Name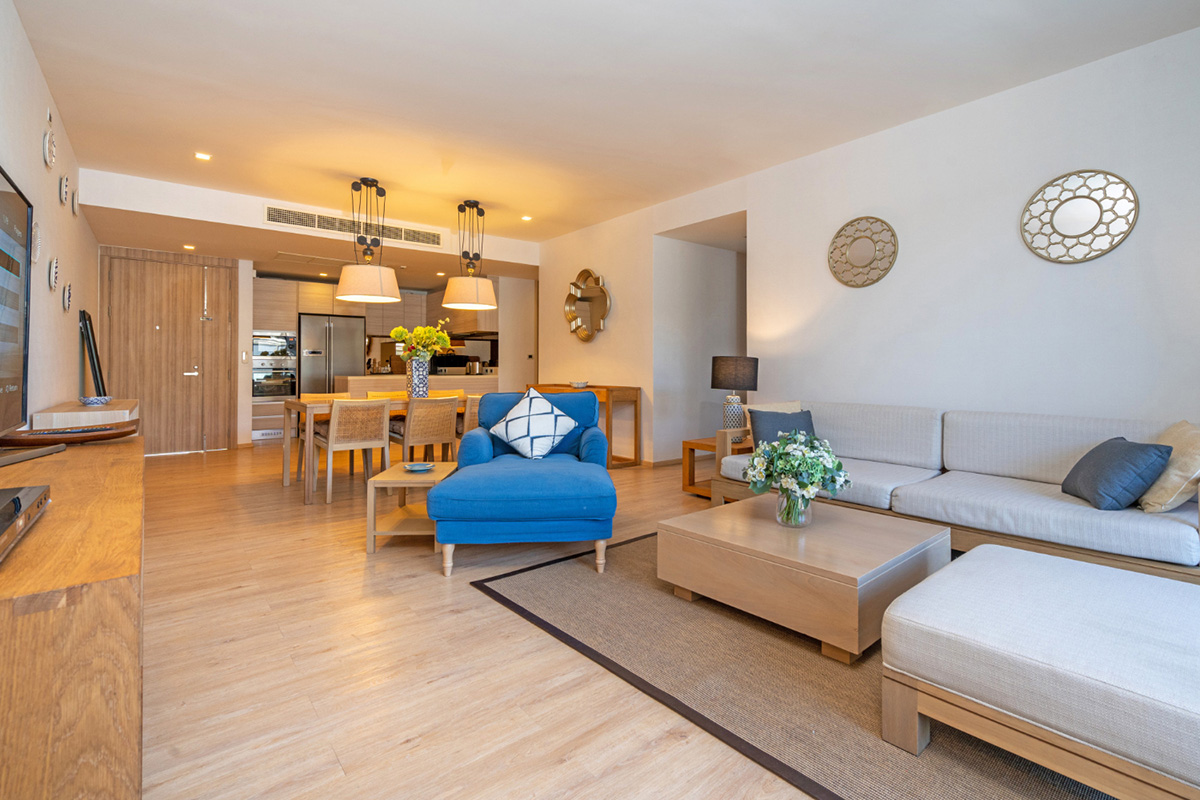 The living room, also known as the family room, is the heart of every home. It's where we gather with our loved ones, entertain guests, and spend lazy afternoons with a good book. As such, this space deserves to be designed with utmost care and attention to detail. Every adult should equip their living room with the following essential elements. Whether you're moving to a new place or redecorating, these items are sure to create an inviting and comfortable ambiance in your...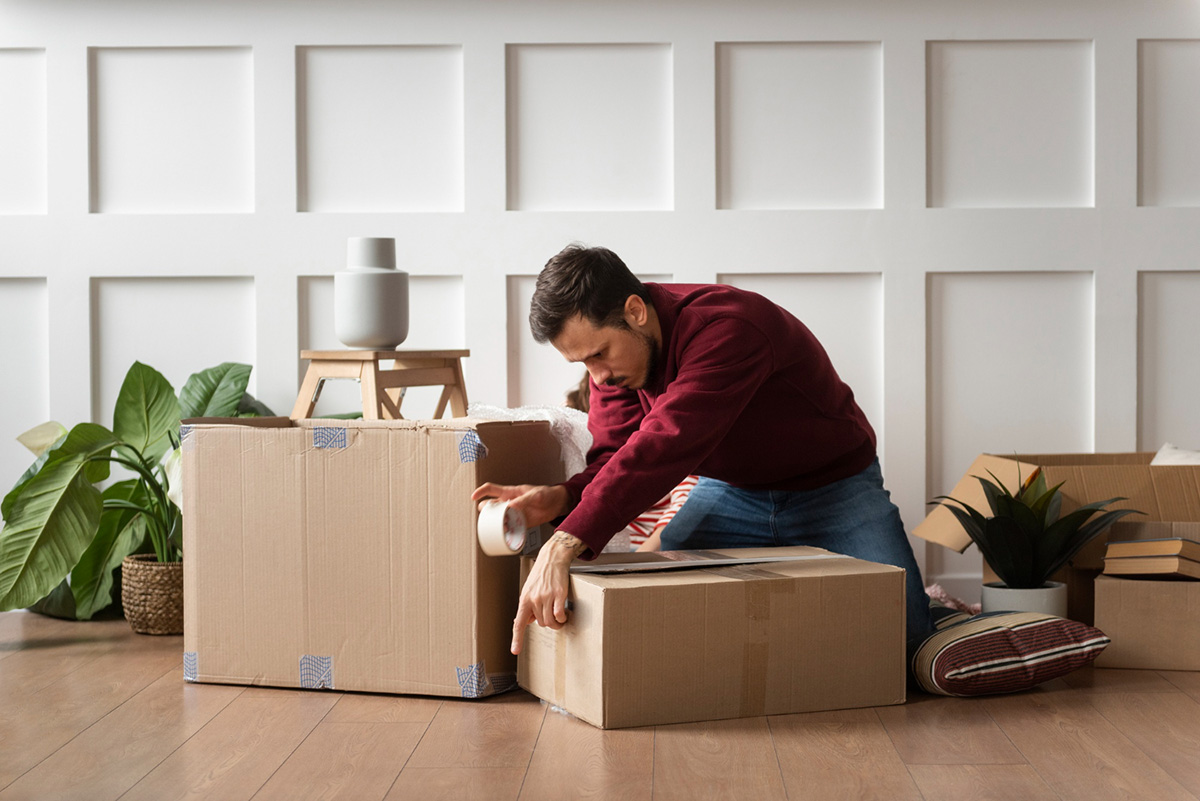 Moving into a smaller space can be an exciting challenge, but it can also be a daunting one. Whether you're downsizing to save money, reduce your environmental footprint, or enjoy a simpler, more minimalist lifestyle, there are a few important factors to keep in mind. In this blog post, we'll share our top tips for moving into a smaller home. Whether you're renting an apartment or buying a smaller house, these tips will help you make the most of your space and set...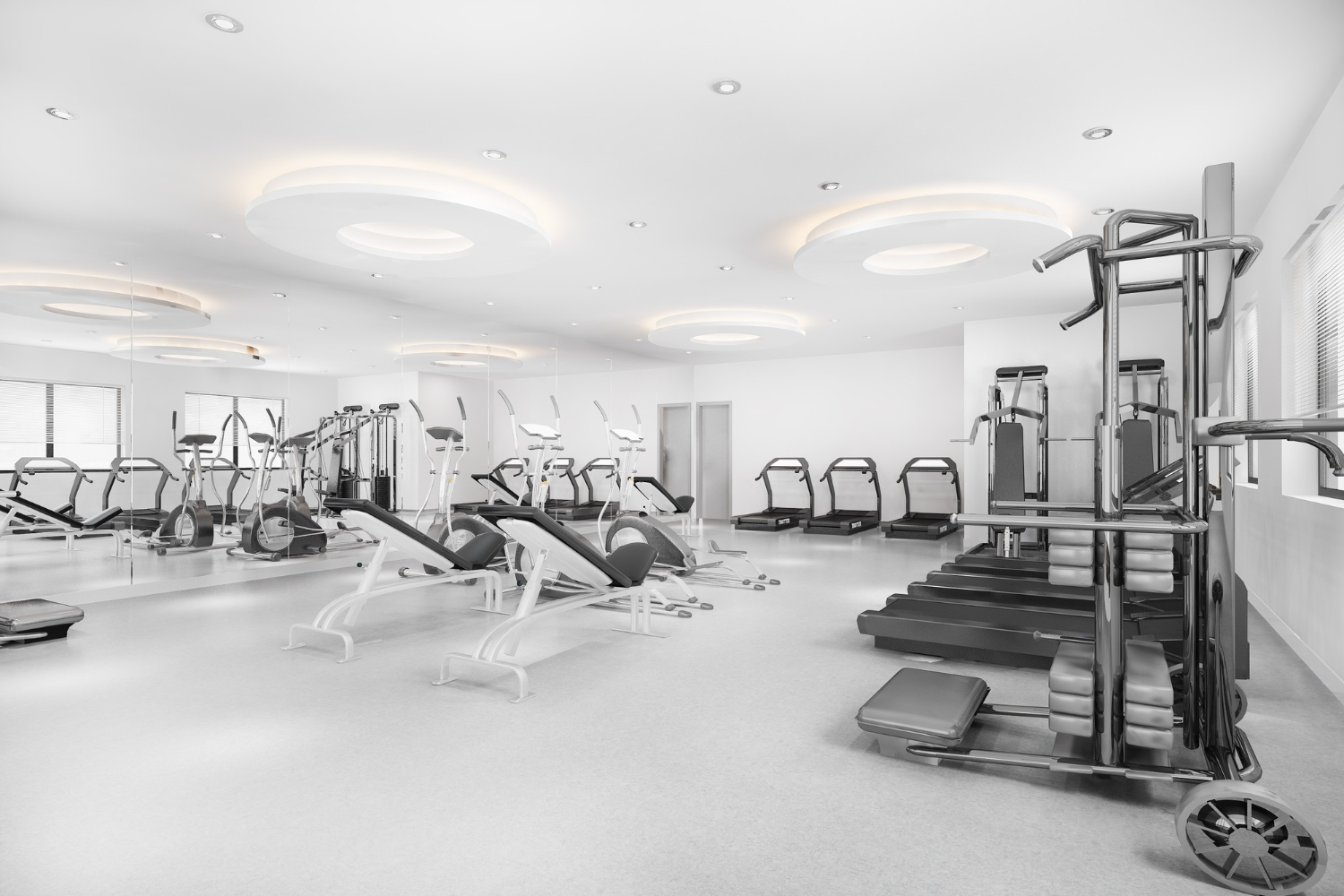 The world is changing, and so are the demands and expectations of apartment dwellers. In today's fast-paced and stressful lifestyle, fitness is becoming an essential part of our daily routines. The fitness trend has gained popularity worldwide in recent years, and the availability of fitness amenities is becoming a must-have feature in apartment living. In this blog post, we will discuss the importance of fitness amenities in apartment living and why they should be considered when...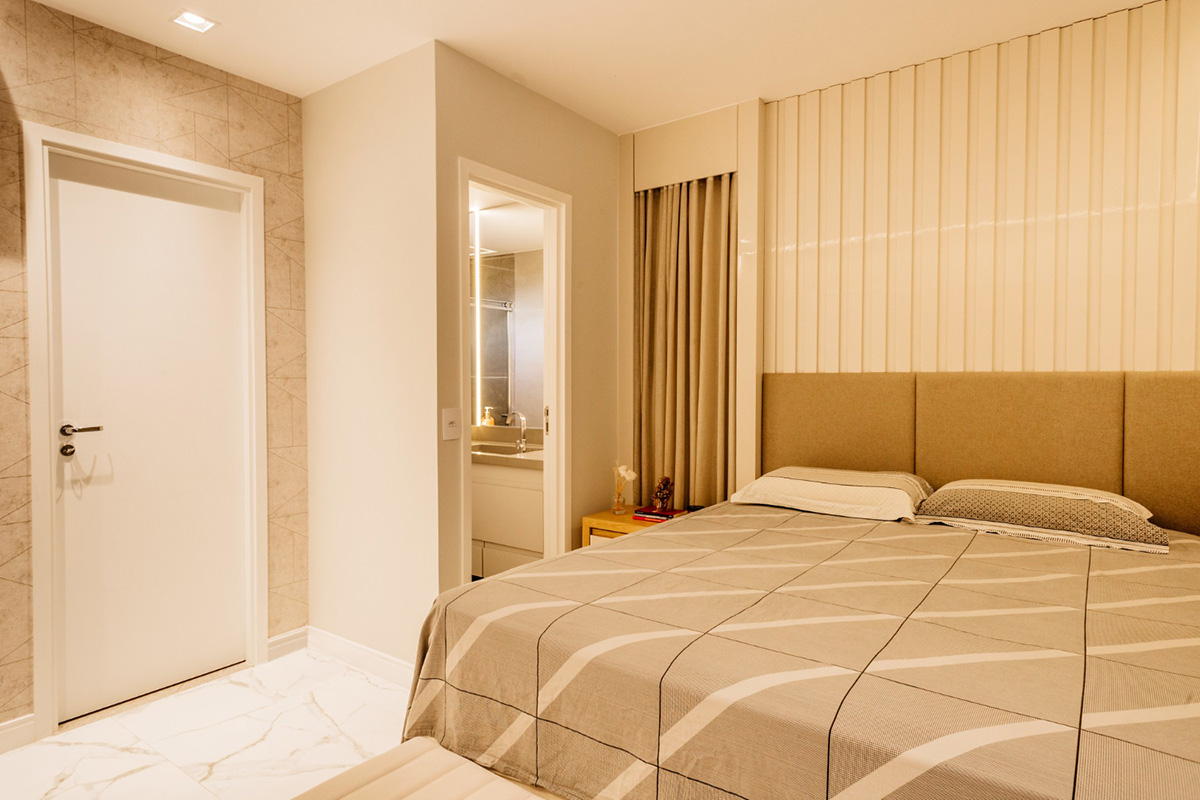 Having a guest room is always a great idea. It makes your home welcoming, warm, and inviting. Whether you have guests over for a weekend or for a long stay, your guests deserve to have a guest room that is comfortable, cozy, and functional. However, creating the ideal guest room is not always easy. You need to consider a lot of things like the decor, the furniture, the bedding, and other small details. In this blog post, we will give you some tips on how to create the ideal g...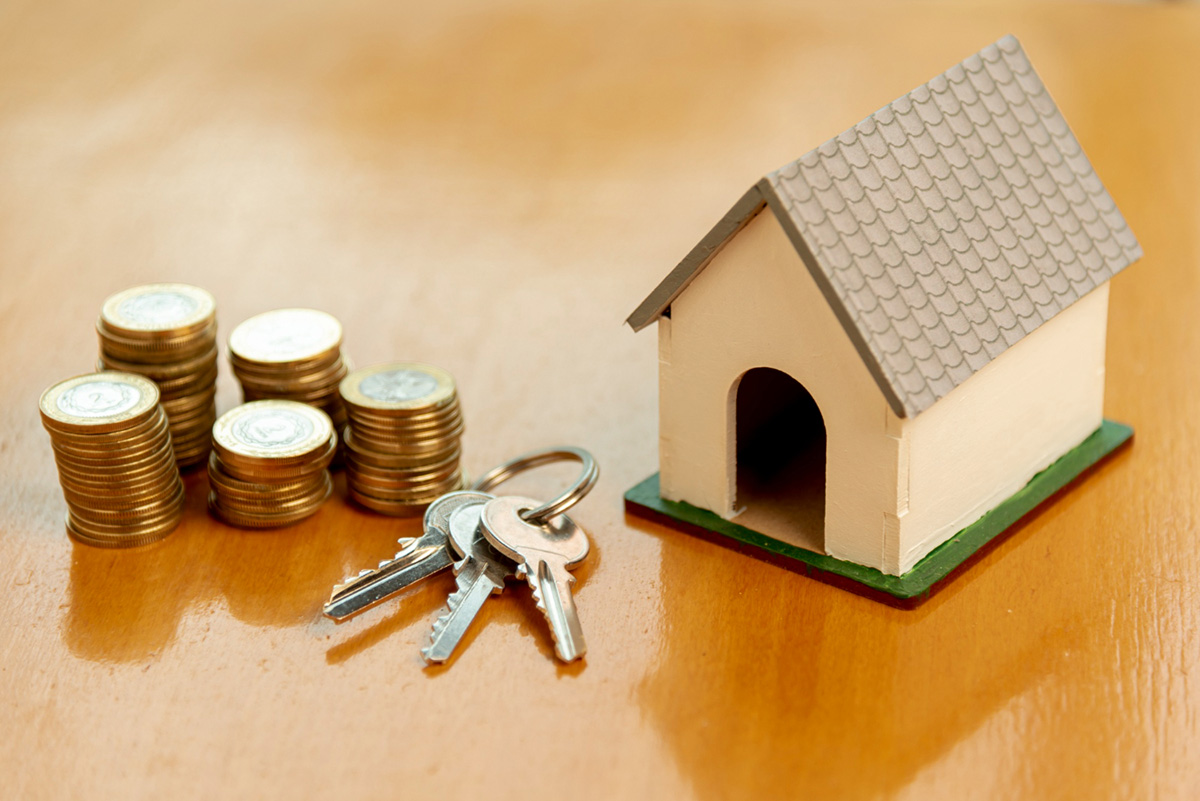 Finding the perfect apartment can be an exciting time, but it can also be stressful, especially when it comes to the apartment deposit. You want to ensure that you don't lose your deposit, so you can put it towards your next adventure. However, it's not always easy to navigate the process. In this blog, we will be discussing tips and tricks on how not to lose your apartment deposit. 1. Read the lease thoroughly The lease is the m...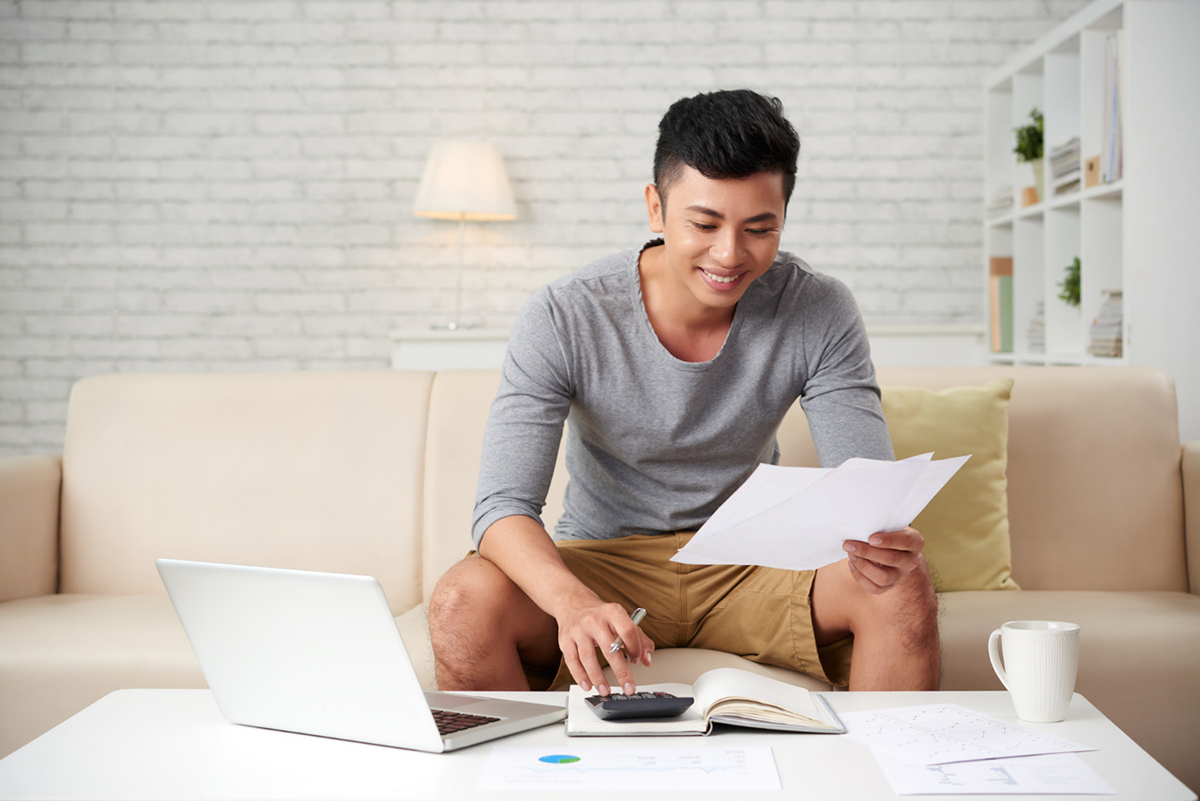 Whether it's your first time renting or you're trying to get a new apartment, the process can be stressful, especially if you don't have a credit history. Landlords often ask for applicant's credit scores to assess their financial stability and ability to pay rent on time. But what if you've never had a credit card, a bank loan, or any debt to begin with? Here's some good news: there are ways to convince your landlord that you're a tr...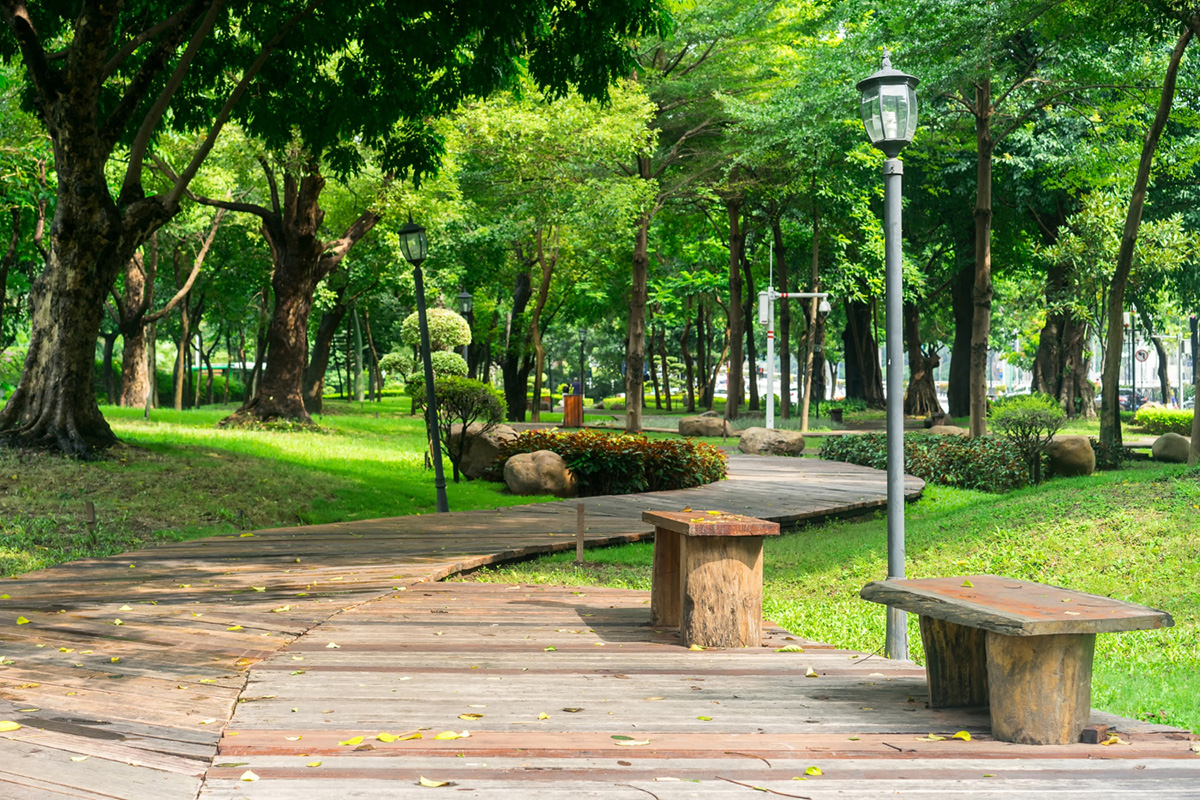 Your environment plays a huge role in your health, and it's essential to focus on finding a neighborhood that meets your healthy living standards. From an apartment's proximity to grocery stores, parks to its walkability score, several factors contribute to creating a healthier lifestyle. Whether you're looking to move to a new neighborhood or an apartment in Fort Myers, FL, this post highlights some of the healthy living features you should look for in a ne...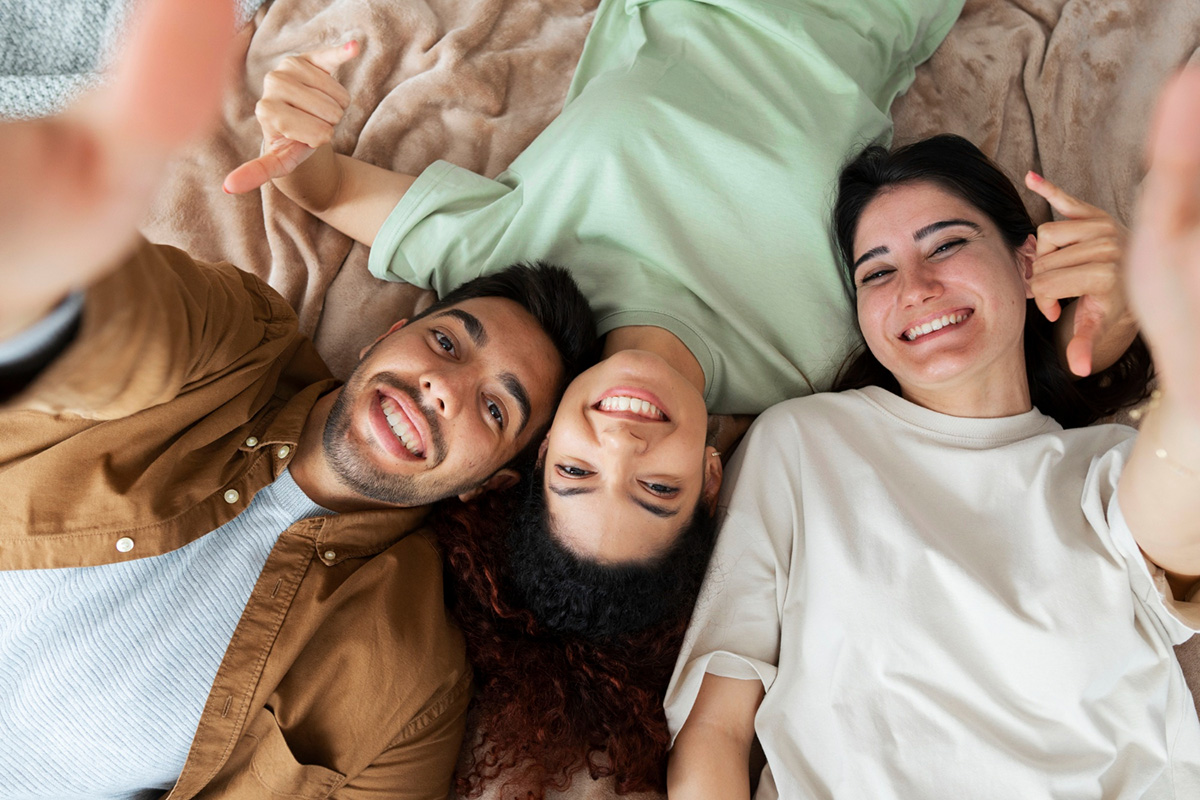 Moving into a new apartment can be an exciting experience, but when you have to share it with someone else, it can be a little daunting. Living with roommates has its ups and downs, but when you develop a great relationship with them, you can have the time of your life. From sharing expenses to creating lifelong memories, living with roommates can be quite amazing. In this blog post, we will be sharing some tips that can help you make the most out of your living experience wi...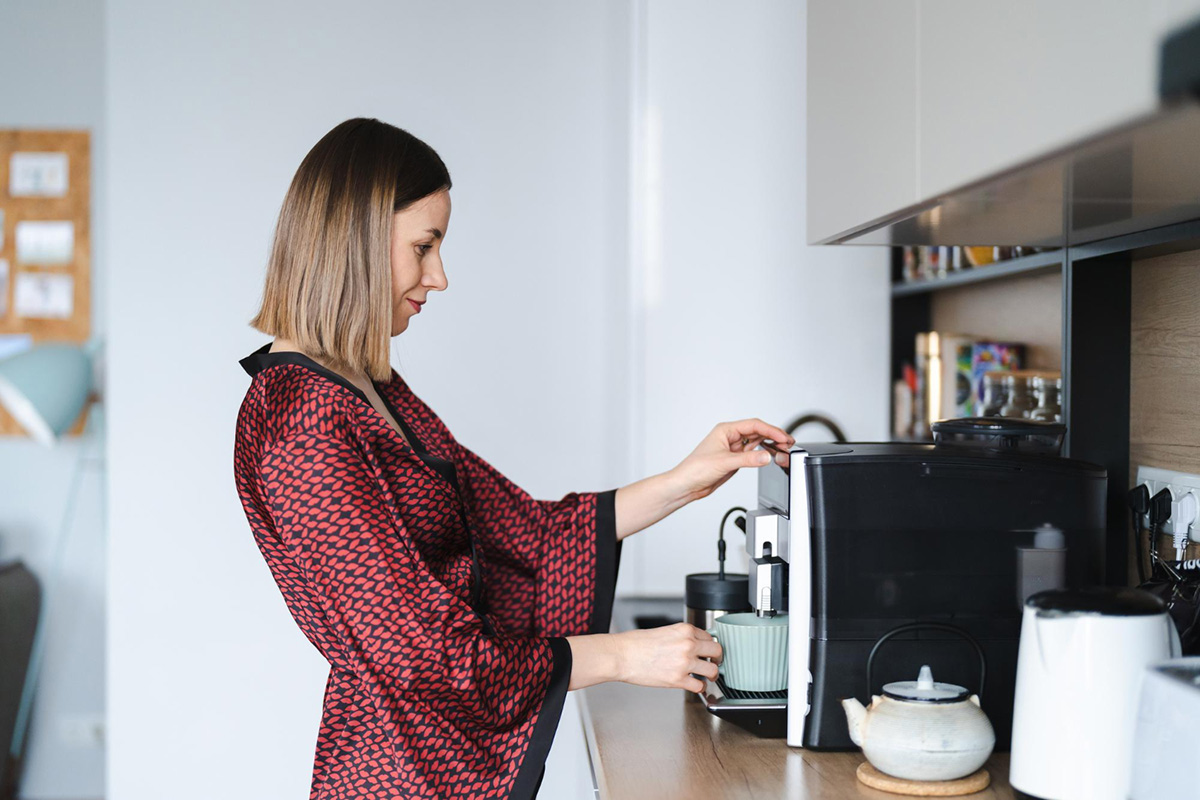 Have you ever dreamed of having your own mini coffee shop, but thought you didn't have enough space in your apartment? Well, think again! With a little creativity and strategic planning, you can easily make room for a tiny coffee corner right in the comfort of your own living space. Not only will it give you the perfect spot to enjoy your morning coffee, but it will also impress your guests. So, get ready to brew up some creativity, and let's dive into how you can mak...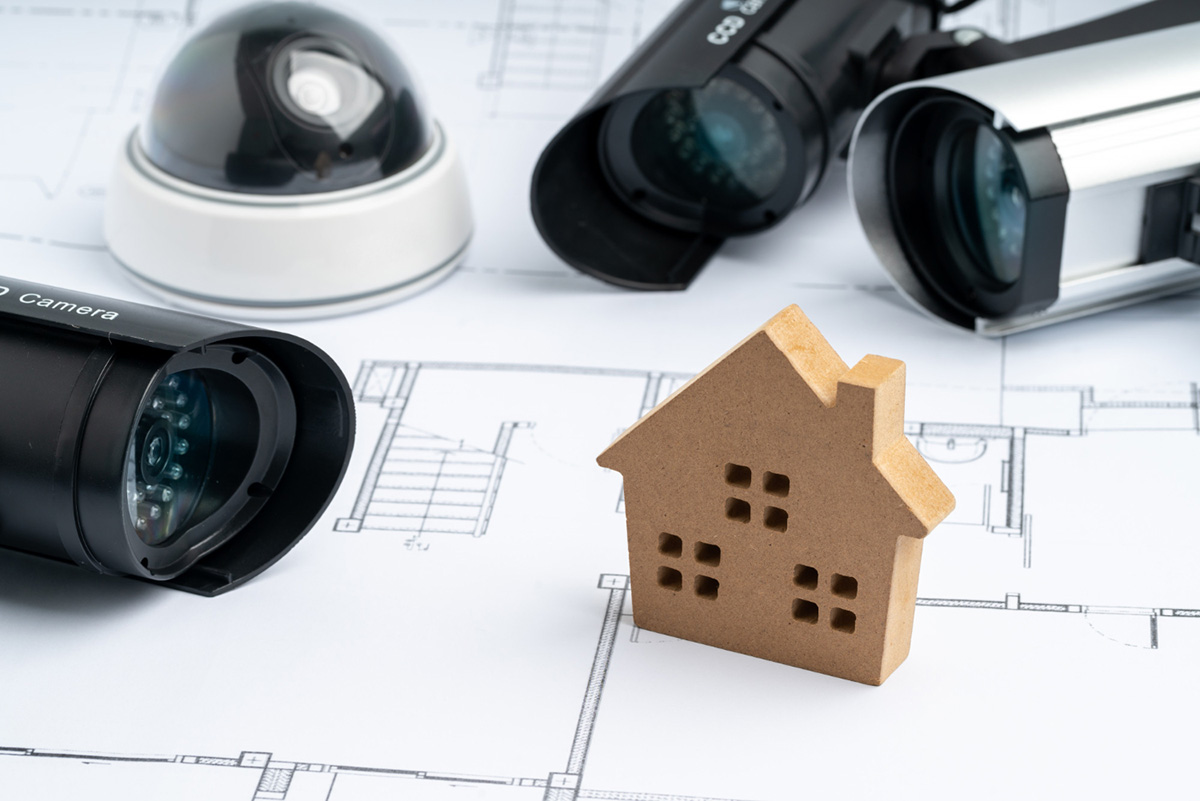 Home security is a concern that every homeowner should have. Whether you live in a house or an apartment, it's important to take measures to keep your home and belongings safe. Fortunately, there are several easy steps you can take to improve your home security, and in this blog post, we will discuss some of the most effective ones. 1. Install a security system One of the most effective ways to improve your home security is to install a secur...