Name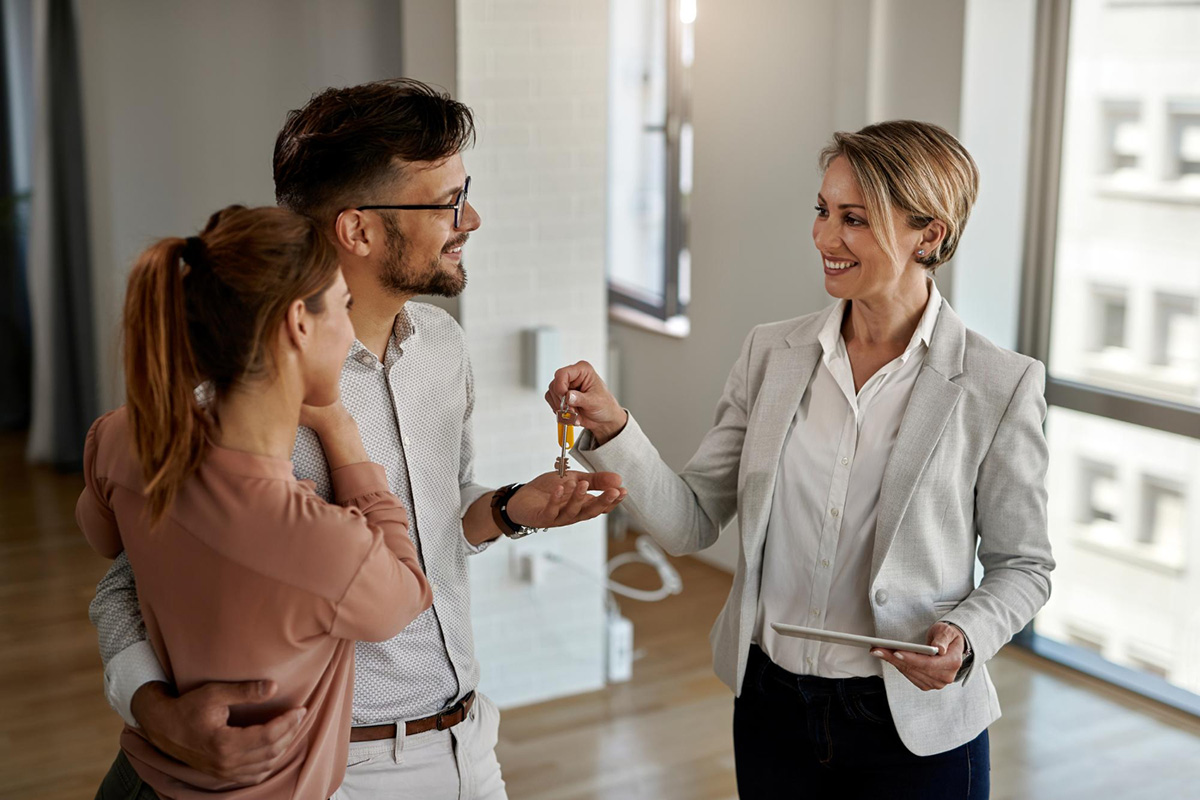 Renting an apartment can come with its own unique challenges, one of which is relating with your landlord. Regardless of who you are, having a good relationship with your landlord can make your living situation much more pleasant. It can also mean that your landlord is more likely to work with you when you need help or if you run into any difficulties. In this post, we'll take a look at a few things you can do to help build a good relationship with your landlord. ...
Moving to a new place can be both exciting and overwhelming at the same time. And when it comes to apartments, not all of them can immediately give you the comfort and ease that you seek. But there are some things you can do to make your new apartment feel like home in no time. Here are some tips to help you settle into your new apartment and make it feel like a cozy and welcoming space. 1. Decorate your space One of the reasons why an a...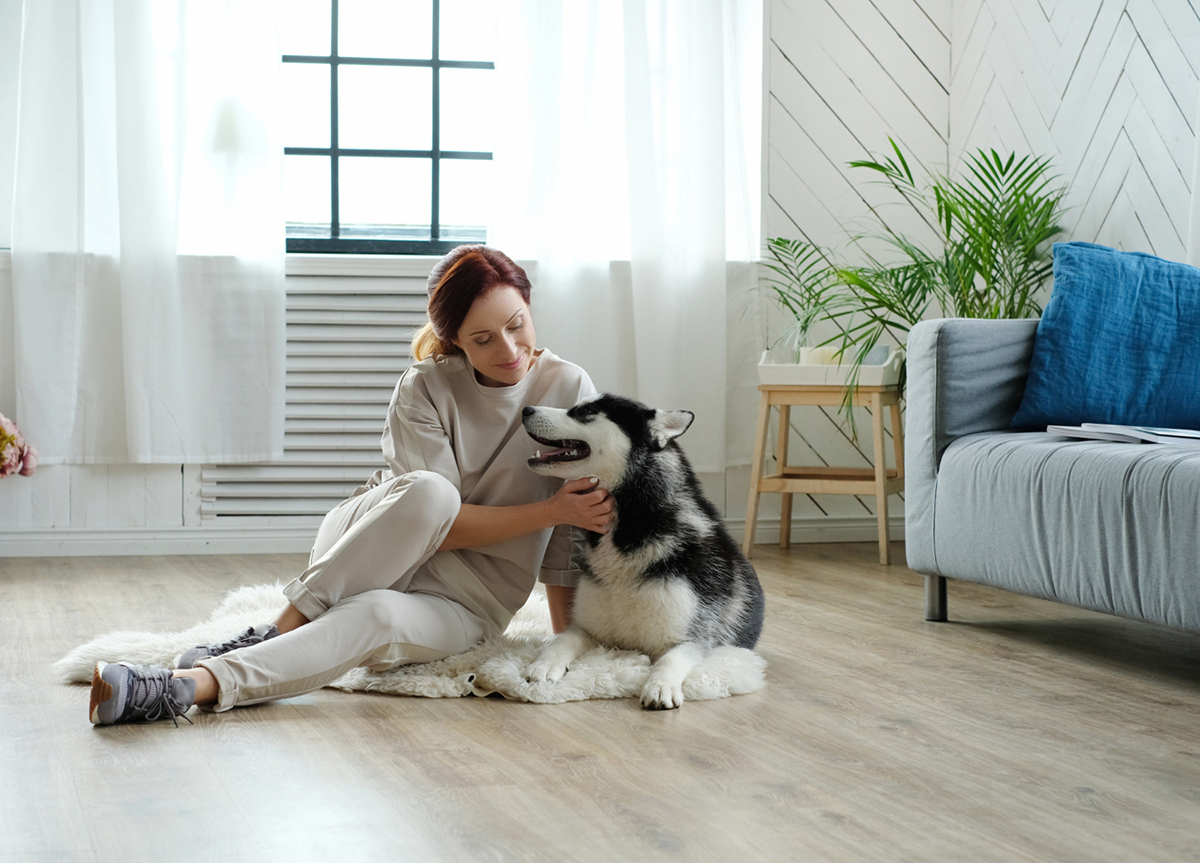 Owning a pet comes with enormous benefits, but it also means you need to keep your home clean, especially if you have guests visiting. You don't want to expose them to pet hair, litter boxes or other unsightly messes. Fortunately, keeping your home clean with a pet isn't as daunting as it may sound. With a little bit of effort and creativity, you can make sure your home stays clean and your pet remains happy. In this blog post, we will share some tips to help you main...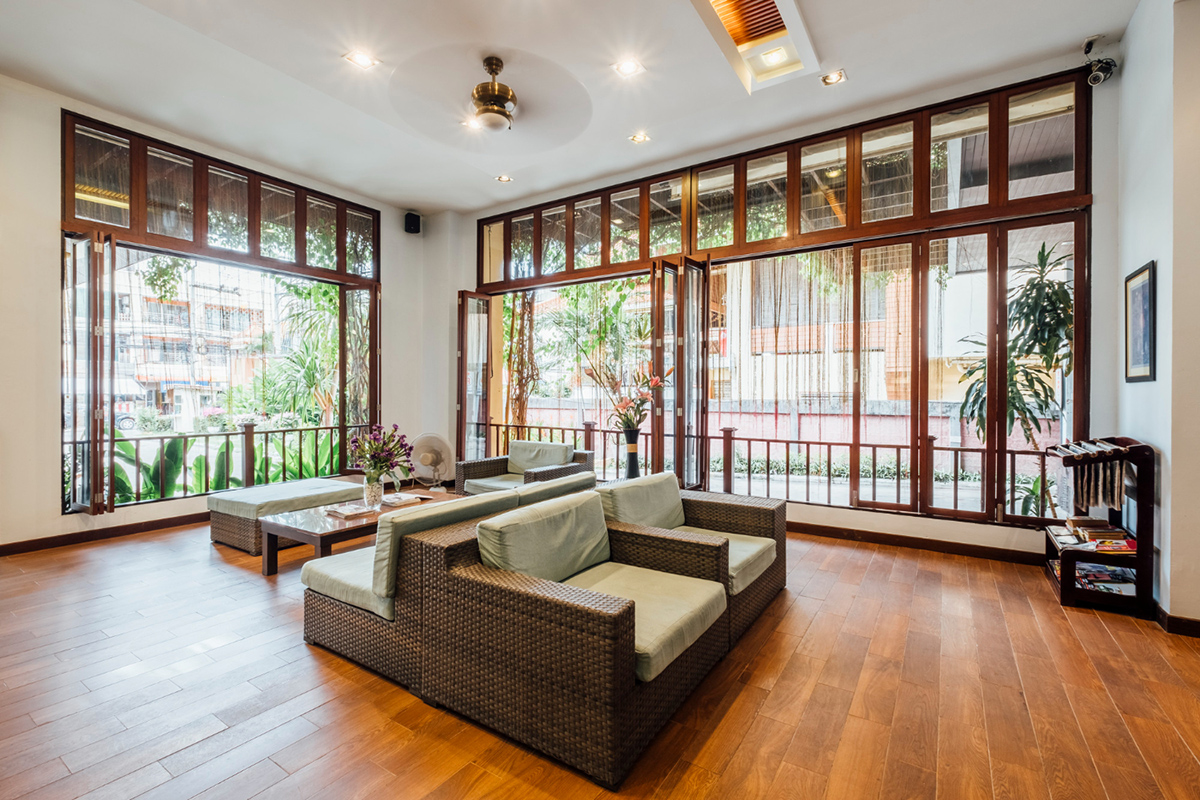 When you're on the hunt for a new apartment, there are many things to consider. One of those things is the on-site amenities, specifically, the apartment clubhouse. Apartment clubs are fantastic places to hang out, work, socialize, and host events. They're more than just fancy buildings; they're an essential part of the apartment building's social experience. So, if you're looking for apartments for rent in Fort Myers, FL, here are some things to...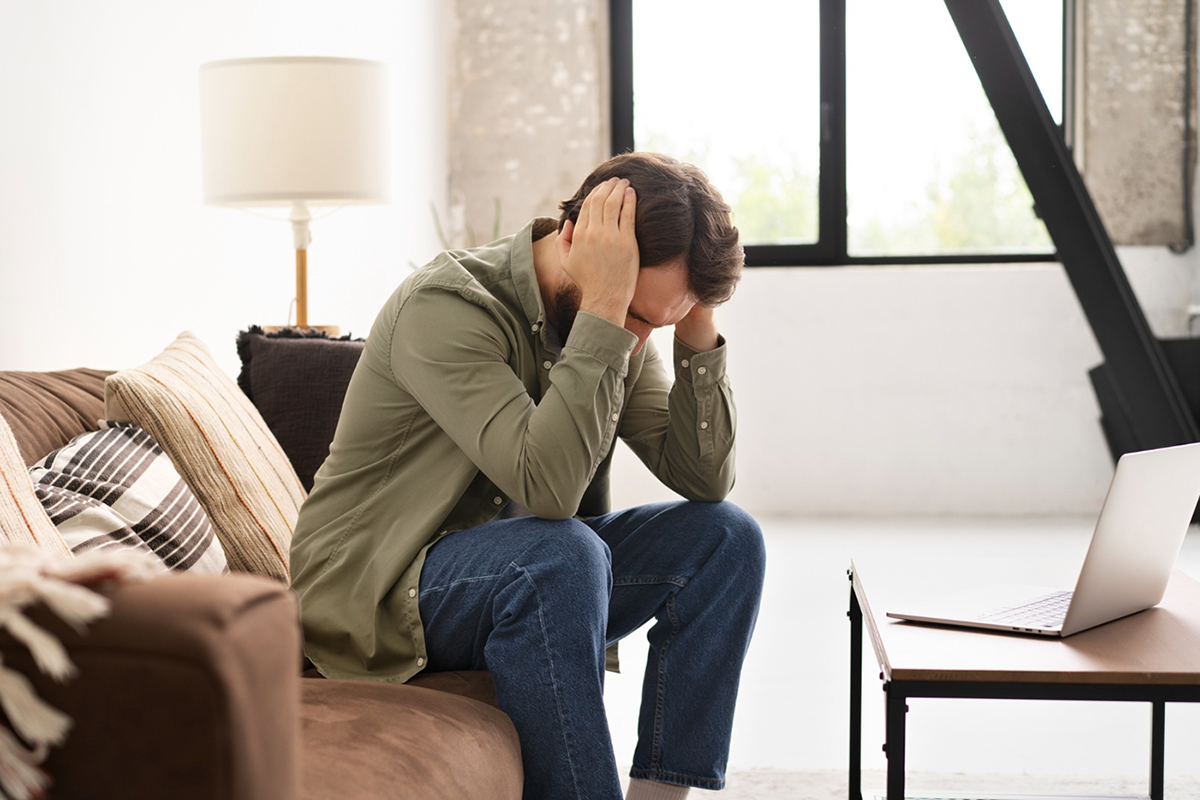 Living in an apartment can be a great experience, except when you share your space with noisy neighbors. While occasional noise may be bearable, excessive noise can be disturbing, particularly if it interferes with your daily activities. Noise disturbance can be frustrating, affecting your ability to relax, sleep, or work from home. The good news is that noise violations are real, and you have the right to report them to your landlord. In this post, we will delve deeper into ...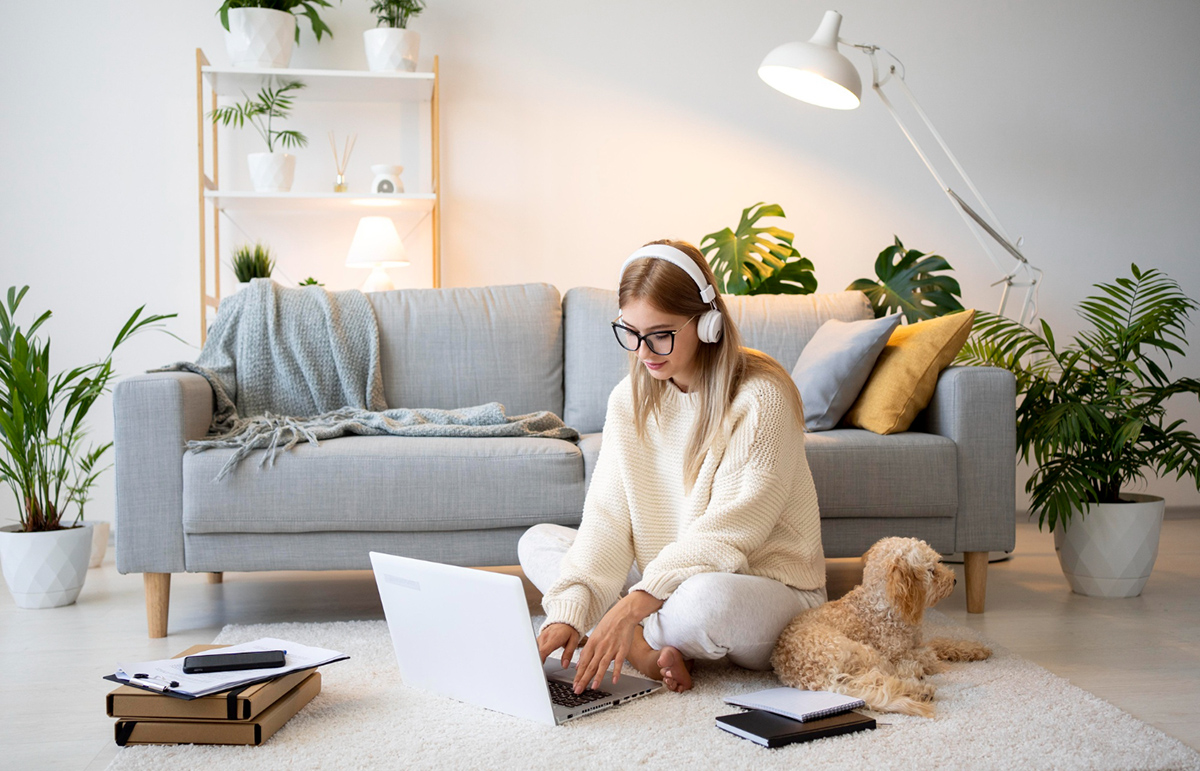 For many of us, working from home has become a new and unavoidable reality. The pandemic has forced organizations to shift their operations online, and while working remotely certainly has its perks, the lines between work and personal time can easily become blurred. As a result, it's not uncommon to feel burnt out and overwhelmed when working from home. In this blog, we'll provide you with some tips on how you can avoid burnout and stay productive while working from ...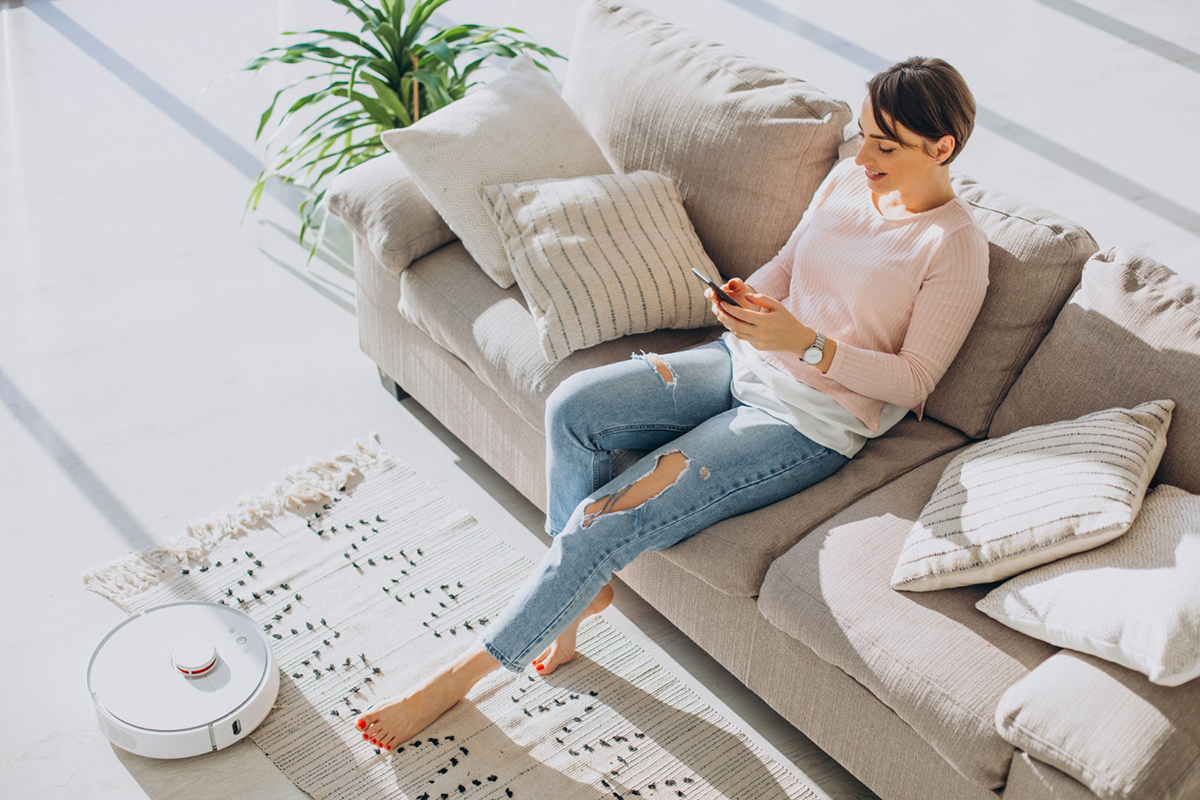 Modern technology has given us gadgets that simplify our life to a significant extent. When it comes to apartments, we want gadgets that make our living experience more comfortable and convenient. No matter whether you are a student, a young professional, or a small family, there are some gadgets that can make your apartment more functional, efficient, and enjoyable. In this blog post, we will discuss five apartment gadgets that will make your life better. These gadgets are n...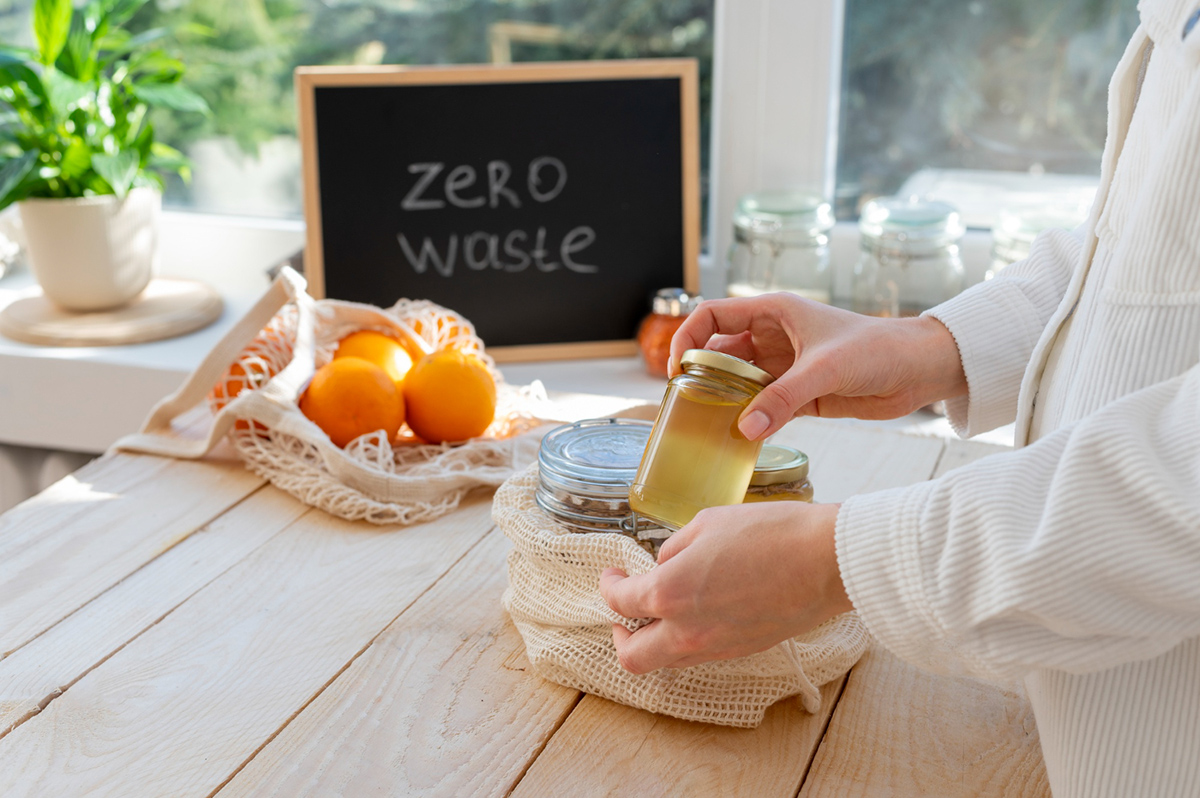 As we become increasingly aware of how our daily routines impact the environment, more people than ever are looking for ways to lessen their waste and carbon footprint. One area where we generate a lot of waste is the kitchen, but there are many ways to make your kitchen more sustainable and eco-friendly. In this blog post, we'll cover some tips and tricks to help you achieve a zero-waste kitchen. 1. Reduce your grocery packaging Sho...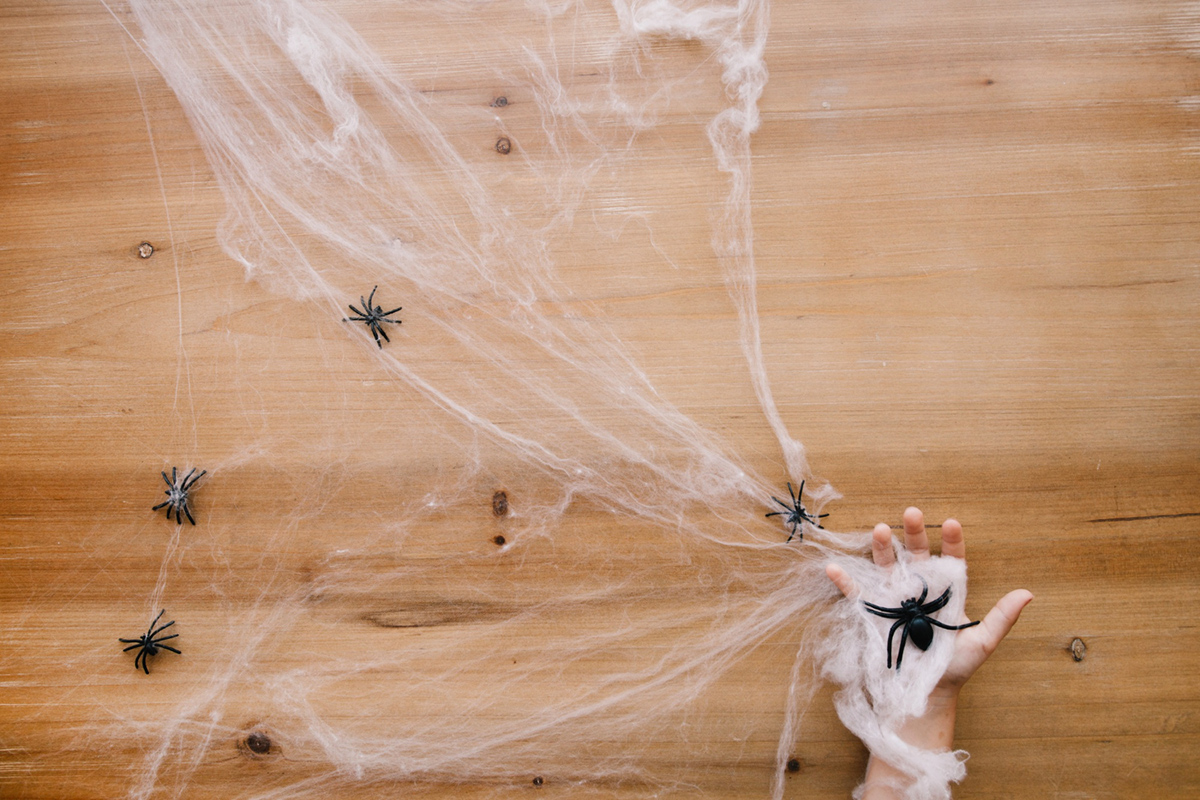 Cobwebs are an unsightly nuisance that can accumulate in any apartment over time. They make your place look untidy and can even pose a potential health risk. If you're tired of cobwebs constantly creeping up in your space, don't worry- you're not alone. In this blog post, we will go through some effective tips to help you get rid of them. 1. Dust regularly Dusting is one of the easiest ways to prevent cobwebs from accumulating. Using a duster ...
More and more people are working remotely these days, and with the current state of the world, it's becoming increasingly common. If you're one of the many people who are working from home, then cozying up your home office can improve your productivity and well-being. A comfortable home office with an inviting ambiance will encourage you to work harder and more effectively. So, if you're looking to make your home office more inviting, you're in the right place...