Name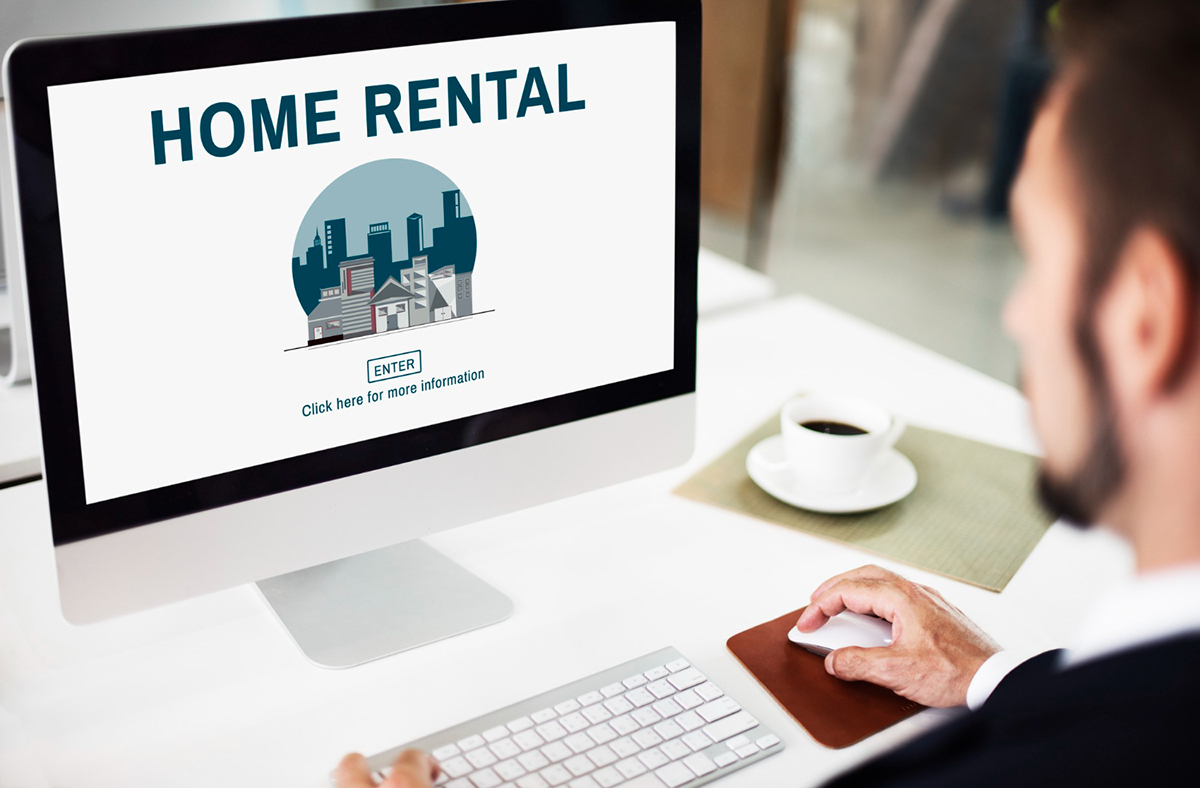 As the seasons come and go, so do the trends in the rental market. It's no secret that the peak rental season varies throughout the year, depending on the location, job opportunities, and climate. Understanding these seasonal rent trends can help you make informed decisions while searching for an apartment. Whether you are a renter or a landlord, it's crucial to know when rental prices are likely to spike, and when they are likely to drop. In this comprehensive guide,...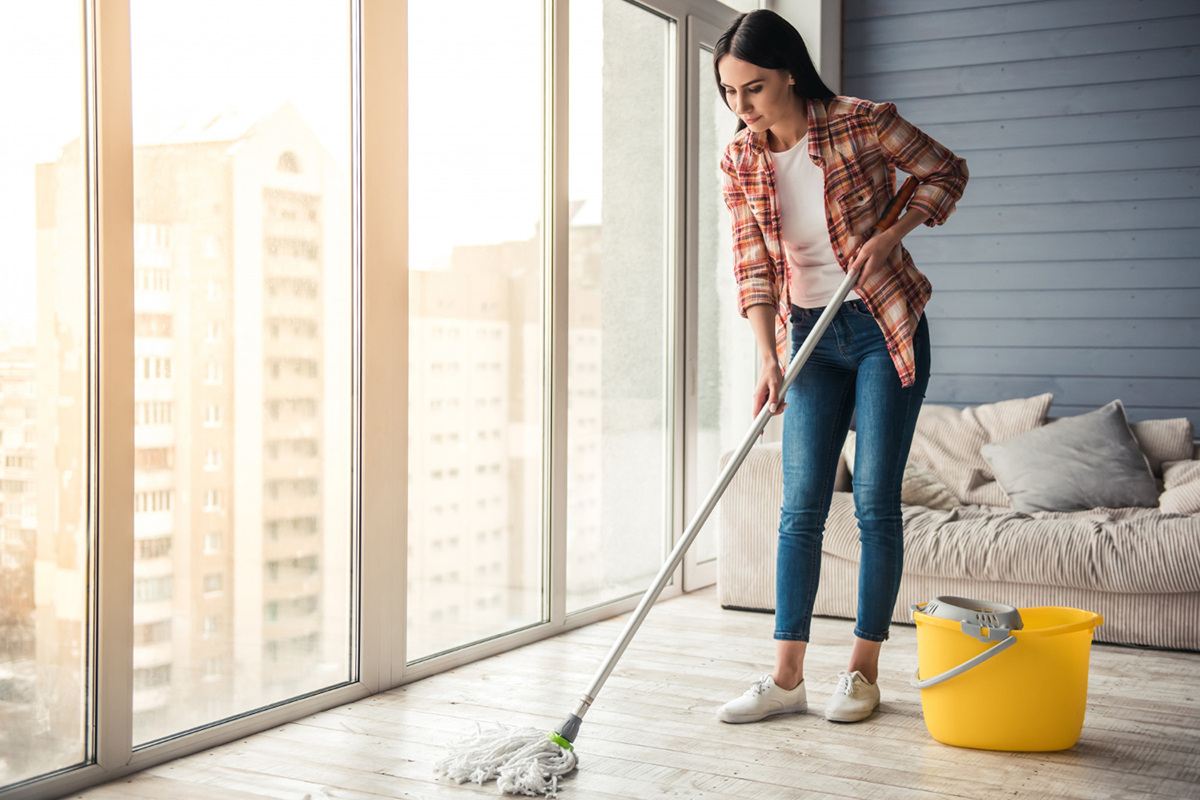 Living in an apartment can be an amazing experience, but the downside is that you need to do everything yourself, including cleaning. Let's face it, cleaning an apartment can be overwhelming, especially when you have a busy schedule and are tight on time. But don't worry, we're here to help you tackle the challenge. In this blog post, we'll share some tips and tricks on how to clean your apartment in no time, without breaking a sweat. ...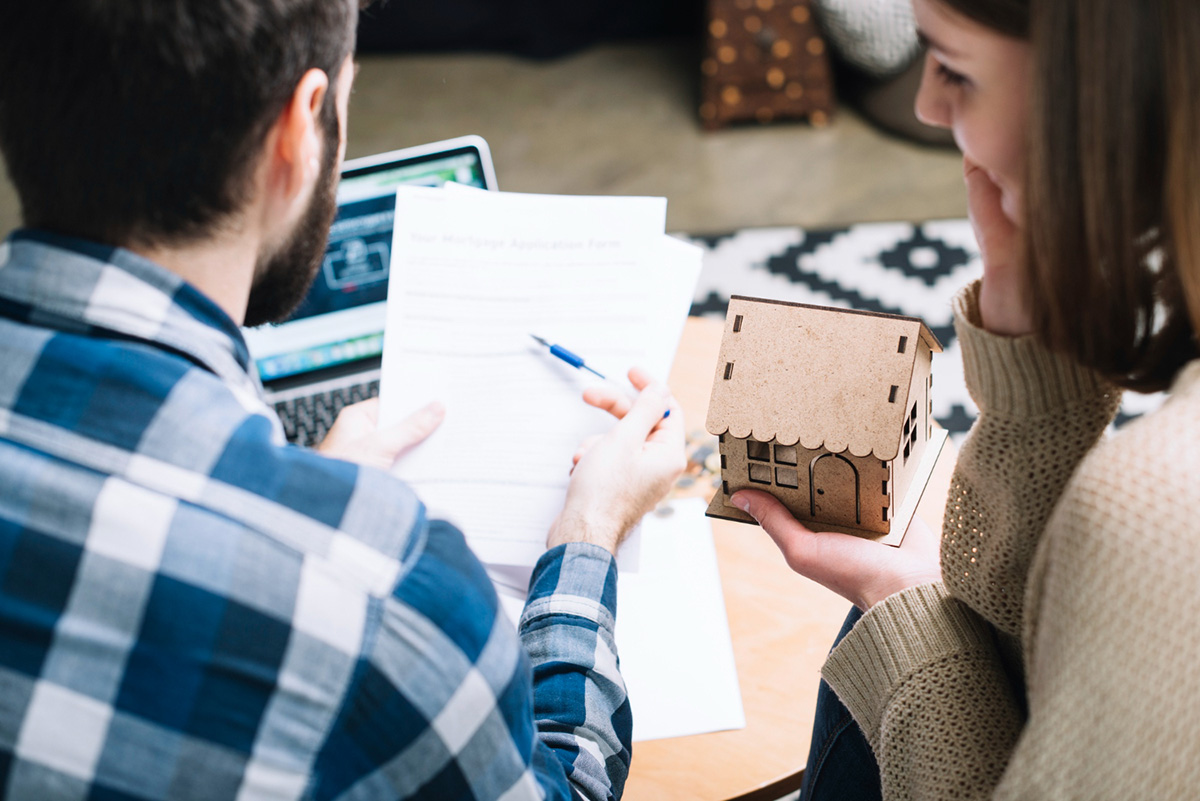 Rent control has been a hot topic for a long time. It's a legislation that controls the amount of rent landlords can charge to their tenants. The purpose of rent control is to protect tenants from unreasonable rent hikes, and to ensure they can find a home that fits their budget. However, it's a controversial topic that can be divisive among both landlords and tenants. In this blog post, we will present you with everything you need to know about rent control, so y...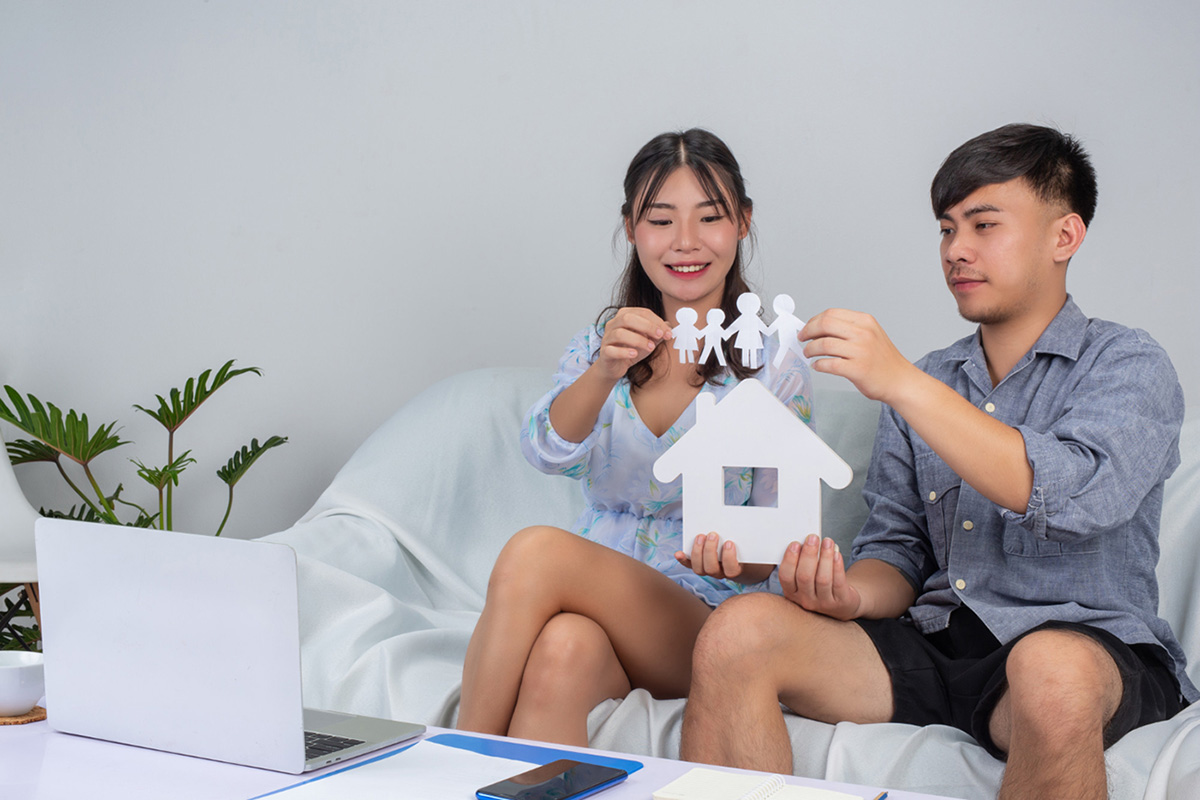 When it comes to finding a new home, many people wonder whether they should lease or rent. Both options have their advantages and disadvantages, and it ultimately depends on your individual needs and preferences. In this blog post, we'll explore the differences between leasing and renting so that you can make an informed decision before you start searching for apartments for rent in Wilson, NC. Leasing, also known as long-term apartment rentals,...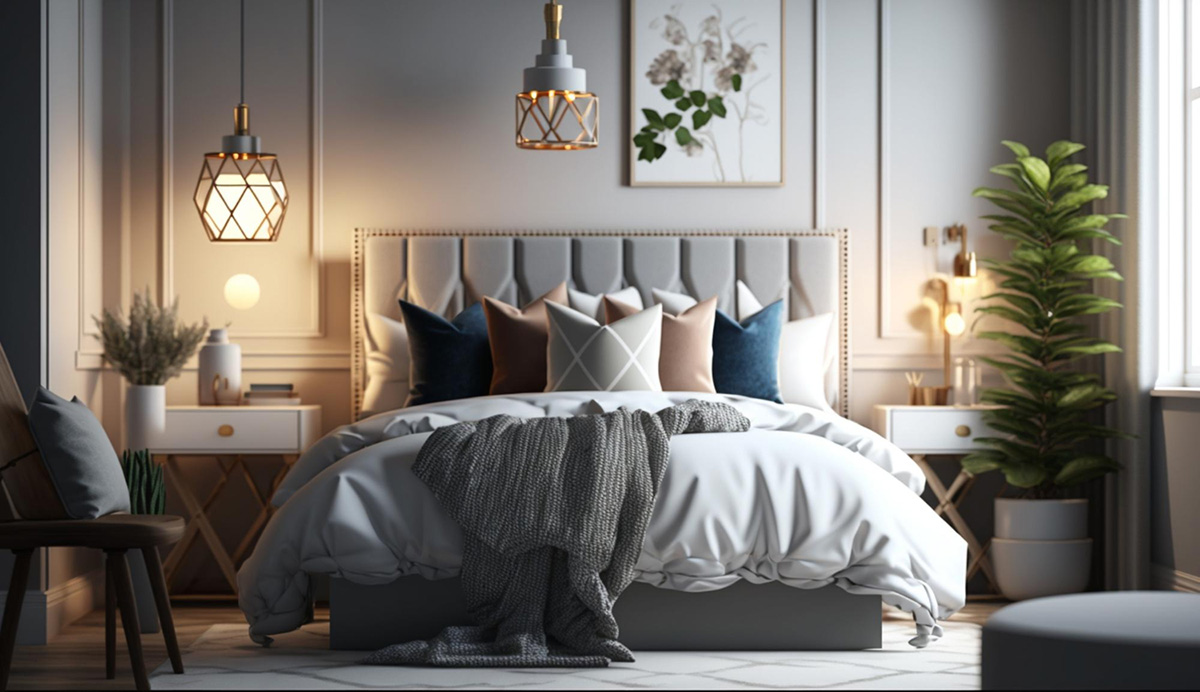 Your bedroom is your sanctuary, the place where you recharge after a long day, and where you can be yourself. It's essential that your bedroom décor reflects your personal style and helps you create a relaxing atmosphere. And one of the most important parts of your bedroom décor is the space above the bed. Decorating this area can be challenging, but it doesn't have to be. In this post, we'll show you how to elevate your bedroom to the next level w...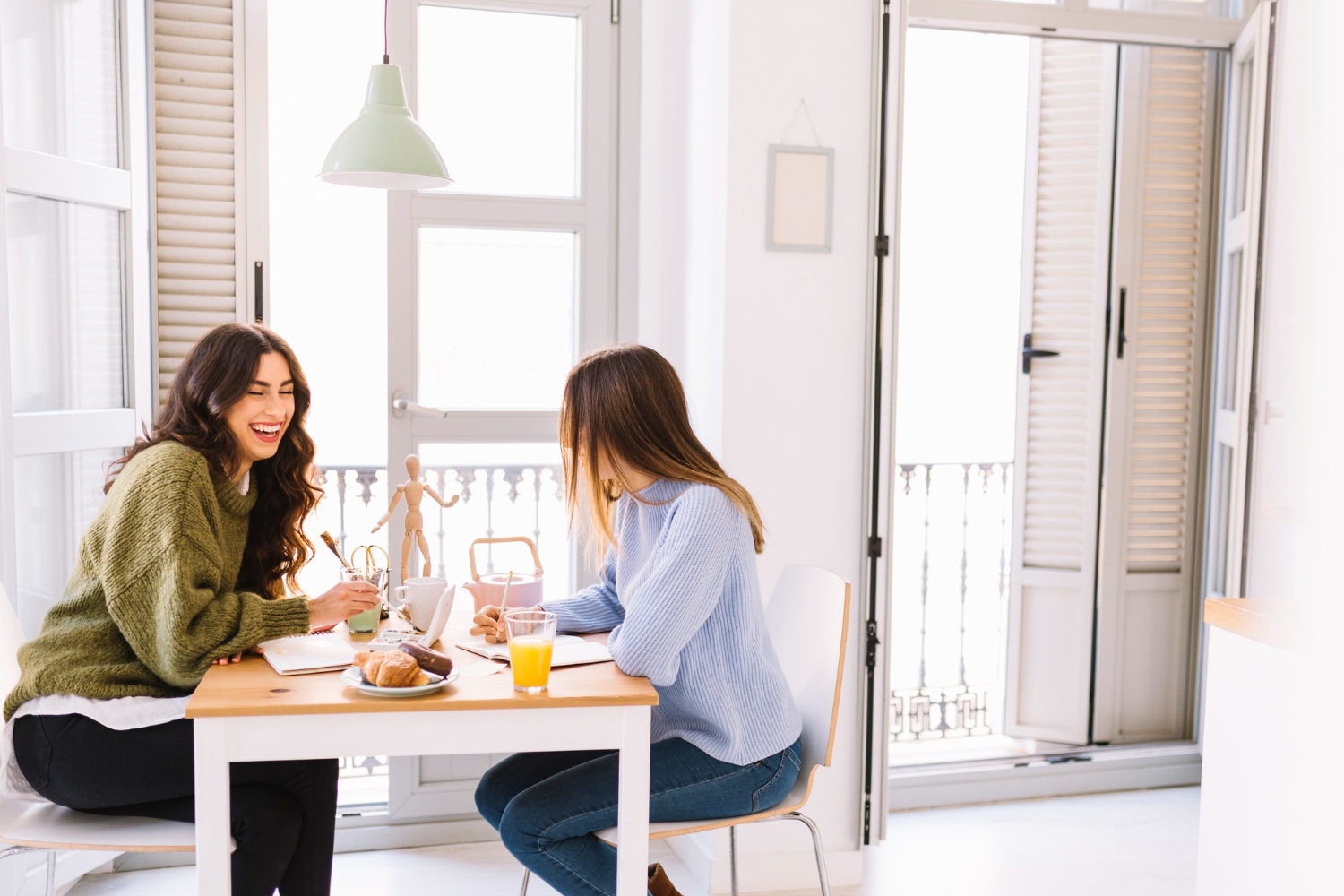 Living with roommates can be a great way to save money on rent and build lasting friendships. However, without proper communication and respect between roommates, living together can quickly turn into a nightmare. From loud music to dirty dishes, there are many potential issues that can arise when sharing a space with others. Here are five ways to avoid roommates from hell and find peace in your shared space. 1. Set Clear Expectations Before moving in tog...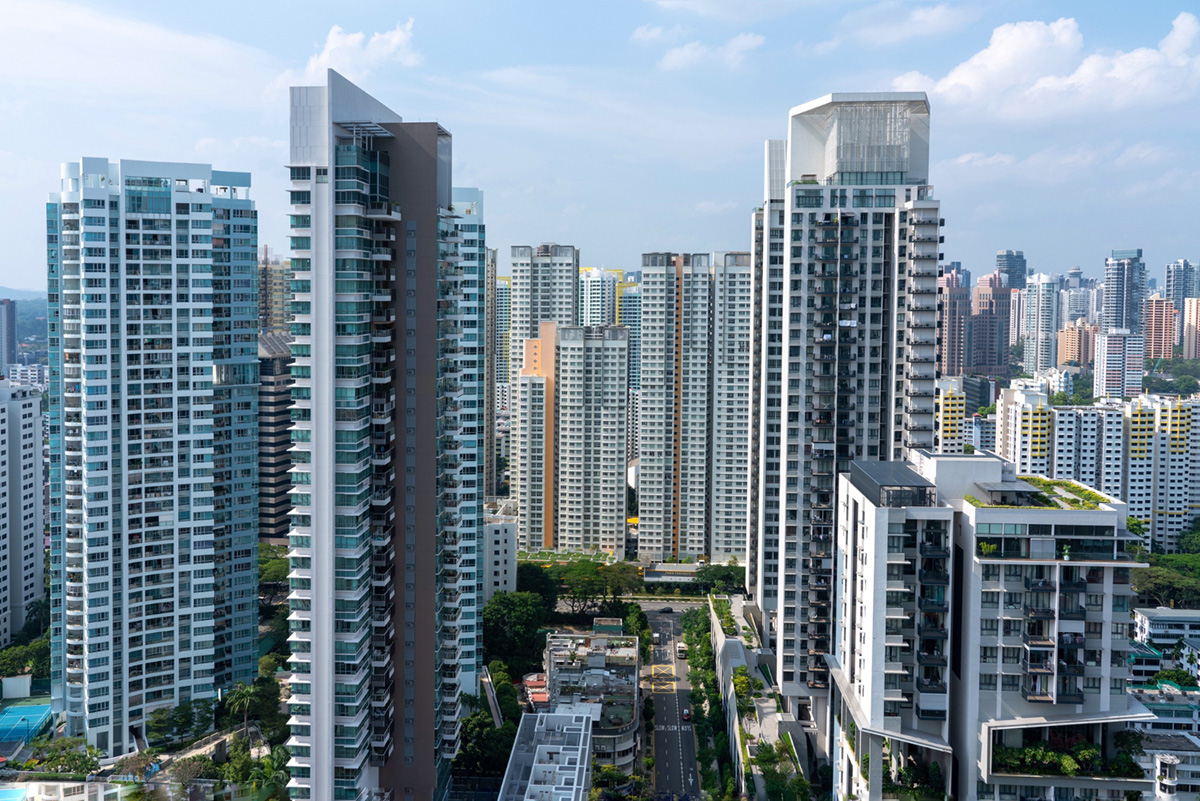 Moving to a new apartment can be a difficult task, especially when you're not sure if you want to live in a high-rise or a low-rise building. Choosing the right type of apartment for you can be a daunting task, and it's important to take the time to think about your lifestyle, budget, and preferences. In this post, we'll compare high-rise and low-rise apartments, highlighting the pros and cons of each to help you make an informed decision. 1. High-Rise A...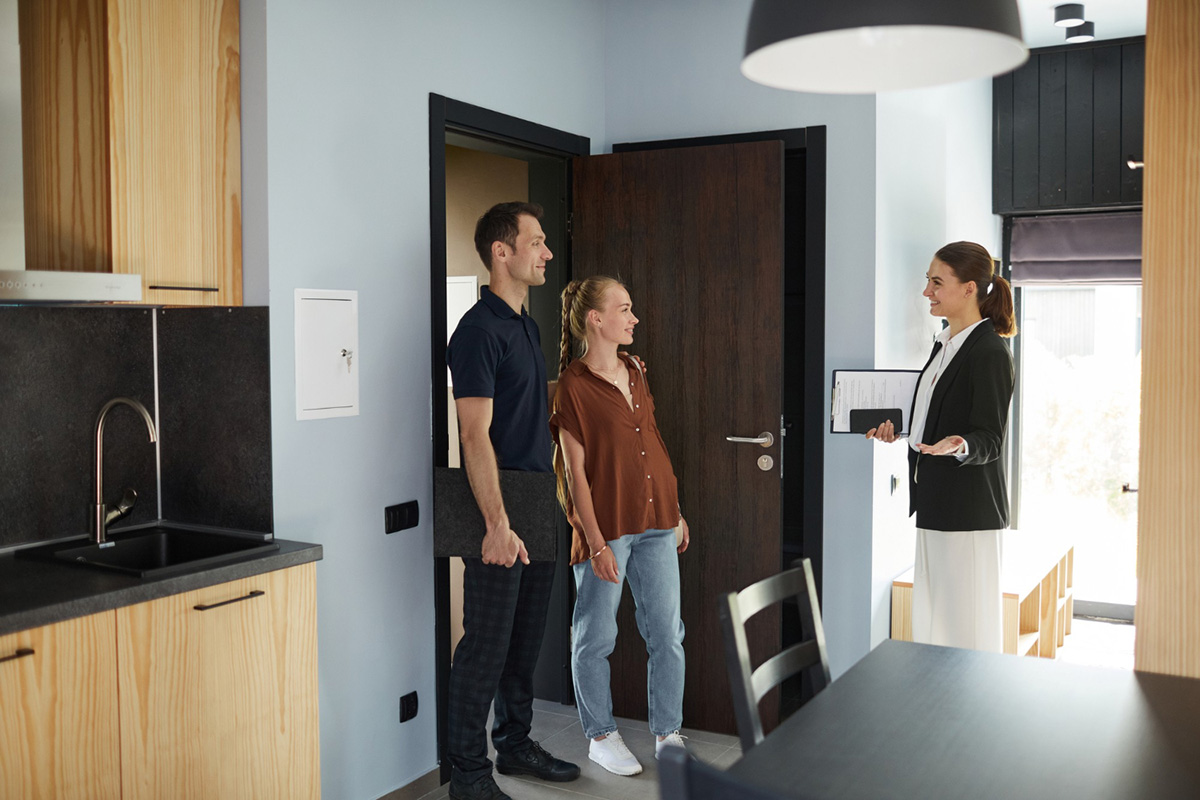 When you're apartment hunting, there are several headaches you may come across such as high rental prices, a limited choice of apartments, and strict leasing criteria. One of the more frustrating roadblocks is finding an apartment that requires a guarantor. In this blog post, we'll be discussing everything about apartment guarantors – who they are, what they do, and why you might need one. Apartment guarantors are individuals who are financially res...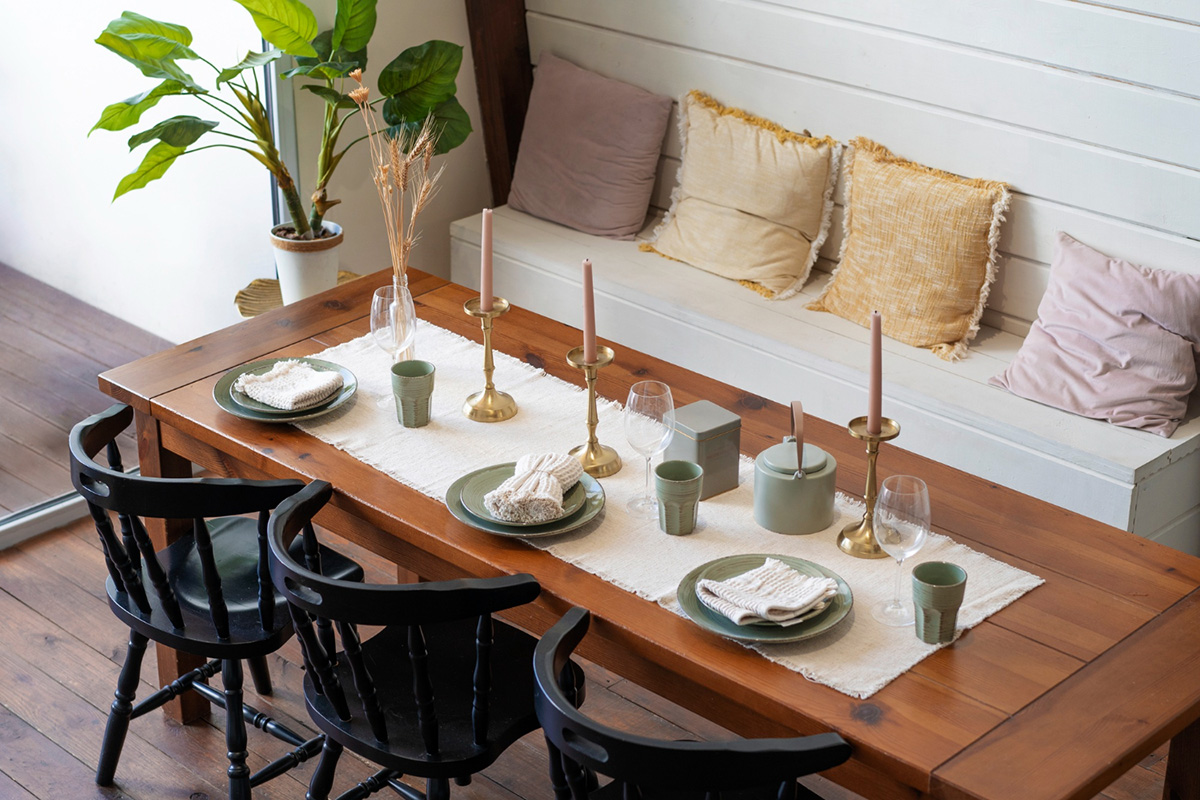 Do you have a small apartment and struggle to create a cozy and inviting dining space? Often, in small apartments, the dining area is sacrificed for living or kitchen space. But with a little planning and creativity, you can create a functional and cozy place to dine. Here are some ways to create a cozy dining room in your small apartment. 1. Invest in the Right Furniture When creating a cozy dining area, the right furniture is crucial. In a small apartme...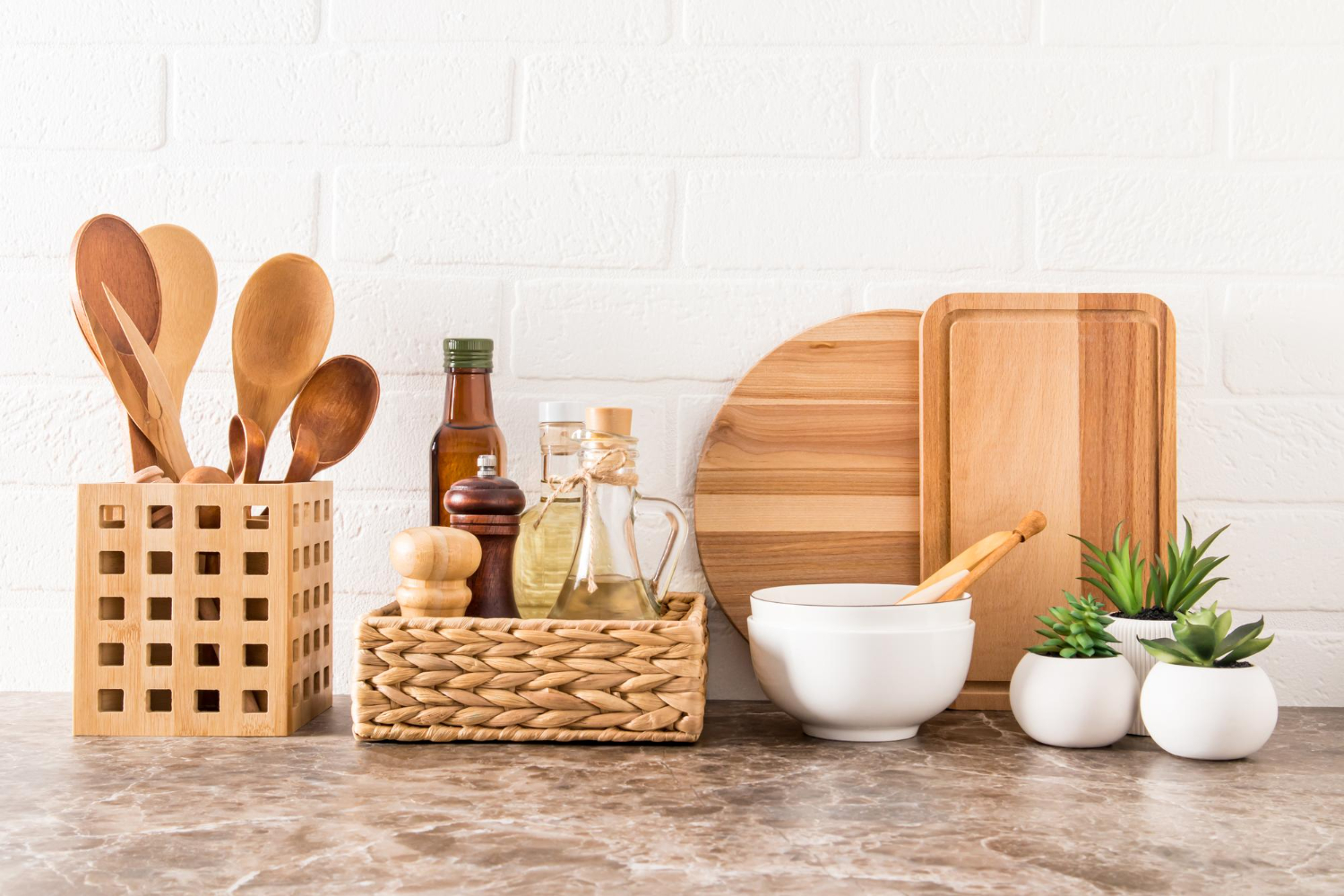 Having a functional kitchen is important, not only for cooking and preparing meals but also for entertaining family and friends. However, sometimes it can be overwhelming and even frustrating to try and figure out what you need in order to make your kitchen more efficient. In this blog post, we will share some must-have additions for your kitchen that are perfect for any home. Whether you just moved into a new apartment in Fort Myers, FL or looking to revamp your current kitchen, keep...