Name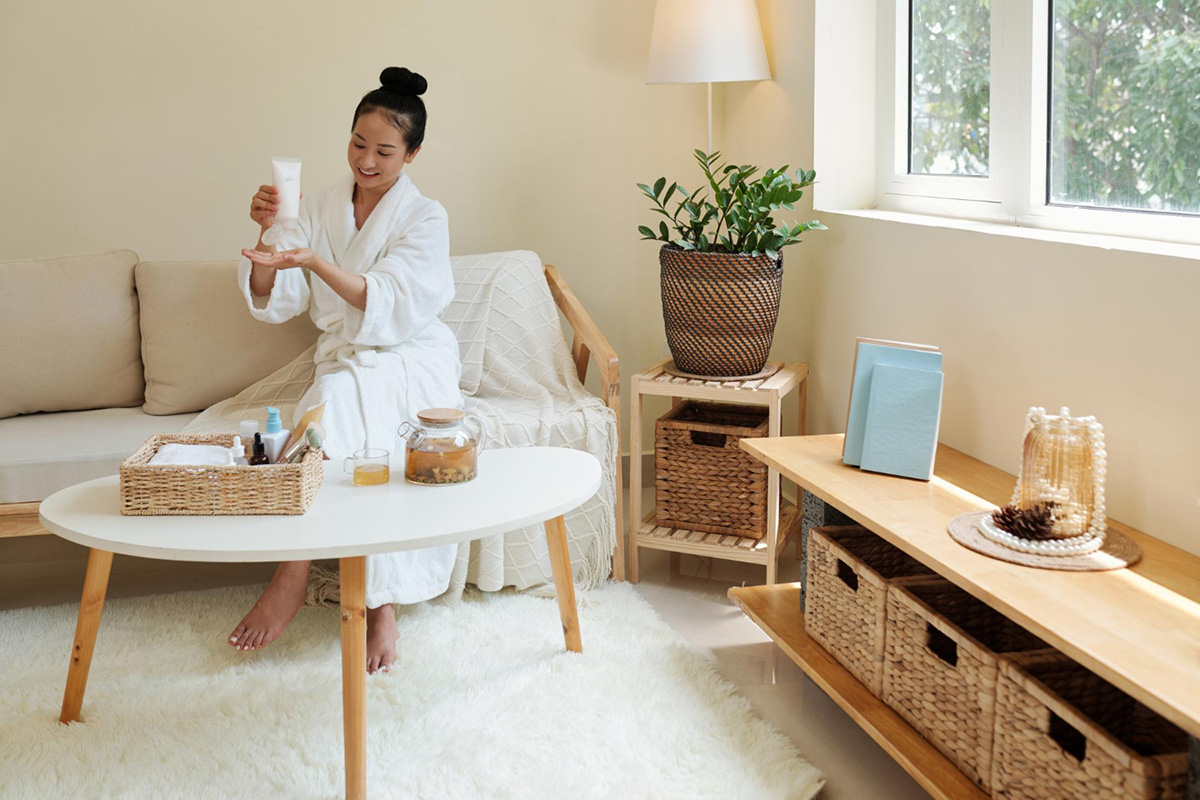 With our busy lifestyles, it's easy to forget to take care of ourselves. The hustle and bustle of daily life can leave us feeling drained and in need of some TLC. But did you know that you can pamper yourself without leaving the comfort of your own home? In this blog post, we'll share with you tips on how you can pamper yourself at home. Because who doesn't like to feel relaxed and rejuvenated, right? 1. DIY Spa Day Who says ...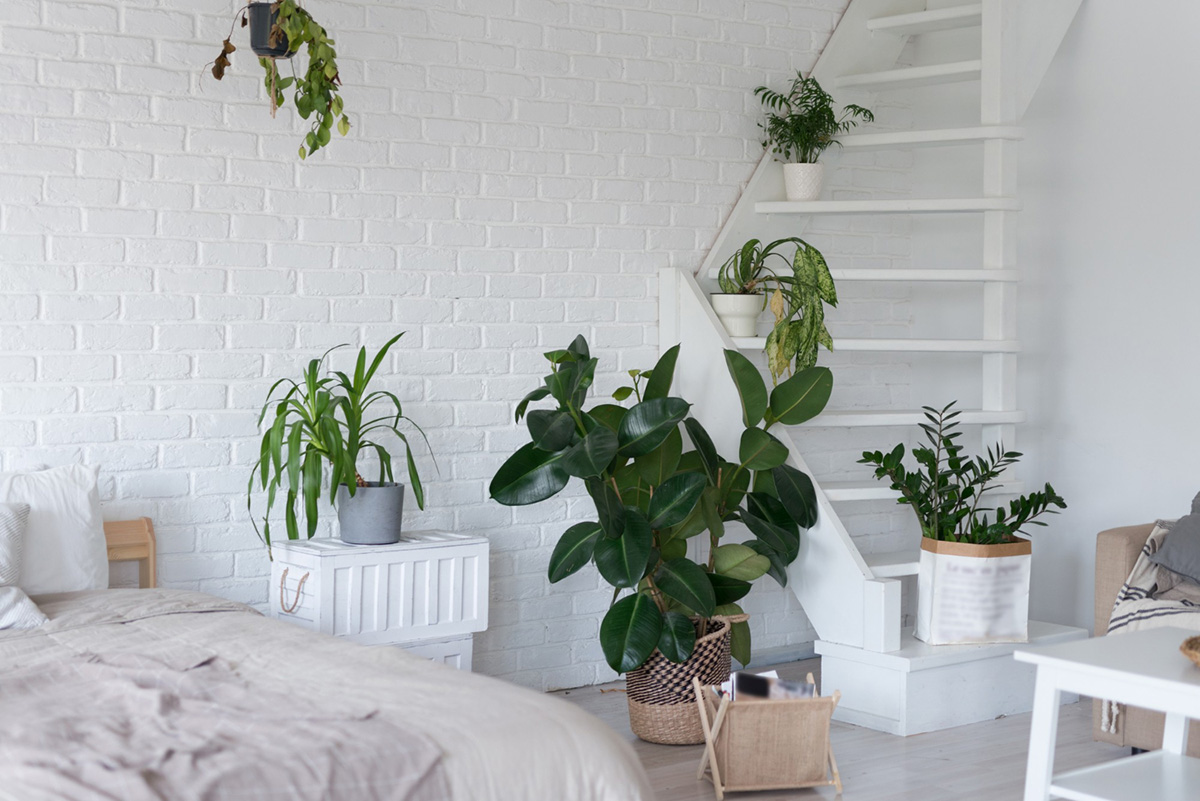 Living in an apartment doesn't mean you can't enjoy the pleasure of growing plants. Whether you're a seasoned green-thumb looking for a change of scenery or a newbie starting off with your first plant, there are plenty of options that can thrive in apartment settings. With a bit of care and attention, these easy-to-grow plants will refresh your space, add color, and purify the air around you. In this post, we will explore some of the best plants to grow in your ap...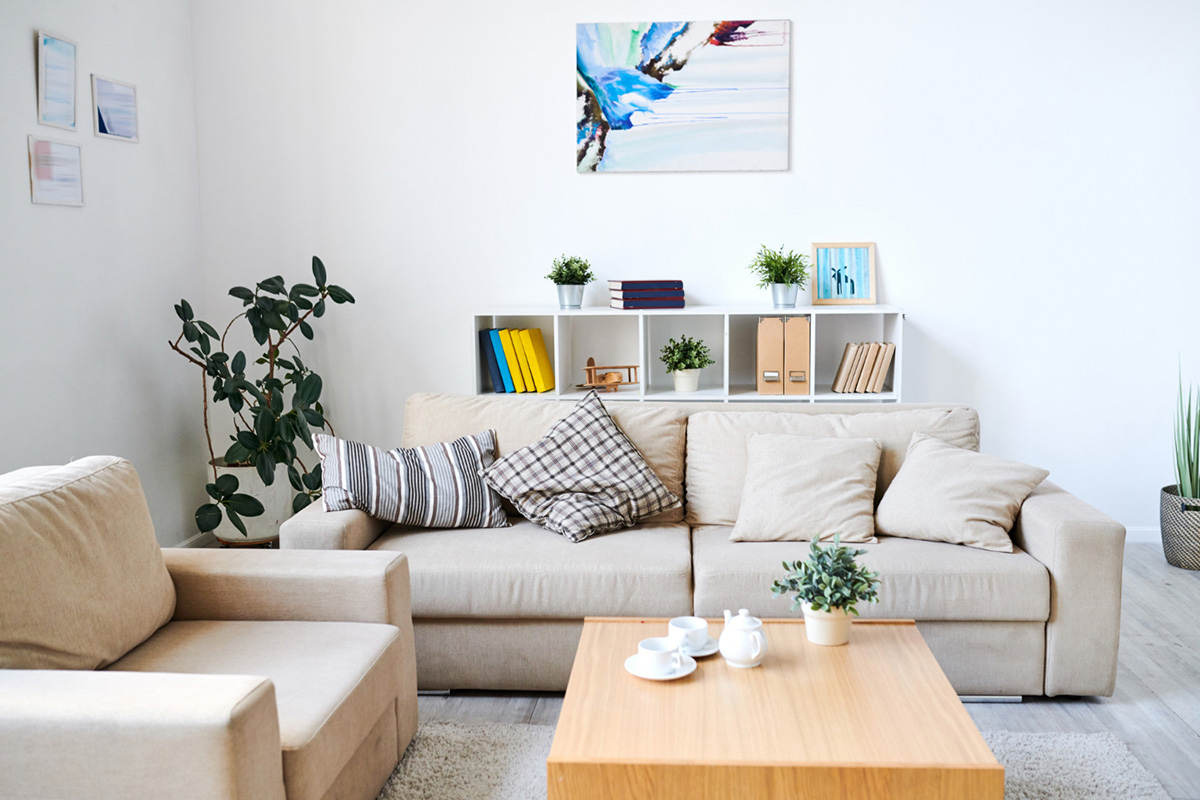 Living in an apartment means you don't need to have a big house with a spacious living area. Even with a small living room, you can still create a cozy and welcoming space to entertain guests and relax after a long day of work. In this article, we'll provide you with some small living room design ideas that will help you maximize your space and create a stylish and functional living room in your apartment. 1. Choose the Right Furniture...
Are you tired of looking at bare walls and empty spaces in your apartment? Want to spruce things up but don't have the cash to splurge on expensive decor? Luckily, there are plenty of DIY projects you can tackle to give your living space a little personality. In this blog post, we'll go over some easy DIY projects that will transform your apartment into a cozy, Pinterest-worthy home. 1. Create a gallery wall A gallery wall is...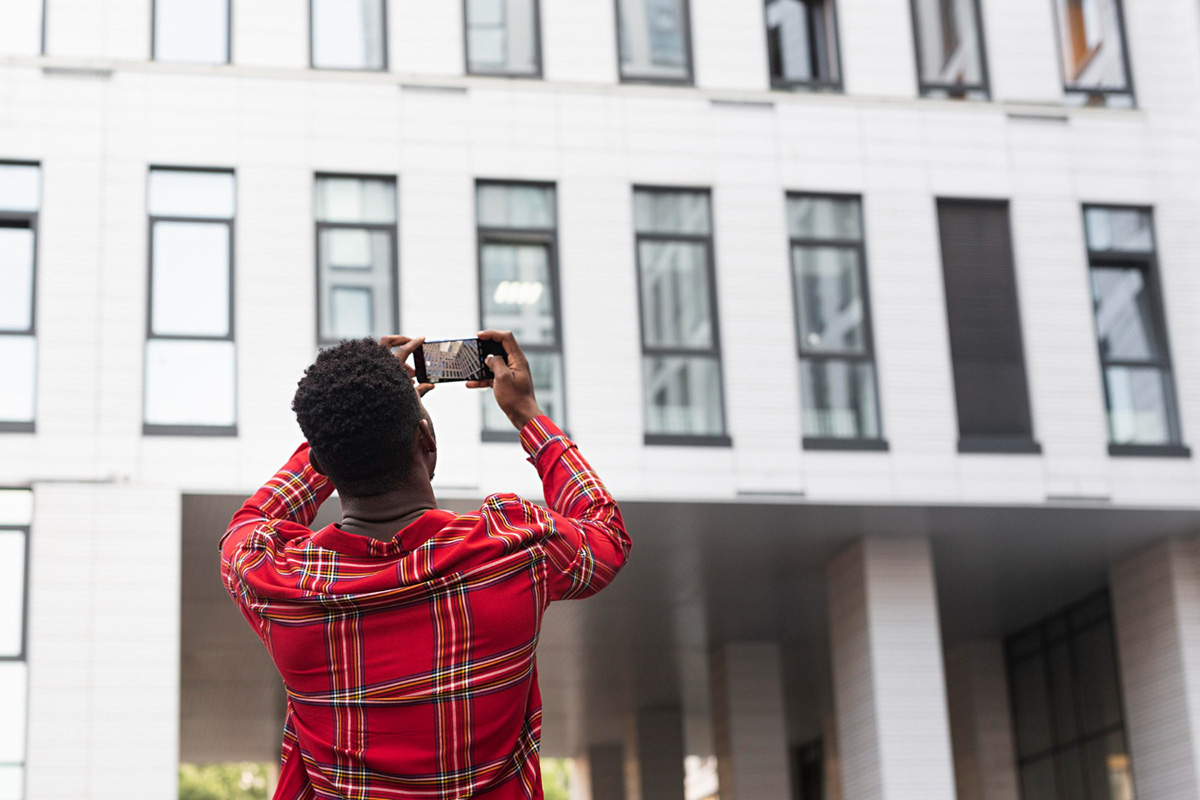 Looking for a new apartment can be an overwhelming and stressful task, especially if you are moving to a new city or state. Whether you are a first-time renter or a seasoned pro, there are a few things you should keep in mind when searching for your perfect new home. Here is your comprehensive guide to apartment hunting: tips and tricks that will make it easier for you to find the right apartment for you. 1. Determine your budget The fir...
Living with a dog can be one of the most beautiful experiences for any pet owner, but it can turn into a nightmare when its non-stop barking disturbs your peace and that of your neighbors. If you own a dog that loves to bark, it's crucial to take steps to prevent excessive barking so that you and your furry friend can enjoy your apartment life peacefully. In this post, we offer essential tips and tricks on how to prevent your dog from barking in the apartment. &...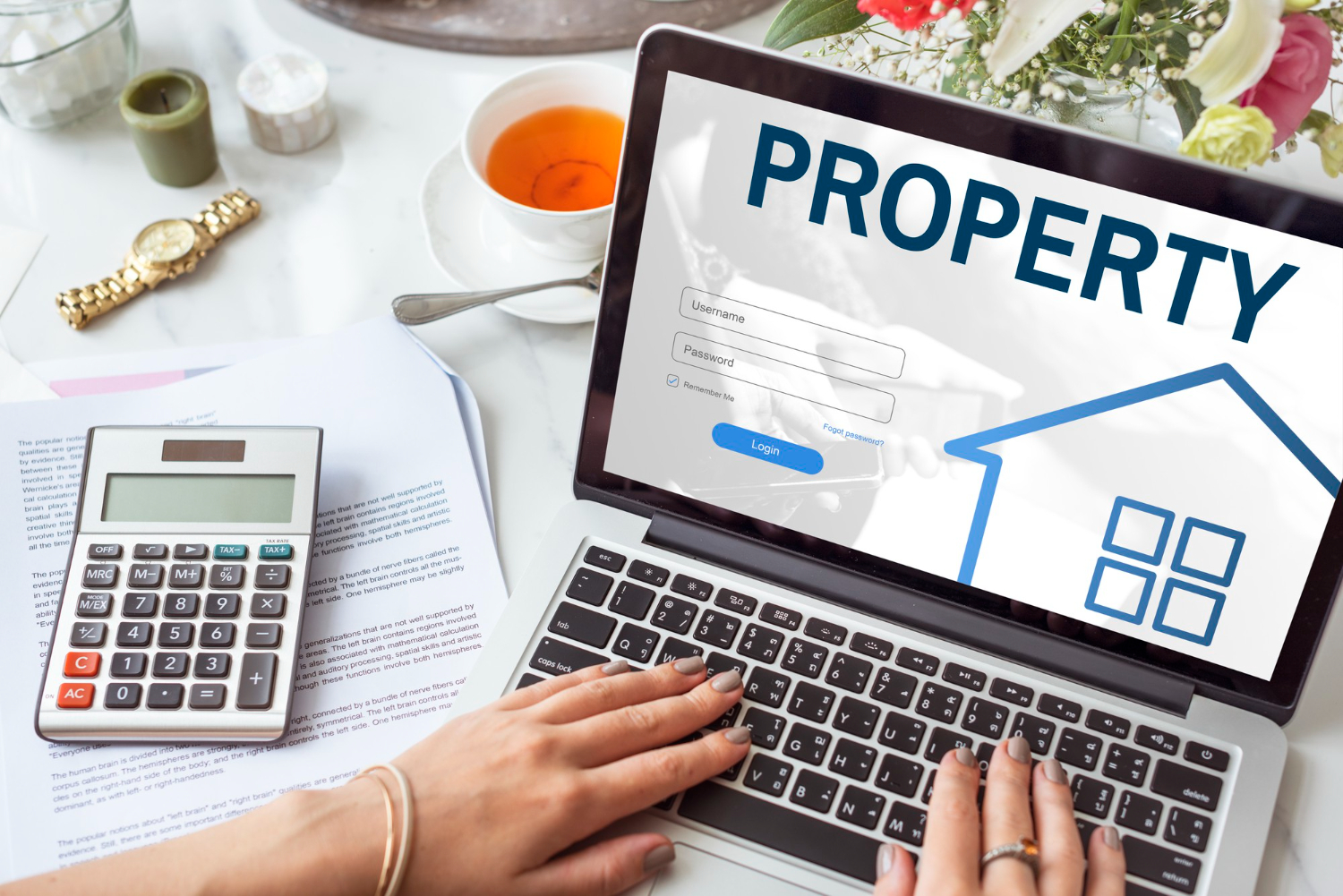 Finding an apartment is a challenging task, especially if you're on a tight budget. However, even after finding a suitable place, paying the rent can be a stressful affair if you're tight on cash. Whether it's due to unforeseen circumstances or a short-lived financial crisis, it's essential to have a plan in place for paying rent. In this blog, we will provide you with some tips on how to pay rent when money is tight. 1. Create a Bud...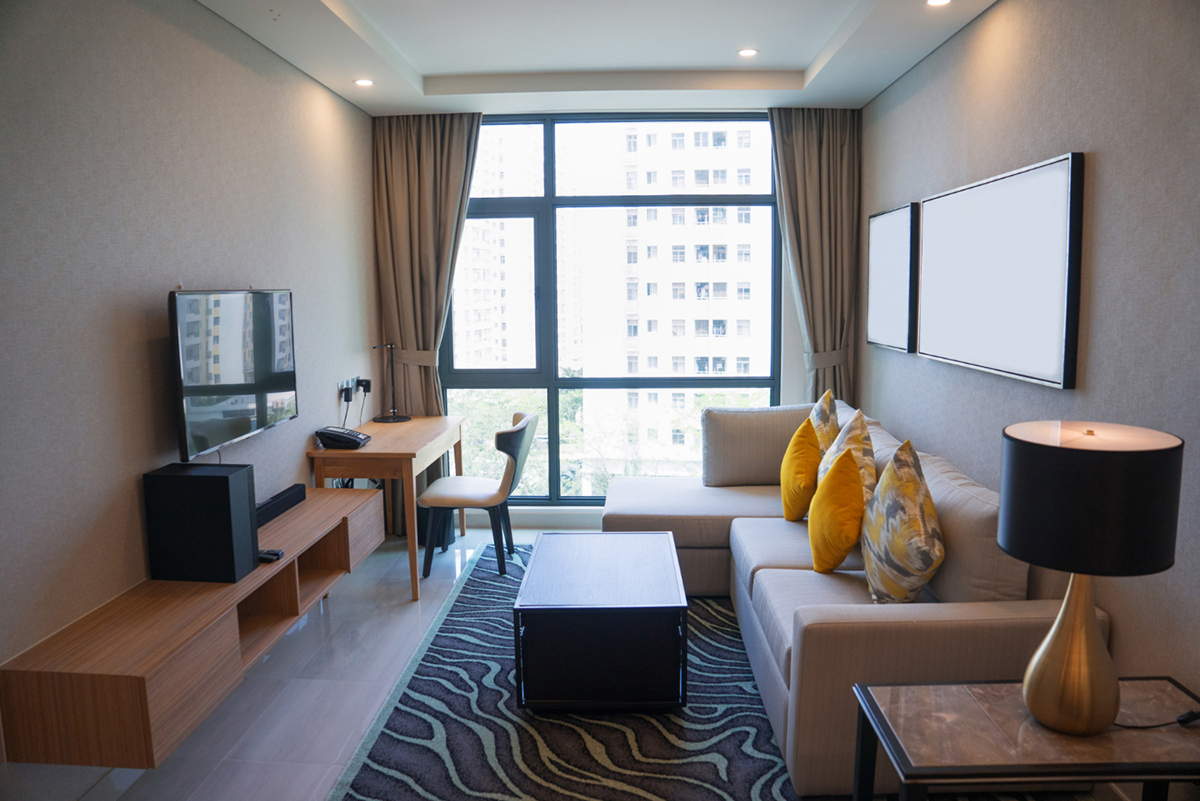 Finding a place to call home can be a daunting task, especially if you're on the hunt for a short-term rental. It may be easy to find an unfurnished apartment, but what if you don't want the hassle of shopping, assembling furniture, or hiring professionals to do it for you? That's where furnished apartments come in. These types of rentals are perfect for those who are constantly on the move or don't want to spend a fortune on furnishing a temporary space. In this blog ...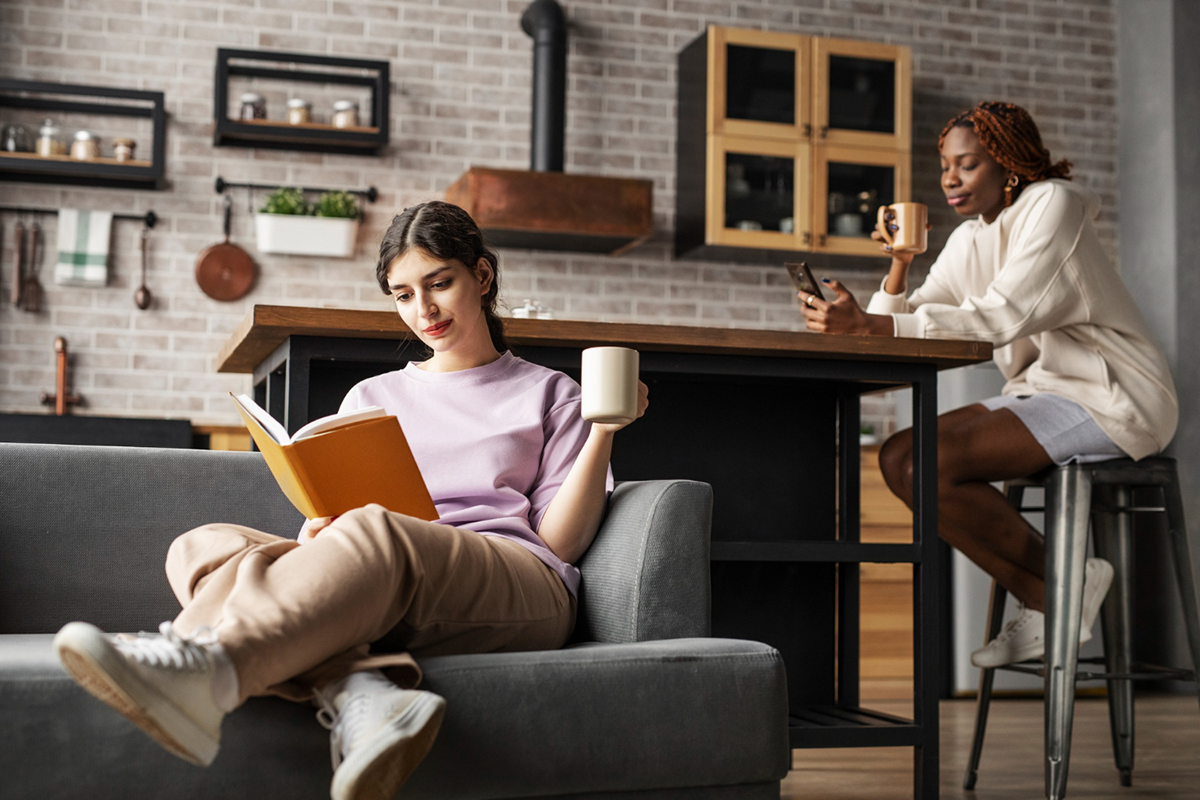 As you plan to move in with a roommate, to many it's more than just taking a chance. It can be a tough decision. Everyone wants a compatible and congenial roommate, and the process of finding the right one can be very overwhelming – especially if you are new to renting in Fort Myers, FL. Fear not, as we've compiled a few tips to ease your search and help you in finding a roommate that complements you. 1. Do a Thorough Search ...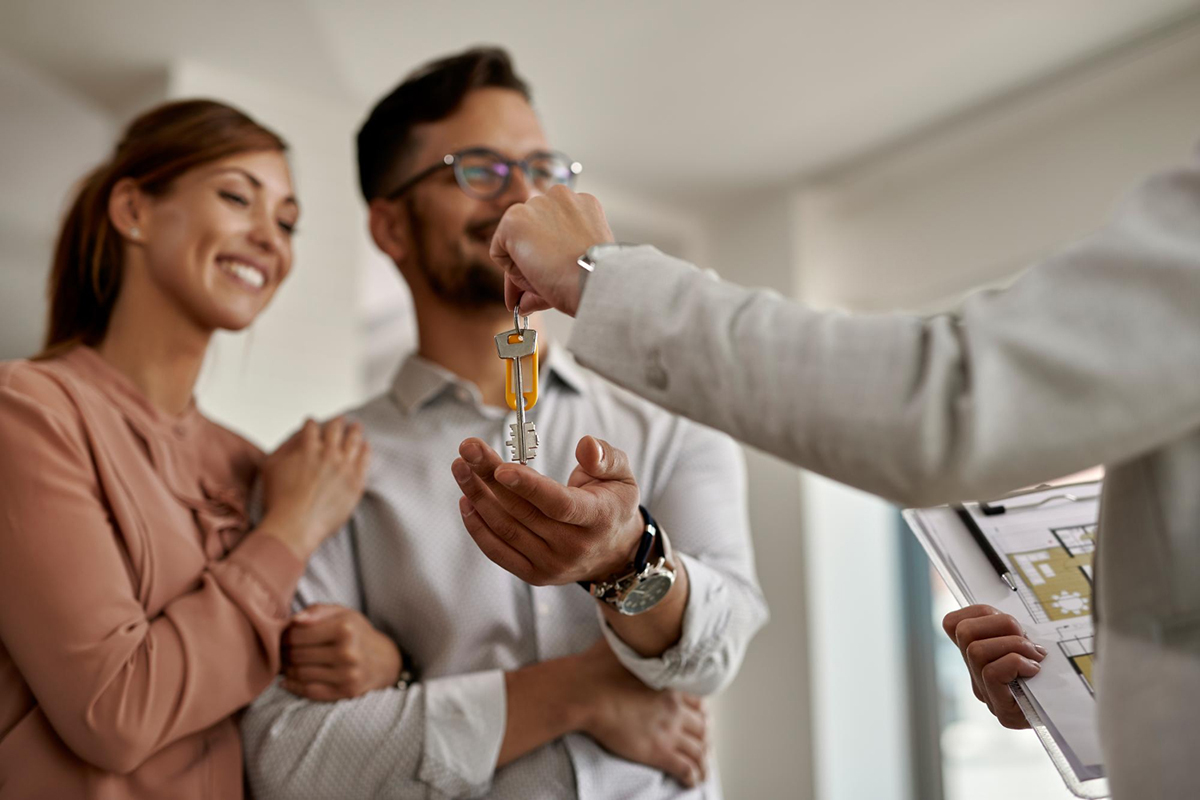 If you're in the market for a new home but can't quite swing a down payment, rent-to-own may be a good option to consider. Rent-to-own (also known as lease-to-own or rent-to-buy) allows tenants to rent a property with the option to purchase it at the end of the lease period. But how does it work, and is it a smart move? In this blog post, we'll break down the basics of rent-to-own agreements. In a rent-to-own agreement, you'll typically sign a lease t...