Name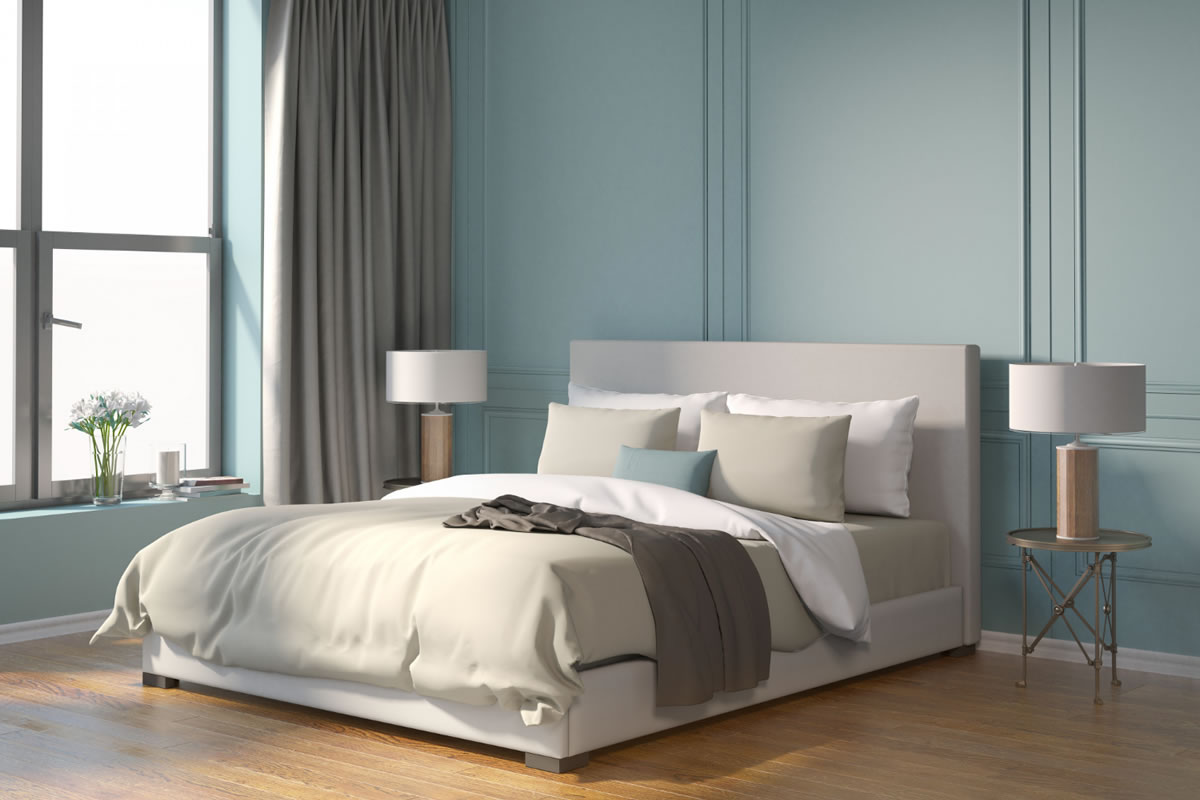 Once you move into your new apartment, you may want to embrace a current decorative trend such as minimalism. Minimalism is becoming a more common decorating style that embraces clean lines, neutral colors, and natural light. As you start decorating your apartments in Fort Myers, FL, you want to embrace this style throughout your place. The best place to start is your bedroom, as you can create a minimalist, relaxing oasis to enjoy. These are a few ways to create a minimalist bedroom in your ...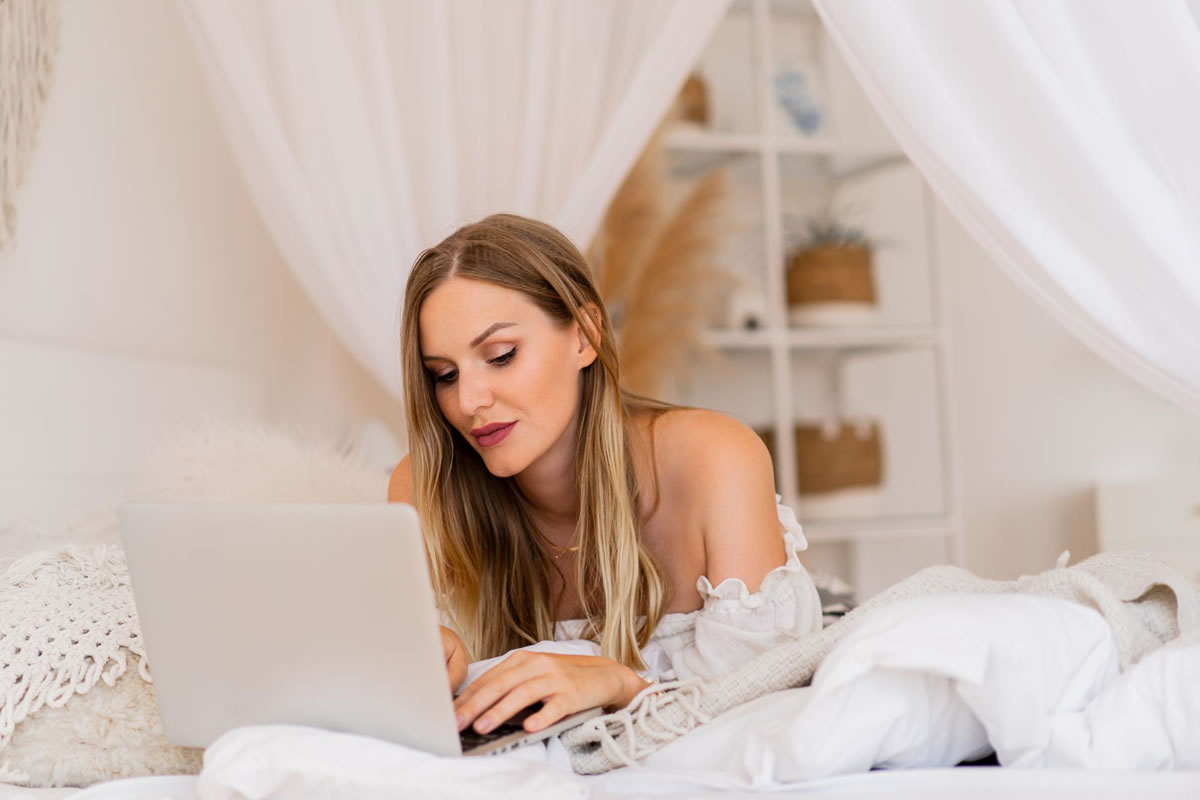 You are ready to live alone and gain your independence. However, this is the first time that you will be stepping out of a home that you've shared with others all your life. While this is an exciting time, and you are ready for it, you may also have your anxieties about the new situation. When you live in apartments in Fort Myers, FL, you can gain the perks of community living, such as enhanced safety, while living alone for the first time. These are a few tips to follow to help ease th...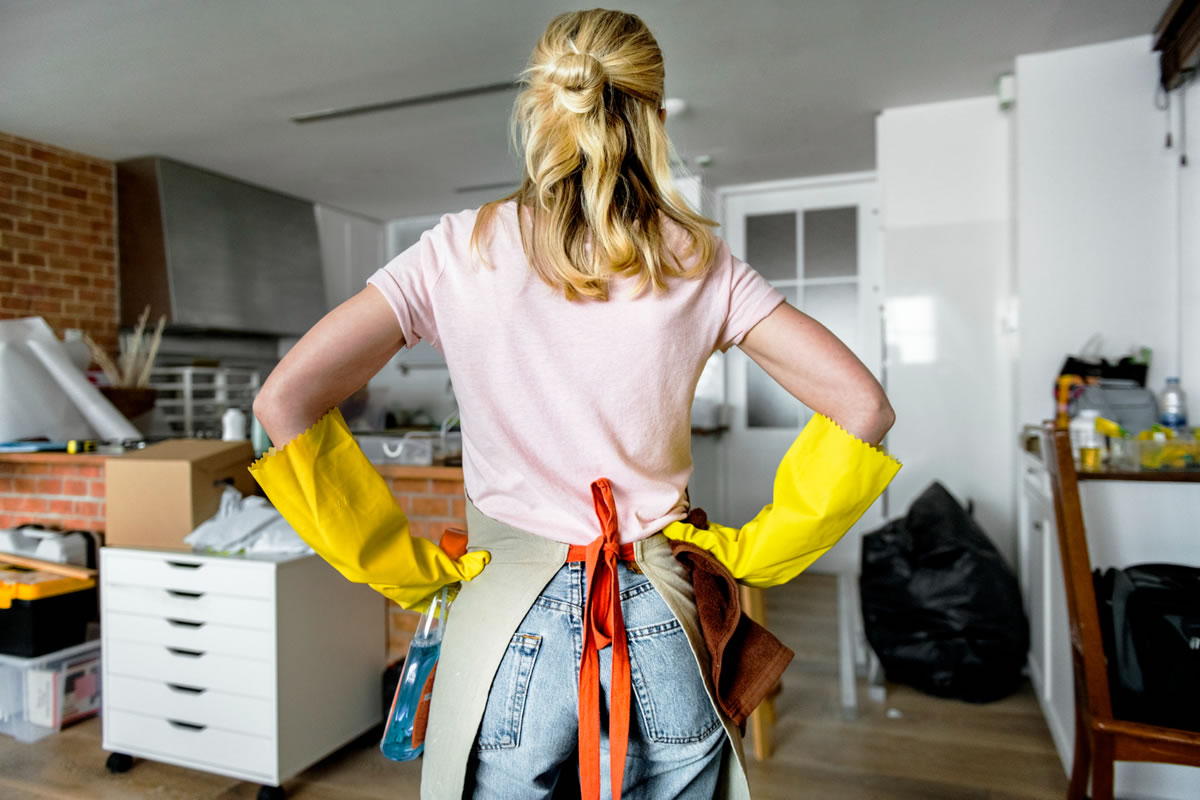 Living in an apartment has the perk of low maintenance. When something breaks, you do not need to fix it. Simply pick up the phone to put in a maintenance request with your property manager. Although these perks exist, you still need to keep your place clean and tidy on your own. Our apartments for rent in Fort Myers, FL are updated and easy to keep clean – when you stick to a routine that works. Here are a few tips to help you keep your apartment clean. Keep Cleaning Supplie...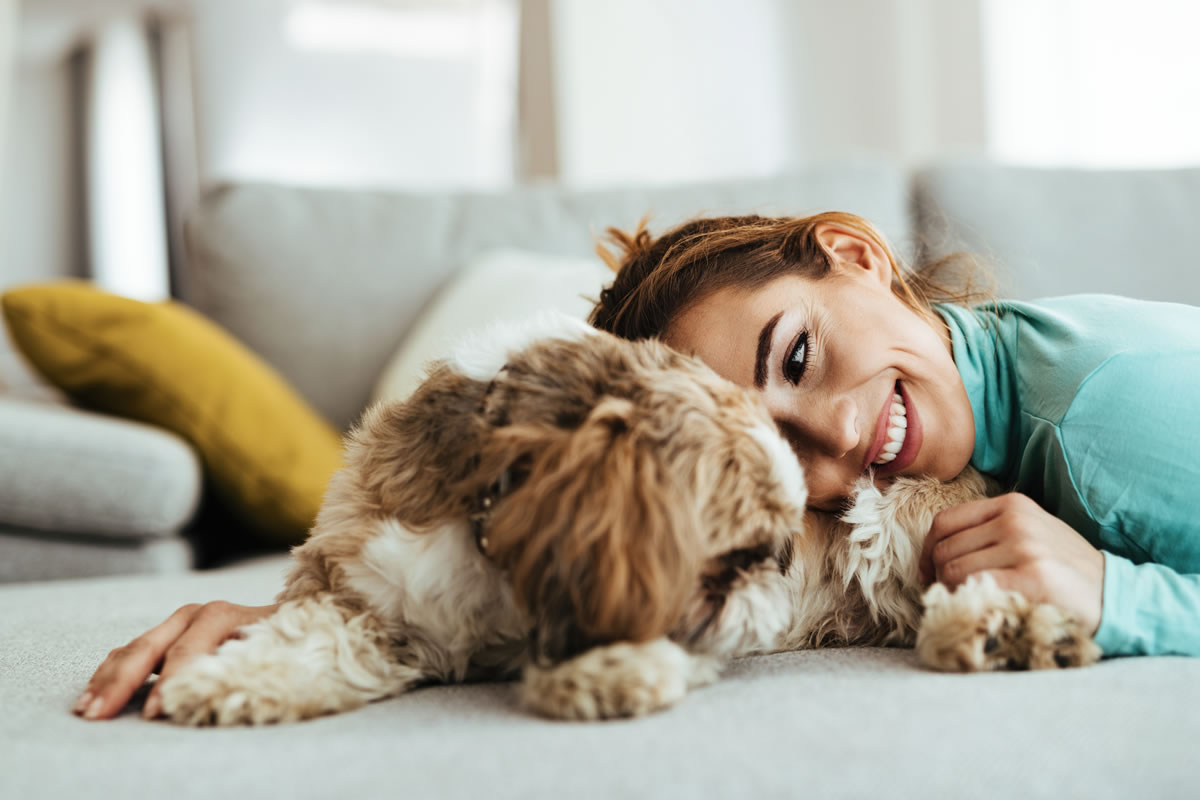 Are you looking for quality pet-friendly apartments in Fort Myers, FL? Do you have a furry friend that you want to live with in your new home? When you are searching for an apartment to share with your dog or cat, you will want to make sure that you do some extra research to choose the right place for your needs. These are a few important questions that you should ask when you are touring apartments for you and your pet. Do you have any pet restrictions? Before you sign ...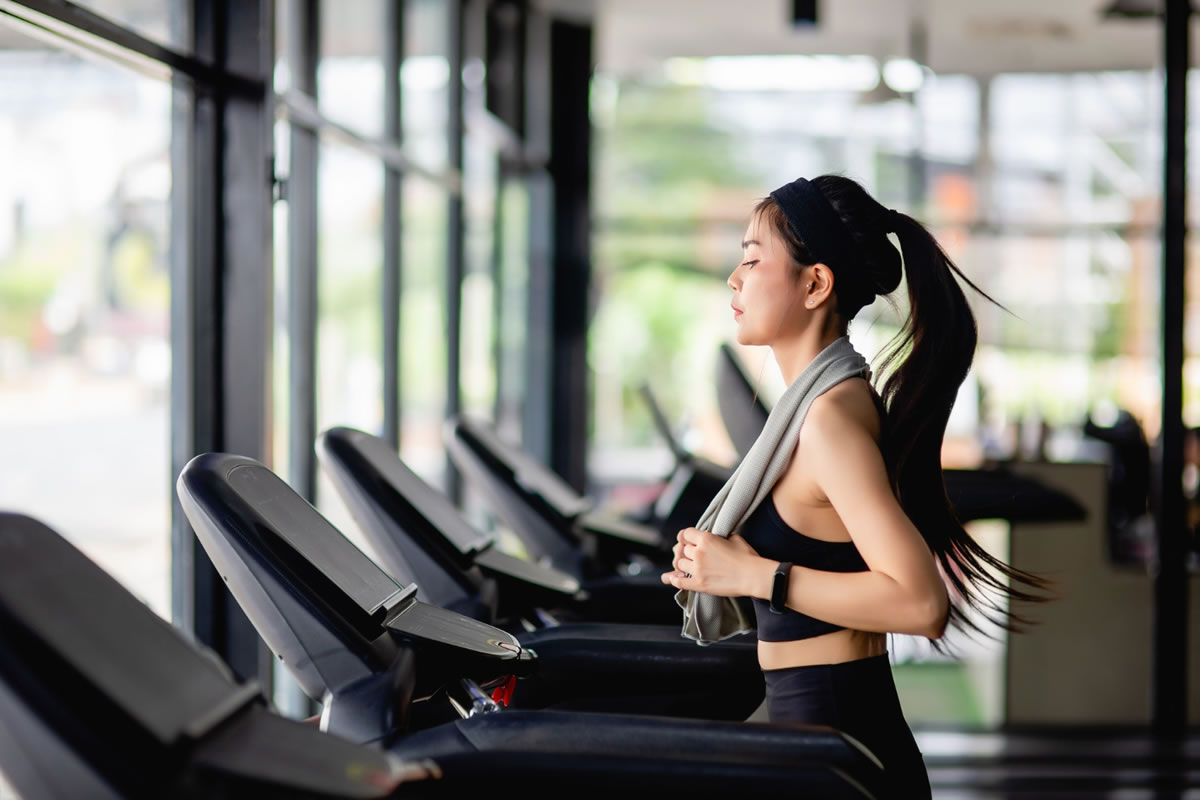 Are you a fitness guru? Do you spend all your money on gym memberships and equipment? When you have a passion for working out, your physical and mental health will thank you, but not your wallet. Although investing in your health is never a wasted investment, you may be looking to save some money on those gym costs. When you live in our apartments in Fort Myers, you can enjoy all the perks of community living with access to a gym right outside your door. These are a few of the benefits of hav...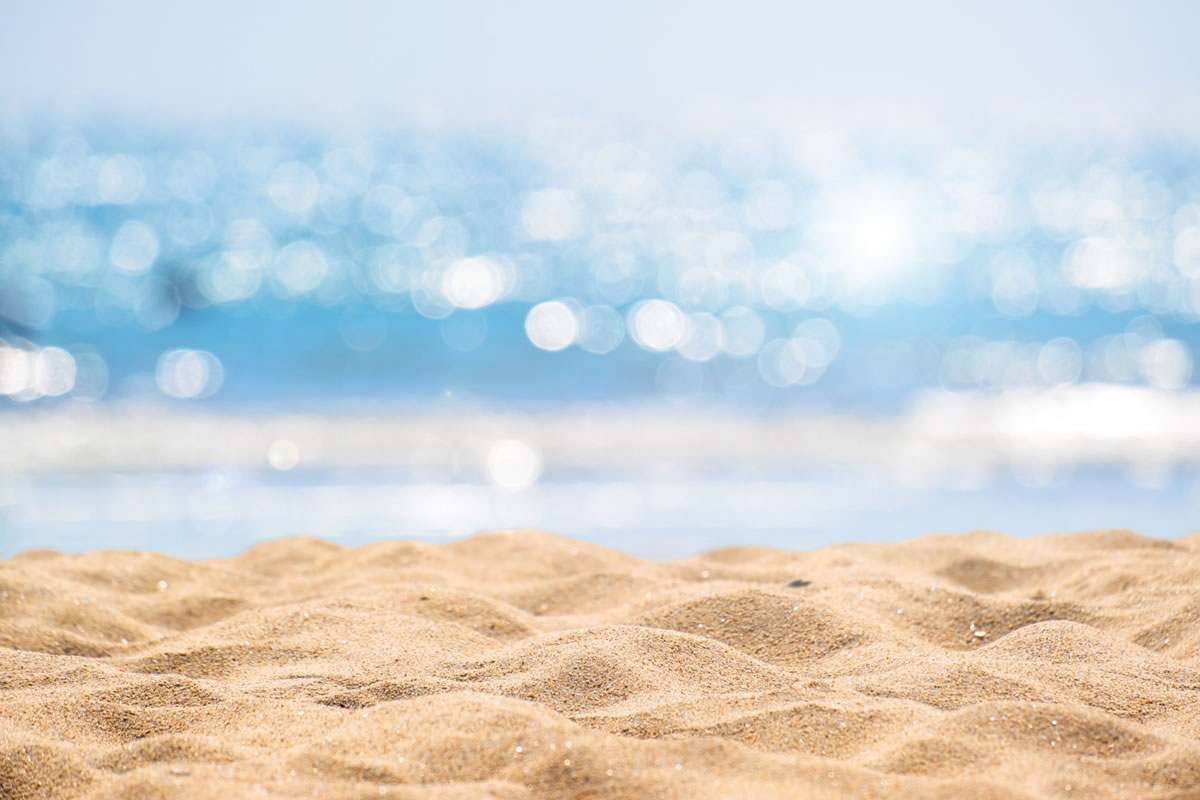 Fort Myers is an exciting coastal city that combines the feeling of fresh, sea air with bustling culture and business. When you live at our apartments for rent in Fort Myers, FL, you can access many entertainment options, neat cultural experiences, and beautiful natural landscapes that will surely enhance your lifestyle. These are a few must-try things to do in and around the city of Fort Myers, Florida. Go to Manatee Park If you are a manatee lover that also lives in Fo...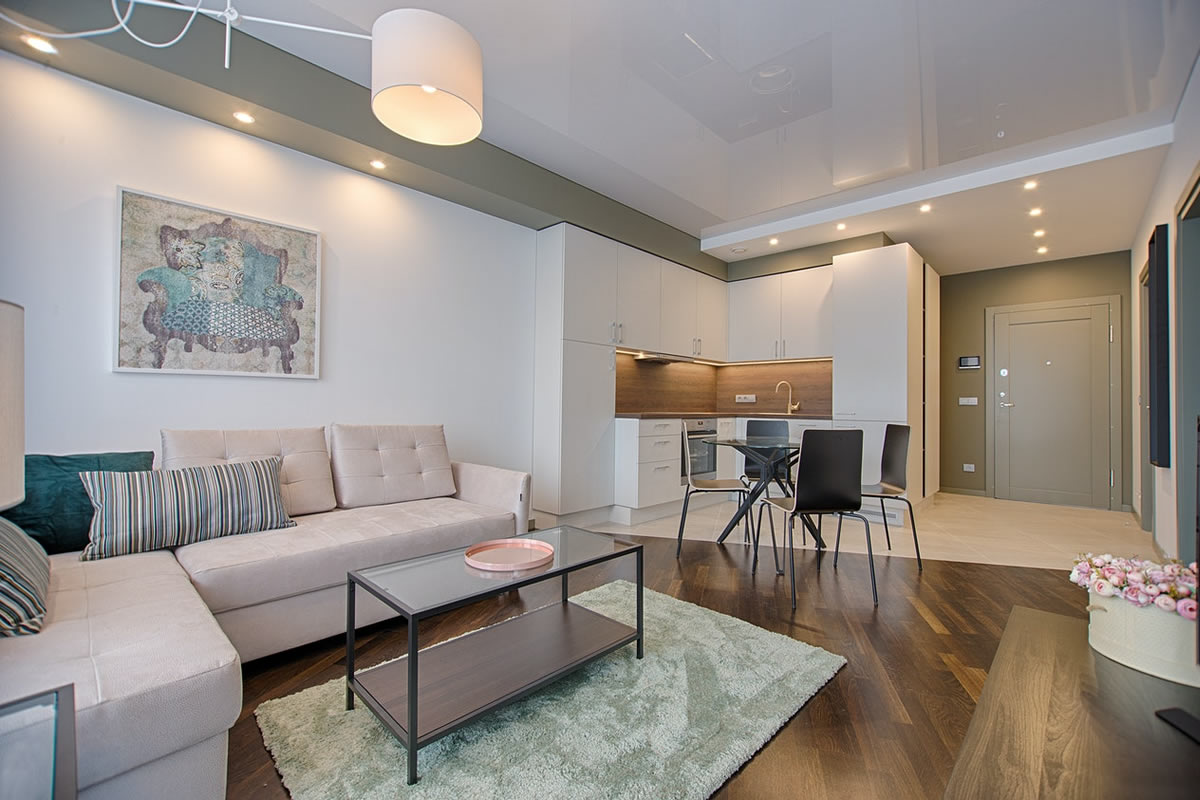 Apartments offer many benefits to their tenants, including amenities, security, and low maintenance. Apartments, however, do not always offer the ability to add space to your unit. When you live in our apartments in Fort Myers, FL, you can live in a spacious and luxurious unit, but you still might want to make some changes to add your personality and style. When you are designing your apartment decoration, you should consider these tips to make small bedroom spaces appear even larger than the...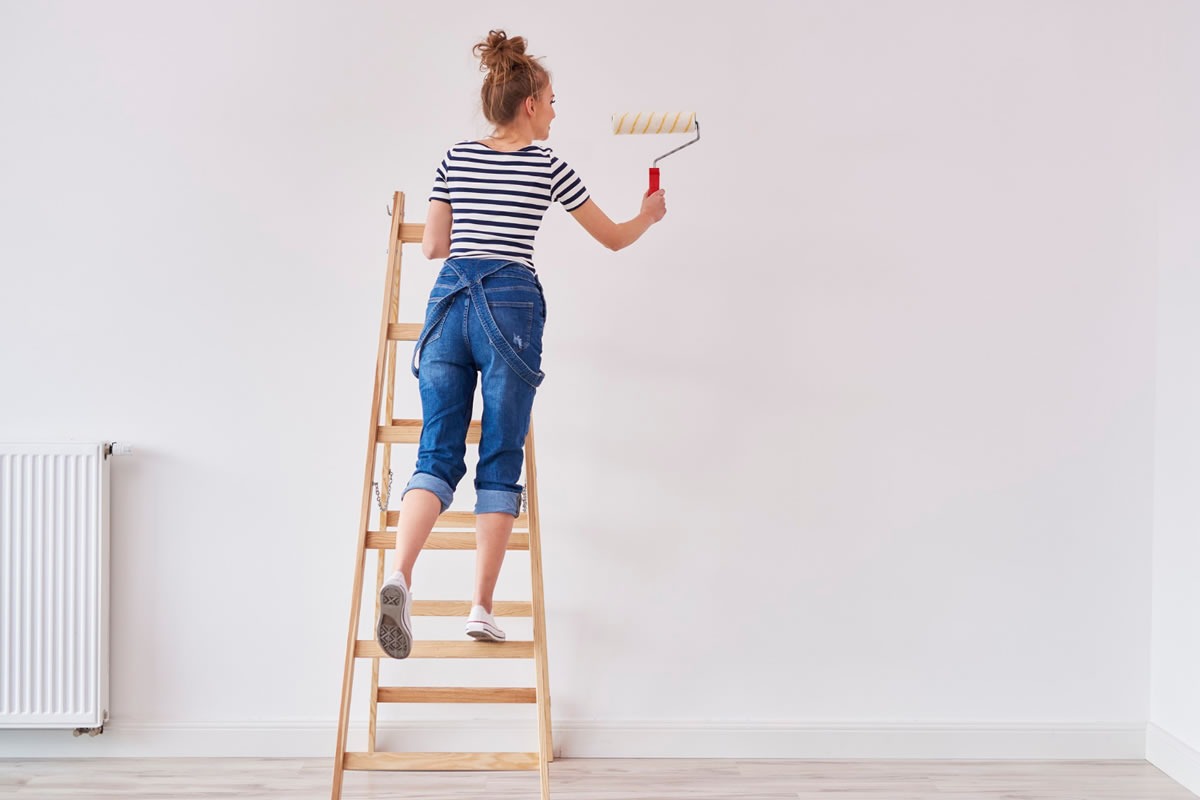 When attempting to stick to a strict budget, redecorating is likely the last thing on your mind. However, that doesn't have to be the case. Decorating can be as affordable as it is fun if you know where to dig for treasures or how to reinvent your area with just a few minor tweaks. What's more, the scenery in your apartment directly reflects who you are—that's not something that should fall by the wayside. So if you're interested in sprucing up your apartment, but you...
The more aged you get, the more expendable revenue you have to spare on merriment stuff, like concerts. Nevertheless, your patience for the chaos of a standing-room-only show also tends to decrease. The best way to hold the crowd about you in check is by teaching by example. So the next time you're close to jumping in the mosh pit at a show, snap back to reality and follow these concert etiquette tips from experts at our apartments for rent in Fort Myers, FL. Arrive early ...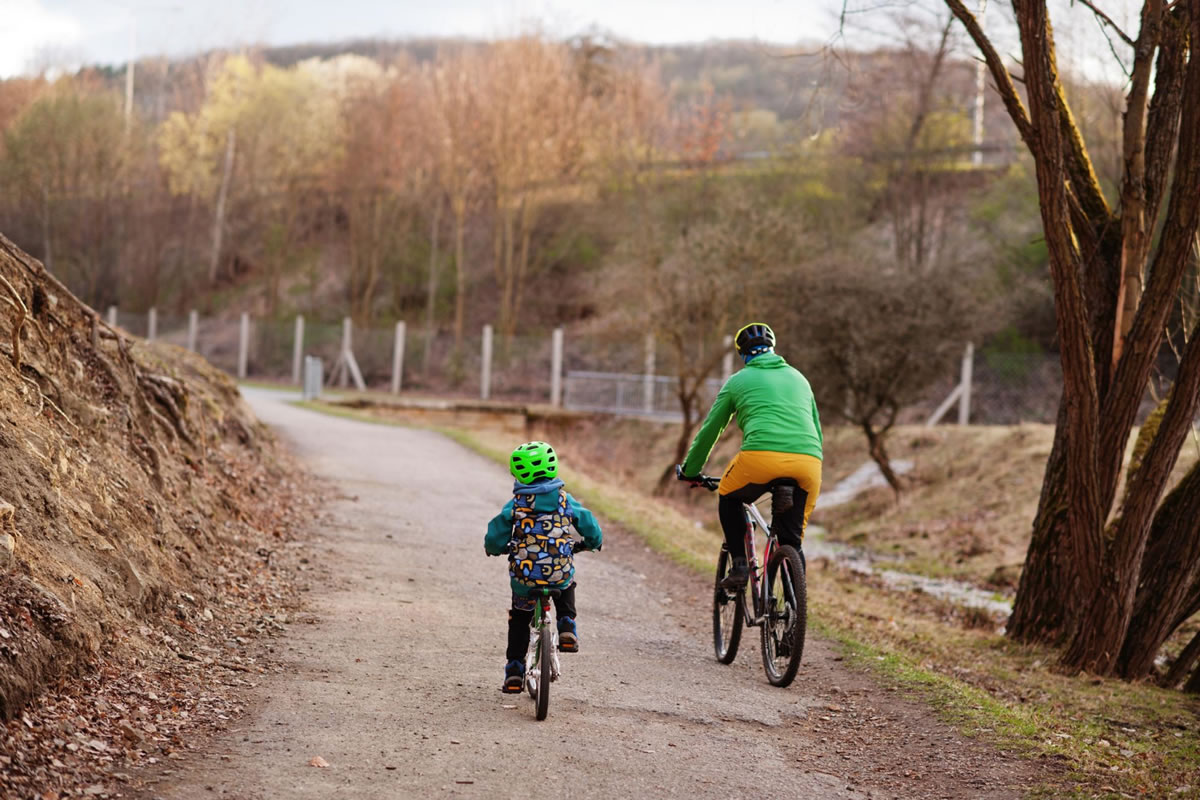 There was a time when the fun had to be made and when fresh air was kids' primary energy source. Today, however, many parents find themselves battling to keep their children physically engaged—and maybe fighting an interior war on the matter themselves. Staying fit and having fun with your household can actually go hand in hand, but only if you know how to integrate fitness organically into your life. Our experts on apartments in Fort Myers, FL, recommend you follow these five tips ...