Name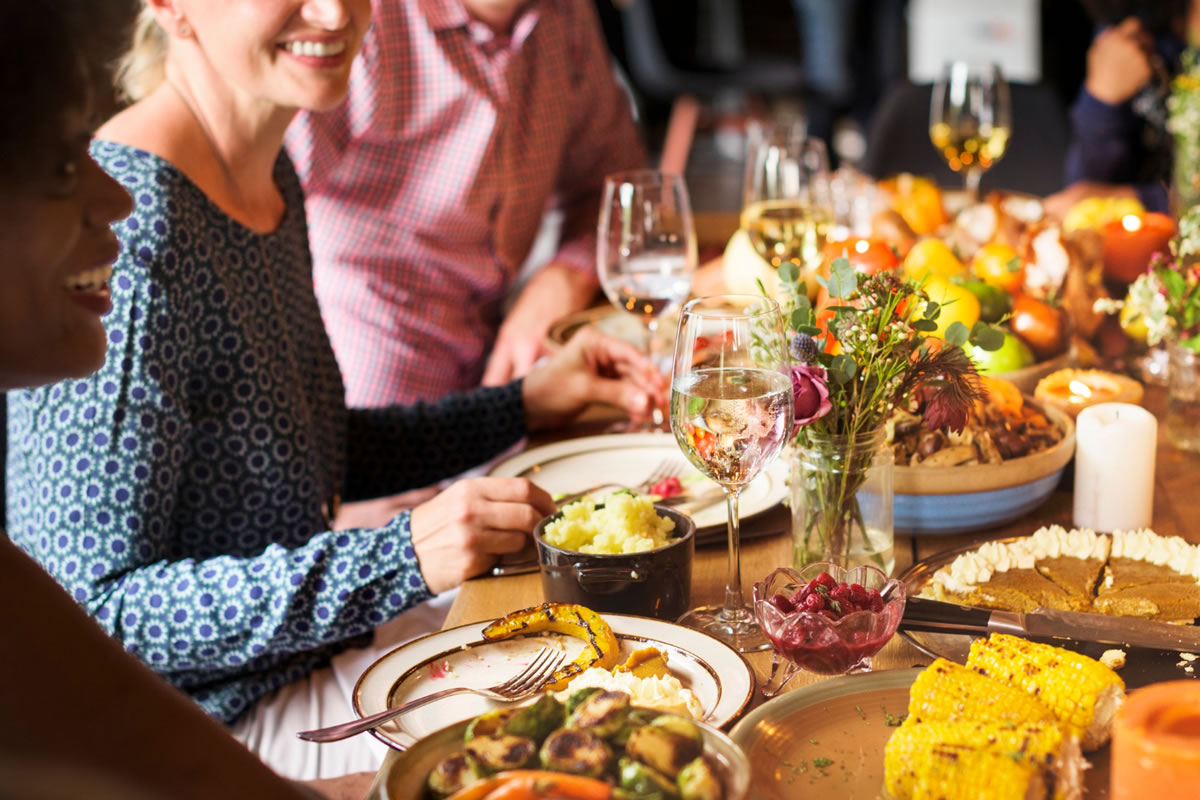 When you're placed in charge of a major fundraising event at work or through an association you support, a lot of stress is put on your shoulders to carry off the gathering without a hitch. And if you live in an apartment, that's rather inconceivable to do in your own space. That doesn't mean you should pass off the undertaking, though. There are still lots of options for fundraising affairs outside of your dwelling, and they'll rake in just as much cash for a cause close to y...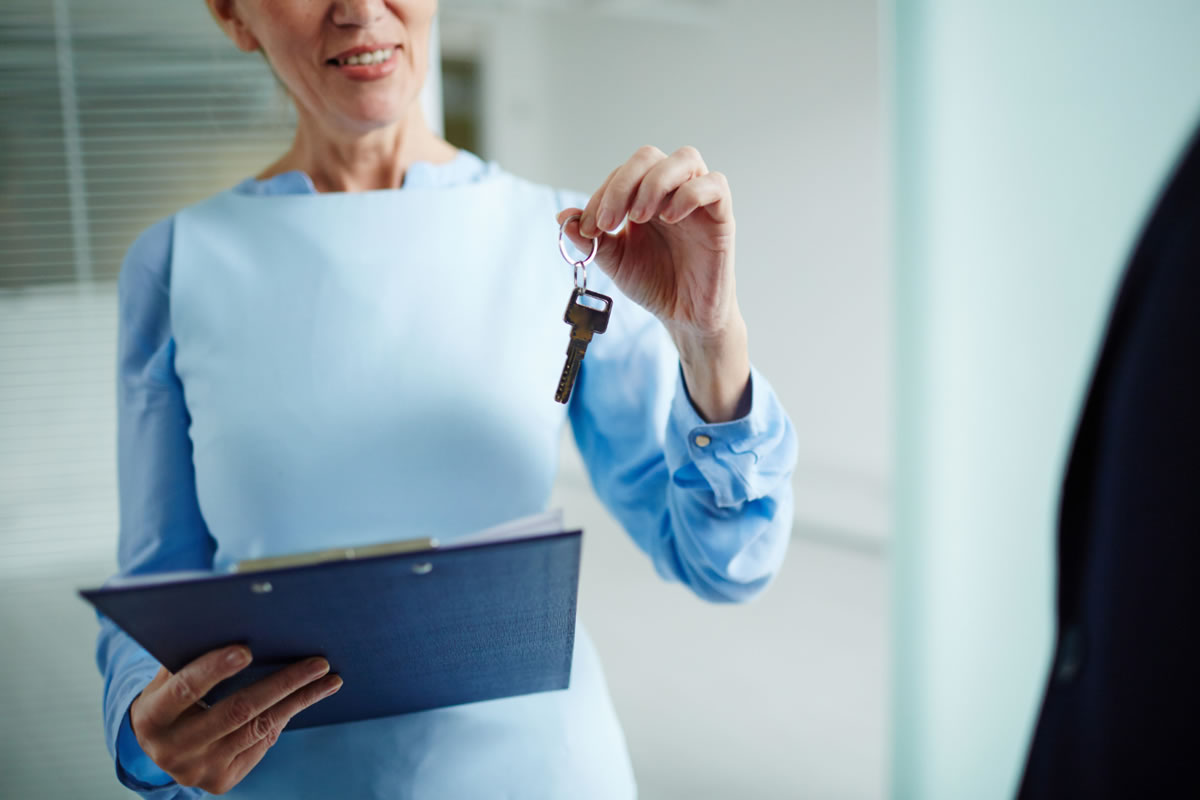 It is easier than most people think to create a healthy relationship with their landlord. Start by remembering that you and your landlord have the same ultimate goal: For you to be safe and comfortable in your home. The stronger your relationship with your landlord, the more support and consideration they will offer you, making for a better rental experience overall. Experts from our apartments in Fort Myers, FL, recommend the following tips for a healthy landlord/tenant relationship. ...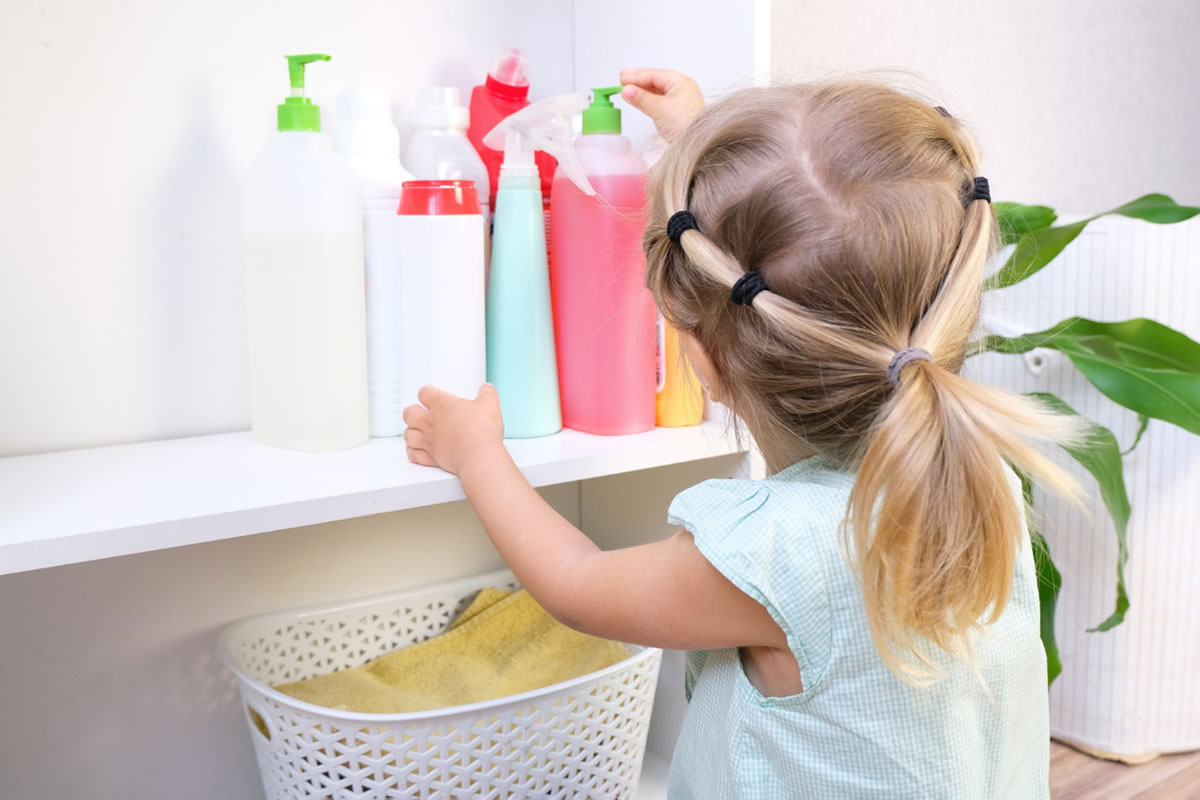 Though there are potential child safety dangers anywhere you choose to live; apartments can be great places for kids to grow up. You want to keep your apartment safe if you have a young child at home. Accidents are bound to happen, and every child experiences a few bumps and bruises in their life, but there are ways to prevent the potential for more severe injuries. Experts from our apartments for rent in Fort Myers, FL, offer the following tips for keeping your child safe in an apartment....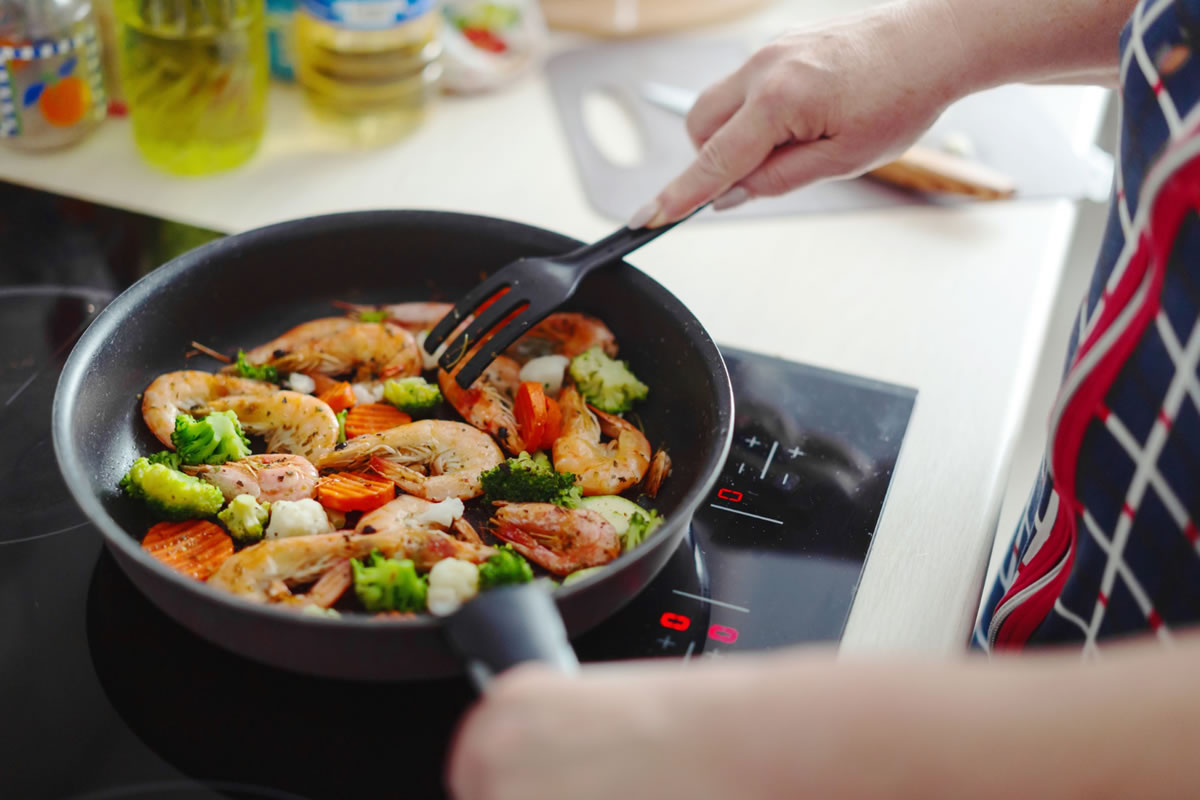 Living in Fort Myers has countless benefits, from beach fun and sports to warm weather and sunshine. But a fan favorite for many people is the access to affordable, fresh seafood. Unfortunately, as wonderful as it is to prepare and devour a seafood dinner at home, it's hard not to be turned off by the occasionally unpleasant fishy smell left behind. So if the smell of seafood lingering in your apartment has led you to hesitation, we are here to solve your problem. Experts from our apartme...
A day at Fort Myers' beaches means fun in the sun…and sand. But, nobody likes to leave a day at the beach covered in sand. And when your belongings are covered in sand, it will hitch a ride and make it back to your apartment. Though leaving the beach entirely sand-free is impossible, you can limit the amount that you carry home with you. Experts at our apartments for rent in Fort Myers, FL, recommend these tips for leaving the sand at the beach instead of taking it back to your p...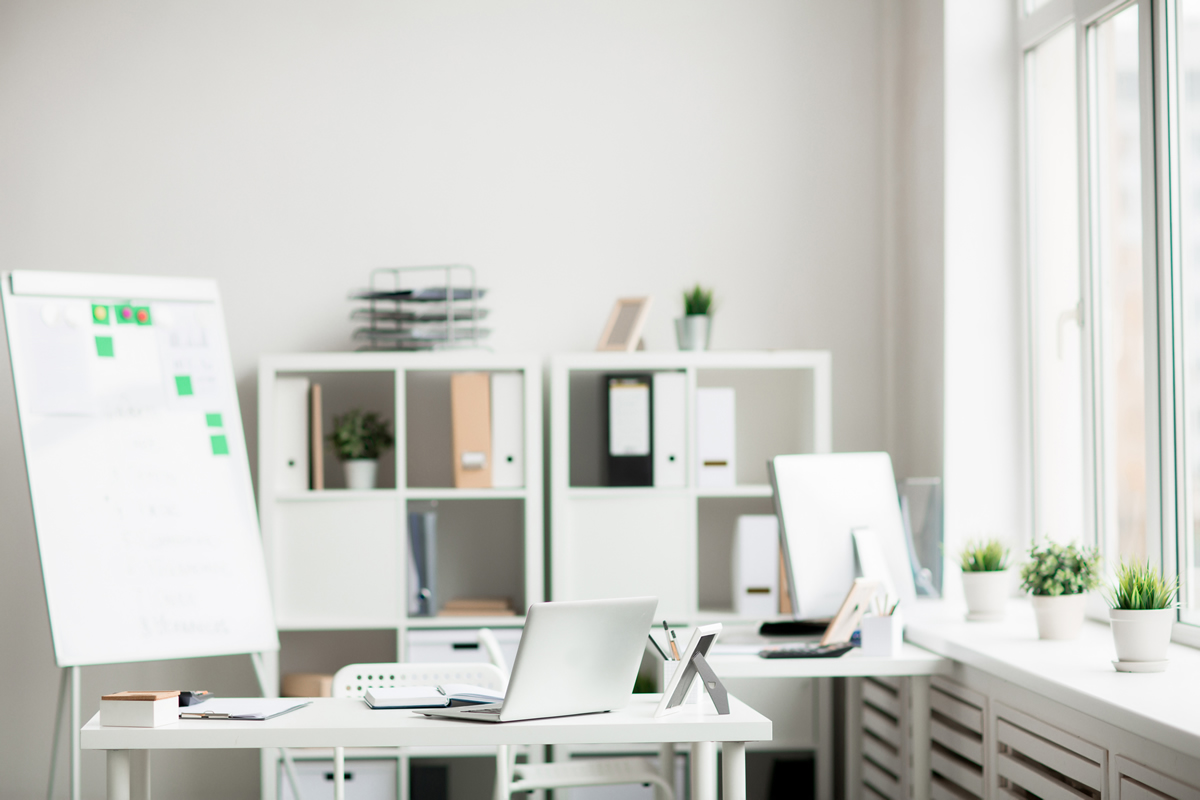 If you are working from your apartment, you probably spend more time there than anywhere else. In most cases, people spend more waking hours in their office than anywhere else in their flat. This makes it essential to make your workspace inviting, where you can be constructive and satisfied. Usefulness and attractiveness are vital for furnishing and decorating your workspace. Creating a space that you feel relaxed working in daily that is also operational for maximizing your time and skills i...
There is not much more fun than a day at the beach. Just make sure you come prepared. A day by the water is not always idyllic, with the potential for chilly breezes, scorching sun, or annoying bugs. Still, with these tips from our experts at apartments for rent in Fort Myers, FL, you can make the best of any situation you encounter. Find Shade What is better than a beach umbrella for a shady escape on the beach? A pop-up tent. Search for a version with mesh window scree...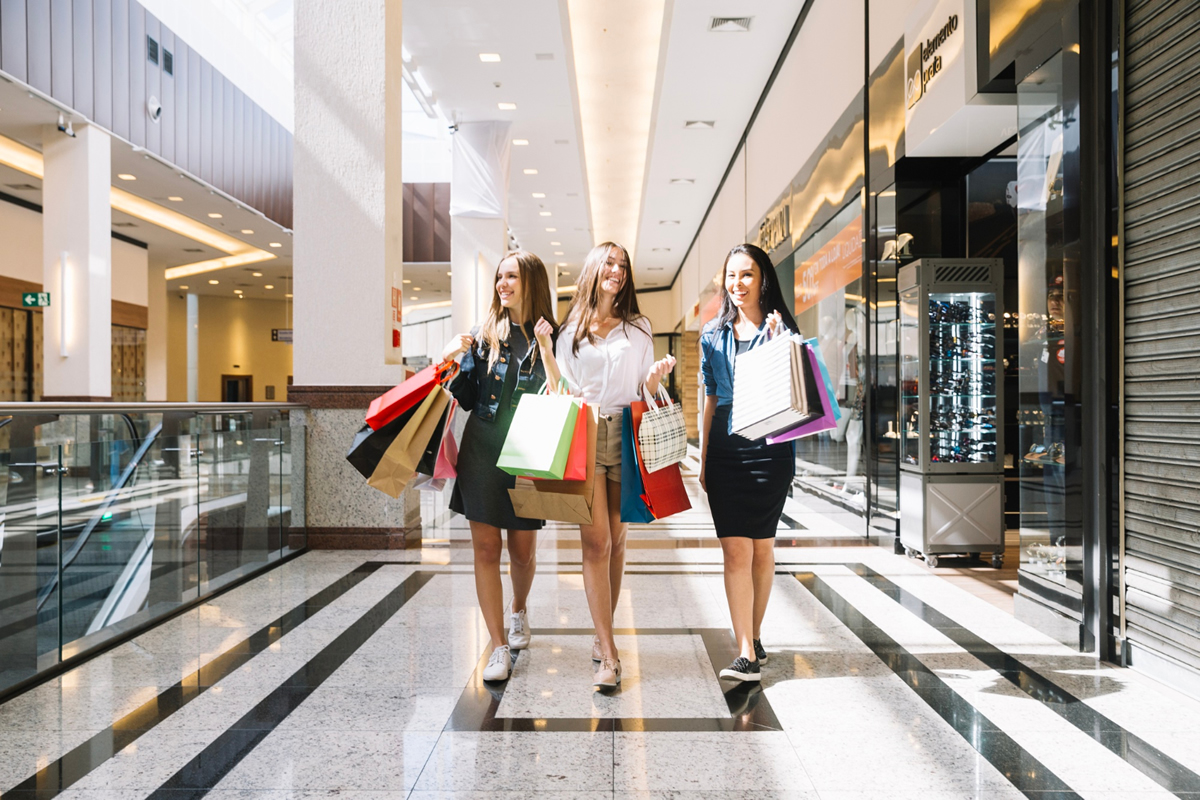 Come to downtown Fort Myers to explore newly renovated stores, bistros, clothes and jewelry boutiques, art galleries, antique shops, and quaint cafes. You can also check out some of the various shops and plazas on Tamiami Trail, or if you are a bargain shopper, you can take a day to explore the fleamarket selection. Our experts from apartments in Fort Myers, FL, have detailed some of the city's major shopping destinations below. Miromar Outlets Come on out and expl...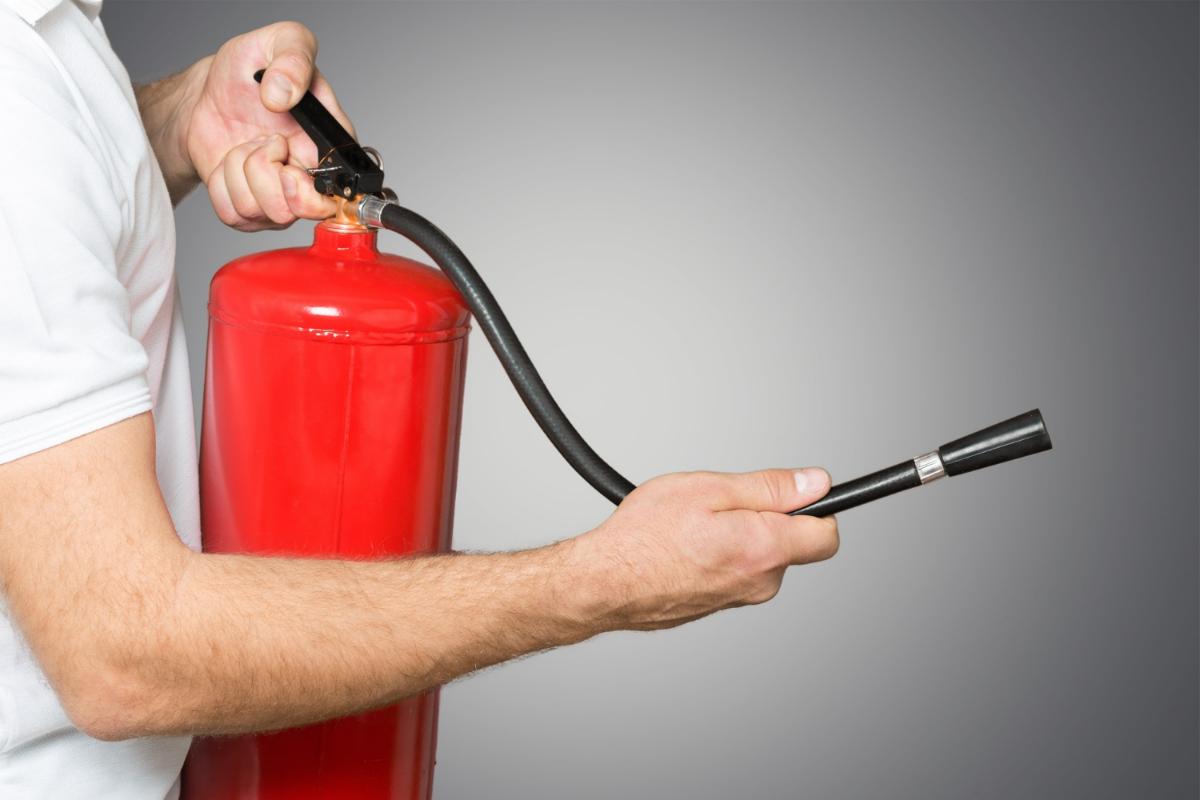 Are you worried about the electrical safety in your apartment? Electrical fires are a significant cause of fire damage in apartment buildings, but you can prevent them with the right advice. Your maintenance department helps many renters keep their units safe by teaching them the right electrical guidance and minimizing the hazards in their apartments. Our experts with apartments for rent in Fort Myers, FL, want to remind you that if you notice an electrical fire in your unit, there are a few...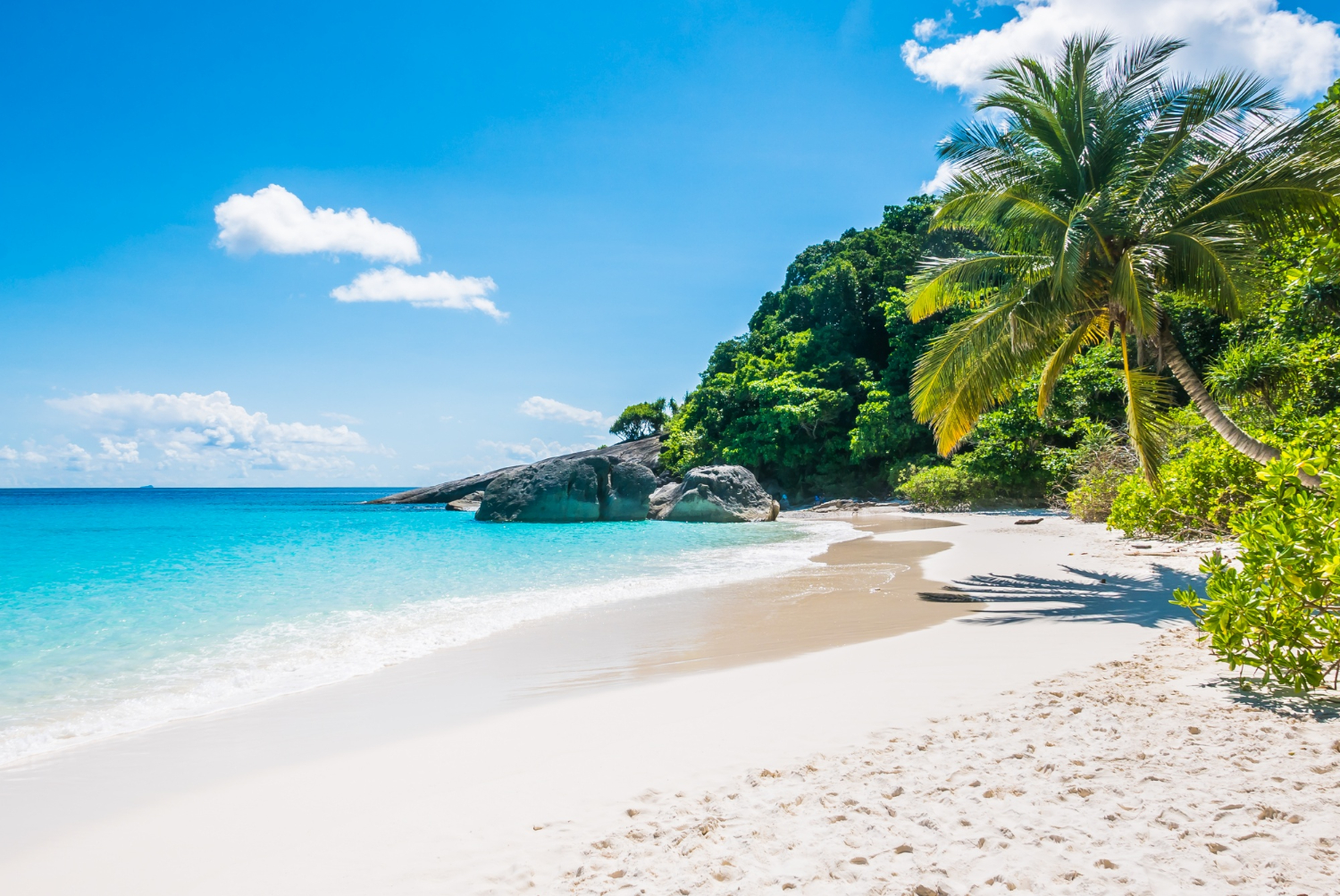 Florida is known for its sunny climate and warm days. In Fort Myers, FL, many of our residents enjoy the perks of having no winters, having nearby beaches, and having access to the outdoors anytime they want. Many people spend a lot of their time outdoors when they live in Florida, for its warm climate gives residents countless opportunities to enjoy nature and outdoor activities. When you live in our apartments for rent in Fort Myers, FL, you can live an active lifestyle every single day. Th...