Name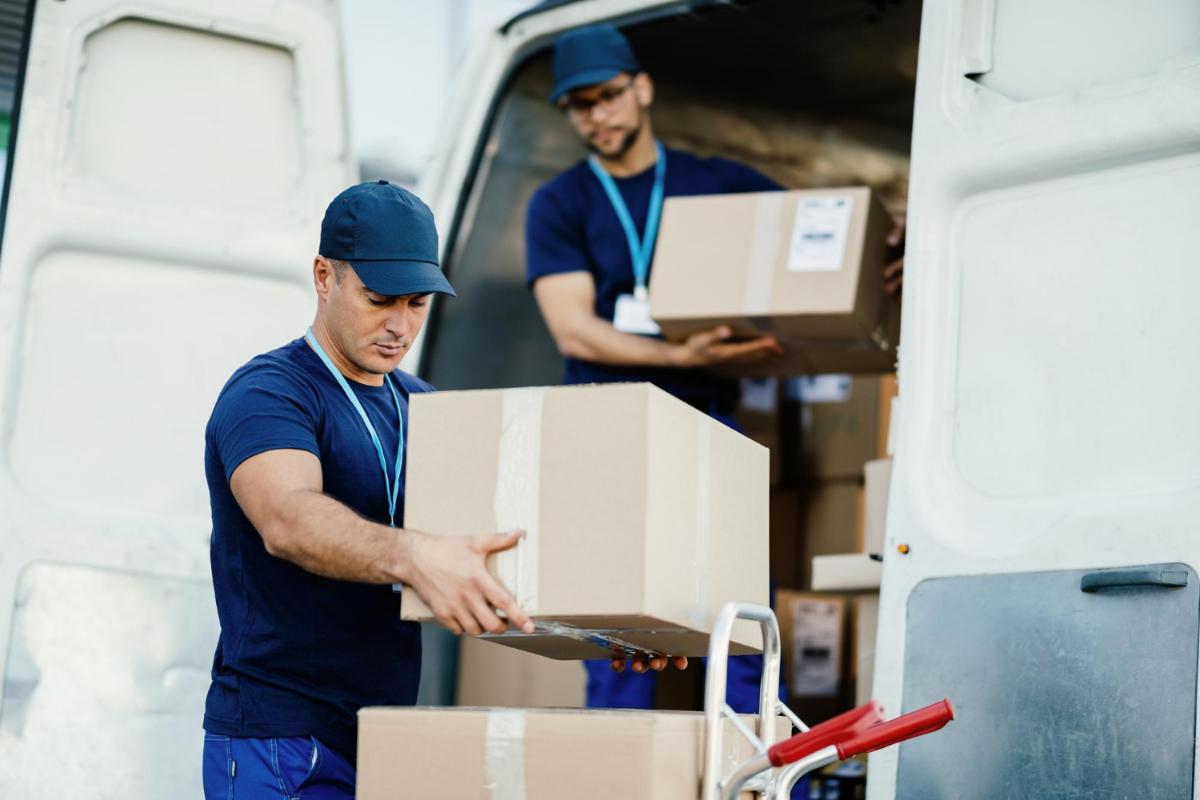 Congratulations! You finally found the perfect apartment to call home. When you have been looking for a place to call home for a while, you may have thought this day would never come. However, as you settle on our apartments in Fort Myers, FL, you will likely be eager to start moving in and calling the place home. Before you start buying too many things or enlisting help to get started with the move, you will want to follow these tips to prepare for your move the right way. Read Th...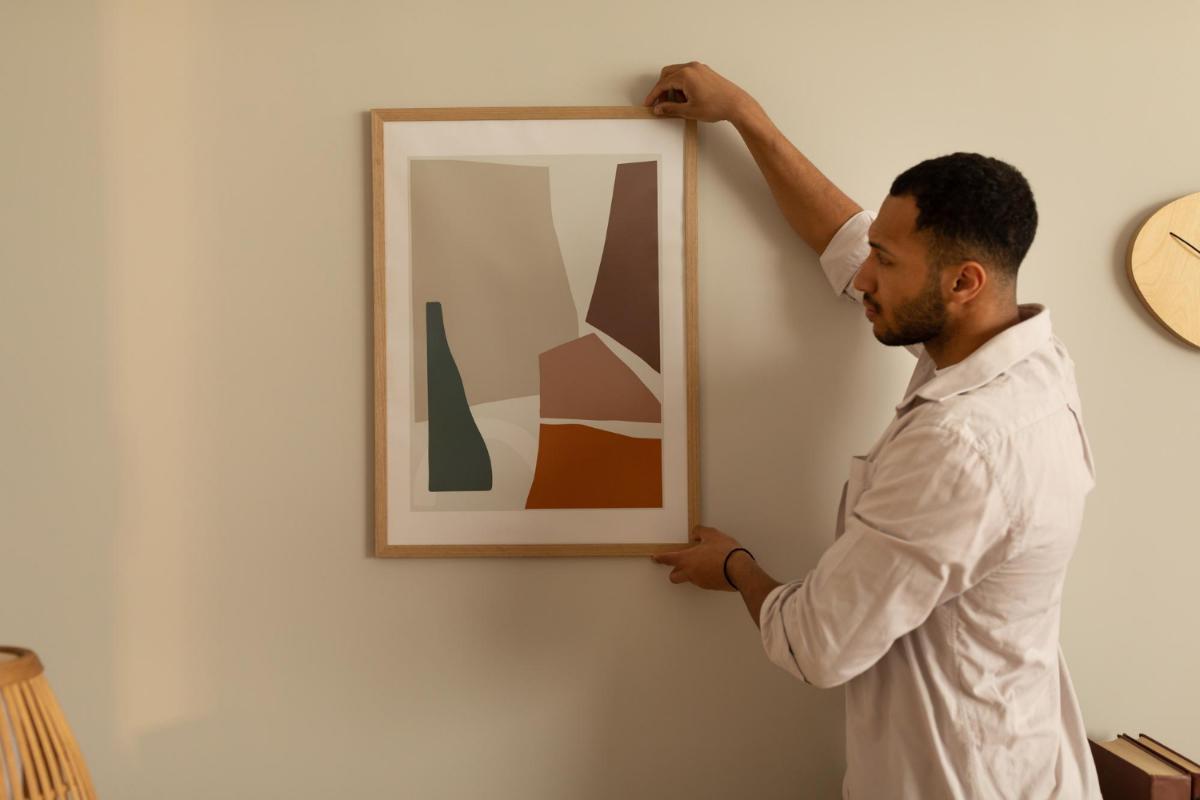 Have you been looking for ways to make your apartment more cozy? Do you want to add personal touches to finally settle into your apartment? Decorating your apartment can be exciting and fun if you do it right. Apartment décor should focus on storage solutions, brightening trends, and other space optimization techniques. When you live in our apartments in Fort Myers, FL, you want to make the space feel like its yours. These are a few tips to help you decorate your apartment. ...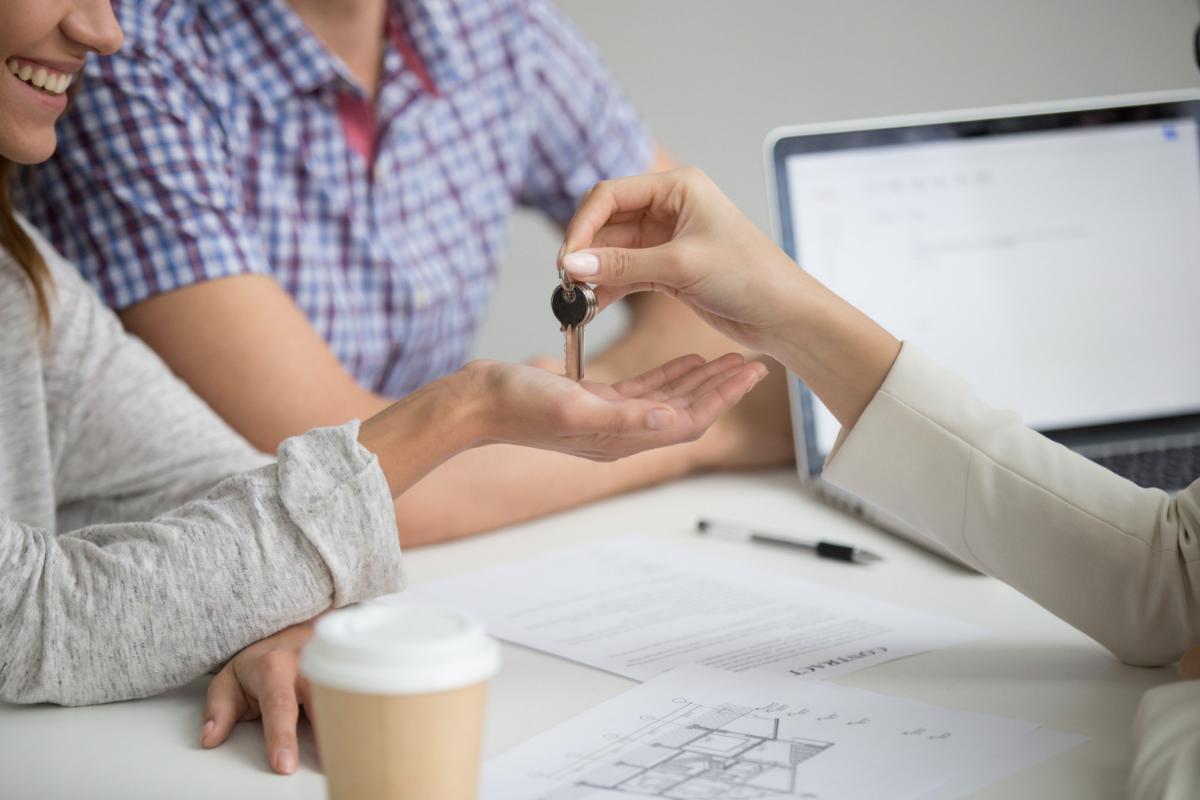 Are you about to sign a lease for a new apartment? Are you getting ready to search for the perfect apartment to call home? No matter what step of the apartment searching process you are in, you should know how to approach the process of finding a place to live. When you are looking for apartments for rent in Fort Myers, FL, you want to avoid making these common mistakes that can cause you to make the wrong choice on where to live. Not Scheduling a Tour Before you sign a ...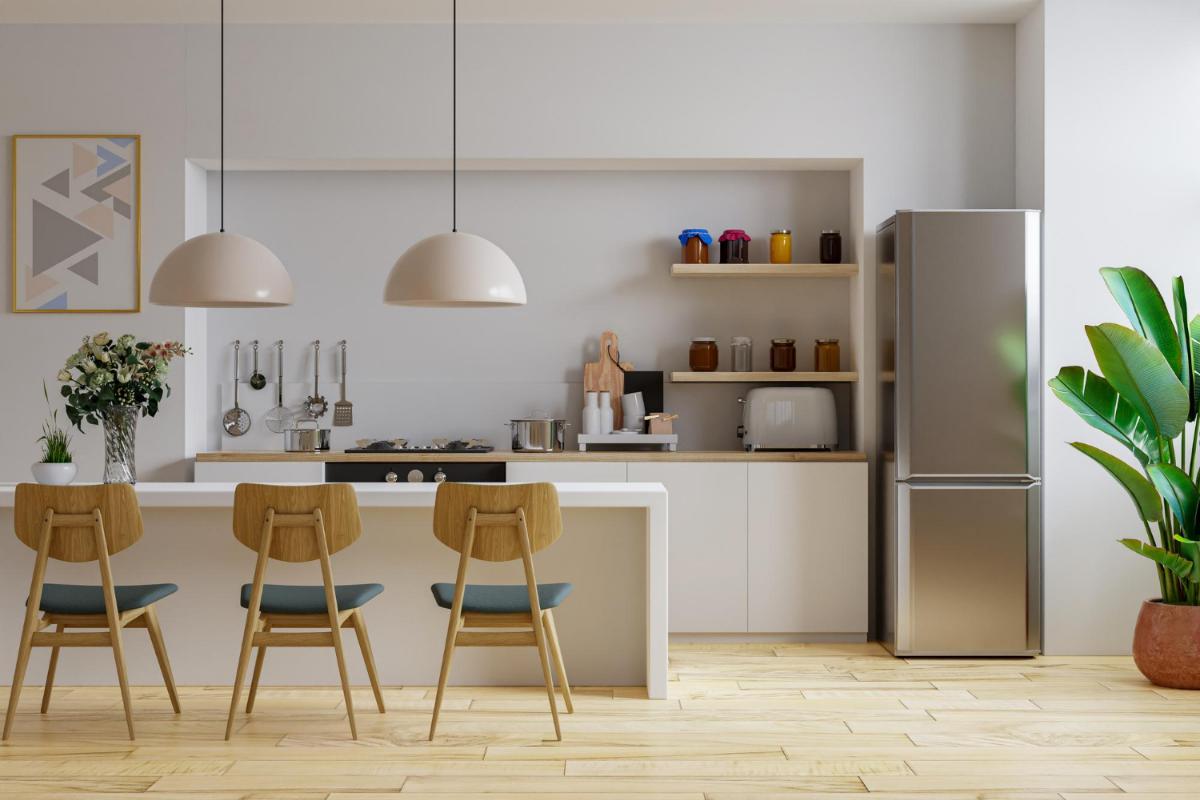 Unpacking boxes after a big move can seem overwhelming, especially if you do not have an organizational strategy in mind. When you first move into your new apartments for rent in Fort Myers, FL, you will be eager to get unpacked and settled into your new home. However, this may have you wondering how you can create more storage space that keeps your home functional and stores your belongings in the right place. These are some of the best apartment hacks to create more space in your apartment....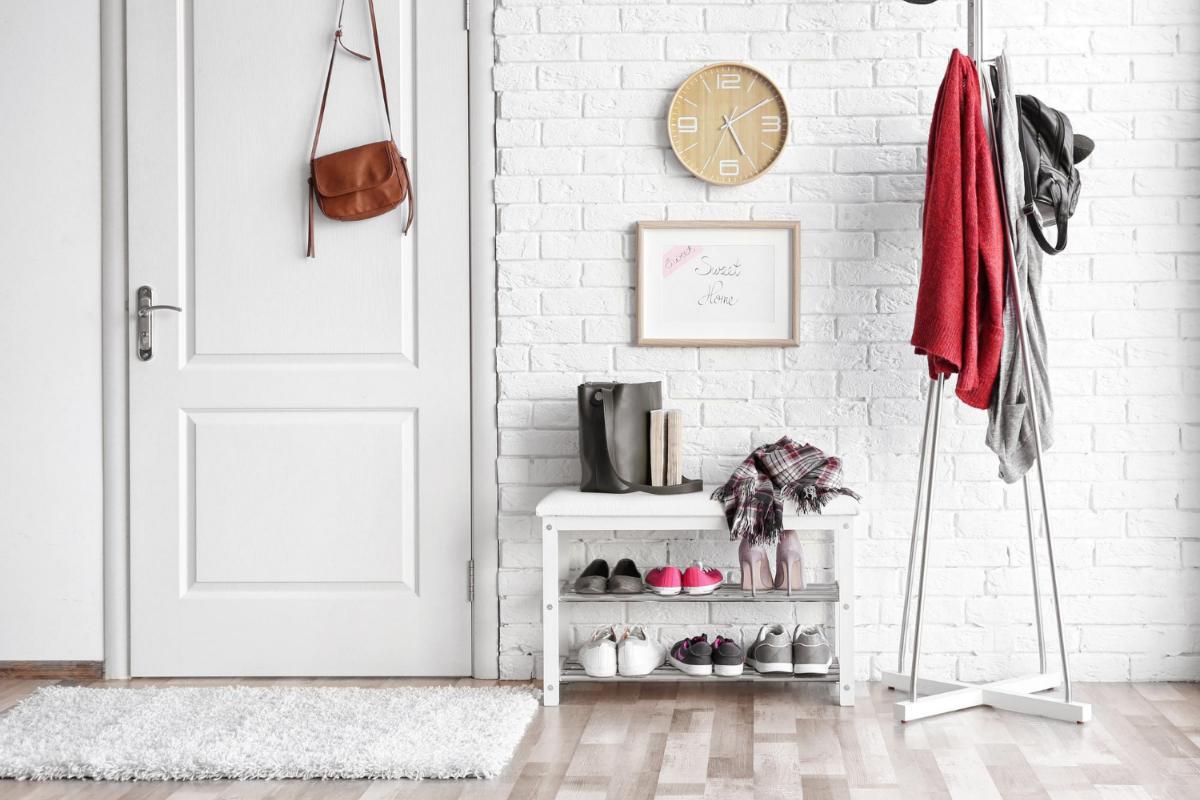 As you get settled into your apartment, you likely want to take the time to make the space reflect your personal style and tastes. This can involve investing in some décor or even displaying some photos of family friends. Once you start collecting wall décor, you may then start to ponder the best way to hang these items without damaging the walls, because we all know that you want to get the security deposit back when you move out of your apartments in Fort Myers, FL. Lucky for ...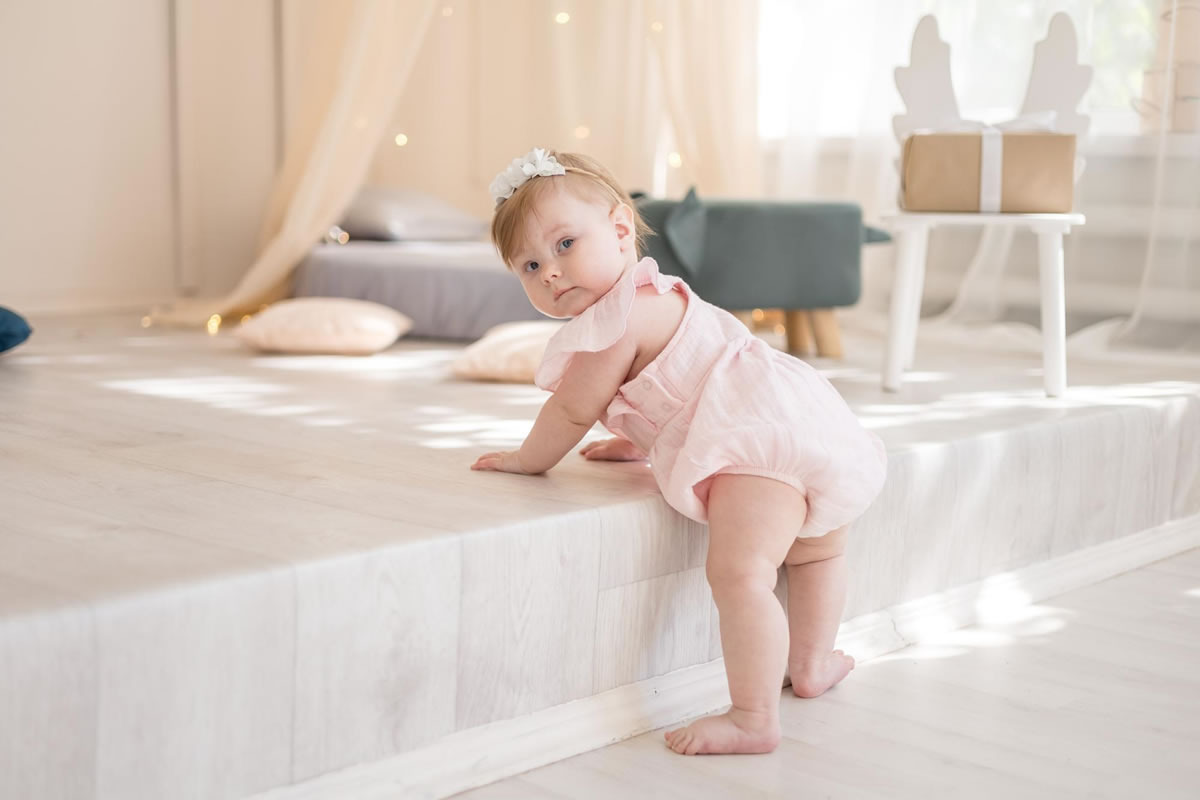 Bringing a baby home to your one-bedroom apartment can produce some space problems, but creating an area for your newborn shouldn't make it overcrowded. These easy tips from experts in our apartments in Fort Myers, FL, can help conserve room so that your new bundle of joy, and all the things that come with them, fit seamlessly into your residence. Space-saving approaches A full-sized crib and changing table aren't the only options for nursery furniture. You can i...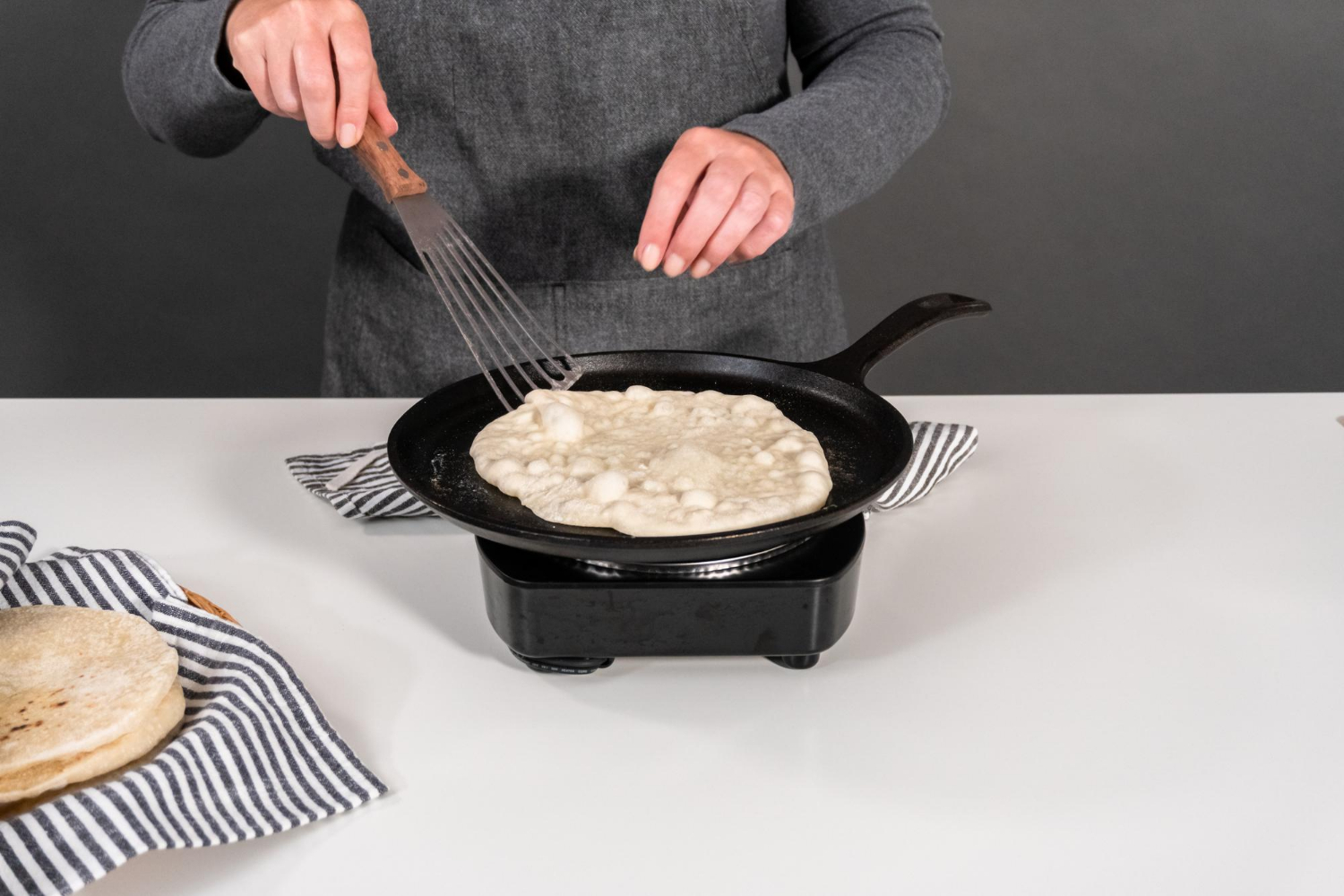 Moving into your first apartment is an exhilarating opportunity for you to curate your own space thoughtfully. Don't neglect the essentials. You're moving into your first apartment. Experts from our apartments in Fort Myers, FL, are here to ensure you don't overlook those first apartment essentials. Check out this list of easy-to-forget but essential items everybody should stock in their first apartment. 1. Discover the right water filter for you Sa...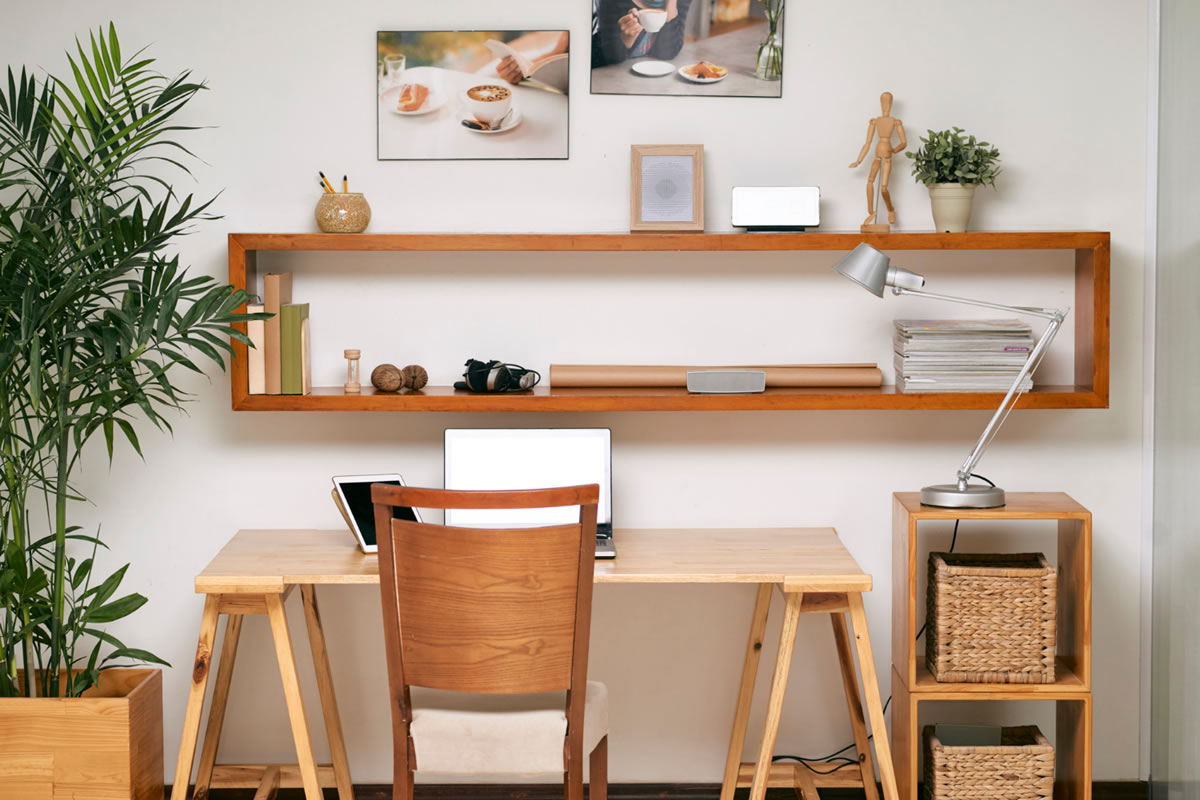 Finals are drawing near. You're on a time crunch and must pull an all-nighter. You could head to the library, but they're closing soon. You consider a local coffee shop, but you know it'll be filled, and the outlets for laptops will likely be taken. Plus, those $5 lattes are becoming expensive. Studying in college is challenging, and most of us have been there. This is why creating a study space in your college apartment is a fantastic idea. It can be the most suitable place to ge...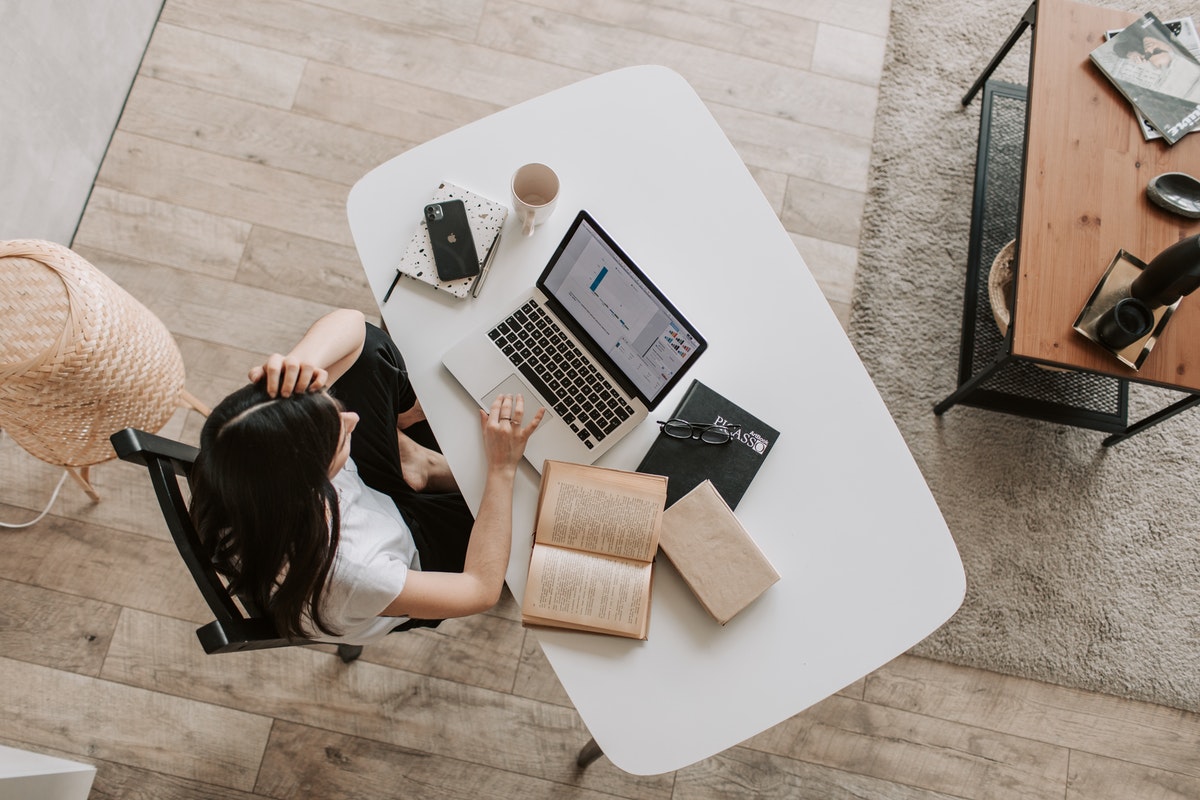 Working from home is evolving to be increasingly popular. At first, it may seem like it's a great life. After all, who doesn't crave going to work in their pajamas? But, a significant downside to working from home is maintaining productivity. Working from home isn't easy, with loads of distractions, including the appeal of a cozy bed. So enforce the following tips from experts at our apartments for rent in Fort Myers, FL, into your routine to keep your productivity level...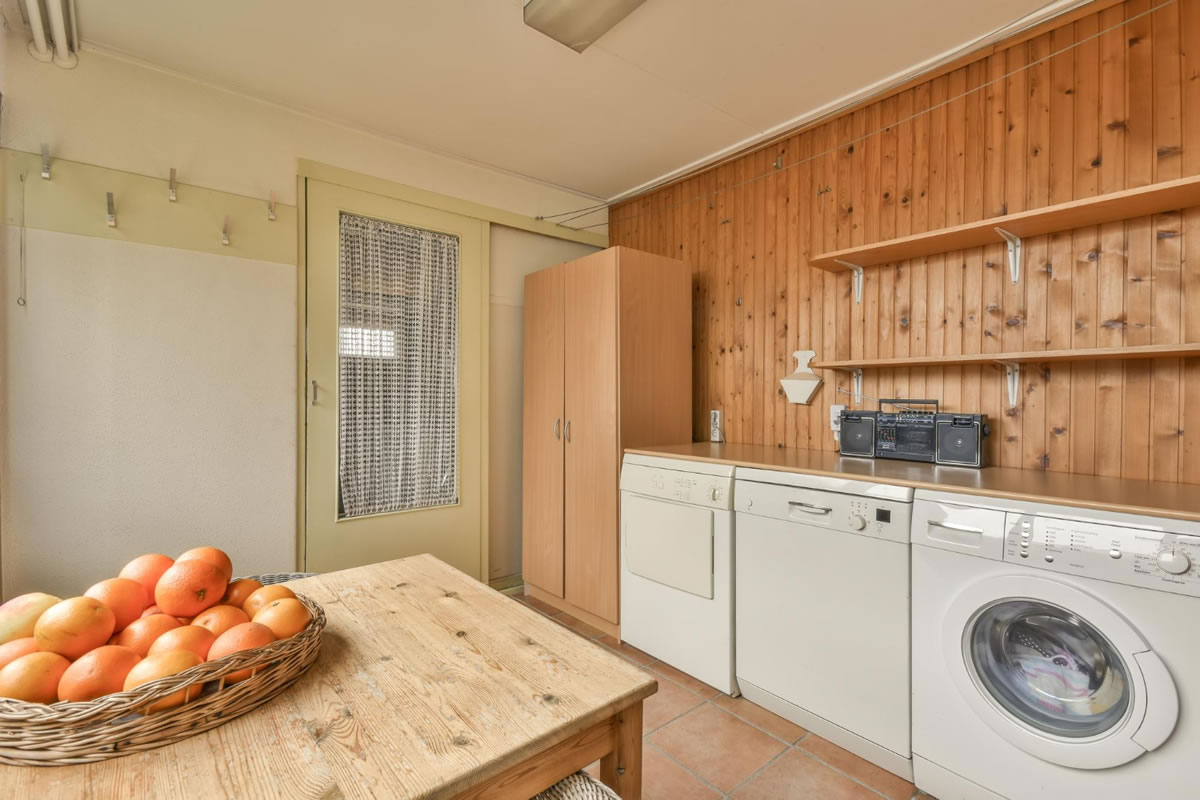 Searching for the perfect apartment can be challenging. You may want to find a location close to work that offers all the amenities you want to enhance your lifestyle. However, it is important to prioritize the more important things before you start searching for apartments for rent in Fort Myers, FL. This will help to narrow down your search to apartments that meets both your interests and your budget. These are some of the most common must-haves that make apartments more appealing. ...