Name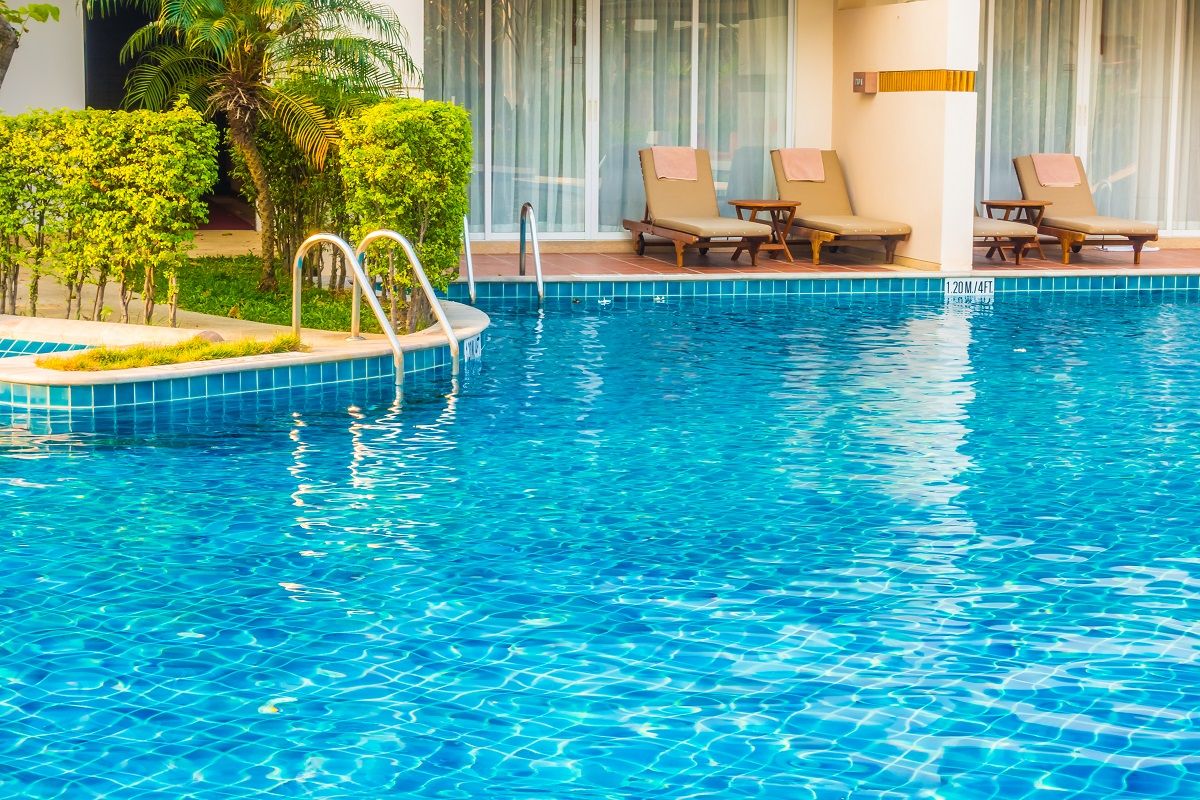 Having a pool in your backyard is a dream for many, especially for those that live in the warm climate of Florida. Even if you do not swim every single day, having a pool is a great relief for hot days and a great way to unwind after a long, stressful day at work. Simply having a pool a few steps away from your front door helps to reassure you that you can always find a way to relax in the water. At The Robert Apartments in Jacksonville, FL, we have a spacious saltwater swimming pool that our...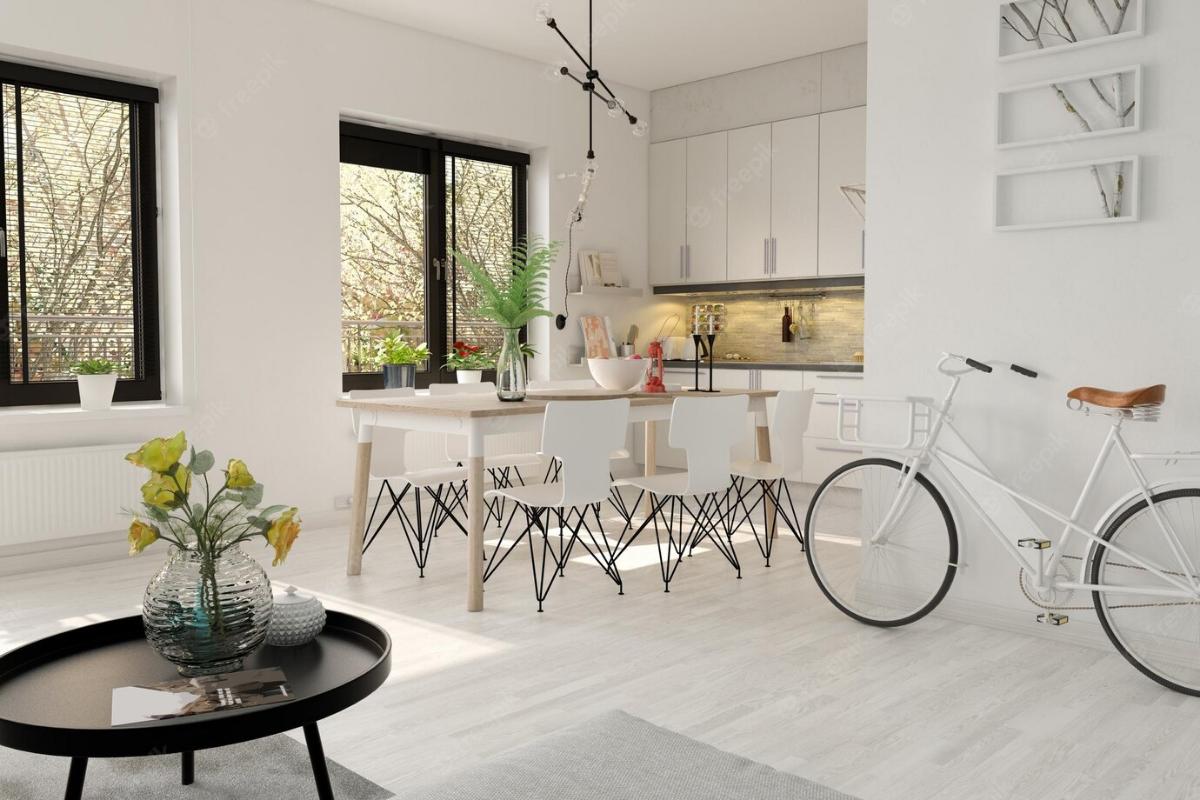 If you love to bike, then you may already know the struggle of deciding where to keep your bike at your Fort Myers, FL. apartment. One of the keys to having plenty of room for your bicycle is to rent a large enough unit, like the apartments for rent in Fort Myers, FL at Gran Bay at Flagler Center. Here are some tips for storing your bike in your apartment. Make the Bike a Piece of Art Find a bookcase or other piece of furniture where you can take our drawers or shelves t...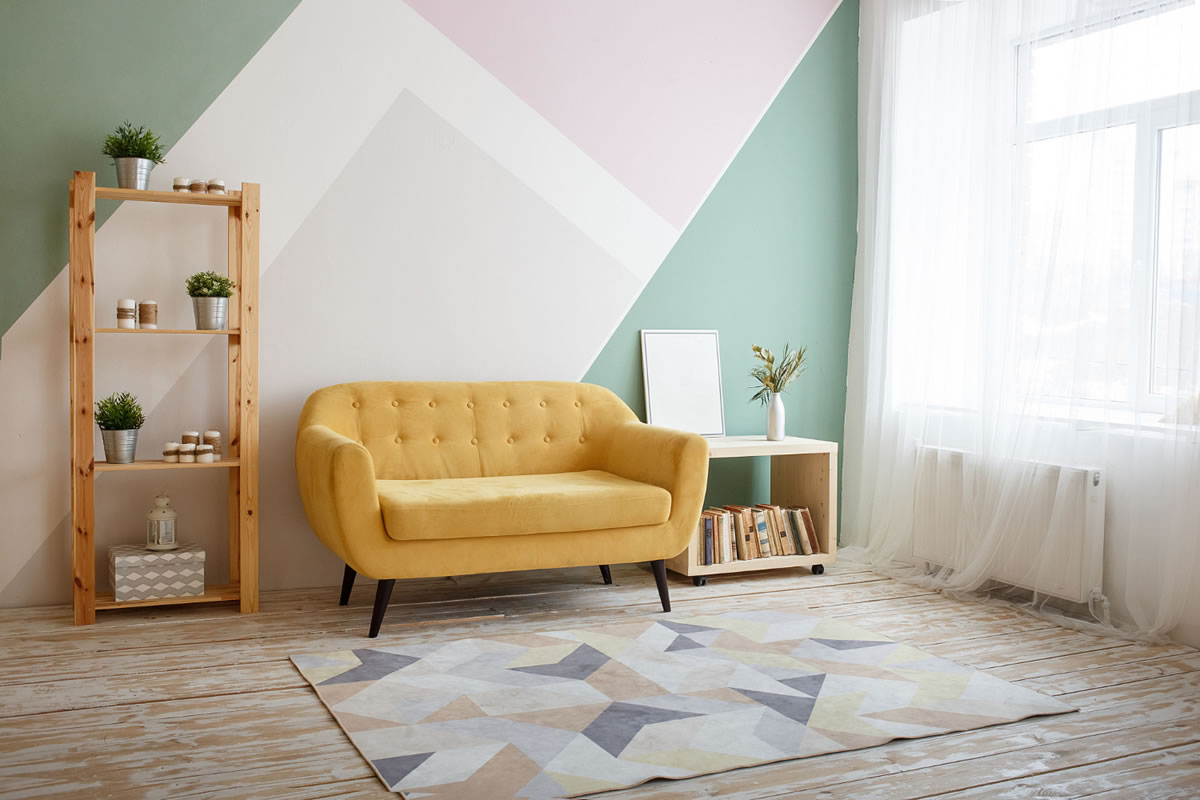 You are finally in your first apartment. Congrats! You are doing great and wonderful things in your life. You need a place to retire at the end of the day that is filled with fun, unique and relaxing sounds and sights. Apartments in Fort Myers, Florida can be decorated in order to add the things that you need in your space. The calming aspects of your apartment are as critical as the fun and lively aspects. Here are some ways to make your home feel like you are retiring to a personal oasis at...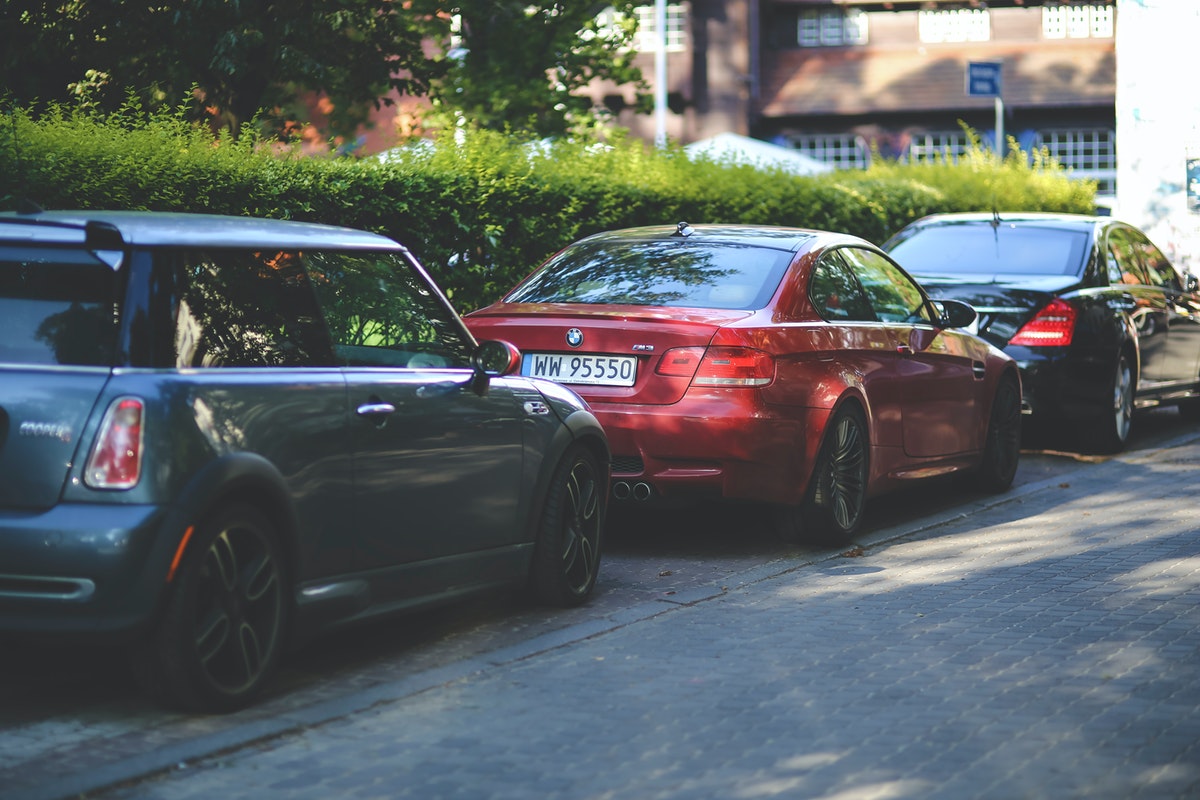 The amount of things to consider when renting or buying an apartment can be overwhelming. However, the importance of a parking lot or parking garage is something you cannot afford to overlook. Even if you don't currently own a vehicle, there are many benefits to buying or renting an apartment with parking options. You may have roommates in the future with parking needs, or you may simply have guests that need to park close by. Help determine your parking needs by rea...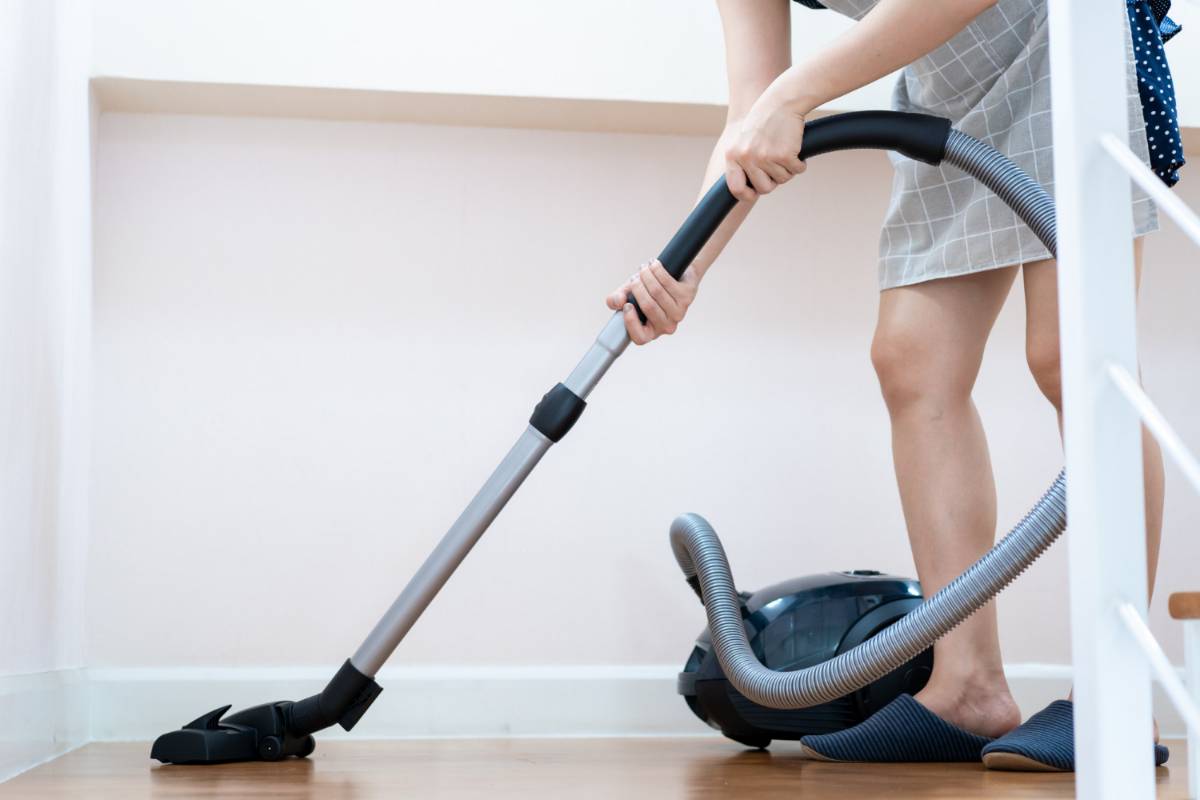 Are you struggling to keep your apartment clean? Does your busy schedule impede you from getting a change to clean your apartment? When you do not make time to keep your home clean, you will start to notice tasks pile up, smells start to form, and piles of garbage start to collect. The more you neglect caring for your apartment, the more you will need to do to get it back in shape. Even the busiest people at our apartments in Ft Myers, FL make time for their cleaning.&...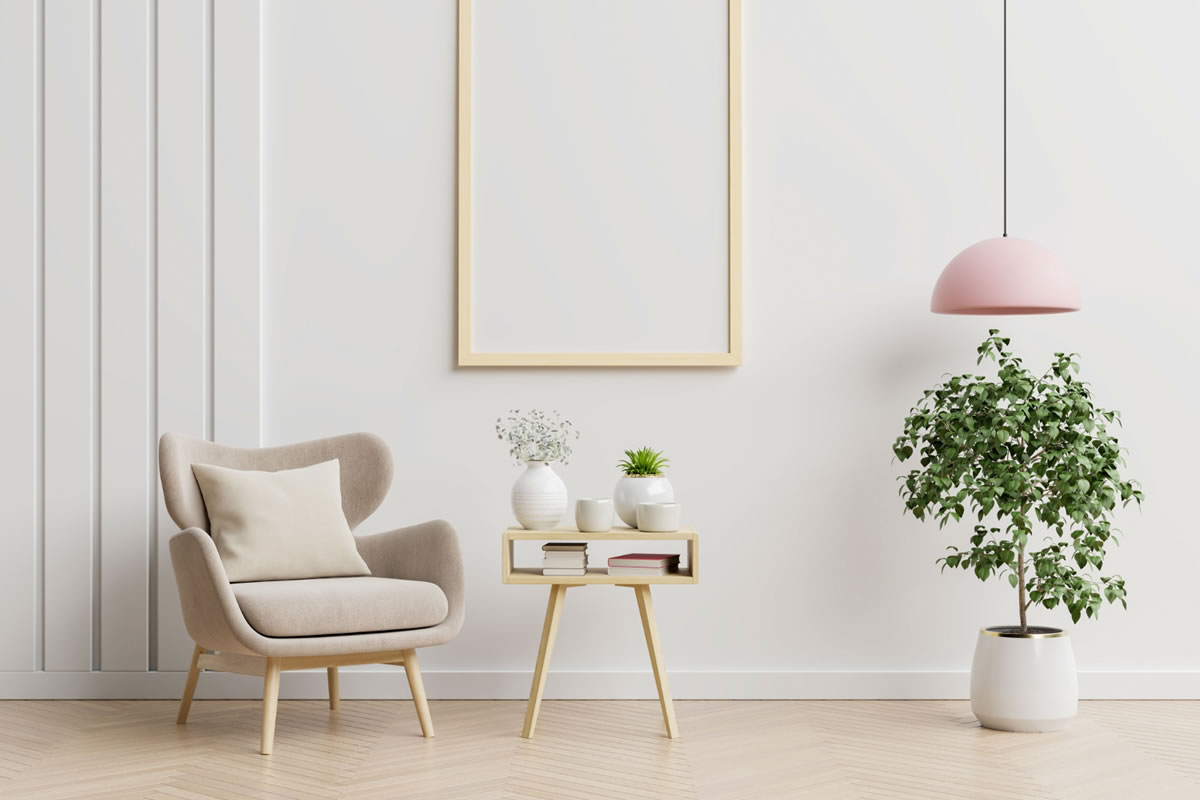 When you move into a new apartment, you may need to consider everything from the type of furniture you want to buy to the style and aesthetic of your decorations. At our apartments in Ft Myers, FL, we have spacious floor plans that make decorating much easier. We also have many windows that allow natural light to flow through your spaces to provide you with a brighter space. These are a few ways that you can use lighting to brighten up the space even more. Use Les...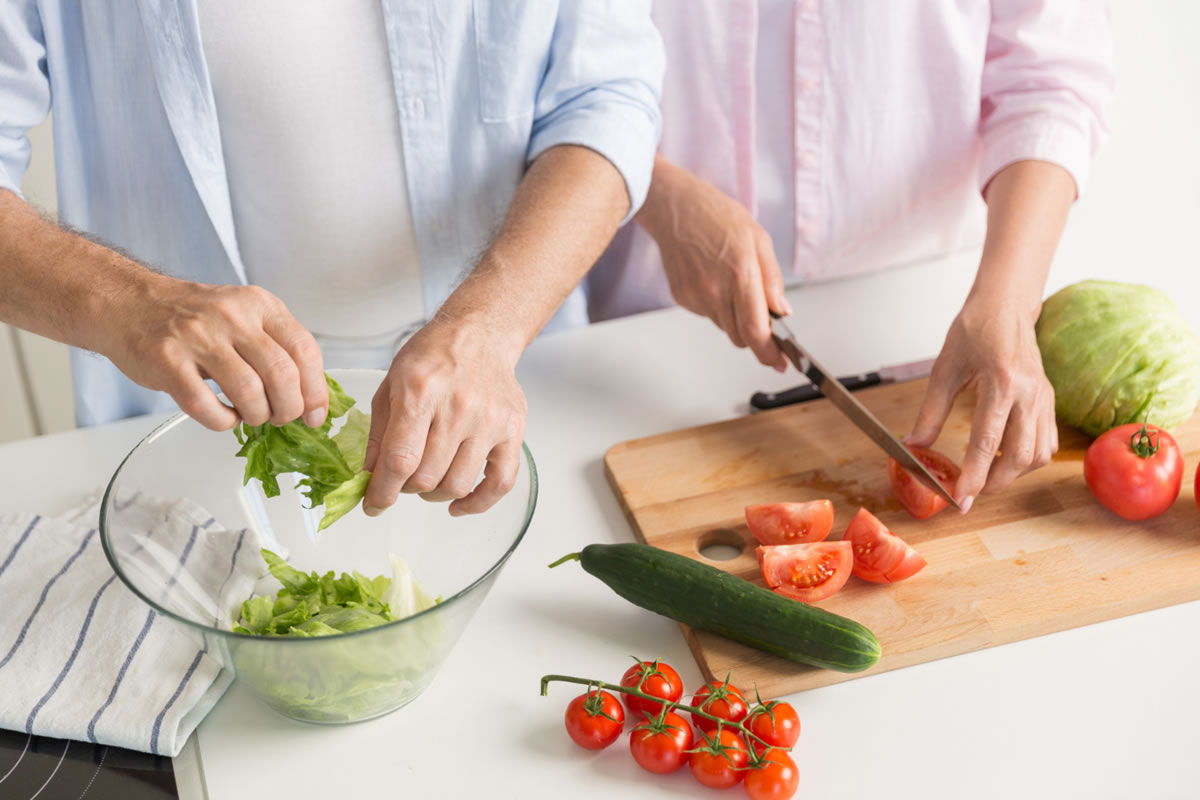 Establishing healthy habits is likely on everyone's to-do lists, but somehow it seems to be the task that gets pushed to the bottom of the list most often. However, when you finally make it a priority to change your habits, you can realize the potential of a happier and fuller life at our apartments in Ft Myers, FL. These are a few simple healthy habits that you should practice everyday to make your life better. Take Up Journaling Each morning, you shou...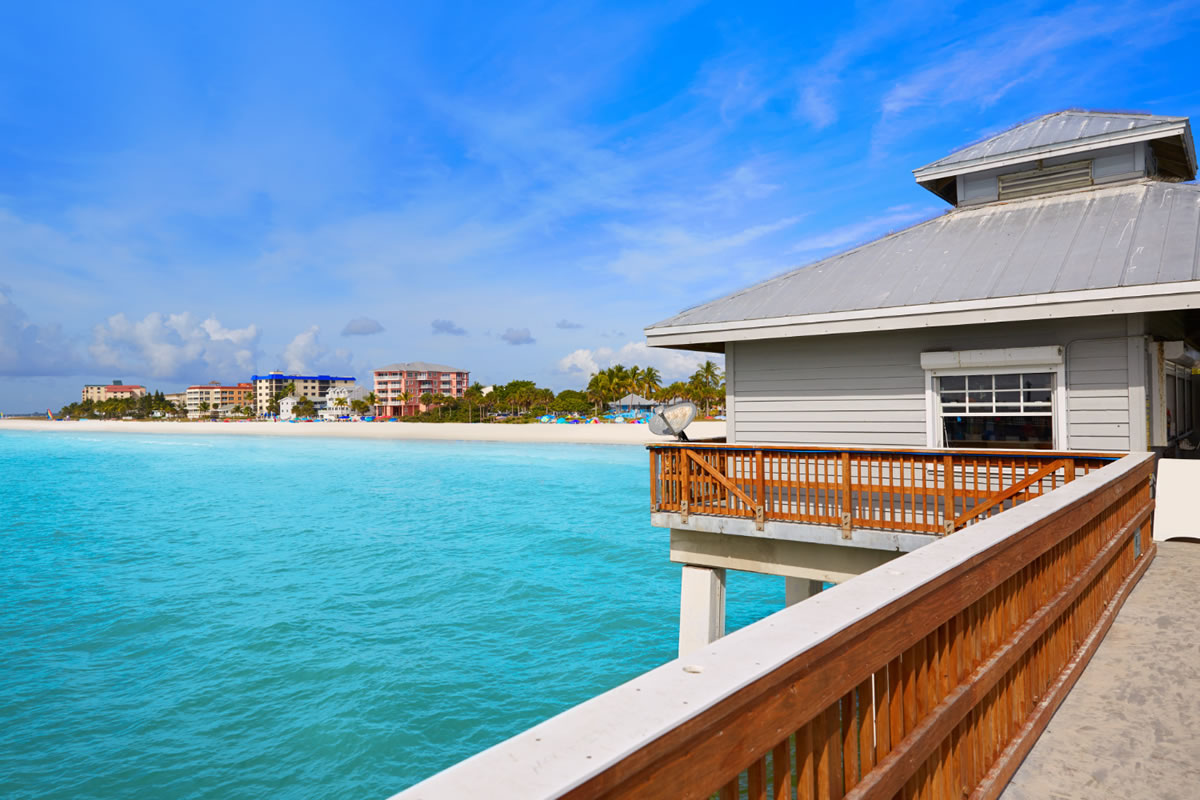 Whether you are visiting or living in Ft Myers, FL, you will quickly realize that there are endless opportunities for fun, adventure, and entertainment. At our apartments for rent in Ft Myers, FL, you will live within close proximity to many of these attractions, parks, beaches, and dining areas that will certainly keep you busy. These are a few things you should do in Ft Myers this winter. Check out the Weekly Specials at Mario's Meat Market and Deli T...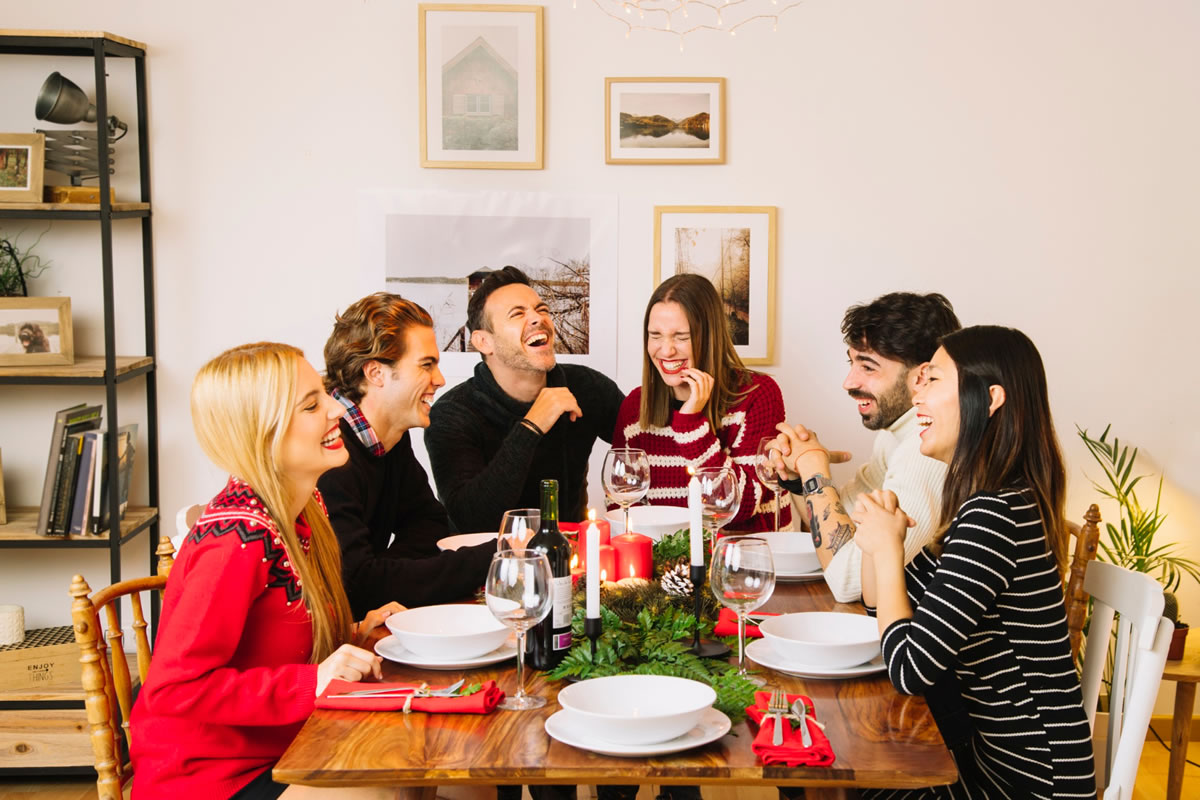 Are you looking to host a dinner party in your apartment? Contrary to what you may think, it is possible to have your friends over for an enjoyable dinner party without being on top of one another. With the right preparation and a few different creative solutions, you can host a dinner party in your apartments in Fort Myers, FL. These are just a few of the tips you should follow when you are hosting your friends for dinner in your apartment. Keep the Guest List as Short as Possible...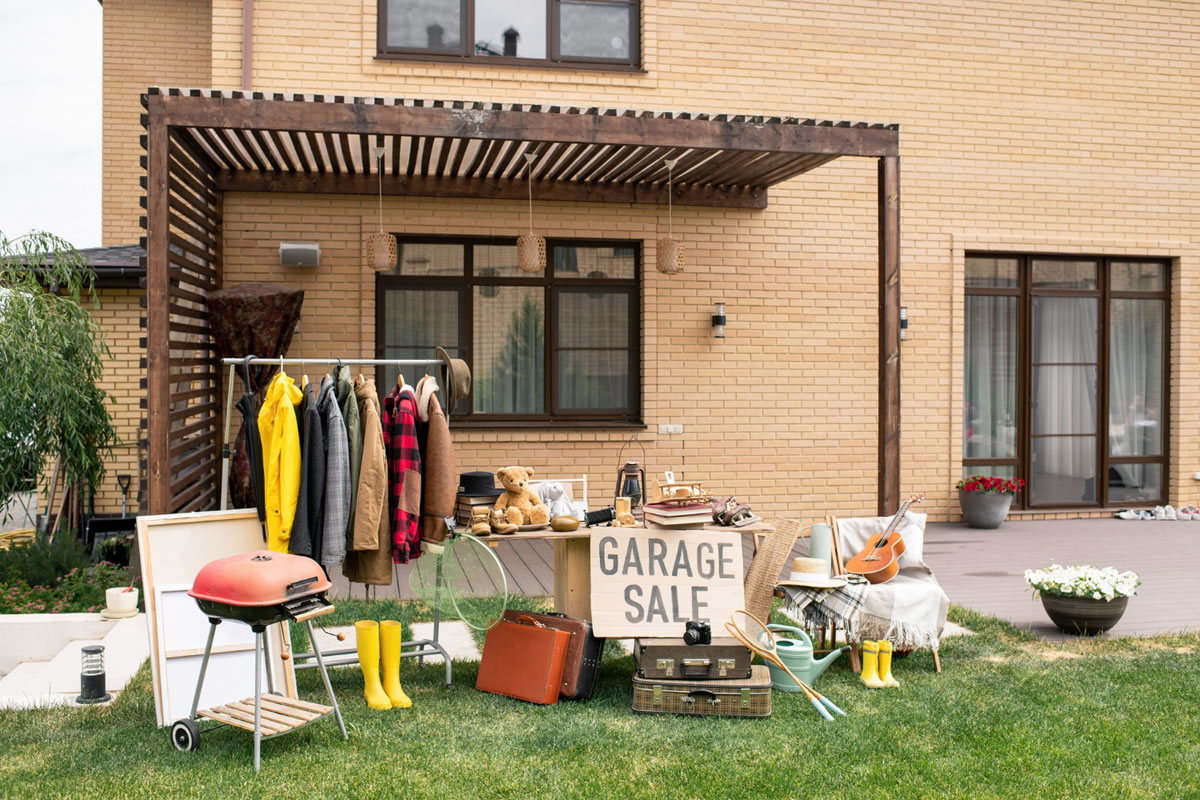 Have you recently sold your large home to move into a smaller apartment rental? Many empty nesters find that property maintenance is too difficult for them as they leave independently once again. This may prompt some of them to downsize and choose to live in apartments for rent in Fort Myers, FL. Although downsizing their home is likely a great move to improve the quality of their lives, it may be a difficult and time-consuming process. These are a few tips that you should follow when you hav...