Name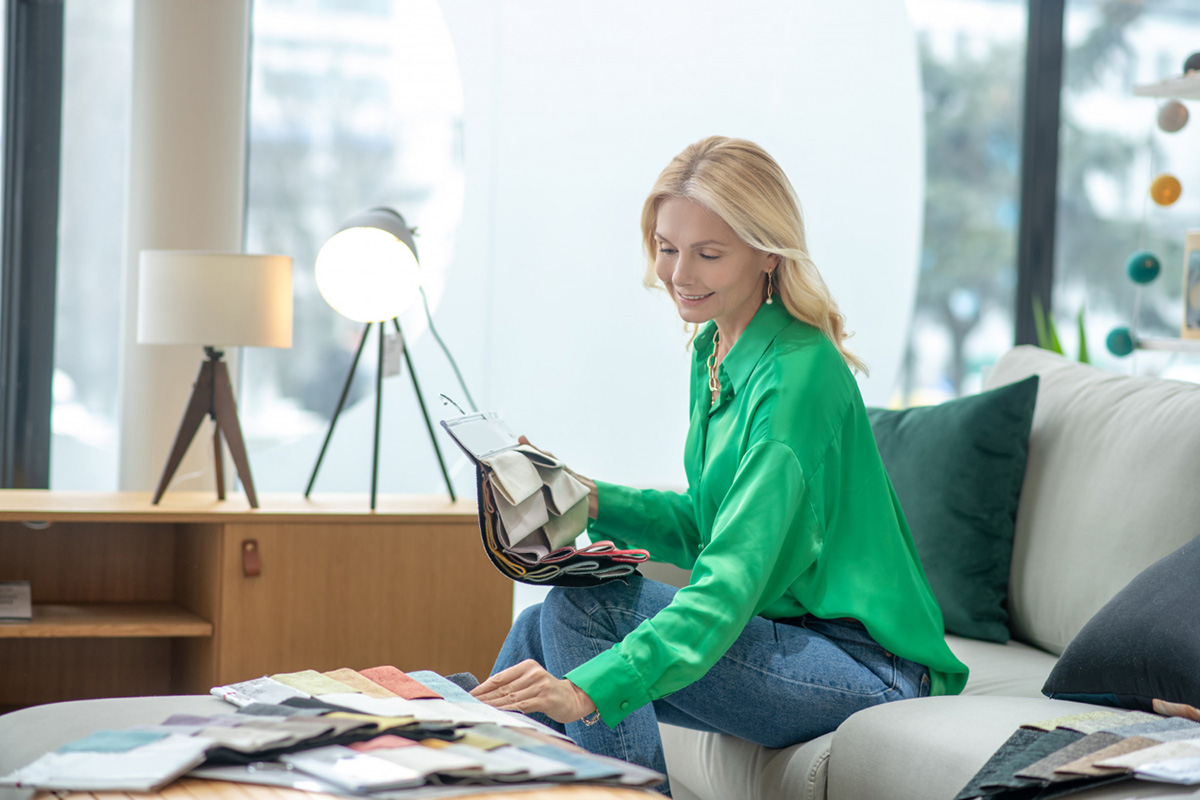 Moving into a new apartment can be very exciting but settling in can be somewhat overwhelming. It takes time and effort to turn an apartment into a comfortable and inviting space that suits your taste and lifestyle. Fortunately, there are a few apartment hacks that can help make the process much easier. In this blog, we'll be sharing some apartment hacks that will make your life easier and happier. Whether you just moved into a new apartment or you're looking to r...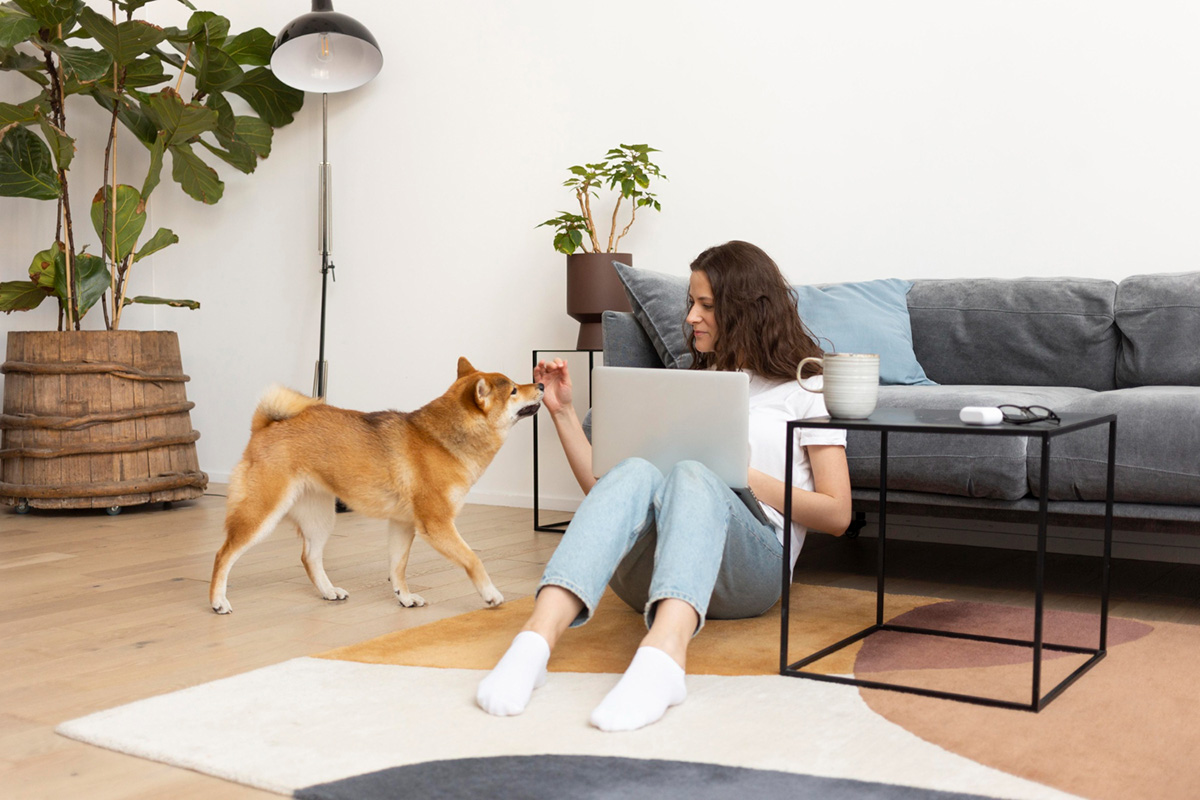 Finding the perfect apartment to rent with a pet can be a challenge. Many landlords have strict rules about pets, which often causes problems for pet owners who are looking for a place to rent. Fortunately, there are ways to navigate the rental world with your furry friend. In this blog post, we'll share with you some helpful tips on how to find the perfect apartment to rent with your pet without any hassle. Research Pet Policies in Apartment C...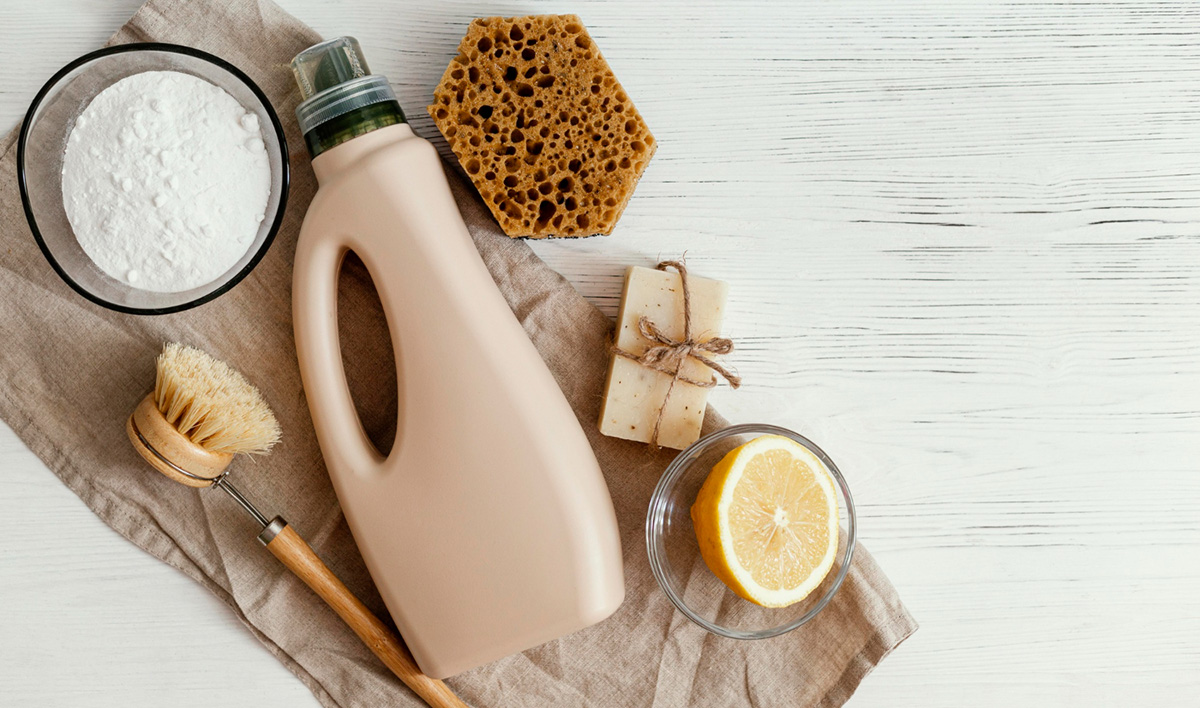 When it comes to keeping our kitchens clean, using the right cleaning supplies is crucial. Not only are regular cleaning habits important for hygiene and safety, but they also keep our kitchens looking great. However, with the countless cleaning products available in stores, it's easy to become overwhelmed and spend a fortune on supplies. Fortunately, there's a better way! Homemade kitchen cleaning supplies are affordable, effective, and easy to make. In this blog pos...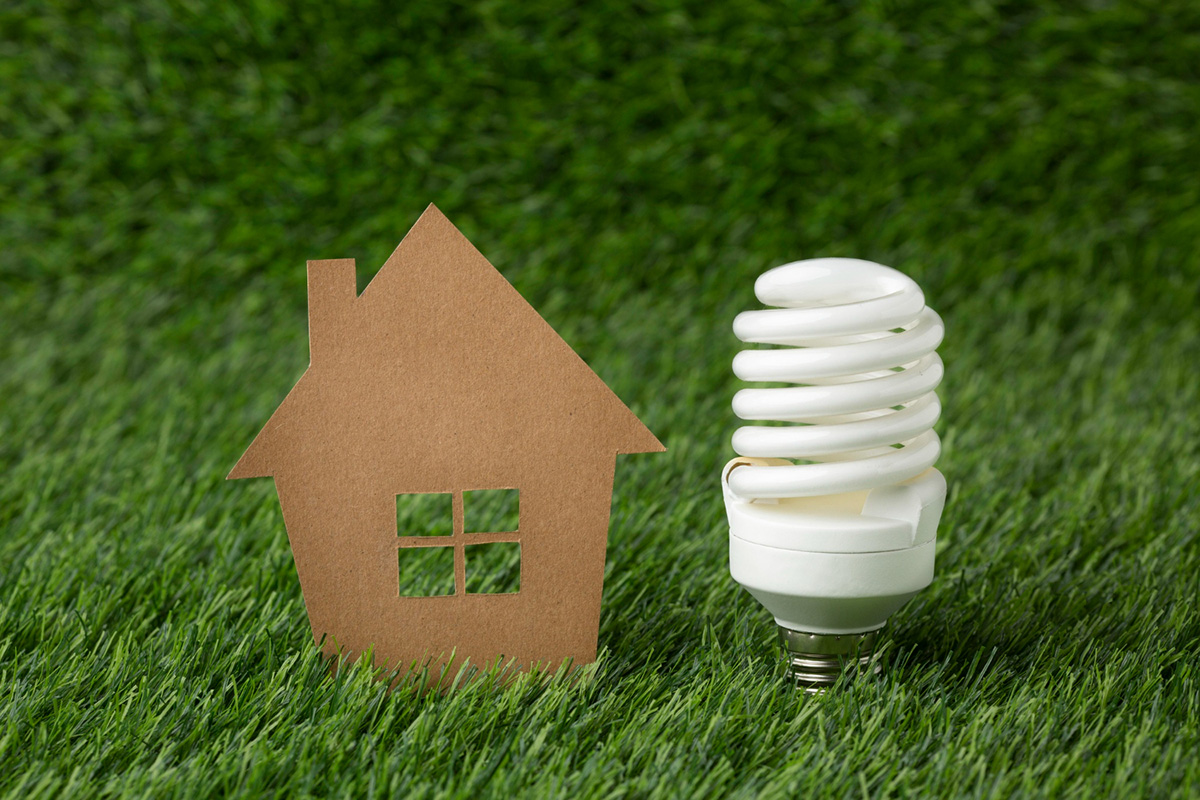 As we become more energy-conscious, reducing energy consumption has become a priority for many homeowners and renters alike. Apart from the environmental benefits of reducing energy consumption, it can also save you a lot of money on your monthly utility bills. With just a few simple changes to your home and lifestyle, you can reduce your energy consumption cost and save money. In this blog post, we will share some tips on how to reduce your energy consumption cost. ...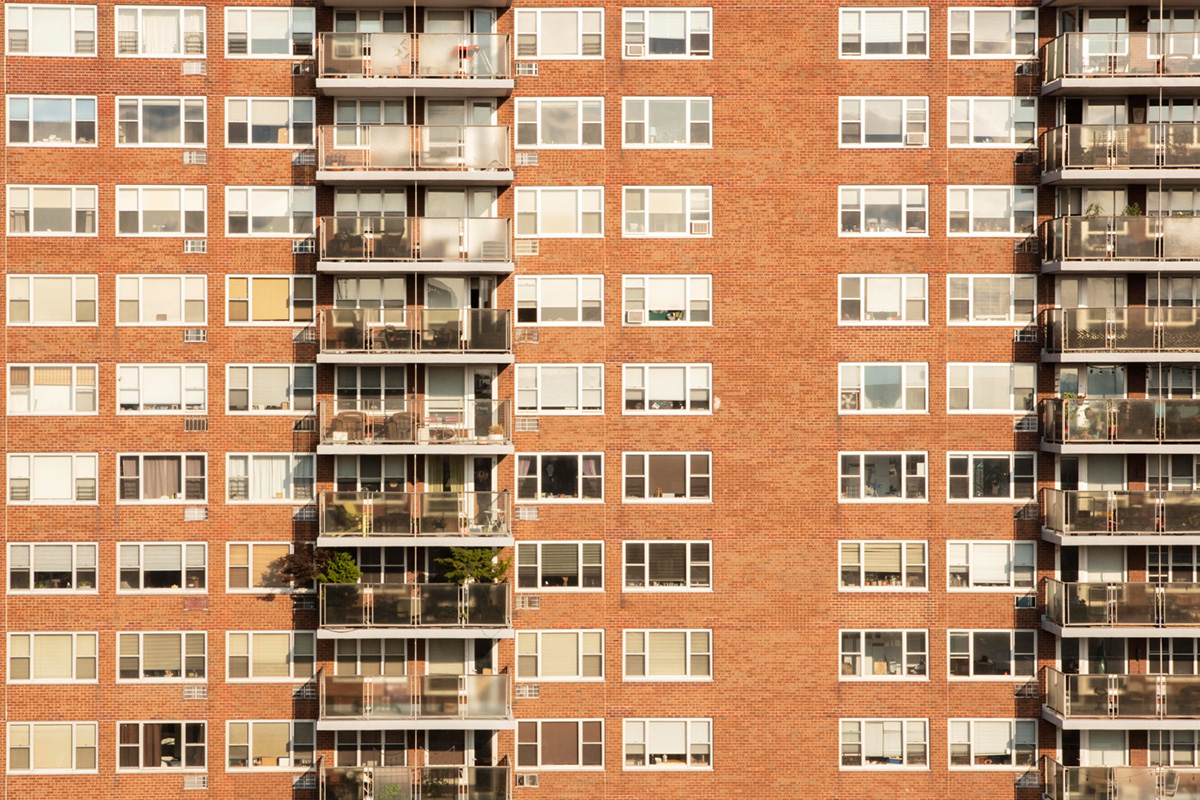 When it comes to renting an apartment, one of the most important factors to consider is which floor you want to live on. While it may not seem like a big deal at first, the floor you live on can have a significant impact on your overall living experience. In this post, we'll discuss the benefits and drawbacks of each floor and help you decide which one is right for you. First Floor Living on the first floor has its advantages and dis...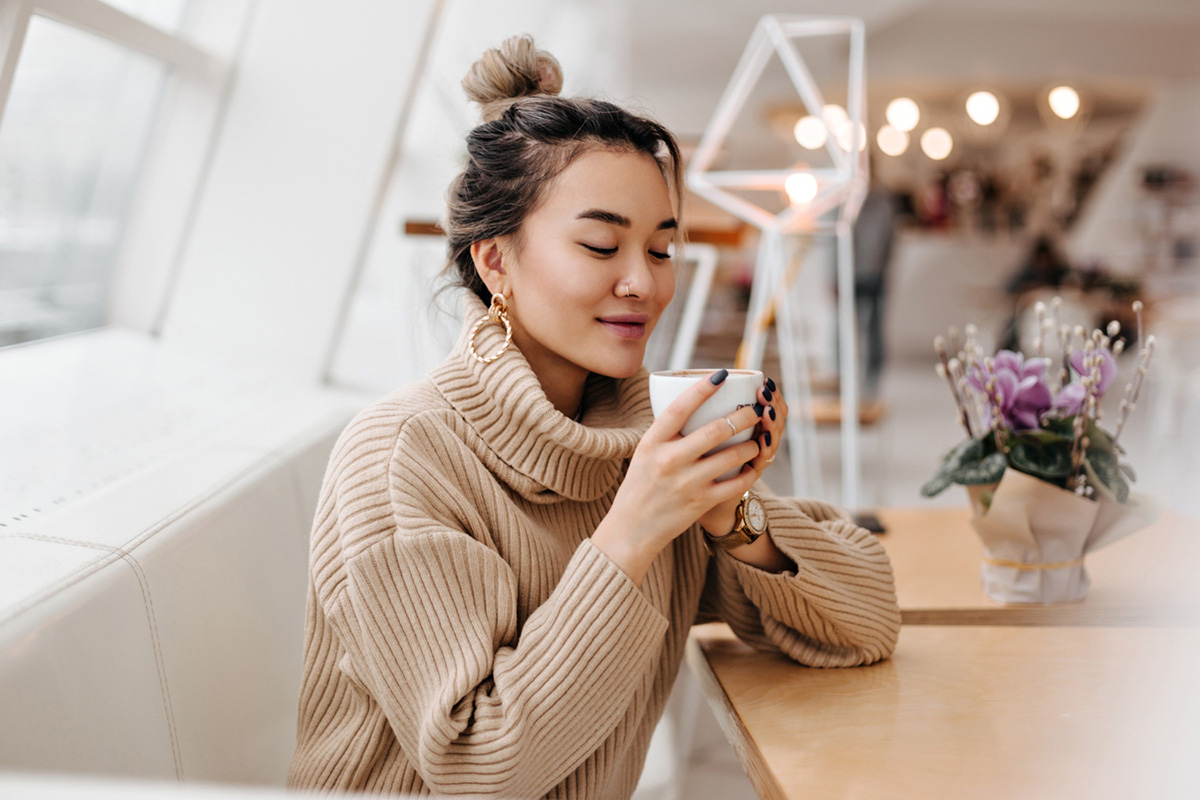 There is nothing worse than walking into your apartment and being greeted by a foul odor. From cooking smells to dirty laundry, there are many things that can cause your space to stink. Not only is this unpleasant for you, but it can also be embarrassing when guests come over. Fortunately, there are several things you can do to freshen up your living space and make it smell great. In this blog post, we'll share some tips and tricks for getting rid of bad smells in your ap...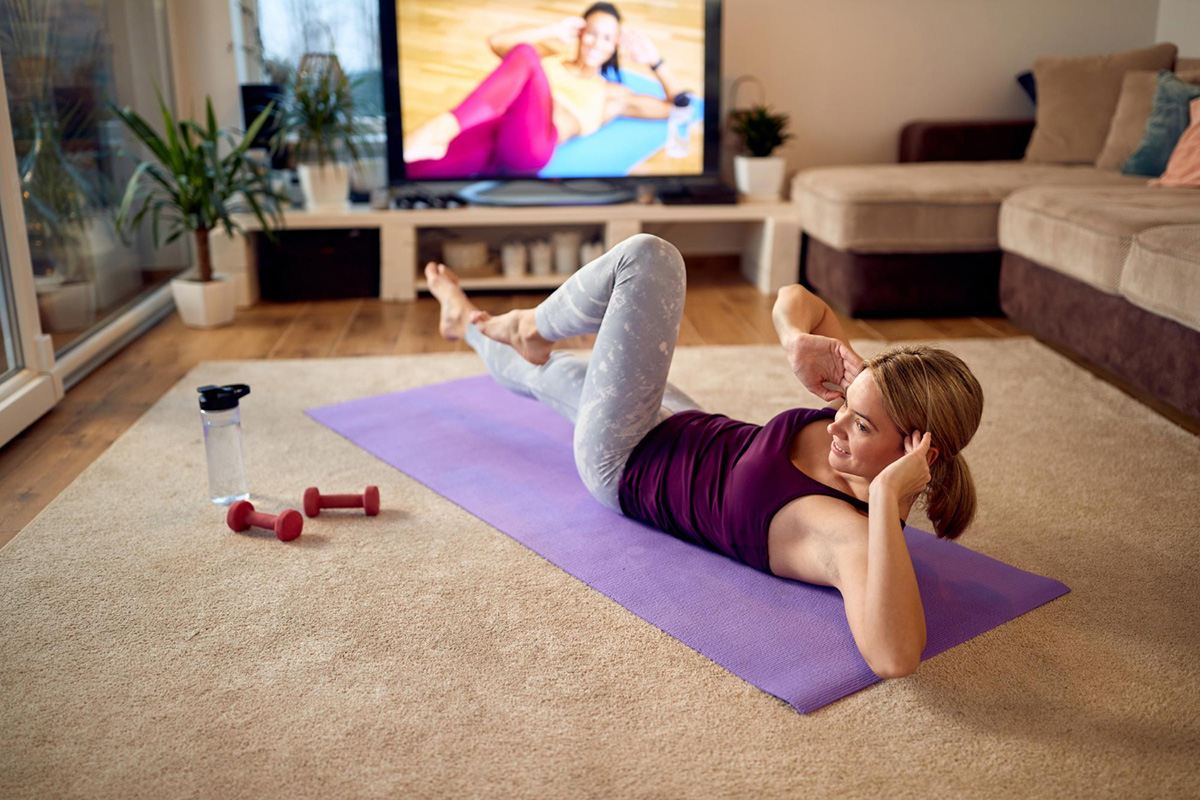 Staying fit and healthy doesn't always require a gym membership or a lot of space. We all know how challenging it can be to squeeze in some exercise into our busy schedules, especially during these times when most of us are spending more time indoors. The good news is that with the right routine and equipment, you can easily incorporate home workouts into your daily routine, even if you live in a tiny apartment. In this blog post, we'll explore some awesome home w...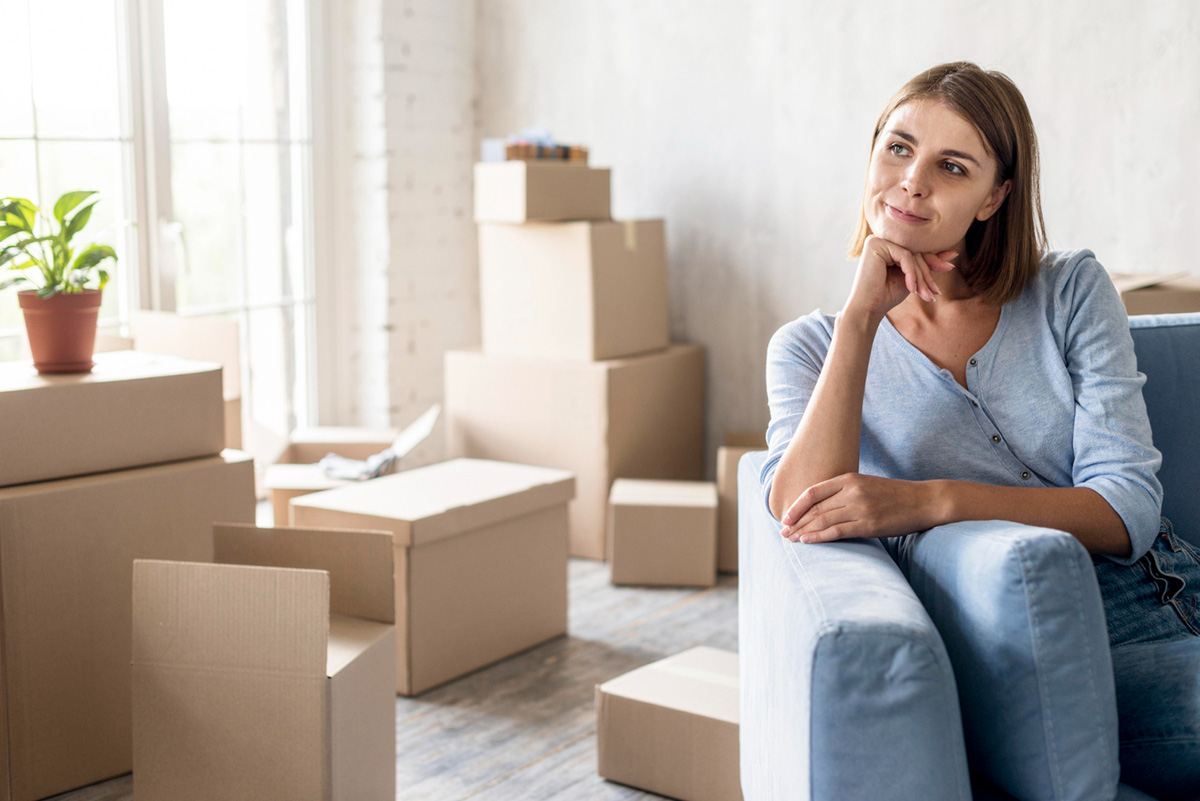 The debate between renting and owning a home has been ongoing for a long time. While owning a home was once considered the quintessential American dream, more and more people are choosing to become renters instead. Renting may not be for everyone, but it certainly has its advantages. In this blog, we will discuss the perks of being a renter compared to a homeowner. Financial Flexibility Renting provides greater financial flexibility and ...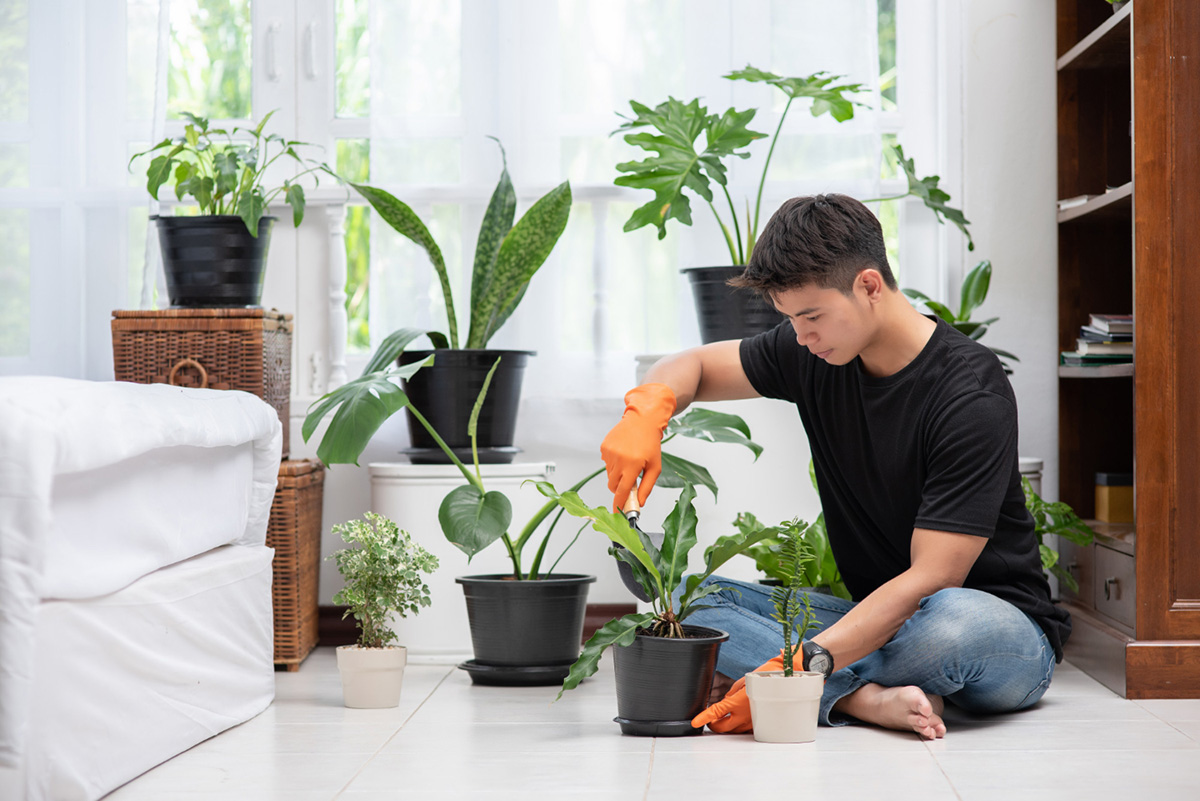 Taking care of houseplants is one of the easiest and most effective ways to improve your health. Not only do houseplants add beauty and life to any space, but they can also reduce stress, improve air quality, and even boost your mood. If you're looking for apartments for rent in Fort Myers, FL, consider adding some houseplants to your living space for a healthier lifestyle. Let's take a look at some of the ways that houseplants can help you live a healthier life....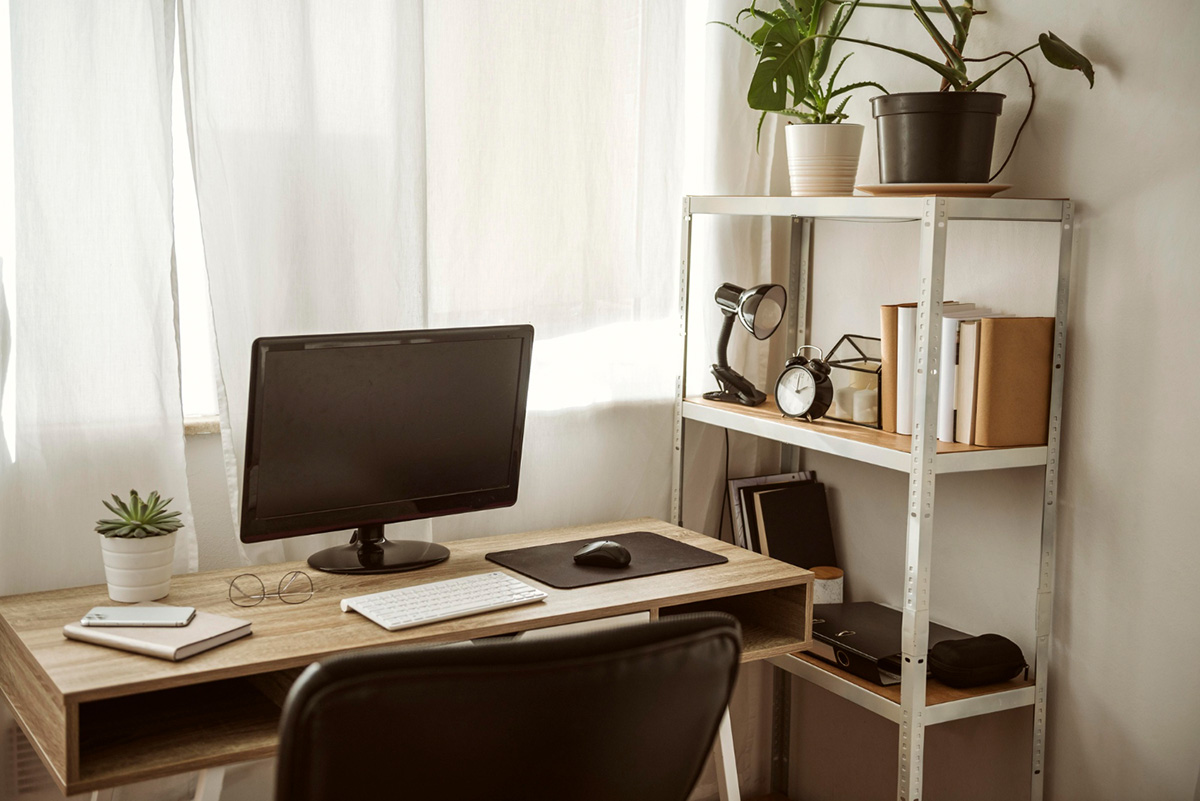 More and more people are working from home, and that means setting up the perfect workspace is essential for productivity. Whether you're looking for apartments for rent in Fort Myers, FL with a dedicated office space or setting up shop in your living room, having the right tools and equipment will make all the difference. Let's take a look at some of the essentials you need to get started. A Comfortable Chair The first item on your s...