How To Decorate Your Rental Home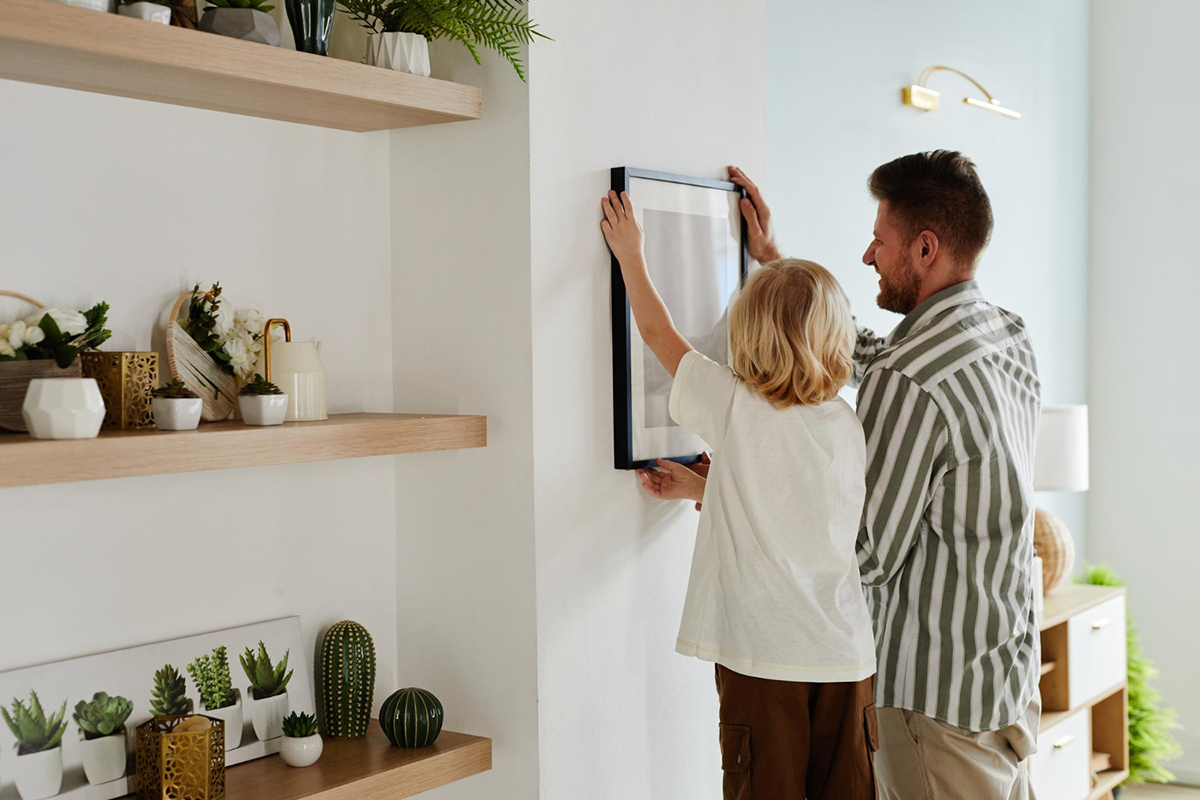 Decorating your rental home can be challenging. On one hand, you want to make it feel like home. On the other hand, you may not be able to make changes that are permanent or too expensive. This is especially true when you live in an apartment complex where there are rules and regulations in place. Fortunately, there are many creative and affordable ways to decorate your rental home in Fort Myers, FL so that it reflects your personality and style without breaking any of the rules. Here are a few tips that can help you do just that!

Choose Colorful Accessories
Accessories such as pillows, rugs, curtains, and lamps can all add color to a room without breaking any rules. If you're looking for some ideas on how to add color without making permanent changes to the walls or flooring, try choosing accessories with bold colors or patterns. By adding colorful accessories throughout your rental home, you'll be able to create a space that feels warm and inviting while staying within the boundaries of your lease agreement at the same time.
Make Use Of Wallpaper
Wallpaper is one of the easiest ways to change up a room without making permanent changes to walls or floors. There are now many types of wallpaper available that look like paint but can easily be removed when it's time for you to move out of your rental home. You can also use removable wall decals if wallpaper isn't your thing; they come in a variety of designs and colors so you should have no problem finding something that fits with your style.

Invest In Furniture That Can Be Easily Moved
When moving into an apartment complex it's important to invest in furniture pieces that are easy to move around as needed; this will allow you to rearrange rooms on a whim without having to worry about breaking any furniture pieces along the way. Look for furniture pieces with wheels or caster-style legs so they're easy to move around whenever necessary. It's also a good idea to purchase furniture pieces that can be easily disassembled if needed; this will make moving out much easier than trying to drag bulky furniture through narrow hallways and stairwells!

Decorating your rental home doesn't have to be difficult! With these tips in mind, you'll be able to decorate your rental property in Fort Myers, FL while still staying within the boundaries of your lease agreement. From buying colorful accessories and using removable wallpaper or wall decals, there's no shortage of creative options available for renters who want their homes to reflect their personal style without making any permanent changes! Best of luck decorating!
If you're seeking for the best apartment in Fort Myers, FL, then The Robert Apartments would be perfect for you. The Robert is Fort Myers's newest apartment destination that places residents near the heart of The River District and flourishing downtown area. Contact us for more information and to schedule a tour.