Name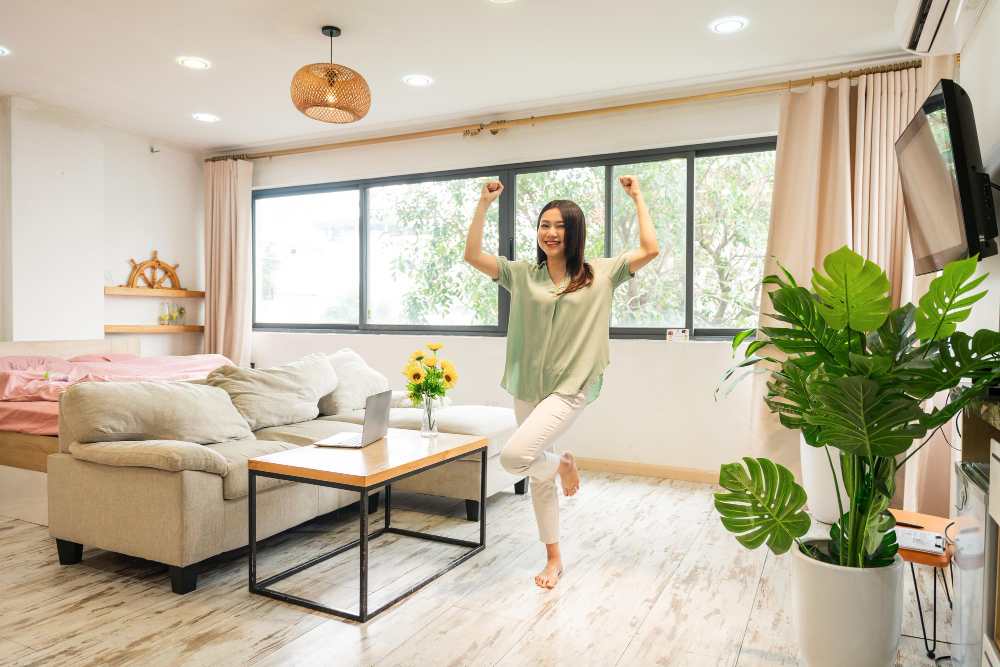 Living in an apartment has its perks, such as great amenities, convenient location, and affordable rent. However, apartment living is also an excellent way to improve your health and well-being and reduce stress. With the right mindset and lifestyle, you can turn your apartment into a sanctuary of serenity and vitality. In this blog post, we will explore ways to use apartment living to stay healthy and stress-free, whether you're a busy professional, a student, or a retir...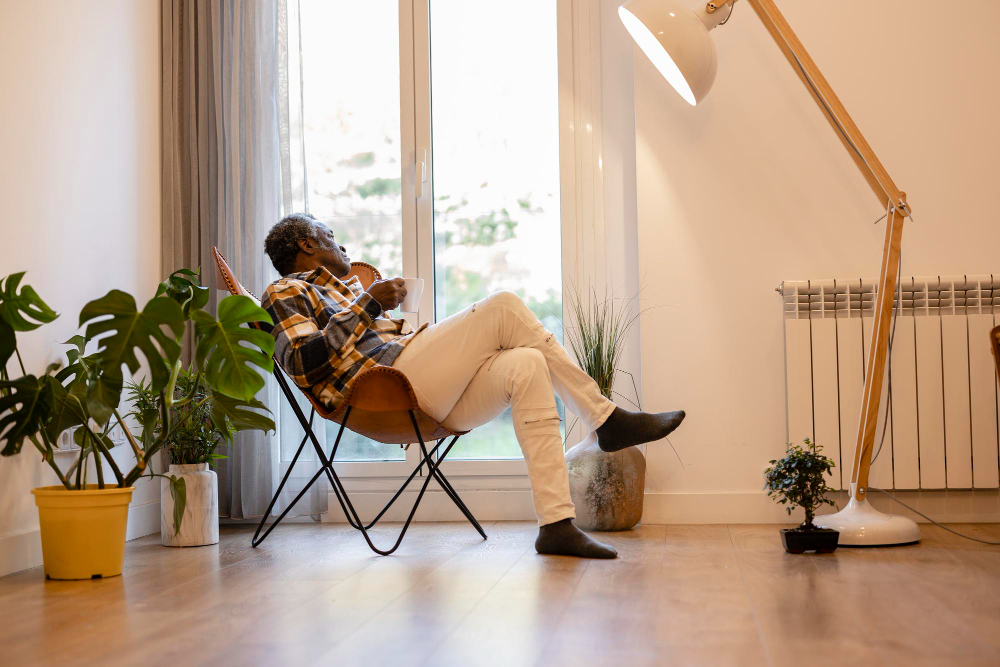 For many people, the idea of renting an apartment is often associated with transience, instability, and lack of independence. However, the reality couldn't be further from the truth. Renting an apartment presents a range of benefits that are often overlooked. In this blog post, we will take a closer look at the pros of renting an apartment, and why it might be a better choice for you. Whether you're a student, a young professional, or just someone trying to make ends ...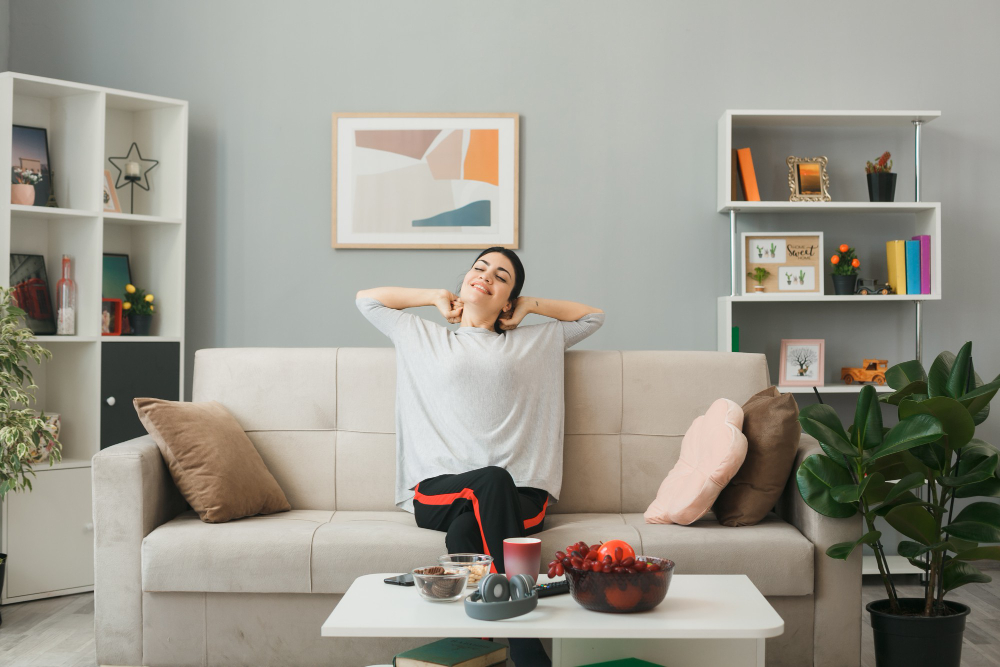 Living in an apartment is often misunderstood. Most people believe that living in an apartment means giving up the luxury of having a big yard, a pool, or a patio. However, that is far from the truth. In fact, apartments offer a multitude of benefits that can make life easier, more fun, and more rewarding. In this blog post, we will explore the numerous advantages of living in an apartment. We will see just how rewarding life can be when you choose to score big by living the ...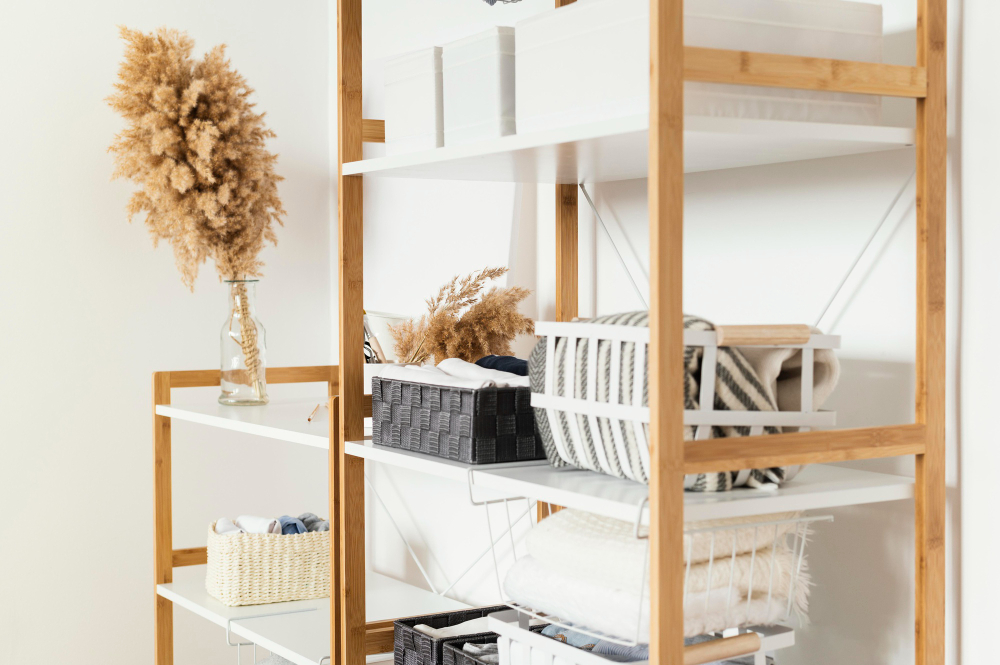 As space becomes a premium commodity in urban living, apartment renters and homeowners have become increasingly creative with their storage solutions. One popular method is to utilize vertical space, which means making the most out of every inch of wall available. Vertical storage not only helps declutter your living space but can also help make rooms feel more spacious. In this blog post, we'll share five tips for maximizing vertical storage solutions in your home. ...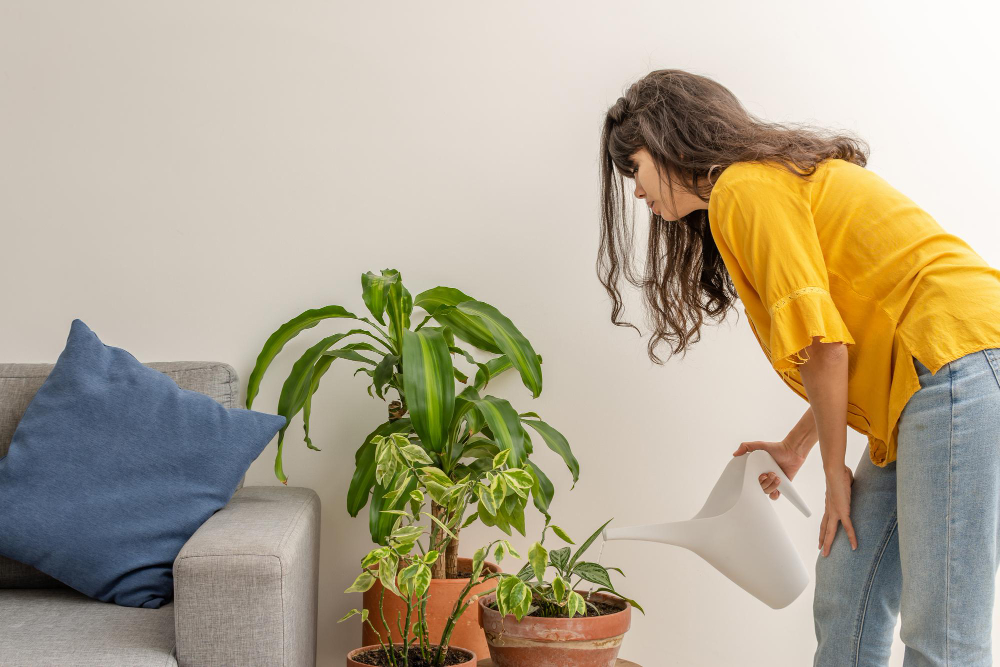 Indoor gardening can be a great stress-reliever and mood-booster, especially during winter seasons where outdoor gardening may not be possible. Having an indoor plant in your apartment can make the living space more aesthetically pleasant, but keeping them alive can be a challenge. Every houseplant enthusiast has experienced a moment where they are left wondering, "Why did my plant die?" In this blog post, we'll provide some simple and effective ways to save you...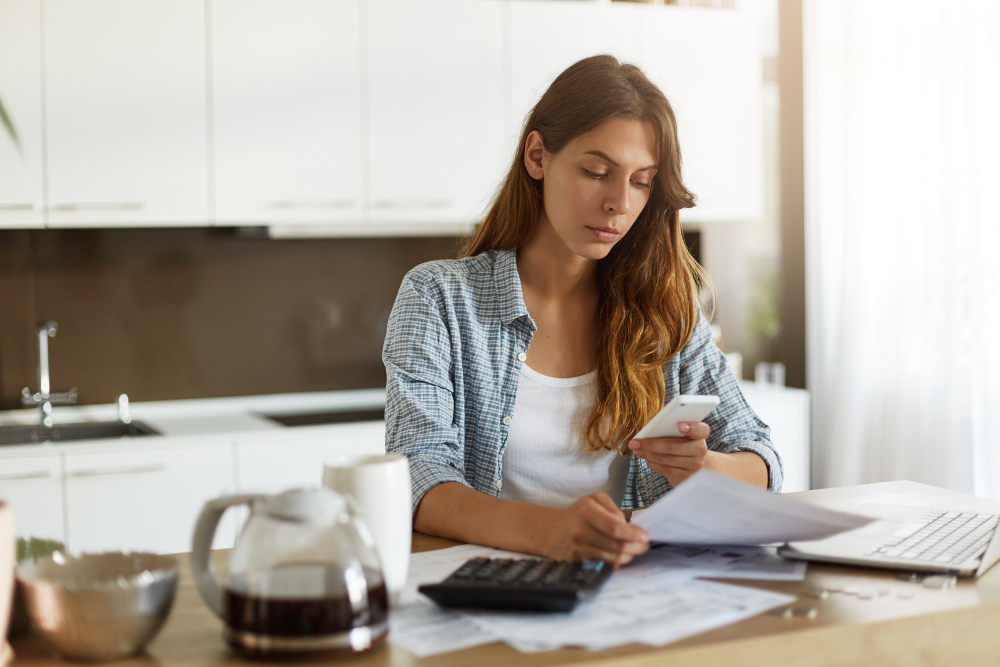 Living in an apartment certainly comes with its own set of perks and limitations, budgetary constraints being one of the significant disadvantages that tenants face. High utility bills can easily take a huge chunk of your monthly budget, but that doesn't mean that you have to be stuck with them. In fact, there are several ways in which you can ultimately lower your apartment bill without sacrificing your overall comfort or lifestyle. If you're on the lookout for w...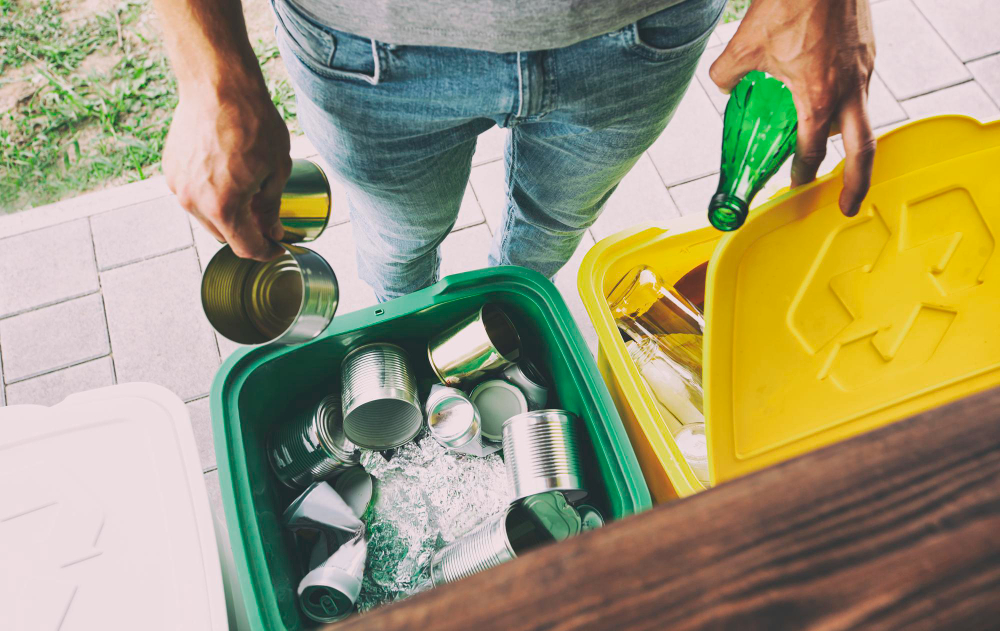 The world is changing rapidly, and environment conservation is rapidly becoming a critical issue that communities across the world are addressing. One of the leading advocates in this area has been apartment communities. Many facilities globally are shifting towards environmentally friendly practices that aim to reduce their carbon footprint and create an environmentally responsible community. As new and innovative technologies emerge, apartment communities are increasingly f...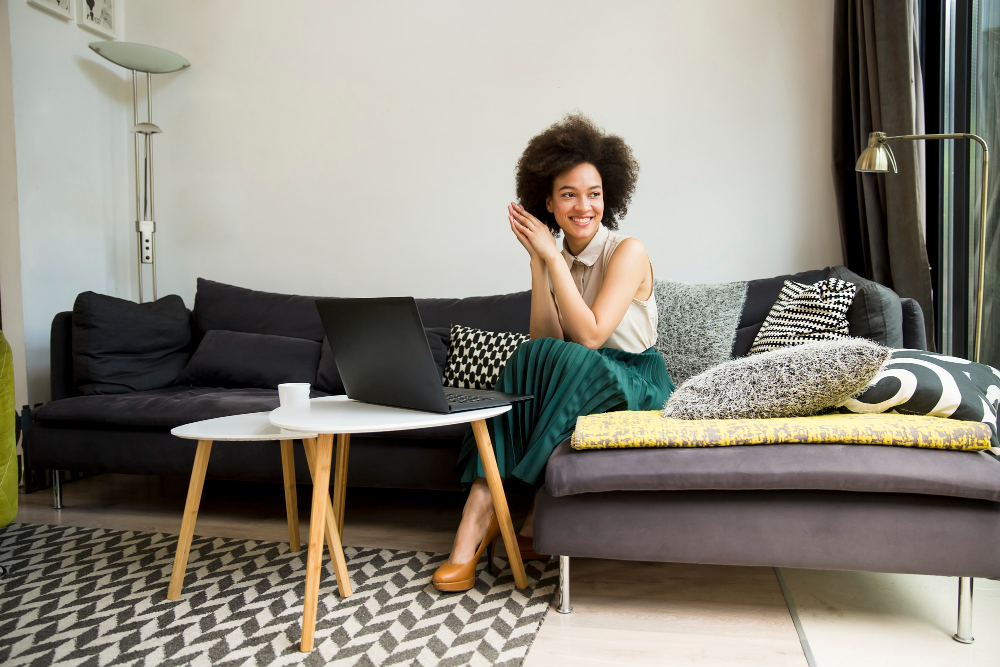 Apartments have always been an attractive living option for individuals, couples, and families alike. With the rise of remote work and increasing urbanization, many people now prefer to live in apartments closer to their workplaces. Apartment living also offers a plethora of amenities that are hard to resist, such as fitness centers, swimming pools, clubhouses, and more. In this blog, we will explore the latest apartment living trends in Fort Myers, FL. Whether you're in ...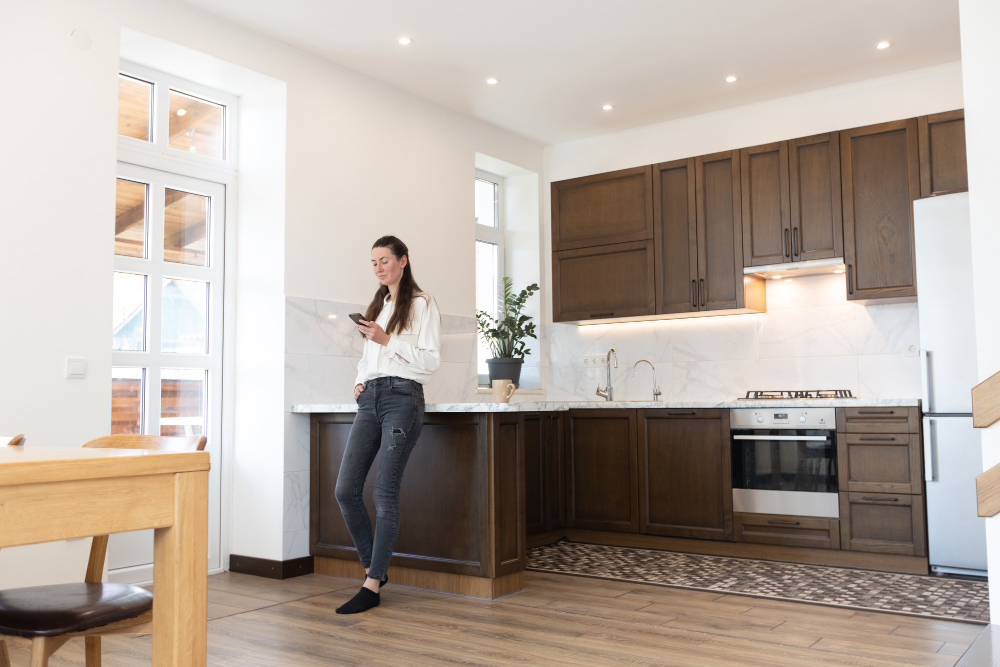 Choosing the right apartment can be overwhelming as it involves weighing up various factors, including location, cost, facilities, and personal taste. One critical element that can significantly influence how comfortable you are in an apartment is space. How much space do you need in your apartment? This question doesn't have a one-size-fits-all answer as it depends on several factors. That said, in this article, we'll discuss how to evaluate your space needs and make...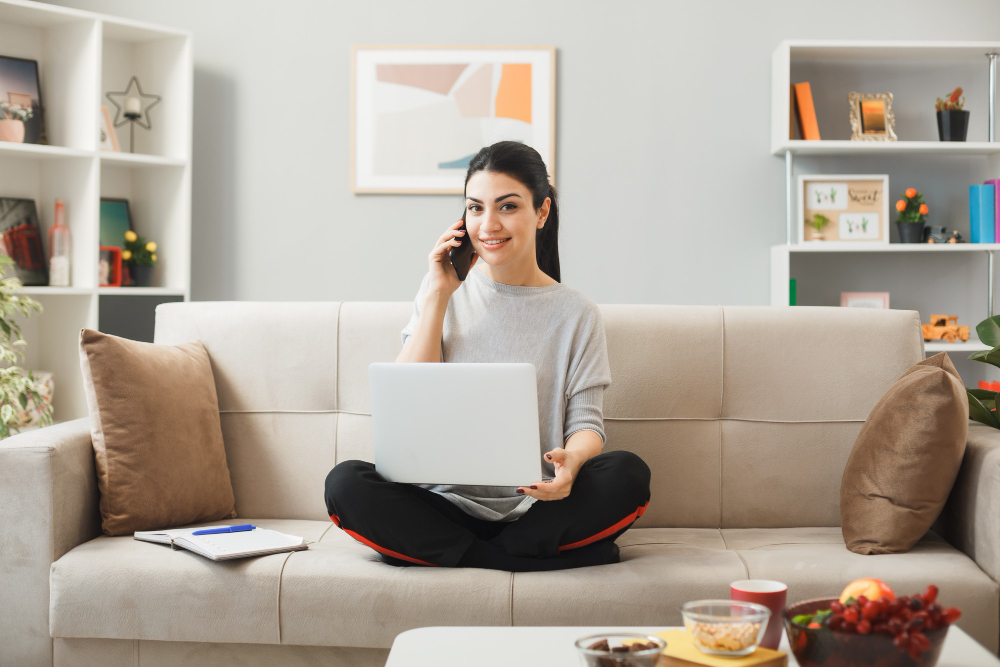 There is a common misconception that apartment living is only meant for college students or young adults starting out their careers. However, apartment living can actually provide various benefits that can lead to professional success. Whether you are a single professional, a couple, or a family, living in an apartment can enhance your career in many ways. In this blog post, we will discuss how apartment living can lead to professional success and why it can be the best decis...