Your Comprehensive Guide to Apartment Hunting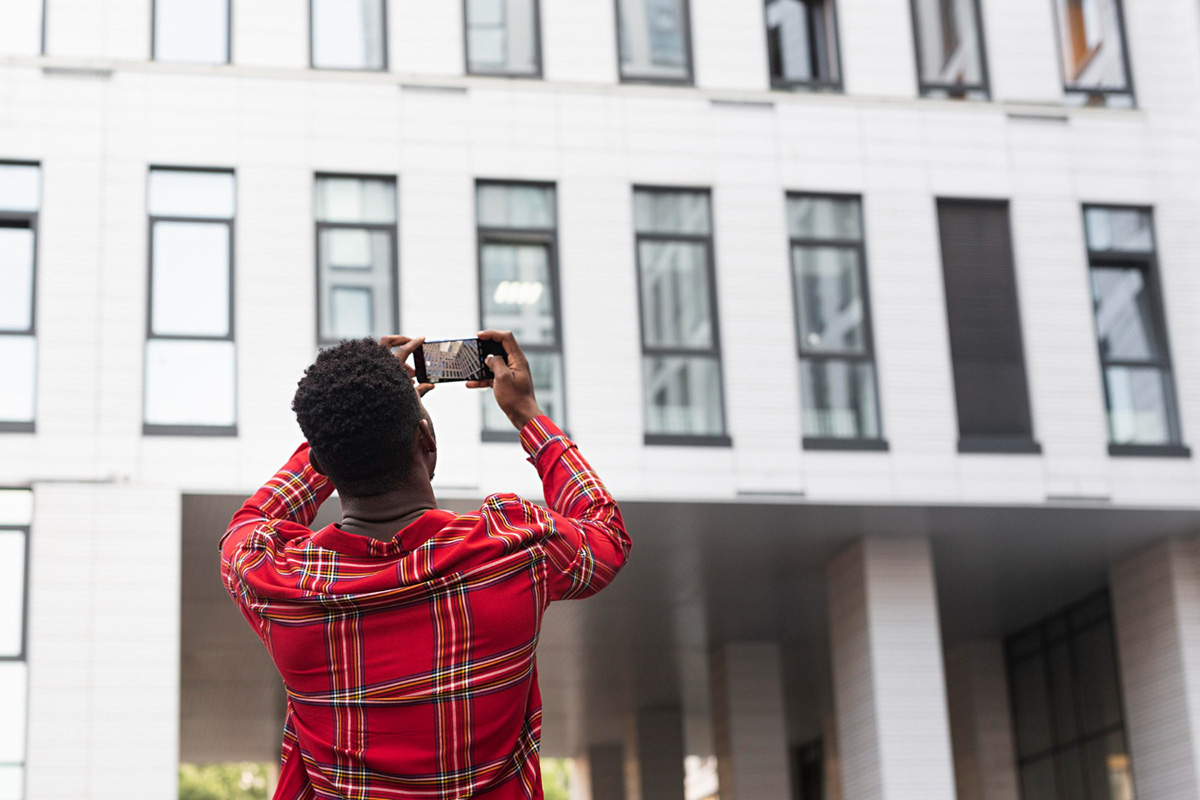 Looking for a new apartment can be an overwhelming and stressful task, especially if you are moving to a new city or state. Whether you are a first-time renter or a seasoned pro, there are a few things you should keep in mind when searching for your perfect new home. Here is your comprehensive guide to apartment hunting: tips and tricks that will make it easier for you to find the right apartment for you.
1. Determine your budget
The first thing you should do when starting your apartment hunt is to determine your budget. Consider all your expenses, including rent, utilities, groceries, and transportation, to ensure you can comfortably afford your new home. Keep in mind that you may also have to pay for a security deposit and application fees.
2. Location, Location, Location
The location of your new apartment can make or break your overall satisfaction with your new living arrangement. Consider factors such as proximity to public transportation, grocery stores, restaurants, shopping centers, and your workplace. If you have children, you will also want to research the proximity and quality of local schools.
3. Research
Before you begin your search for an apartment, research neighborhoods, apartment complexes, and property management companies. Read online reviews from current and past tenants to get an idea of the quality and responsiveness of a management company.
4. Amenities
When searching for an apartment, it's important to consider the amenities offered. Do you need a gym or pool? Do you require ample parking? Are you looking for pet-friendly apartments? These are all things to keep in mind when selecting a potential apartment.
5. Schedule a Tour
Once you've narrowed down your search, schedule a tour, and view the unit in person. It's essential to inspect the property and the apartment to ensure it meets your needs. Take a walk-through and open all cabinets and drawers. Check all appliances to ensure they are in working condition. Additionally, pay attention to the condition of the property; is it well-maintained, and are there any necessary repairs that need to be made?
Conclusion
Apartment hunting can be a daunting task, but taking the time to research, consider your budget, the location, amenities, and schedule a tour can make the process less stressful. With this comprehensive guide to apartment hunting, you will have all the tools to find the perfect apartment for you. If you're looking for an apartment in Fort Myers, FL, consider contacting The Roberts Apartments to schedule a free tour. Happy apartment hunting!