Ways Apartment Communities Are Going Green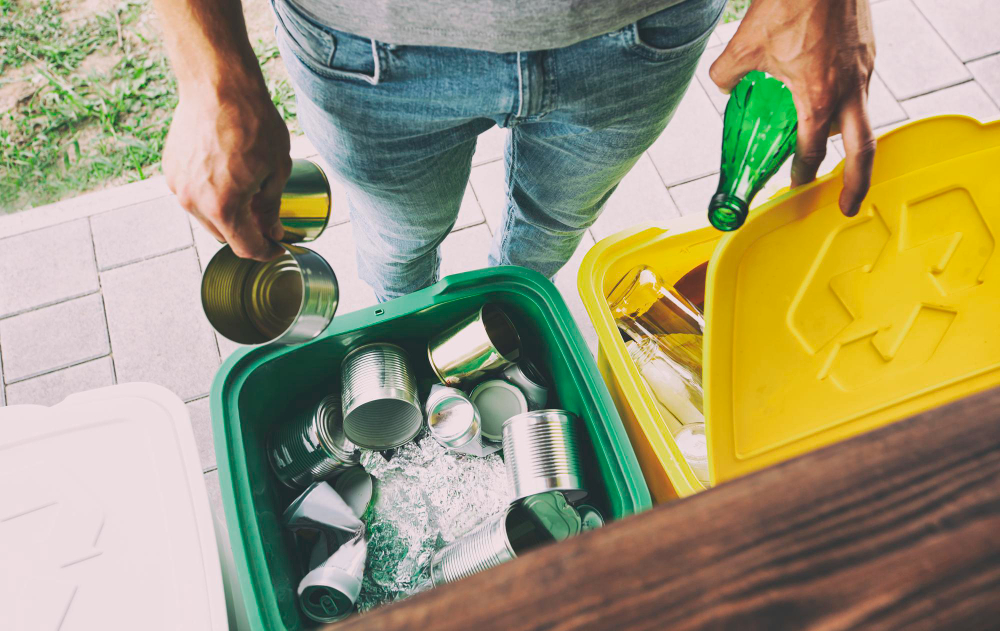 The world is changing rapidly, and environment conservation is rapidly becoming a critical issue that communities across the world are addressing. One of the leading advocates in this area has been apartment communities. Many facilities globally are shifting towards environmentally friendly practices that aim to reduce their carbon footprint and create an environmentally responsible community. As new and innovative technologies emerge, apartment communities are increasingly finding ways to become more sustainable. Here are some ways apartment communities are going green.
1. Recycling Programs
One of the popular ways apartment communities are going green is through recycling programs. Recycling is a critical process that helps to reduce environmental damage caused by waste and pollution. Apartment communities increasingly have designated recycle bins for residents so that residents do not have to leave their apartments to recycle. Recycling bins should be available to every resident, whether in their common areas or individual apartments.
2. Water Conservation
Another way apartment communities are becoming more eco-friendly is by adopting water conservation practices. Apartments installing low flow showerheads, regulating water usage, such as drip irrigation, and preventing water leaks help to conserve water significantly. These practices not only provide a sustainable environment, but they also save on water bills for residents.
3. Energy Efficient Lighting
Apartment communities are switching from traditional bulbs to energy-efficient lighting to conserve energy. LED light bulbs are a popular choice because they are more energy-efficient and last longer than traditional bulbs. Additionally, they emit less heat, making them more comfortable for use in common areas.
4. Green Transportation
Many apartment communities are investing in sustainable transportation to reduce their carbon footprint. Communities may provide bikes or have a Bikeshare program available for residents. By choosing to cycle rather than drive, residents can significantly reduce their carbon footprint.
5. Green Spaces
Lastly, Apartment communities are creating green spaces that provide numerous benefits, including air purification, stress relief, and a friendly environment. There are different ways to create green spaces, from community gardens to landscaping designs.
Conclusion
Sustainability is a crucial issue that is now on the forefront of property investment. Apartment communities are beginning to see the benefits of promoting green living, such as reduced utility bills, a better environment, and more significant property value. The adoption of environment-friendly practices is a positive sign that communities are committed to creating and promoting sustainable living spaces. By finding different ways to go green, Apartment communities create a positive impact on the environment, resident's quality of life, and the overall community. If you're looking for apartments for rent in Fort Myers, FL, contact The Robert Apartments today to schedule a personal tour.