Unexpected Perks of Renting a Furnished Apartment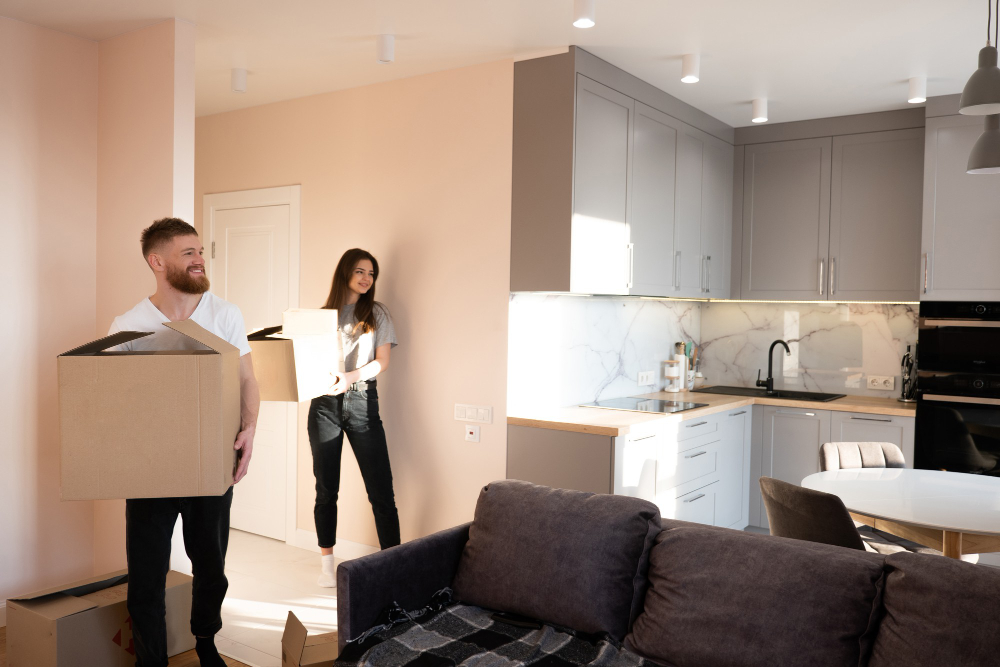 When it comes to renting an apartment, you might be hesitant to choose a furnished option. After all, many people prefer to pick out their own furniture and have complete control over how their living space looks. However, there are actually quite a few unexpected perks of renting a furnished apartment that you may not have considered. In this blog post, we'll explore the top benefits of choosing a furnished apartment that you might not have thought of before.
1. Save Money
If you're moving to a new city or are unsure about how long you'll be staying in your new apartment, buying furniture might not be the most cost-effective option. Furnishing an entire apartment can be incredibly expensive, especially if you're trying to stick to a tight budget. Choosing a furnished apartment can save you a lot of money upfront, allowing you to allocate your funds to other areas of your life, such as entertainment or savings.
2. Move-in Ready
Moving can be a very stressful experience, especially if you're trying to bring all of your furniture with you. With a furnished apartment, you don't have to worry about moving any heavy pieces of furniture or hiring a moving truck. Your apartment is move-in ready, and you can start enjoying your new space as soon as you arrive. This can reduce a lot of the stress associated with relocating to a new home.
3. Trial Period
If you're unsure about how long you'll be living in your new city or you're not sure if a particular apartment is the right fit for you, renting a furnished apartment can give you the flexibility to change your mind without breaking the bank. Furnished apartment leases are often more flexible than traditional leases, and you can often rent on a month-to-month basis. This means that if you decide that you want to move to a different apartment or even a different city, you won't be locked into a long-term lease.
4. High-Quality Furnishings
Furnished apartments are often equipped with high-quality furnishings that you might not be able to afford if you were furnishing your apartment on your own. Landlords who invest in high-quality furniture for their apartments understand that this is a selling point, and they want to attract tenants who are looking for a comfortable, luxurious living experience. You can enjoy premium furnishings without the expense of having to purchase them yourself.
5. Low Maintenance
Renting a furnished apartment can also offer you a low-maintenance living experience. Landlords typically maintain all of the furniture in the apartment, and you won't have to worry about any upkeep or repairs. This can save you time and money in the long run, as you won't have to pay for any repairs or maintenance to the furniture.
Conclusion
As you can see, there are many unexpected perks of renting a furnished apartment that you might not have considered. From saving money to enjoying high-quality furnishings, a furnished apartment can provide you with a comfortable, hassle-free living experience. If you're interested in finding a furnished apartment in Fort Myers, FL, be sure to contact The Robert Apartments today to schedule a personal tour. We would be happy to show you our beautiful, furnished apartments and help you find the perfect home for you.