Top Apartment Smart Features to Upgrade Your Living Space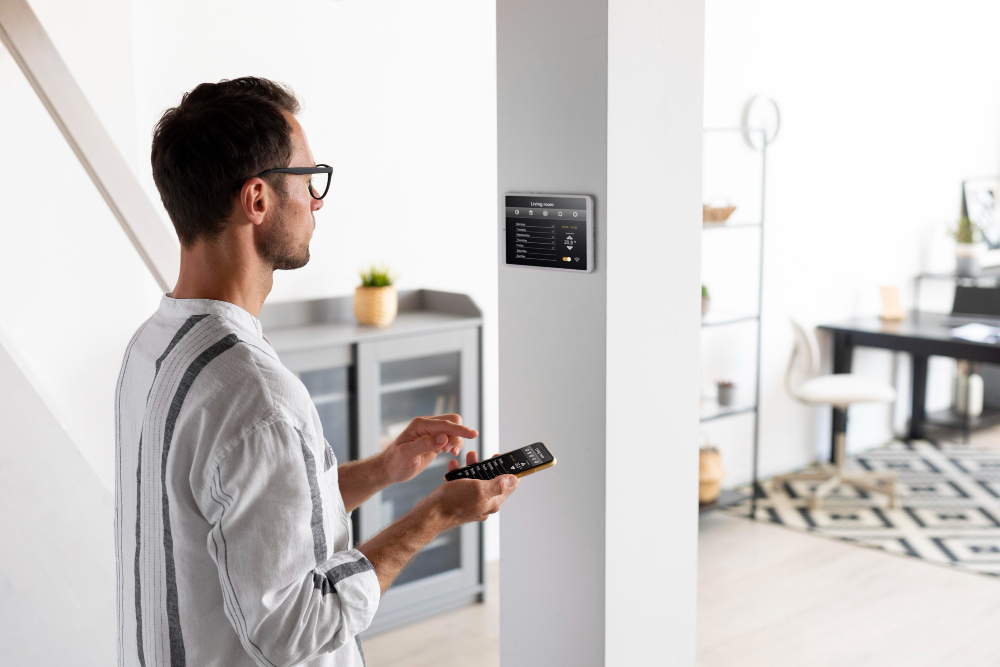 With the rise of technology, smart homes are becoming more popular than ever, and for good reason. Smart home technology can transform the way we live, making our homes more comfortable, convenient, and energy-efficient. If you're looking for apartments in Fort Myers, FL, The Robert Apartment is the perfect place for you. In this blog post, we'll highlight the top smart home features of The Robert Apartment that can take your living experience to the next level.

1. Smart Thermostat
The first smart home feature that The Robert Apartment offers is a smart thermostat. With a smart thermostat, you can control the temperature of your apartment from anywhere using your smartphone. This means you can turn off the air conditioning while you're at work and turn it back on right before you arrive. Not only is this convenient, but it also saves energy and money on your electric bill.
2. Smart Locks
The Robert Apartment also offers smart locks for added security. With a smart lock system, you can access your apartment using your smartphone or a keyless entry code. This eliminates the need for physical keys which can be lost or stolen. In addition, you can remotely grant access to visitors or maintenance workers without having to be there in person.
3. Smart Lighting
Another smart home feature that The Robert Apartment offers is smart lighting. With a smart lighting system, you can control the lighting of your apartment using your voice or smartphone. You can set the mood for different occasions, turn off lights that you accidentally left on, or schedule lights to turn on and off while you're away to give the appearance that someone is home.
4. Smart Appliances
The Robert Apartment also offers smart appliances like a smart fridge, smart oven, and dishwasher. With smart appliances, you can control the settings and monitor the performance of your appliances using your smartphone. For example, if you're on vacation and forgot to turn off your oven, you can do so using your smartphone. Additionally, smart appliances can also save water and energy, making them eco-friendly.
5. Smart Home Assistant
Lastly, The Robert Apartment offers a smart home assistant such as Amazon Echo or Google Home. With a smart home assistant, you can do a variety of tasks like setting reminders, playing music, controlling your smart home devices, and even ordering groceries online. This smart home feature is not only convenient but can also help simplify your daily routines.
Conclusion
In conclusion, The Robert Apartment in Fort Myers, FL, offers top smart home features that can enhance the comfort, security, and convenience of your living space. Smart thermostats, locks, lighting, appliances, and home assistants are just a few of the features that can make your life easier while also saving you time, money, and energy. If you're looking for an apartment that offers smart home technology, be sure to contact The Robert Apartment today to schedule a personal tour.