Tips to Help you Find the Perfect Roommate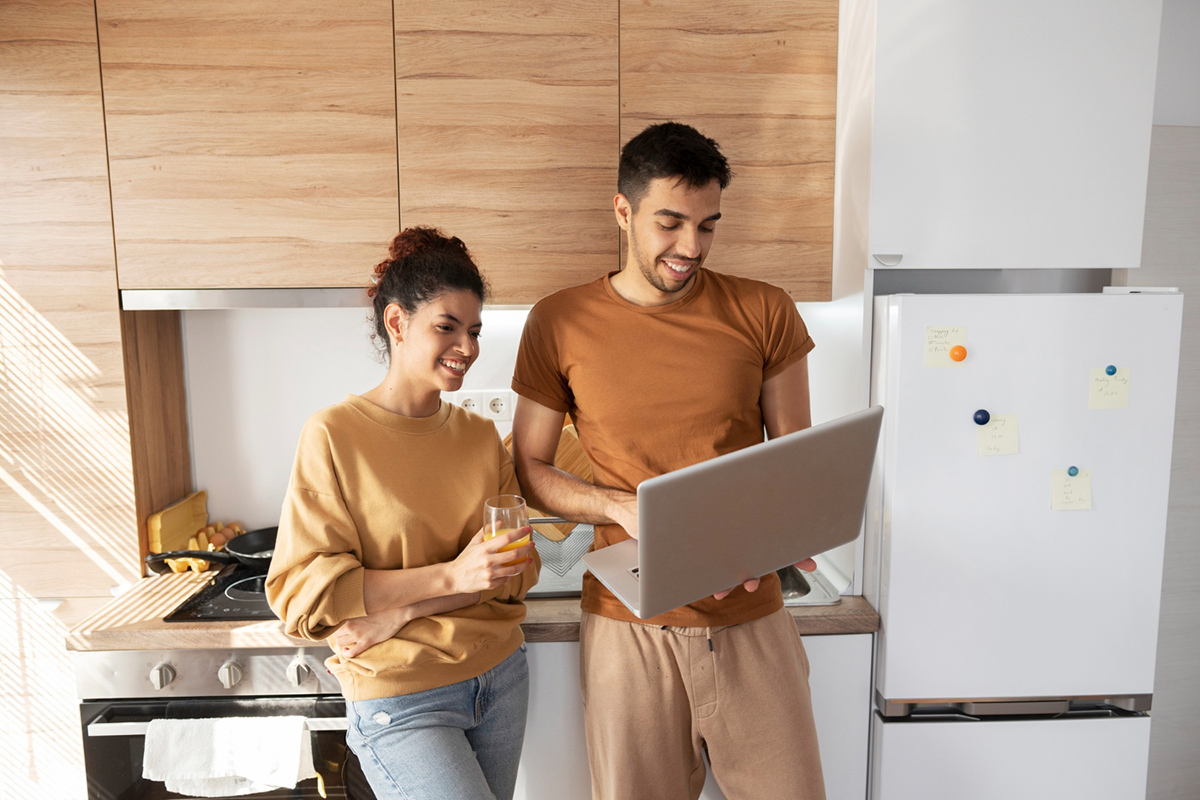 Living with a roommate can be a great experience. You split the rent and utilities, share household chores and have somebody to hang out with. However, it can also be a nightmare if you don't choose the right person. Joining forces with the right roommate can make your life much easier, but if you make the wrong choice, problems can arise quickly. How do you find somebody who is easy to live with? Whether you're new to the process or have struggled in the past, we've put together a few tips to help you find the perfect roommate for your apartment.
1. Set Your Criteria
Before you start the search, consider what you are looking for in a roommate. Think about what your non-negotiables are, such as smoking, pets, or noise levels. Do you want somebody who is organized, social, or low-key? Write down a list of criteria that you are looking for in a roommate and use this as a guide when you start your search.
2. Start Your Search
There are plenty of places to look for potential roommates. Start by checking social media or local classifieds. Both Craigslist and Facebook have plenty of groups dedicated to roommate searching. Make sure to screen potential roommates by asking them questions over the phone or through email exchanges. If you find somebody you like, meet up with them in person to make sure you both feel comfortable.
3. Rely on Common Connections
Another great way to find a potential roommate is to ask some common friends if they know anybody who needs a place to stay. Friends of friends tend to have similar interests and values, making them more likely to be compatible roommates.
4. Do a Background Check
If you are living with a stranger for the first time, it is a good idea to run a background check. This will tell you if they have any criminal convictions or a history of not paying their bills. This may seem intrusive, but remember that you are entrusting this person with half the bills and responsibilities of your home.
5. Be Honest and Communicate Well
Finally, honesty and open communication are at the cornerstone of any good roommate relationship. From the beginning, make sure you're both on the same page in terms of expectations and responsibilities. If you have any problems, address them in a timely and respectful manner. A small issue can easily snowball into a bigger issue if it's not addressed thoughtfully.
Conclusion
Finding the right roommate can seem daunting, but with some patience, effort, and luck, you'll find somebody you enjoy living with. Remember that effective communication is key to building a successful cohabitation. Use the above tactics to find a roommate that fits your lifestyle, and set yourself up for a happy and stress-free living arrangement.
If you are looking for apartments for rent in Fort Myers, FL contact The Robert Apartments today to schedule a personal tour.