Tips to Get the Best Apartment Lease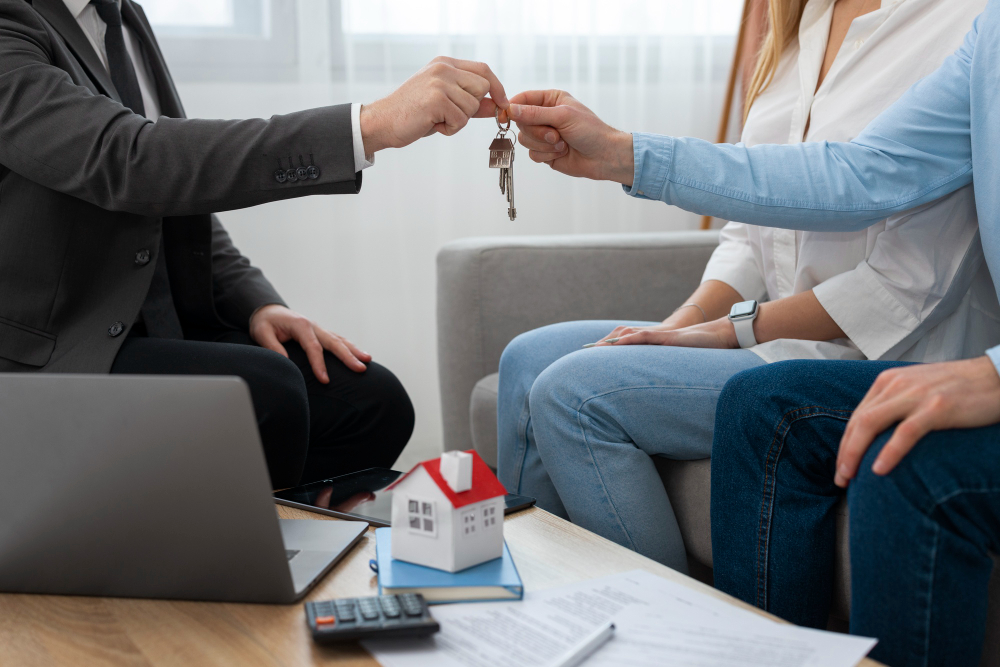 Finding an apartment is an exciting experience, but the application process can be daunting. It is not just enough to find an apartment that suits your needs and budget, you also need to convince the landlord that you're the perfect tenant for their property. To secure a good apartment for rent, you need to know how to present yourself as the ideal tenant and increase your chances of getting the lease. In this blog post, we'll share some tips on how to get the best apartment lease.
1. Prepare your finances in advance
Landlords or property managers will assess your financial stability to ensure that you can pay rent on time and maintain the apartment. Before submitting your application, make sure you have enough money saved up for at least a month's rent, security deposit and other potential fees (such as pet fees). It is also recommended to have a job that provides a stable income to demonstrate that you can afford the rent every month.
2. Provide references
Providing references from your previous landlords or employers can increase your chances of getting a lease approved. A good reference can prove that you're responsible and trustworthy. Ask a current or former landlord to write a letter of recommendation to show that you kept your previous apartment in good condition, paid rent on time and did not cause any problems.
3. Make a good first impression
When you meet with landlords or property managers, make sure you dress appropriately, greet them with a smile, and be prepared to answer any questions they may have. You want to come across as someone who is reliable, courteous, and easy to work with. Try to build a rapport with the landlord so they can see that you're a good candidate to rent their property.
4. Be honest on your application
When filling out your application, make sure you're honest about everything. Avoid things like lying about your employment status or having a pet when the property does not allow it. Lying on your application can damage your chances of getting the lease and if you do get approved and the lies are discovered later, you may face legal action, eviction and can also damage your reputation as a tenant.
5. Act quickly
When you find a rental apartment that you love, act fast. Apartments in desirable areas can go fast so once you receive confirmation that your application has been approved, sign the lease agreement as soon as possible.
Conclusion
Remember, the goal is to make yourself an ideal candidate for the apartment you want to rent. Take the time to prepare your finances, have references ready, make a good impression, and be honest on your application. By following these tips, you'll increase your chances of getting the apartment lease you deserve. If you're looking for apartments for rent in Fort Myers, FL, contact The Robert Apartments today to schedule a personal tour and find your dream apartment.