Tips to Avoid Common Apartment Rental Scams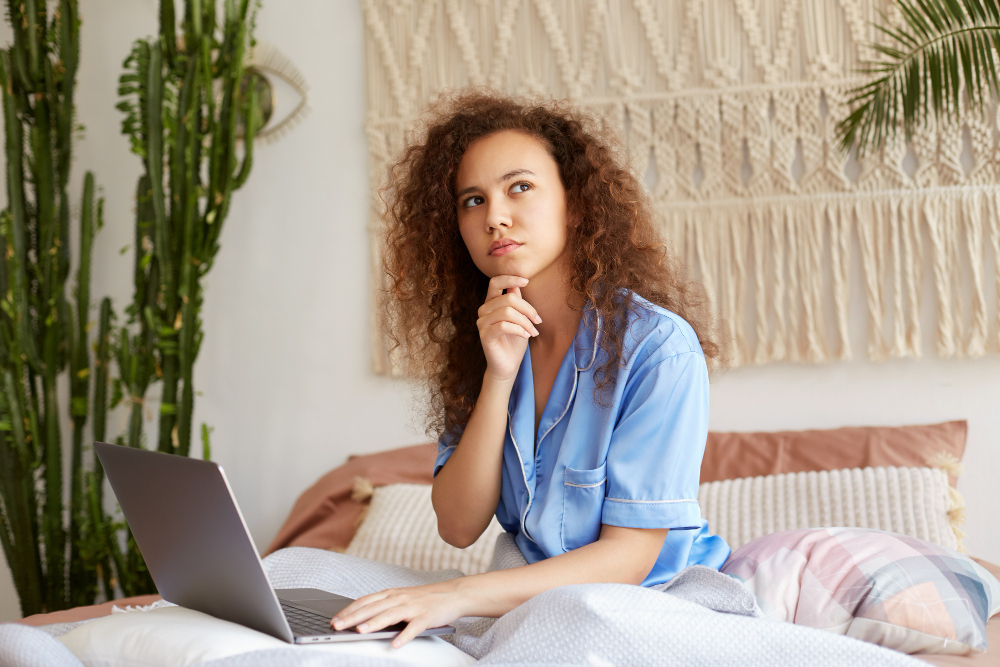 Renting an apartment is a huge financial commitment that should be taken seriously. While apartment hunting, it's important to be vigilant of potential rental scams. Being a victim of a rental scam can leave one financially and emotionally drained. On the other hand, being aware and informed can prevent one from falling prey to rental scammers. In today's blog post, we will be sharing some tips to avoid common apartment rental scams.
1. Watch Out for the "Bait and Switch"
One of the most common rental scams is the bait and switch. This happens when a rental listing appears to be a great deal, but when the renter shows up for the showing, they are told that unit is no longer available. Instead, they may be shown a much more expensive unit that may not even be in the same building. To avoid this scam, it is better to visit properties from reputable sources such as rental agencies or property management companies.
2. Do Not Wire Money
Never wire money to anyone you haven't met in person, especially for an apartment. Scammers usually request for this payment method as it is difficult to trace. Payment should be in the form of a check, money order or credit card. It is important to note that legitimate landlords always ask tenants for a security deposit, which should be outlined in the lease.
3. Be Cautious Of Overly Cheap Rent
When looking for an apartment, it's easy to get excited by a rental price that's significantly below average. However, be sure to approach with caution. While there are genuine cheap rentals around, anything that sounds too good to be true, usually is. Scammers often create phony rental listings with lower-than-normal rents to lure unwitting apartment seekers into parting with their money.
4. Inspect the Property
Before making a deposit, walk through the unit and inspect each room carefully. Scammers often copy and paste photographs from other listings or advertise false amenities such as a swimming pool or a fitness center. Ask questions: If the landlord doesn't live at the property, find out why and request a phone number that isn't a cell phone for contacting them.
5. Don't Be Rushed
Finally, do not fall for a sense of urgency placed on you. Scammers often use tactics that pressure renters to make decisions on the spot, leaving no time for thorough vetting. Always take time to evaluate if what you are seeing and the requests made of you are legitimate.
Conclusion
Beware and be on the lookout for apartment rental scams when searching for a new apartment. Don't rush to secure a new home, take your time to ensure the property and the landlord is reputable. If you are looking for apartments for rent in Fort Myers, FL, The Robert Apartments is a reputable source, with beautiful and well-maintained options to choose from. Use the tips we've shared today to avoid common apartment rental scams, and you'll find the perfect new home in no time.