Tips for Staying Safe in Your Apartment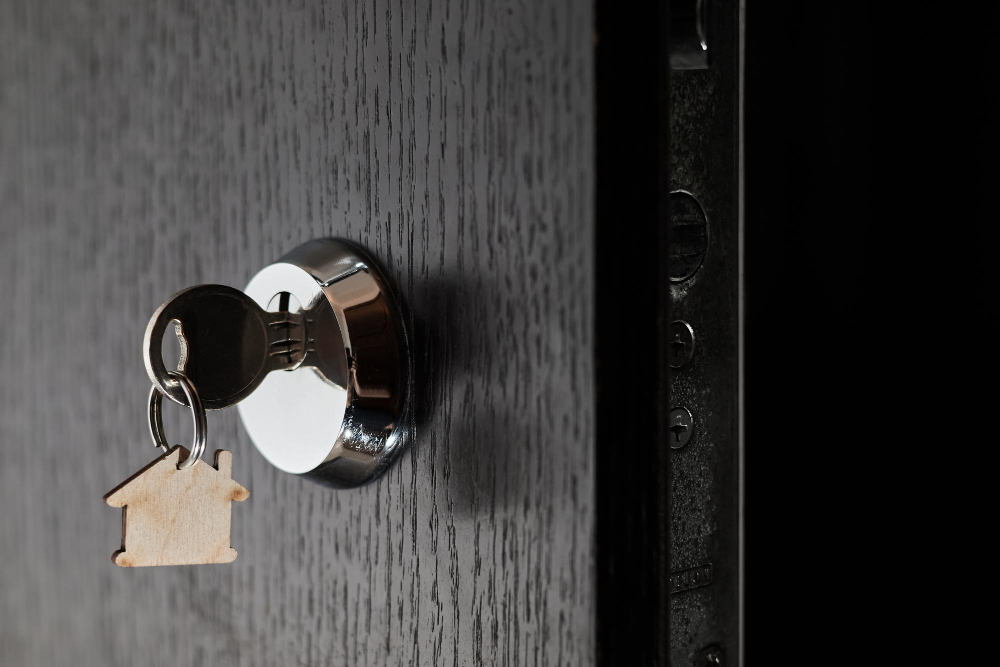 Apartment living is a great option for many people, offering convenience, flexibility, and affordable rents. But with shared spaces, multiple entrances, and potentially large numbers of residents, safety concerns can also arise. As an apartment renter, it's important to be aware of these risks and take steps to protect yourself and your belongings. In this post, we'll cover some key tips for staying safe in your apartment.
1. Take Security Measures
Before moving into your apartment, make sure that all the locks are secure and that the building has adequate security measures in place. Ask about features such as security cameras, intercom systems, and access control systems. Consider investing in additional security measures such as a door jammer or deadbolt lock. It's also important to be cautious when letting strangers into the building or your apartment.
2. Keep Your Apartment Secure
Once you've moved in, keep your apartment secure by always locking doors and windows, even when you're inside. Avoid hiding spare keys in common areas such as under doormats or flower pots. Don't leave valuable items such as jewelry or electronics in plain sight, and consider using a safe for extra protection.
3. Be Aware of Fire Risks
Many apartment buildings have multiple floors and a variety of common areas, such as hallways, stairwells, and laundry rooms. These areas can pose a fire risk if not properly maintained. Be sure to familiarize yourself with the building's fire escape routes and fire safety features, such as smoke detectors and sprinkler systems. Avoid overloading electrical outlets and always supervise cooking and candles.
4. Know Your Neighbors
Building a relationship with your neighbors can not only be friendly, but it can also lead to greater security. Take the time to introduce yourself and exchange contact information. Neighbors can look out for suspicious activities or packages while you're away, and you can do the same for them. Together, you can create a more secure environment for everyone.
5. Trust Your Instincts
In any situation, trust your instincts. If you feel uncomfortable or threatened, contact your building's management or the police immediately. Remember that your safety should always come first.
Conclusion
In conclusion, apartment living can be a fantastic option, but it's important to take precautions to ensure your safety. By taking steps such as investing in security measures, keeping your apartment locked and secure, being aware of fire risks, building relationships with your neighbors, and trusting your instincts, you can live with greater peace of mind. Remember to always prioritize your safety and don't hesitate to seek assistance if needed. If you're looking for safe apartments in Fort Myers, FL, contact The Robert Apartments today to schedule a personal tour.