Things Your Guest Room Needs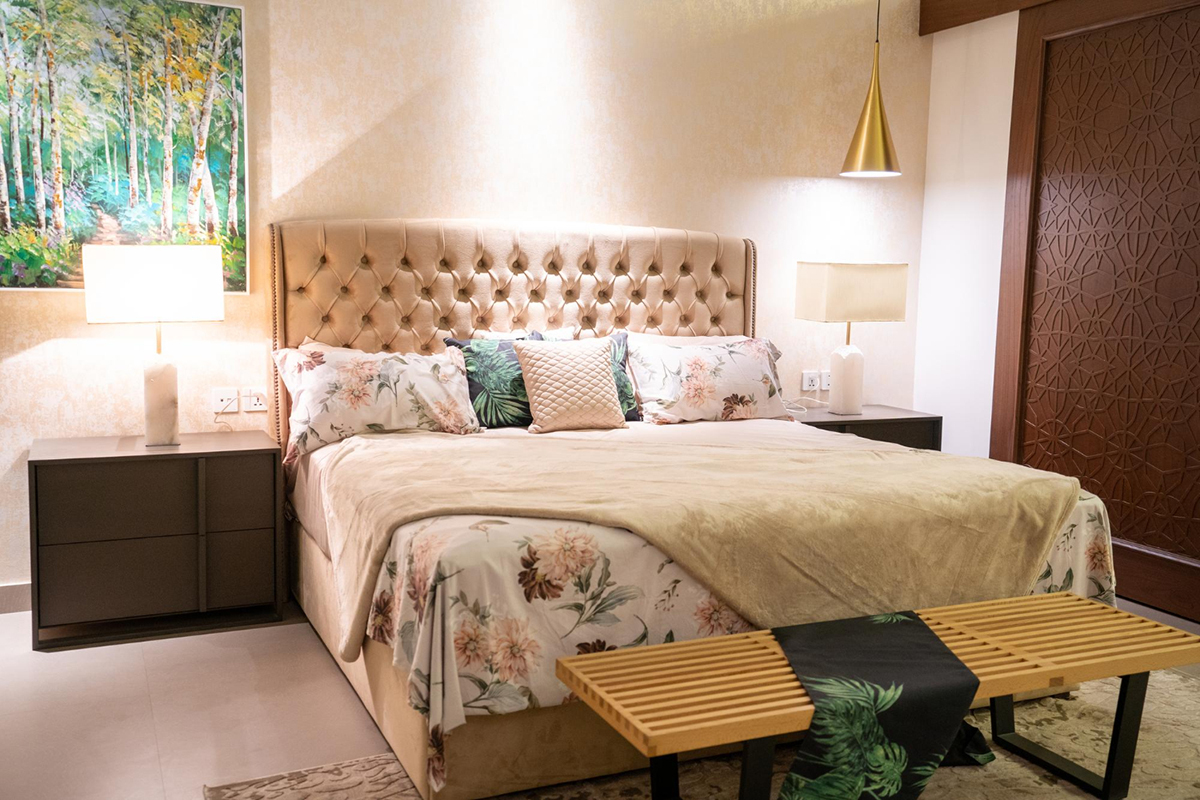 If you're expecting guests, both near and far, you want to make sure that they have a comfortable and welcoming place to stay. Whether your guests are staying for a few days or a few weeks, you can easily create a guest room that feels like a home away from home. In this blog post, we'll share some tips on what you need to create the perfect guest room.

A Comfortable Bed
When it comes to guest rooms, the bed is the most important feature. Your guests will appreciate a comfortable and supportive mattress, fresh linens (sheets, pillowcases, comforter), and pillows. Be sure to add different types of pillows, such as soft and firm, to accommodate your guest's preferences.
Essential Furniture
Aside from the bed, your guest room should also have essential furniture like a nightstand, a dresser, and a chair. The nightstand is crucial for your guests' nighttime needs, such as a glass of water, phone charger, and reading material. The dresser is useful for guests who want to unpack and organize their clothes, while the chair can be a cozy seating area.
Extra Bedding and Towels
Even if your guests prefer to pack their own toiletries, it's always a thoughtful gesture to provide them with fresh towels and extra blankets. Place some extra throws and blankets in the closet for chilly nights. Also, consider providing a luggage rack or extra hangers in the closet for their convenience.
Lighting Solutions
Lighting is an essential element in any guest room. Add sufficient lighting, such as a bedside lamp or overhead light, so your guests can read, work, or relax. Additionally, provide curtains or blinds that can be adjusted to suit your guests' preferences.
Personal Touches
Lastly, adding a few personal touches to the guest room can make all the difference. Consider adding a vase of fresh flowers, a welcome basket with snacks and water, or a few books on the nightstand. You can even add a small piece of decor or wall art that reflects your style.
Conclusion
A well-appointed guest room can make all the difference in your guests' stay. By incorporating these five features, you can create a comfortable and welcoming space that your guests will appreciate. Remember to keep your guests' needs in mind and add personal touches that reflect your hospitality. Creating a perfect guest room doesn't have to be difficult and can be fun for any host or hostess. If you're looking for apartments for rent in Fort Myers, FL, be sure to contact The Robert Apartments today to schedule a tour.