Things To Know About Apartment Clubhouses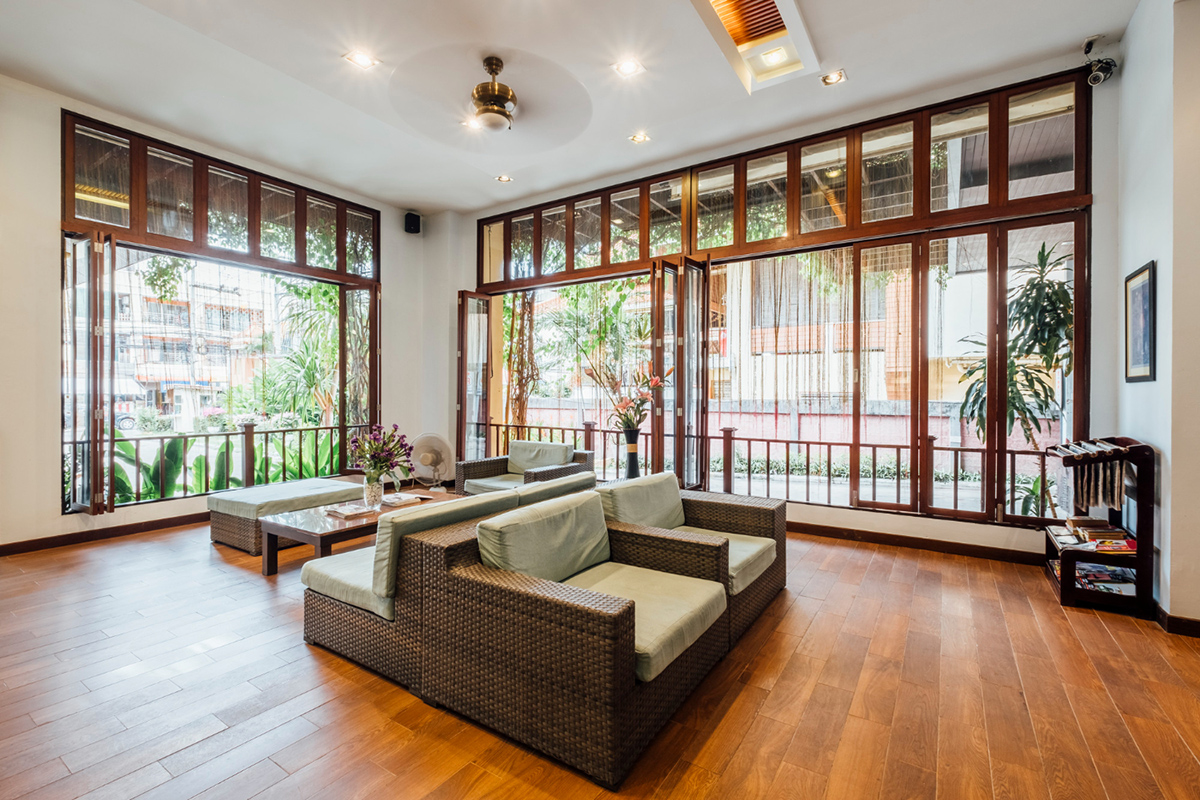 When you're on the hunt for a new apartment, there are many things to consider. One of those things is the on-site amenities, specifically, the apartment clubhouse. Apartment clubs are fantastic places to hang out, work, socialize, and host events. They're more than just fancy buildings; they're an essential part of the apartment building's social experience. So, if you're looking for apartments for rent in Fort Myers, FL, here are some things to know about apartment clubhouses.
1. The Clubhouse is the Place to Be
The clubhouse is the hub for all social activities at the apartment building. It's where people go to unwind after a long day, watch sports, have a drink, and play games. Most clubhouses feature several amenities, including a pool table, big-screen TV, kitchen, and a lounge area. It's also a great place to meet new people and socialize with your neighbors.
2. Clubhouses Offer Various Amenities
Apartment clubhouses are packed with amenities that make life easier and more comfortable. They often feature a coffee bar, a business center, and a state-of-the-art fitness center, among other things. Some clubhouses even have a movie theater, a game room, and a rooftop lounge.
3. Clubhouses Can Host Private Events
Clubhouses are fantastic rental spaces that allow residents to host events like birthday parties, game nights, and holiday parties. They have plenty of space to accommodate a large group of guests and feature amenities like a kitchen and entertainment systems. If you're planning a private event, be sure to check with your apartment complex to see if you can reserve the clubhouse for a few hours.
4. The Clubhouse is an Excellent Workspace
Clubhouses aren't just for social gatherings. They also make fantastic workspaces. If you work from home, but you need to get out of your apartment, the clubhouse can provide a comfortable and quiet space to work. With a reliable Wi-Fi connection, a quiet environment, and a comfortable atmosphere, it's the perfect spot to get things done.
5. Clubhouses Can Build Stronger Communities
Finally, apartment clubhouses can help create a stronger and more tight-knit community. When everyone hangs out in the same place, they have more opportunities to socialize and get to know each other. This can lead to stronger friendships, better communication, and an increased sense of belonging.
Conclusion
When looking for an apartment building to call home, checking out the clubhouse should be high on your list. Apartment clubhouses offer plenty of amenities, social connections, and become a great place to host private events or work. So, if you're searching for apartments for rent in Fort Myers, FL, be sure to choose one with an impressive clubhouse like The Robert Apartments. Not only will you have a more comfortable lifestyle, but you'll also feel at home in the community. Contact The Robert Apartments today to schedule a personal tour.