The Perks of Being a Renter vs Homeowner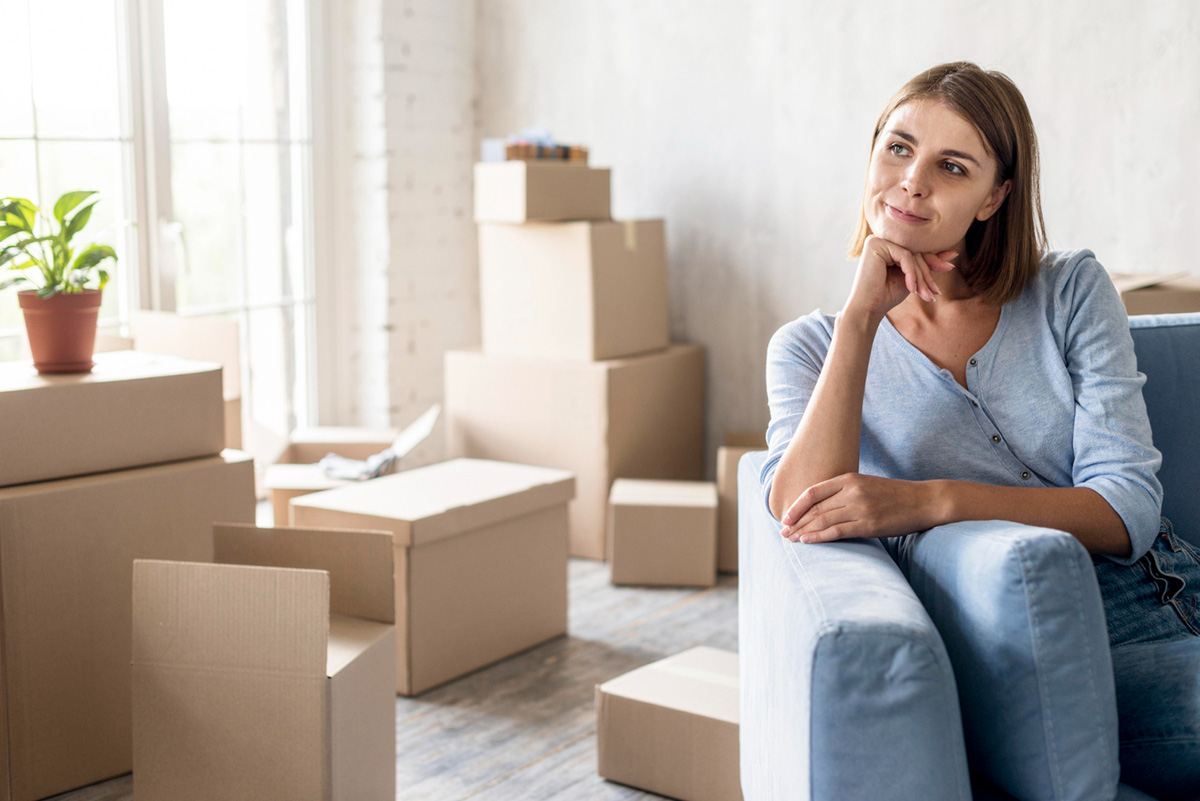 The debate between renting and owning a home has been ongoing for a long time. While owning a home was once considered the quintessential American dream, more and more people are choosing to become renters instead. Renting may not be for everyone, but it certainly has its advantages. In this blog, we will discuss the perks of being a renter compared to a homeowner.
Financial Flexibility
Renting provides greater financial flexibility and freedom compared to owning a home. Owning a home requires a large down payment, mortgage payments, property taxes, and other associated expenses like home maintenance and repairs. On the other hand, renting typically involves paying a security deposit and monthly rent. The rest of your income is yours to use as you please to save or invest in your future.
No Maintenance Responsibilities
As a renter, you are not responsible for home maintenance and repairs. If something goes wrong, you can simply call the on-site maintenance team or property management company to fix the issue, leaving you with one less thing to worry about. Meanwhile, as a homeowner, you are in charge of all home repairs and maintenance, which can prove to be costly and time-intensive.
More Amenities
Most rental properties come with numerous amenities that you might not have access to as a homeowner. For example, your apartment complex may have a fitness center, a pool, a clubhouse, and even a dog park. These amenities save you money on costly gym memberships and provide you with on-site entertainment options. Living in such a community can also facilitate a sense of belonging and encourage socializing opportunities with your neighbors.
Location Flexibility
Renting offers flexibility in terms of location, which is especially appealing if you relocate frequently for work or other reasons. Signing a lease allows you to live in a neighborhood that meets your current needs without the long-term commitment of buying a home. You can also choose to live in a more desirable area of town, such as close to downtown or the beach, without the hefty price tag associated with owning property in such areas.
Lower Stress Levels
Finally, renting comes with less stress compared to owning a home. Homeownership can be stressful, with worries like mortgage payments, property tax increases, maintenance, and repairs constantly looming. Renting can be more freeing and stress-free, giving you more time and energy to focus on other important aspects of your life, like work or relationships.
Conclusion:
While owning a home may be ideal for some, renting provides a host of perks that cannot be ignored. Lower stress levels, access to amenities and flexibility in location are just a few of the benefits of being a renter. Whether you are a young professional or a retiree, renting can be an ideal option for those seeking financial freedom and simplified living. If you are seeking apartments for rent in Fort Myers, FL, then contact The Robert Apartments today to schedule a personal tour.