Stay Safe While Moving in the Summer Heat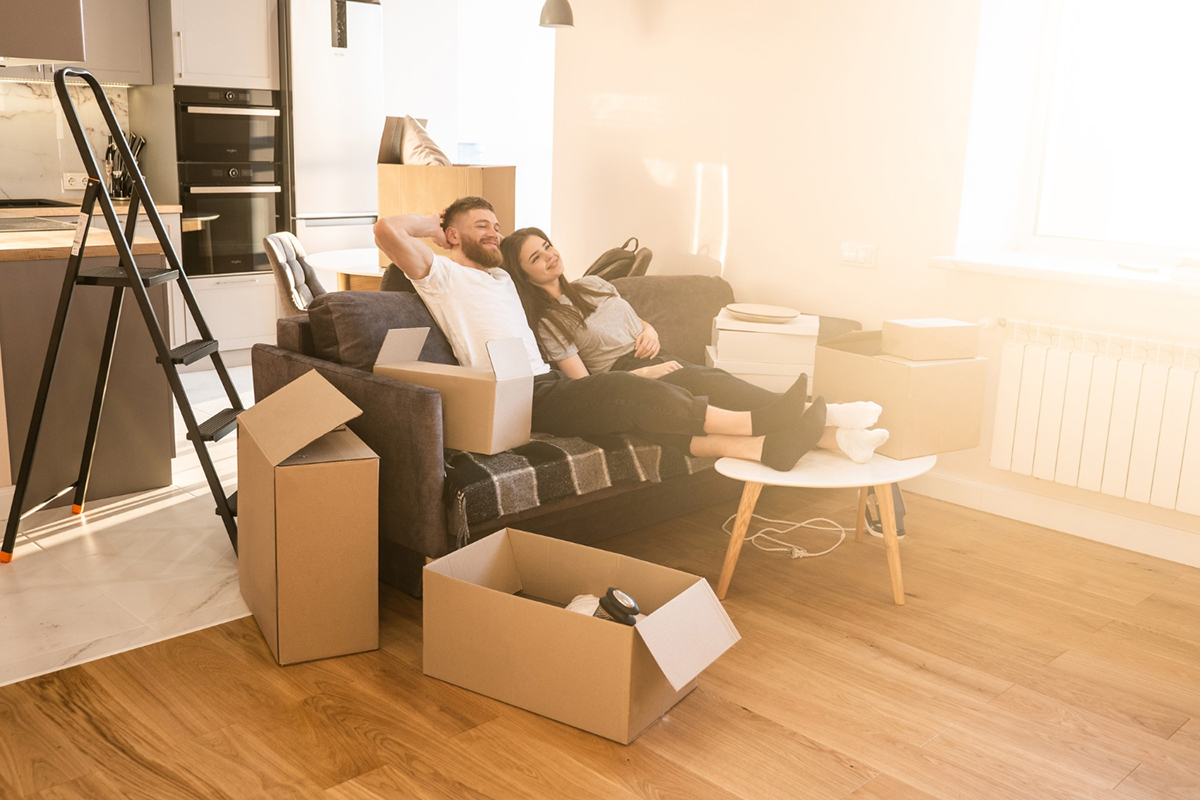 Summer is the season for moving as most people prefer to move during this time for convenience, scheduling flexibility, and ease of relocation. However, with the sun's scorching heat, moving can quickly become an exhausting and dangerous experience if you don't take the necessary safety precautions. Therefore, whether you are moving to or from apartments for rent in Fort Myers, FL, here are some helpful safety tips to ensure that your summer move is as hassle-free and safe as possible.
Plan Your Move in Advance
The first step to a safe summer move is to plan everything in advance. Doing so helps you avoid last-minute stress and confusion, which often leads to poor decision-making. With a well-planned move, you can stay organized, minimize damages, and reduce injuries. Start by creating a comprehensive to-do list outlining every essential task from packing, loading, unloading to cleaning up and disposing of moving materials. Make sure to set realistic timelines and involve a professional moving company if necessary.
Stay Hydrated
The summer heat can cause dehydration, which can lead to exhaustion, headaches, and even fainting. Therefore, you need to stay hydrated throughout the moving process. Drink plenty of water before, during, and after your move. You can also consider avoiding or limiting caffeine and alcohol intake as they dehydrate your body. Besides, ensure you pack enough water bottles and juices to keep you energized and hydrated throughout the move.
Wear Proper Clothing
Wearing the right clothing is one of the most crucial safety tips when moving in the hot summer sun. Choose lightweight, breathable clothing that allows for proper ventilation and movement. Dress in bright colors that reflect the sun rays and protect you from sunburns and heatstroke. Protect your face and head with a hat or cap to avoid overheating and sunburn.
Protect Your Furniture and Appliances
Summer heat can damage your furniture and appliances during transport and storage. Therefore, protect them by covering them with blankets, bubble wrap, or plastic film. Use high-quality packing materials that can withstand the heat and prevent moisture and sun damage. You can also consider renting climate-controlled storage units to safeguard your belongings from extreme temperatures and humidity.
Take Frequent Breaks
Moving can be a tedious and overwhelming task, especially during the summer heat. However, taking frequent breaks can help you prevent exhaustion and avoid accidents. Take short but regular breaks to rest, rehydrate, and regain your energy. Avoid overexerting your body and seek help from friends or a professional moving company for heavy lifting tasks.
Conclusion
Moving can be overwhelming and stressful, especially during the hot summer months. However, with the right safety tips, you can make it a smooth and hassle-free experience. Remember to plan your move in advance, stay hydrated, wear proper clothing, protect your furniture and appliances, and take frequent breaks. These tips will help you stay safe and avoid injuries or damages during your summer move. And if you are seeking for apartments for rent in Fort Myers, FL, make sure you contact The Robert Apartments today to schedule a personal tour.