Setting Up Your Home Office for Success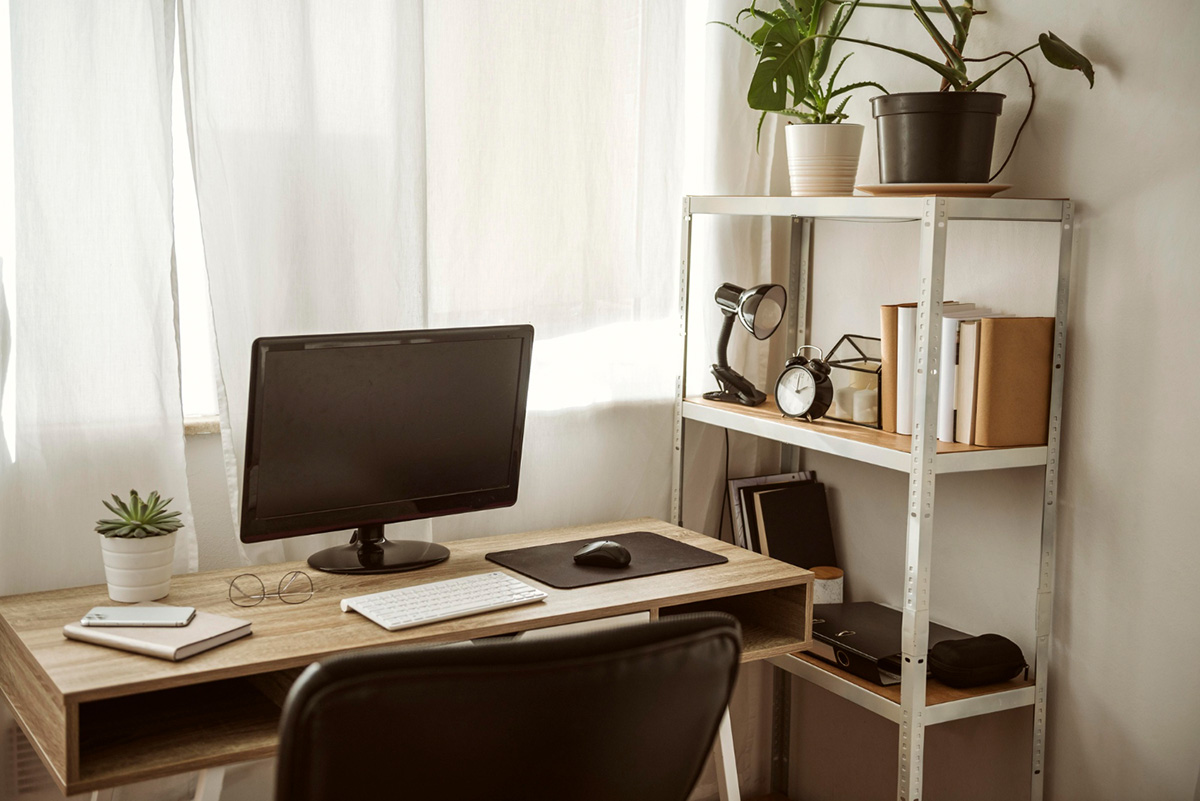 More and more people are working from home, and that means setting up the perfect workspace is essential for productivity. Whether you're looking for apartments for rent in Fort Myers, FL with a dedicated office space or setting up shop in your living room, having the right tools and equipment will make all the difference. Let's take a look at some of the essentials you need to get started.

A Comfortable Chair
The first item on your shopping list should be an ergonomic chair that provides maximum comfort and support for long hours of sitting. Look for chairs that can be adjusted to fit your body size, provide lumbar support, and have arm rests.
A Desk That Fits Your Space
Chances are, you don't have a lot of space to work with in your home office. A good desk should fit into whatever space you have while providing enough storage to keep everything organized without cluttering up your workspace. Measure the area before you start shopping so you know what sizes will fit best.
Organizational Tools
Having a designated place for everything is key when it comes to maintaining an efficient workspace. Look for filing cabinets or drawers that have enough room to store documents and supplies out of sight but are easily accessible if needed. Investing in organizational tools such as desk organizers or wall shelves can also help keep things organized while freeing up desk space.
Conclusion
Finding apartments for rent in Fort Myers, FL with the perfect home office setup isn't easy, but if you plan ahead and buy the essentials you need, you can create a comfortable and productive workspace no matter where you live. With the right tools in place, you can turn any corner of your apartment into an ideal spot to focus on work or study without distractions or clutter getting in the way. Contact The Robert Apartments today to schedule a tour! We would love to show you around!