Must-Have Additions in Your Kitchen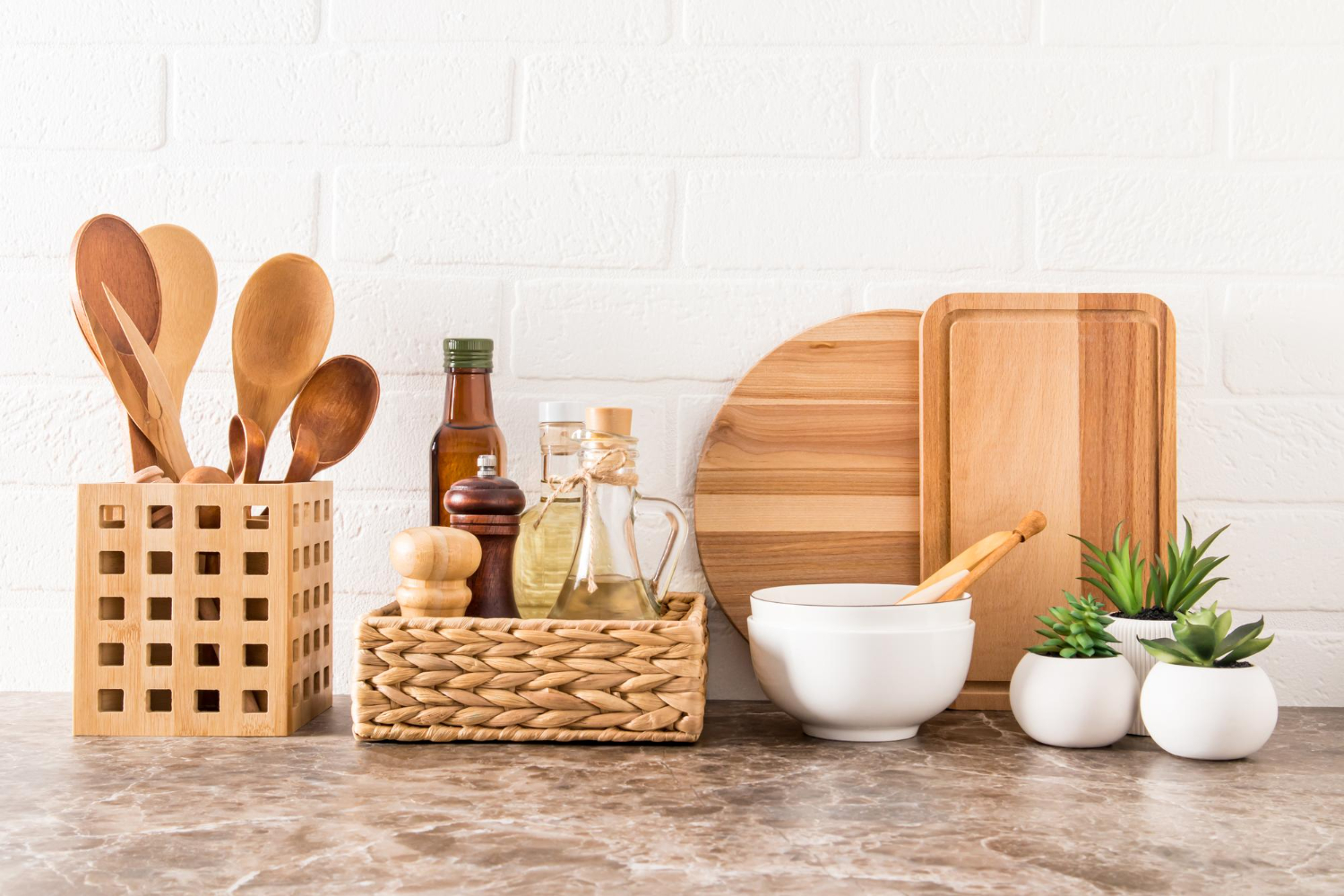 Having a functional kitchen is important, not only for cooking and preparing meals but also for entertaining family and friends. However, sometimes it can be overwhelming and even frustrating to try and figure out what you need in order to make your kitchen more efficient. In this blog post, we will share some must-have additions for your kitchen that are perfect for any home. Whether you just moved into a new apartment in Fort Myers, FL or looking to revamp your current kitchen, keep reading to find out what you need.

1. High-Quality Knives
Your kitchen cannot function without a great set of knives. A great knife will make cooking a breeze and you will find yourself more excited and adventurous when it comes to preparing meals. A chef's knife, a paring knife, a serrated knife and a bread knife are all essential in any kitchen. Look for high-carbon stainless steel blades with comfortable, ergonomic handles.
2. Non-Stick Cookware
Non-stick cookware makes cooking and cleaning so much easier. These pans are perfect for eggs, pancakes, and more. They also help to reduce the amount of oil and butter needed when cooking. Look for durable, scratch-resistant pans with a non-stick coating that will not chip or peel.
3. KitchenAid Stand Mixer
A KitchenAid stand mixer is a must-have in your kitchen. This versatile machine can be used for so many tasks such as mixing batter, kneading dough, and whipping cream. It saves time and energy when preparing your favorite meals or baked goods. Plus, with so many different attachments, the possibilities are endless.
4. Blender
Whether you're making smoothies, soups, or sauces, a blender is a must-have in your kitchen. Look for a powerful motor, at least 600 watts and one with a large pitcher for blending bigger quantities. Make sure it's easy to take apart and clean too.
5. Spice Rack
Herbs and spices are essential for adding flavor and depth to any dish. Keep them organized and within reach with a spice rack. A spice rack will help save space and keep your spices organized and in one place.
Conclusion
There you have it, must-have additions for your kitchen. From high-quality knives to a spice rack, these items will make your time in the kitchen more enjoyable and efficient. When it comes to stocking your kitchen, it's important to invest in quality items that will last for years to come. These additions will make cooking and preparing meals a breeze. So, whether you're moving into a new apartment in Fort Myers, FL or looking to upgrade your current kitchen, make sure to add these must-have items to your list. If you're looking for apartments in Ft Myers, FL, contact The Robert Apartments today to schedule a personal tour.