How to Avoid Rental Scams and Fraudulent Listings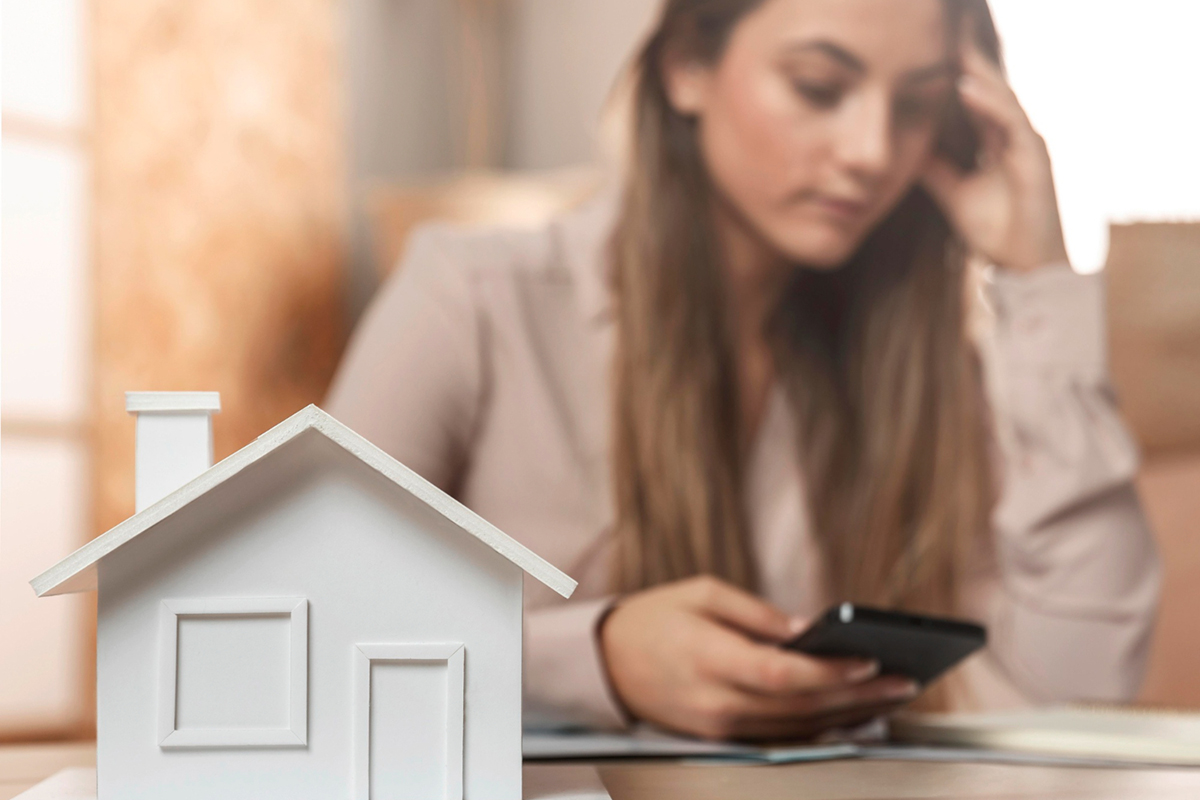 Finding the perfect apartment can be a stressful process, and it's important to take the necessary precautions to ensure that you don't fall for any rental scams or fraudulent listings. Unfortunately, scam artists have found ways to exploit renters, and it's more important than ever to be diligent in your search. In this blog post, we'll discuss some tips and tricks for avoiding rental scams and fraudulent listings, so you can find the perfect apartment without any complications.
Always Verify the Landlord's Information
One of the most common rental scams is to advertise a fake rental property online using stolen photographs and information. Always verify that the landlord's information is legitimate, including their name, phone number, and email. If possible, meet with them in person or schedule a video call to ensure that they're who they say they are. Be wary of anyone who requests payment before allowing you to view the property or who refuses to meet with you in person.
Research the Neighborhood and Property
Before you commit to renting a property, be sure to research the neighborhood and property thoroughly. Check online review sites and local forums to see what others have to say about the area and the property. If possible, take a drive or walk around the neighborhood to get a feel for the area. Be wary of any discrepancies between the property description and what you see in person.
Don't Wire Money or Provide Sensitive Information
Scammers often request that renters wire money or provide sensitive information upfront to secure the rental. Be wary of any requests for wire transfers, money order, or cash payments. Always use a secure online payment method like PayPal or a credit card, and never provide personal information like your social security number or bank account details.
Watch for Red Flags
Sometimes, rental scams can be difficult to spot, but there are usually warning signs that something isn't right. Be wary of deals that seem too good to be true, as well as pushy landlords who pressure you to sign a lease without allowing you to view the property. If the landlord refuses to show you proper identification or won't sign a lease agreement, these are also red flags indicating a potential scam.
Work with a Reputable Property Management Company
Working with a reputable property management company like The Robert Apartments can help you avoid rental scams and ensure a smooth, stress-free rental process. These companies have a proven track record, and they often have strict policies in place to protect renters from fraud and scams. They also have a dedicated team who can answer all your questions and help you navigate the rental process.
Conclusion
Finding the perfect apartment can be a daunting task, but taking the necessary precautions can help you avoid rental scams and fraudulent listings. By verifying the landlord's information, researching the neighborhood and property, not wiring money, watching for red flags, and working with a reputable property management company, you can ensure a smooth rental process and enjoy your new home with peace of mind. Remember, always trust your instincts and don't be afraid to ask questions and seek advice from others.
If you're looking for apartments for rent in Fort Myers, FL, contact The Robert Apartments today to schedule a personal tour.