Exploring Apartment Living Trends in Fort Myers, FL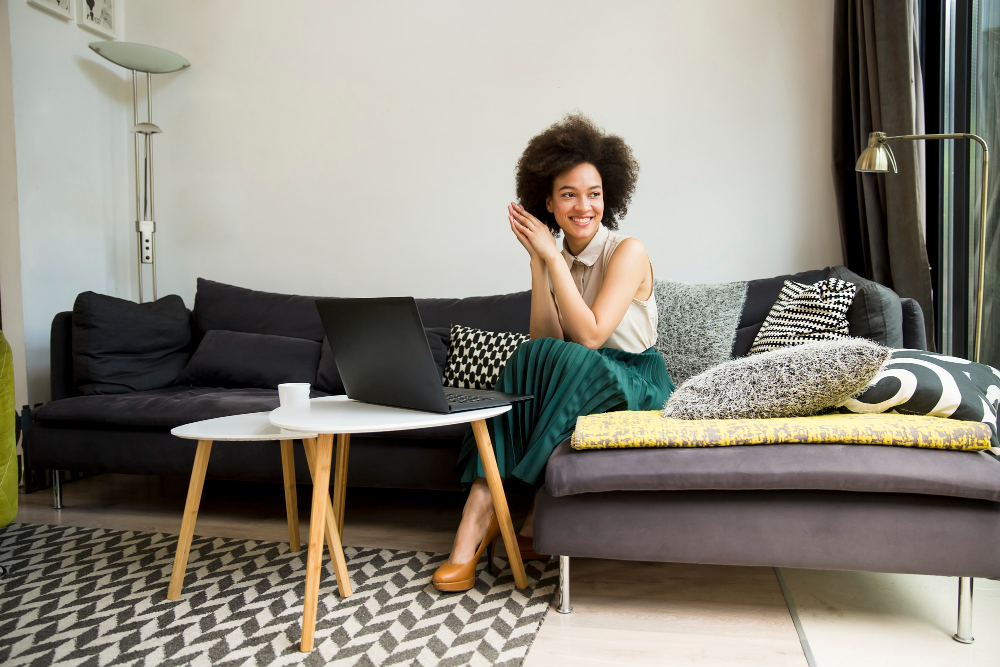 Apartments have always been an attractive living option for individuals, couples, and families alike. With the rise of remote work and increasing urbanization, many people now prefer to live in apartments closer to their workplaces. Apartment living also offers a plethora of amenities that are hard to resist, such as fitness centers, swimming pools, clubhouses, and more. In this blog, we will explore the latest apartment living trends in Fort Myers, FL. Whether you're in search of a new apartment, or curious about the latest trends, we've got you covered.
1. Location
When it comes to choosing an apartment, location is a top priority for most renters. Fort Myers is experiencing a rental boom and developers are focusing on prime locations. Many apartment complexes are situated in walkable neighborhoods, in close proximity to parks, shopping centers, and restaurants. Residents don't have to worry about commuting long distances and can enjoy the convenience of running errands, having an after-work drink or catching a movie without having to drive far. Apartments located close to public transit options are also highly desirable.
2. Modern Amenities
Modern amenities are a major draw for many apartment renters, with features like a fitness center, swimming pool, and clubhouse being amongst the top list of must-haves. Additionally, apartments with modern kitchens, in-unit laundry, and smart home-technology are highly sought after. One of the newest apartment amenities is the package locker, where renters receive a unique code to pick up their parcel from the locker, at their convenience.
3. Pet-Friendly Amenities
For pet lovers, pet-friendly apartments have always been difficult to find. However, the trend is changing with many apartments offering convenient pet amenities, such as on-site dog parks, designated pet-washing stations, and in-unit pet doors. Many apartments also have breed and weight restrictions for pets, and some provide in-home pet care services to cater to their furry family members.
4. Outdoor Amenities
With Florida's sunny weather, outdoor amenities are a must-have for an apartment. Rooftop patios and balconies have become increasingly popular, offering residents an outdoor space to relax, unwind, and entertain. Many apartments offer communal outdoor space, such as BBQ grills, fire pits, and outdoor kitchens. Outdoor amenities like these are also great for interacting with other residents and building a sense of community.
5. Sustainability Features
Sustainability is a growing concern and a top priority for many renters. Apartments with sustainable features such as energy-efficient appliances, LED lighting, and solar panels are gaining popularity. Additionally, apartments with green roofs, recycling programs, and on-site composting facilities are becoming more common. These sustainability features not only make a positive impact on the environment but also save renters money on utilities.
Conclusion
Overall, the trend in apartment living in Fort Myers, FL is all about convenience, comfort, and community. Renters can now enjoy modern amenities, pet-friendly services, sustainable features, and outdoor spaces without sacrificing the convenience of location. If you're searching for the perfect apartment in Fort Myers, FL, consider The Robert Apartments. We offer a variety of attractive amenities and excellent location in the heart of Fort Myers. Contact us to schedule a personal tour and discover why our residents love living with us.