Essential Elements for a Perfect Living Room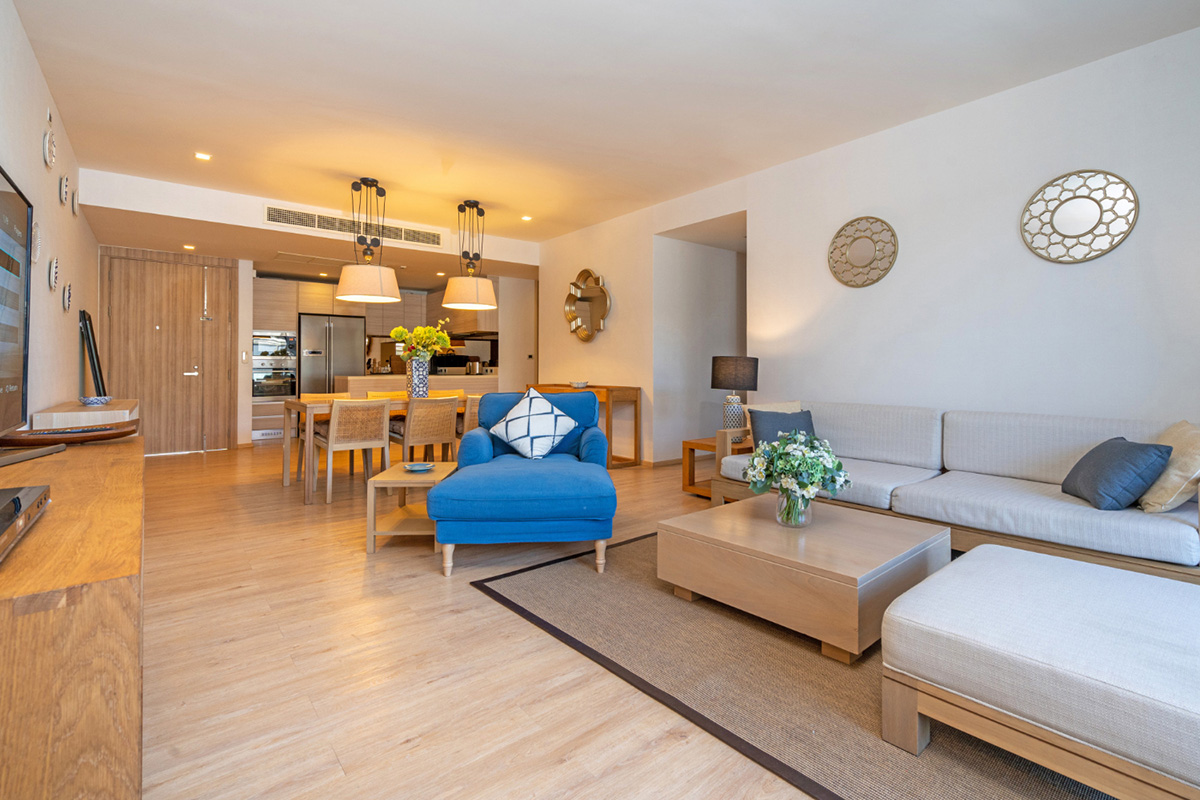 The living room, also known as the family room, is the heart of every home. It's where we gather with our loved ones, entertain guests, and spend lazy afternoons with a good book. As such, this space deserves to be designed with utmost care and attention to detail. Every adult should equip their living room with the following essential elements. Whether you're moving to a new place or redecorating, these items are sure to create an inviting and comfortable ambiance in your home.

1. A comfortable couch
The cornerstone of any living room is a cozy and stylish sofa. After all, this is where you'll be spending most of your time relaxing, watching TV, or chatting with friends. Choose a piece that fits your style and budget, but also provides ample seating space and is easy to clean.
2. A statement rug
A rug ties the room together and adds texture, color, and pattern to your decor. Choose a rug that matches your furniture and coordinates with the overall color scheme. Bonus points if it's soft, plush, and adds a touch of luxury to your living room.
3. Proper Lighting
While natural light is ideal, not every living room can have full exposure to sunlight. Invest in artificial lighting that complements your furniture and decor, illuminates entire space, and contribute coversations during dim hours.
4. Greenery
Plants breathe life into any room and add a sense of calmness and freshness to your living space. A few well-placed plants can help improve air quality, reduce stress, and lift your mood. Whether you opt for a large, statement plant or several small succulents, you can't pass up the opportunity to lay your green thumb down in your living room.
5. Decorative accents
Finally, the last thing you want is a sterile, lifeless living room that feels like a showroom or hospital waiting room. Add personality, charm, and character to your space by incorporating some well-chosen accessories, such as throw pillows, wall art, decorative vases, or fresh flowers.
Conclusion
In conclusion, your living room should be a reflection of your personality, style, and comfort. It's a room that deserves equal attention as other rooms in your home. With the right pieces of furniture, decor, and lighting, you can create a space that is warm, inviting, and perfect for spending quality time with your friends and family. Follow the guidelines we've shared above and your living room will be the envy of all who enter, and most importantly, the perfect oasis of comfort and relaxation after a long day of hustle. If you're looking for apartments in Fort Myers, FL, contact The Robert Apartments today to schedule a personal tour.