Do's and Don'ts of Apartment Living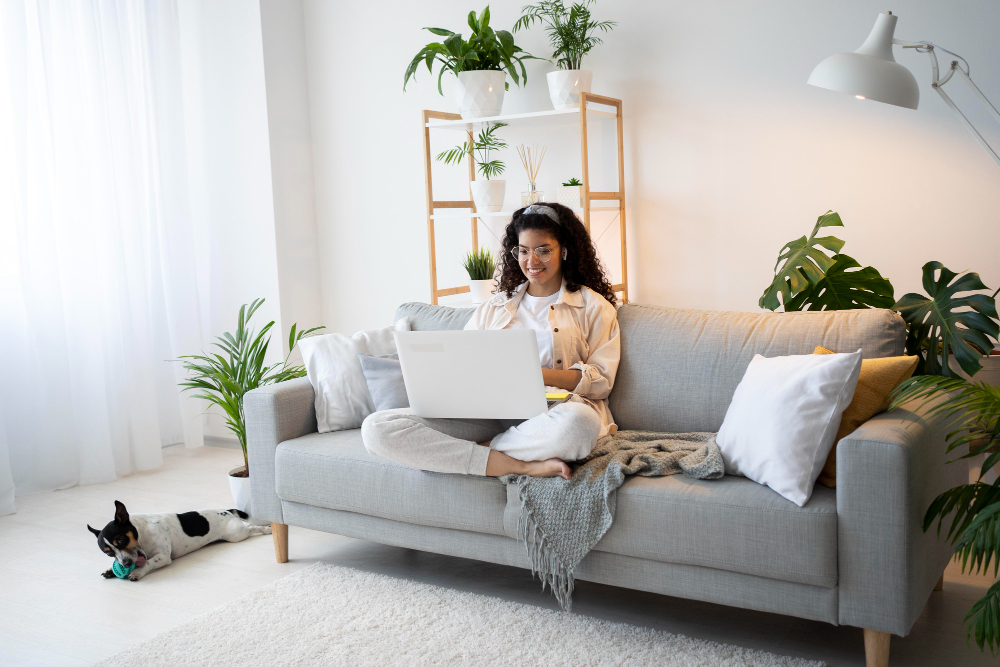 Living in an apartment, especially for the first time, can be a challenging experience. It can be both stimulating and overwhelming. However, don't fret, as you can make it into a fun and peaceful adventure by following some simple do's and don'ts of apartment living. In this blog post, we will cover some practical tips to help you become a responsible, happy, and considerate apartment dweller.
Do's:
Respect your neighbors
Living in an apartment means sharing walls with your neighbors, and you don't want to be any noise nuisance to them. Be considerate, and keep the volume down, especially at odd hours. Properly disposing of your trash and taking care not to litter in common areas can go a long way toward showing your neighbors that you respect them and your shared community.

Pay your rent on time
Rent is a crucial monthly expense that you don't want to delay, and it ensures that you maintain a good relationship with your landlord or property management company. Late payments also incur fees and other charges, so always make paying your rent on time a priority.

Communicate with your landlord
Whenever you face any issues or problems in your apartment, such as utilities, repairs, or maintenance, inform your landlord or property manager promptly. This way, they can fix the issue before it becomes a more significant problem.

Save Space
Living in an apartment, especially if you have roommates, can be challenging. You need to learn how to save space. Investing in furniture or items that can double as storage can help you maximize your space while keeping things organized and tidy.
Don'ts:
Smoking indoors
Smoking cigarettes or anything else is a common issue for apartment complexes, and it can make the air quality unhealthy for your neighbors and you. Many apartment communities today have a no smoking policy or designated areas specifically for smoking.

Leaving personal property in common areas
It's easy to forget and leave your personal belongings in common areas such as the lobby, laundry room, or even the mailbox area, but this habit can cause trouble. Leaving things there can create safety hazards and contribute to clutter that general carelessness creates.

Altering your apartment
Altering your apartment without communication with the owner or a property manager is an absolute don't. Painting, making custom changes that leave holes, or even drilling holes for pictures, all contribute to damaging an apartment and can lead to a lease break or fines at the end of your lease term.

Neglecting Your Responsibilities
Remember, renting an apartment does not absolve you of your responsibility to take care of it. You need to practice proper cleaning, take care of regular maintenance, and dispose of your trash responsibly. It will keep you in good standing with the management team and promote a healthy and engaged community.

Conclusion
Congratulations! You have now gained a basic understanding of the essential Do's and Don'ts of Apartment Living. It's worth mentioning again, but respecting your fellow members and communicating with the property management team are your fundamental responsibilities. Keep your apartment and community clean and well-maintained, and you will help contribute to the overall charm and liveliness of your building. Happy apartment living!
If you're looking for apartments in Fort Myers, FL, and want to schedule a personal tour, contact The Robert Apartments today.