Creating a Family-Friendly Apartment Theater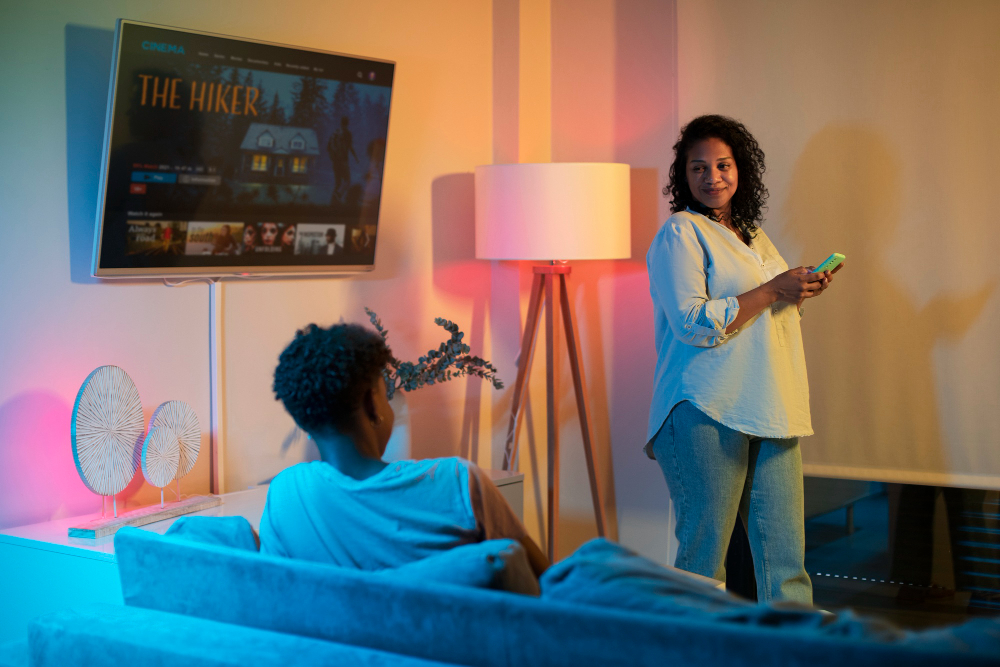 Spending quality time with the family can sometimes prove to be challenging, especially when it comes to finding a common ground on entertainment choices. However, with the right setup, you can enjoy family movie nights and create lasting memories. In this blog post, we will provide you with tips on creating a family-friendly apartment theater that will accommodate your entire family's entertainment needs.
1. Choose the Right Space
The first step towards a successful family apartment theater is selecting the right space that will accommodate all your needs. Look for a room in your apartment that is relatively spacious and comfortable for everyone. Also, consider the lighting in the room, natural light can create a lot of glare, so you want to have enough control over the light in the room.
2. Invest in Quality Audio and Video Equipment
When building a family-friendly apartment theater, the quality of your audio and video equipment is a significant factor in the overall experience. Invest in quality speakers and a sound system that can deliver a high-quality surround sound experience. You can also opt for a large screen TV or even invest in a projector, it all depends on your budget and the experience you want to create.
3. Choose Comfortable Furniture
Comfortable furniture is a crucial aspect of any family apartment theater. Consider investing in comfortable seating like couches and recliners, and you can add some floor cushions for extra accommodation. This will ensure that everyone is comfortable throughout the movie or TV show.
4. Create Ambiance
Apart from quality audio and video equipment and comfortable furniture, ambiance is another critical factor in creating a family apartment theater. You can add dimmers on your lights to create a cinema-like feel or opt for LED strips that can create a colorful mood. Also, consider adding some decorations like movie posters or even some plants to create a cozy environment.
5. Get Creative with Snacks
No movie night is complete without snacks. Get creative with snacks and beverages that the whole family can enjoy. Popcorn is always a classic movie night snack, and you can add some toppings like cheese or caramel for variety. You can also try some easy-to-make home-made snacks like pizzas, nachos, or even cupcakes.
Conclusion
A family-friendly apartment theater can bring your family together and create memorable moments. By following these tips on choosing the right space, investing in quality audio and video equipment, choosing comfortable furniture, creating ambiance, and getting creative with snacks, you can create a family apartment theater that everyone will enjoy. A well-equipped and well-decorated family-friendly apartment theater will provide the perfect opportunity to snuggle up on the couch, watch your favorite movies, and enjoy being together as a family. If you're looking for apartments in Fort Myers, FL, contact The Robert Apartments today to schedule a personal tour.