Choosing Between High-Rise vs Low-Rise Apartments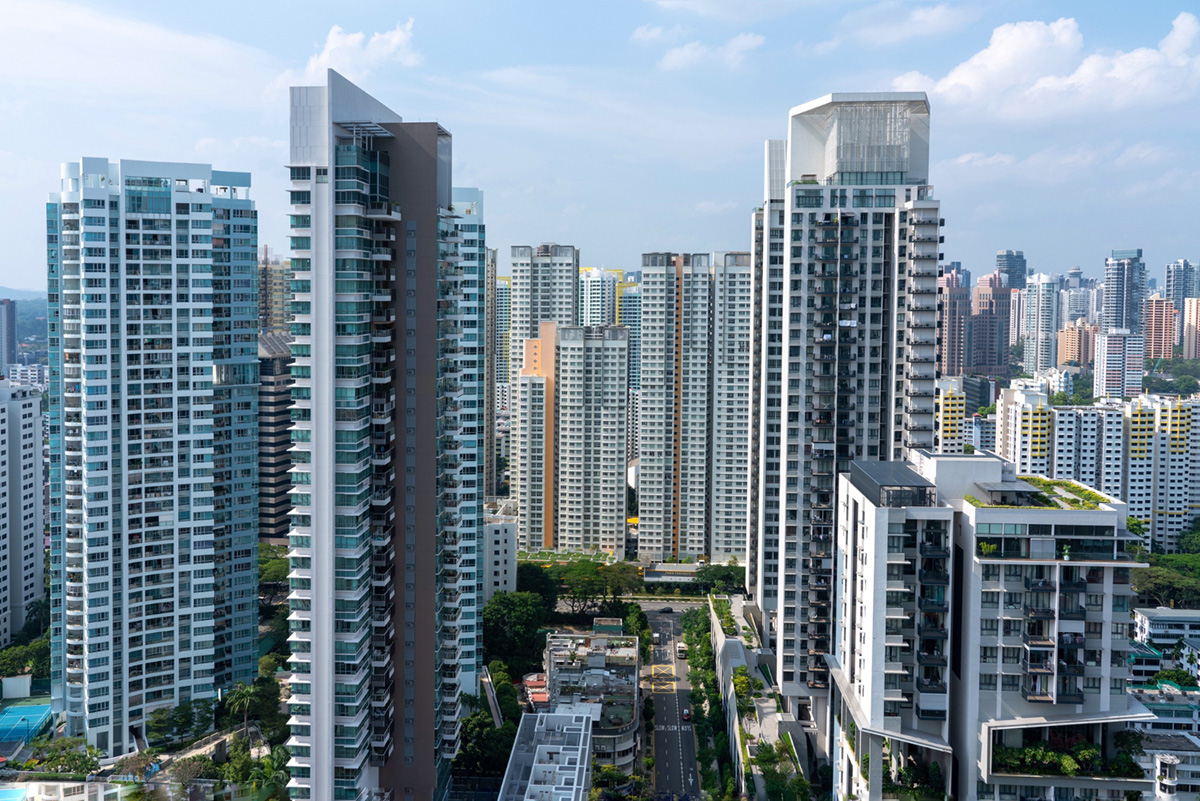 Moving to a new apartment can be a difficult task, especially when you're not sure if you want to live in a high-rise or a low-rise building. Choosing the right type of apartment for you can be a daunting task, and it's important to take the time to think about your lifestyle, budget, and preferences. In this post, we'll compare high-rise and low-rise apartments, highlighting the pros and cons of each to help you make an informed decision.

1. High-Rise Apartments
High-rise apartments offer a unique living experience, with an amazing view of the cityscape, ample amenities, and the convenience of being close to many attractions. As these types of buildings are usually located in the city, they offer easy access to various shopping centers, restaurants, and other services and businesses. They are also ideal for those who value security, as they usually have 24-hour surveillance and concierge services.
However, high-rise apartments do come with a cost. As these buildings tend to be located in prime locations, the rent can be significantly higher than low-rise apartments. The longer wait time for elevators and increased noise levels are also common issues that come with living in a high-rise building.
2. Low-Rise Apartments
Low-rise apartments are ideal for those seeking a more relaxed and quieter living environment. These apartments are typically located in suburban areas, away from the noise and busyness of the city. They are more affordable than high-rise apartments, making them a great option for those who may have a limited budget.
However, low-rise buildings usually have limited amenities and services, with fewer options for shared spaces for residents. This might not be an issue for some people, but for those who enjoy socializing and communal activities, this could be a downside.
3. Accessibility
Accessibility is another important factor to consider when comparing high-rise and low-rise apartments. High-rise buildings are usually more convenient to access, with elevators and easy access to public transport. On the other hand, low-rise apartments may require walking up stairs, which may not be ideal for people with mobility issues.
4. Flexibility
In terms of flexibility, low-rise apartments are more likely to have a range of available options when it comes to apartment sizes. This means renters are more likely to find an apartment that fits their specific needs. High-rise apartments tend to be more uniform in size and layout, so there might not be as much flexibility in that regard.
5. Personal Preferences
At the end of the day, choosing between high-rise or low-rise apartments comes down to personal preferences. Consider your lifestyle and what amenities and services you require, as well as your budget and desired location. Make sure to weigh the pros and cons of each option to help you make the best decision.
Conclusion
Choosing the right apartment can be a daunting task, but with a clear understanding of your lifestyle, budget, and priorities, you can make an informed decision. Consider the difference between high-rise and low-rise apartments, and what each has to offer. If you're looking for apartments in Fort Myers, FL, be sure to check out The Robert Apartments and schedule a personal tour. Our professional team can help you find the perfect apartment to suit your specific needs and make your transition to your new home a breeze.