Apartment Hacks You Need in Your Life Now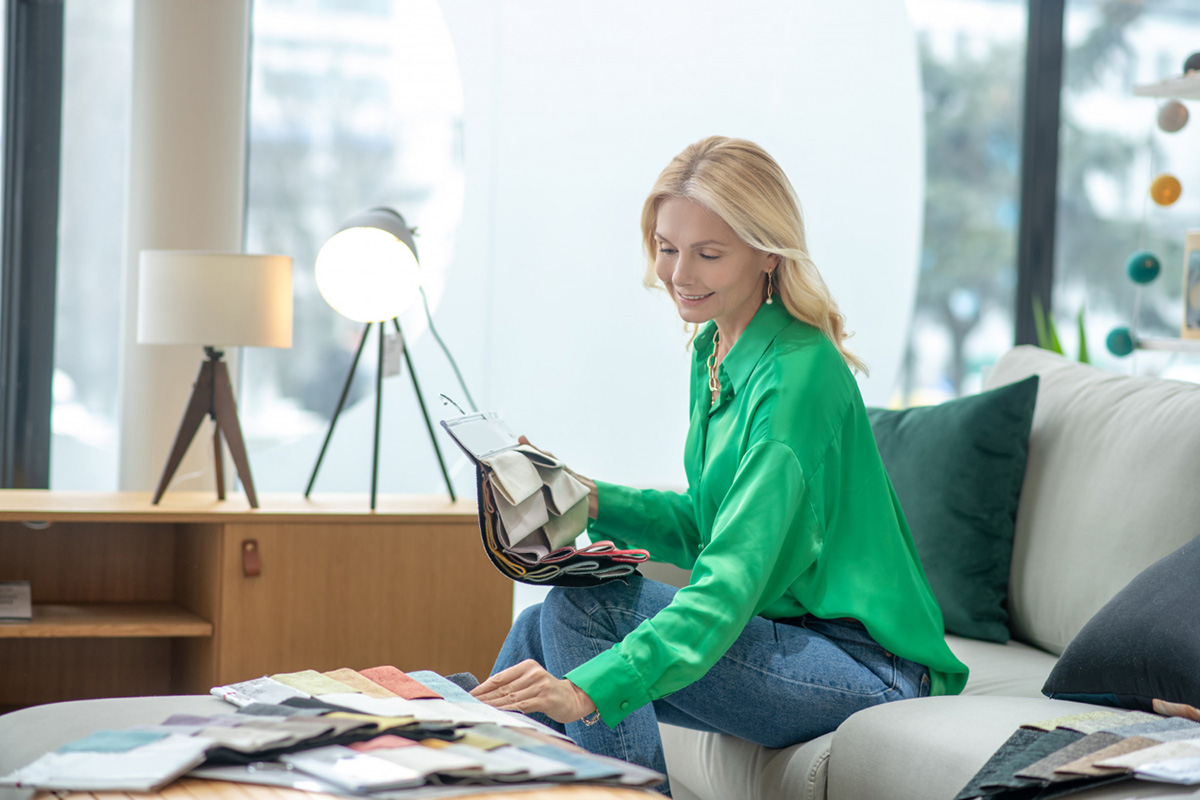 Moving into a new apartment can be very exciting but settling in can be somewhat overwhelming. It takes time and effort to turn an apartment into a comfortable and inviting space that suits your taste and lifestyle. Fortunately, there are a few apartment hacks that can help make the process much easier. In this blog, we'll be sharing some apartment hacks that will make your life easier and happier. Whether you just moved into a new apartment or you're looking to refresh your current living space, these hacks are for you.

Maximize small spaces
If you're living in a small apartment, it can be a challenge to fit everything you need in your space. The key to making the most of your small space is to maximize vertical storage. Use the shelves and storage spaces that are available to you. You can also use a hanging shoe organizer to store your cleaning supplies or your toiletries. These organizers are inexpensive and can be hung on the back of doors or inside the closet.
Let there be light
Natural light can play a huge role in creating an open and welcoming space. If you're lucky to have plenty of windows, make the most of it by adding sheer curtains that allow sunlight to come through. If your apartment is lacking natural light, invest in some good quality lighting. You can use standing lamps or wall sconces to create a cozy atmosphere in your apartment.
Revamp old furniture
If you're on a tight budget, new furniture may not be an option. However, you don't have to settle for outdated or unattractive pieces, you can revamp them. Repurpose an old dresser into a TV stand or create a coffee table from an old trunk. You can also add a fresh coat of paint to your old furniture to bring it back to life. Not only will it save you money, but it will also make your apartment unique and personalized.
Use hooks
Hooks are a simple yet effective hack that can free up counter and floor space. You can use them in your kitchen to hang pots, pans, and utensils, or in your closet to hang up your bags, belts, and hats. Wall hooks are easy to install and can be removed without leaving any marks on the walls.
Utilize your balcony
If your apartment has a balcony, then you have a bonus space that you can transform into your own oasis. Add some comfortable seating, outdoor rugs, and a few plants to create a relaxing atmosphere. You can also use an outdoor storage container to store your outdoor supplies and avoid clutter.
Conclusion:
These apartment hacks will help you make the most of your living space and make your apartment feel like a home. You don't have to spend a lot of money to transform your living space. Simple hacks like maximizing vertical storage, using hooks, and repurposing old furniture can make a big difference. Remember to let there be light and utilize your balcony to create a cozy and welcoming space. With these hacks, your apartment will be transformed into your dream home in no time. If you're looking for apartments for rent in Fort Myers, FL, be sure to contact The Robert Apartments today to schedule a personal tour.