6 Ways to Host a Party in a Small Apartment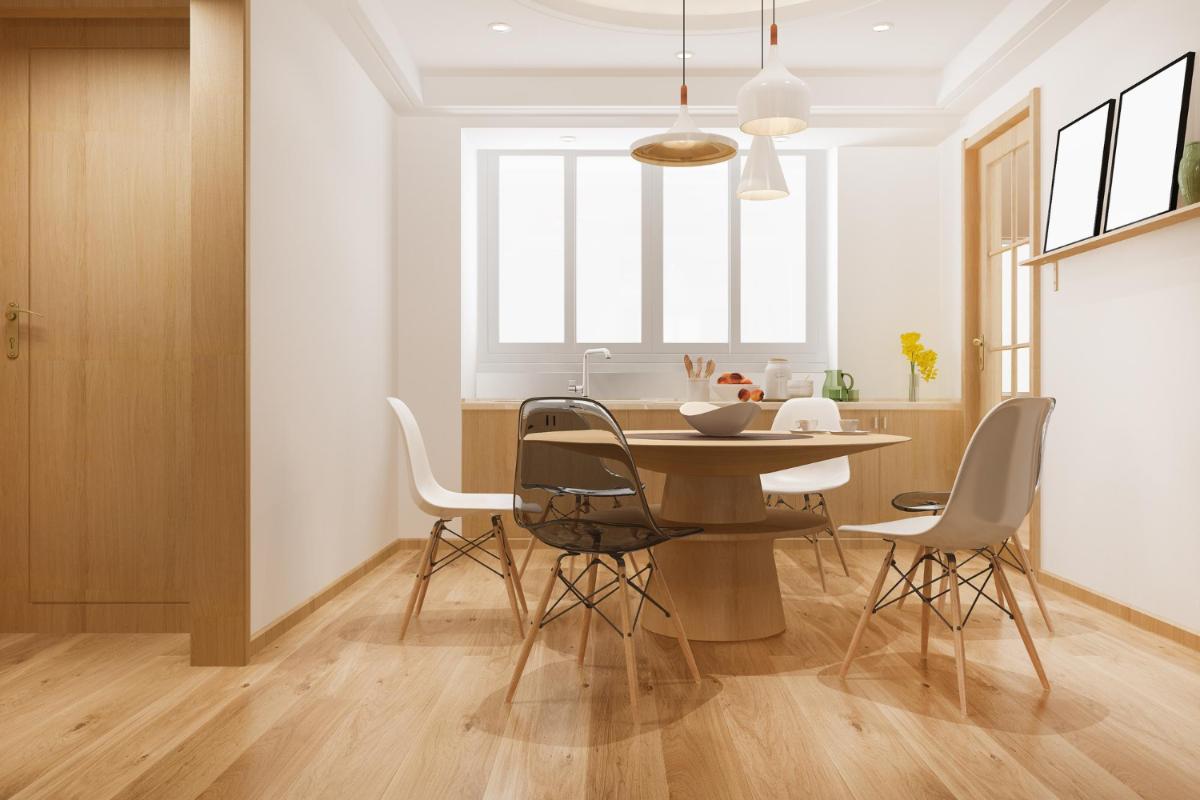 Although you may feel like your apartment offers plenty of space for all of your individual needs, you may wonder if it is possible to host a party here. If you love to host and spend time with your friends, you may be ready to finally throw a party in your new apartment. Before the party starts, you will need to do a little preparation to get your space ready for all of your friends and family. With some creativity, you can absolutely throw an unforgettable party in your small apartment.
Be Mindful of the Guest List
Avoid inviting everyone you know to your first party in your apartment. Although you want to get together with your friends to show off your new digs, you need to keep the guest list to a reasonable number. The fewer guests you have, the less cramped and overwhelming the space will feel. Plus, it'll be easier to manage an intimate party before you get in over your head.
Get Creative with Seating Options
If you live in your apartment alone, you likely do not have enough seats for everyone you plan to invite to your party. This means you will need to get creative to come up with solutions to make your space comfortable for your guests. Get some floor cushions, folding chairs, or pillows to make sure that everyone has a space to feel at home here.
Get Outside
Do not confine your guests to your interior space. If you are lucky enough to have a balcony or patio space, add chairs and entertainment options to encourage guests to get outside. You may even be able to visit the BBQ area at your complex or take your party to a community room if you have these amenities there.
Keep the Décor Simple
Although you may be overzealous to throw your first party in your apartment, you should avoid overspending on supplies and décor. Keep it simple by using the stuff you have, like lighting candles or using your plants to add ambience to your party.
Keep the Noise Down
If you're hosting a party in an apartment building, it's important to be mindful of your neighbors. Keep the noise level down by setting a curfew or end time for your party or encouraging your guests to go out to a restaurant or bar once the night gets late.
Be Ready for a Mess
When you host a party in a small space, you need to be prepared for the mess afterward. Although your friends may be tidy people, you can still expect some extra garbage or leftover plates and napkins to linger on your surfaces. Spend some time cleaning up after the last guest leaves.
By following these tips, you can successfully throw an enjoyable party with all of your friends in your apartment. If you are looking for spacious apartments in Fort Myers, FL that offer amenities to enjoy with friends and family, you should take a look at The Robert Apartments. Contact us today to hear a full list of our luxury amenities today.