Things to Do in Fort Myers, Florida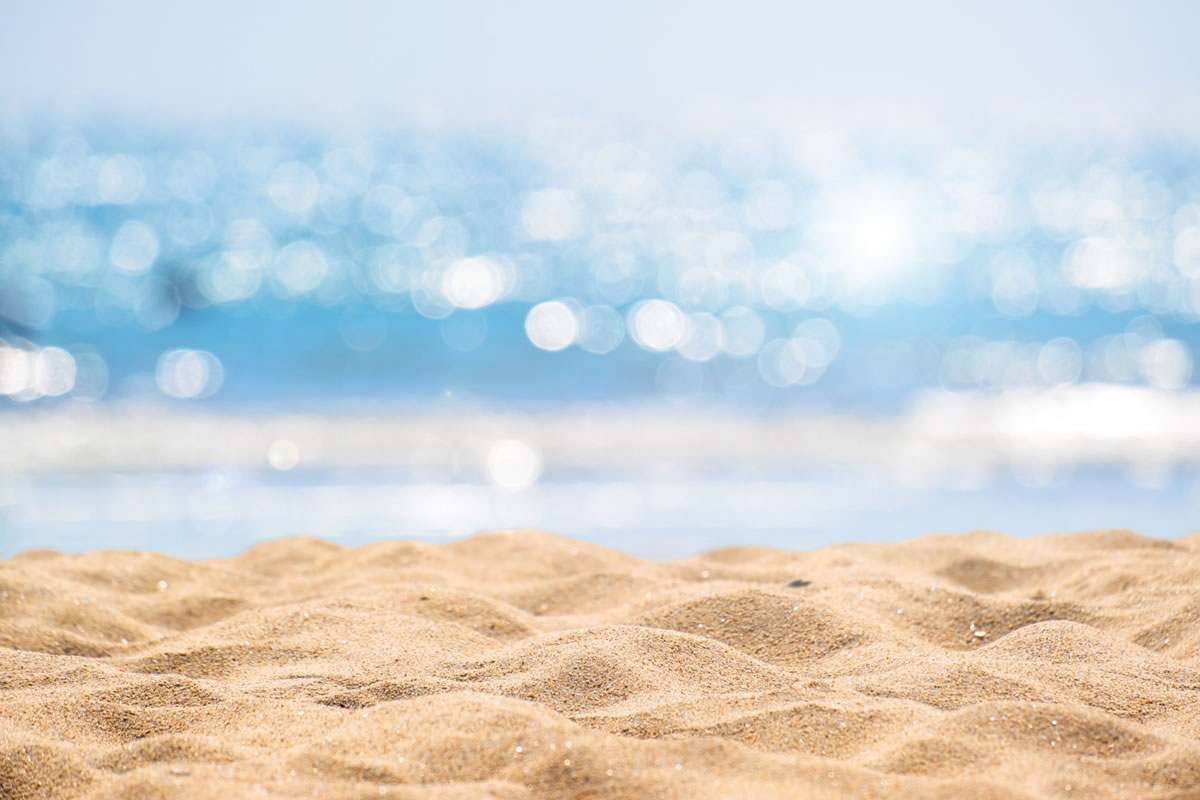 Fort Myers is an exciting coastal city that combines the feeling of fresh, sea air with bustling culture and business. When you live at our apartments for rent in Fort Myers, FL, you can access many entertainment options, neat cultural experiences, and beautiful natural landscapes that will surely enhance your lifestyle. These are a few must-try things to do in and around the city of Fort Myers, Florida.
Go to Manatee Park
If you are a manatee lover that also lives in Fort Myers, you are in luck. Instead of having to trek through the intercoastal waterways to spot one of these beloved sea animals, you can just go visit Manatee Park for the day. This park is a preserved area that attracts manatees all year round, although it is most popular in the winter months. If you want to enjoy a day with the family, we highly suggest checking out Manatee Park.
Visit Fort Myers River District
Another popular spot in the city is our Fort Myers River District, which offers a unique walk along First Street. As you walk along, you will notice the bustling culture, art, live music, and shopping opportunities. Many people love to look at the large metal structures that scatter across the path, creating appeal along all the street vendors and entertainers that also come here. Check the calendar for their weekly farmers markets and live music concerts.
Visit Hammond Stadium for Spring Training
Winters are great for Florida residents that also love baseball, as many teams will flock towards the warmer weather to prepare for their seasons ahead of them. Hammond Stadium is located right in Fort Myers, and it is home to the Minnesota Twins' spring training practices. To check out these pros practicing their techniques of batting, pitching, and fielding, come on out for a morning of affordable fun.
Go to Bunche Beach
Bunche Beach was once home to many beautiful flamingos that showcased their unique appearance and made guests stop in their tracks to look. Although the flamingo has yet to return, many other animals have since made Bunche Beach their home. To spend a day in the sand and surf, you will want to check out this quiet beach on your afternoon with the family.
Do Some Shopping at Fleamasters Flea Market
This unique and bustling 400,000 square foot flea market is sure to please any shopping enthusiast. Spend your day getting lost among the many vendors to search for that perfect souvenir or find unique, coastal items to take home. When you are here, you can enjoy the sounds of live entertainment, enjoy one of the 40 food and juice bars, or just enjoy walking around the large area to shop.
Try something new to experience the beauty and culture of the city of Fort Myers. Whether you are visiting the city or you live here full-time, you will love immersing yourself in all the experiences and opportunity the city has to offer.
If you are looking to move here, check out our luxury apartments for rent in Fort Myers, FL. Contact The Robert Apartments to hear about our availability and schedule your tour today!