Five Questions to Ask When Choosing a Pet-Friendly Apartment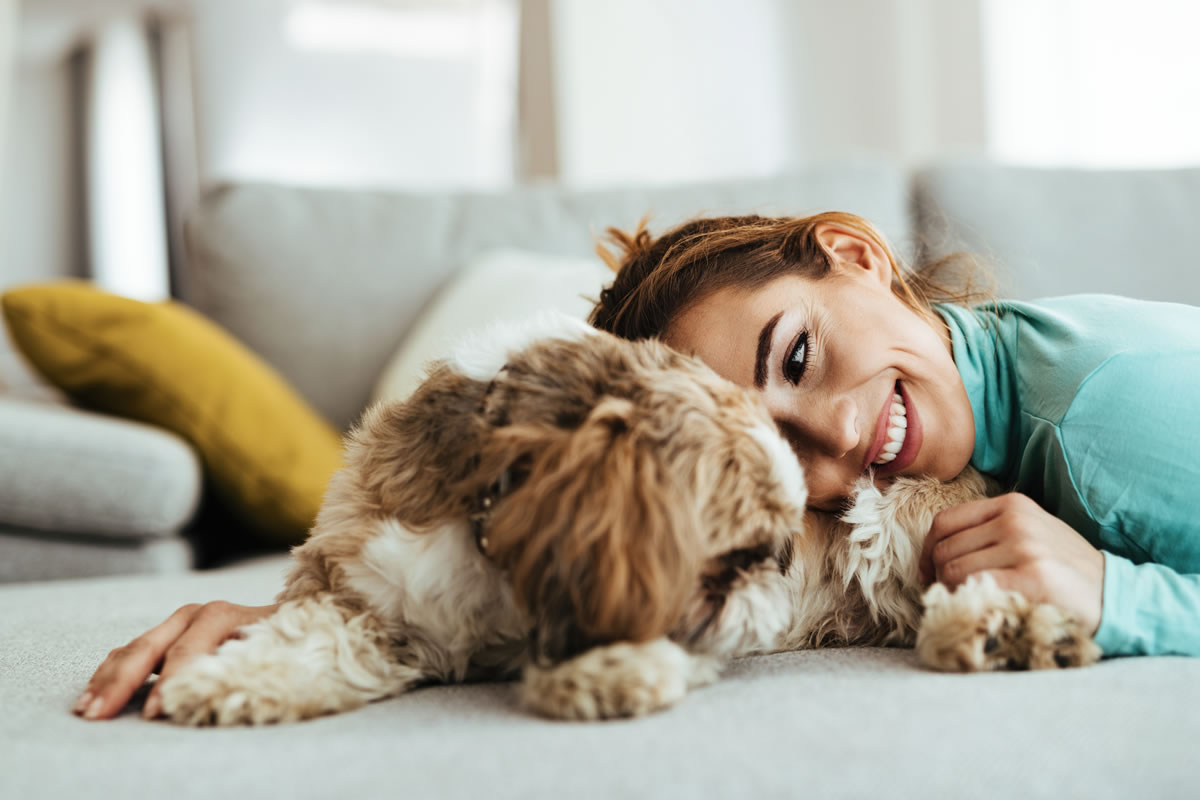 Are you looking for quality pet-friendly apartments in Fort Myers, FL? Do you have a furry friend that you want to live with in your new home? When you are searching for an apartment to share with your dog or cat, you will want to make sure that you do some extra research to choose the right place for your needs. These are a few important questions that you should ask when you are touring apartments for you and your pet.
Do you have any pet restrictions?
Before you sign any leases, you need to be transparent about the type of pet you have and the size of your pet. If you intend on getting a pet once you move in, it is important know about any restrictions you may have when choosing your beloved animals. Many apartment complexes will have breed and size restrictions on the dogs they allow to live, so make sure to ask before signing any paperwork.
Can I bring more than one pet?
Do you have more than one animal? Are you potentially thinking about getting a second dog? When you want to have the possible choice to gain more pets, you need to know about these limitations before you sign a lease. Ask your property manager about their limitations for pet owners in apartments so that you can align your future goals with your living situation.
Do you require a pet deposit?
Most apartment complexes require a pet deposit to pay for cleaning fees once you move out. These cleaning services are more extensive when you have lived with a pet, as they may need to replace carpets, remove odors, and perform other repairs. If you have a set budget, be sure that you have full understanding of what financial commitments are required for the apartment.
Can my pet cause me to be evicted?
Apartment complexes are still communities that require peaceful living. When you bring a pet into your apartment, you need to know about these community rules. Ask if you have the possibility of being evicted because of the actions of your pet, like biting or barking. You may even need to sign a pet agreement that outlines these rules.
What are your rules for pets?
Most apartment complexes will have specific rules for pets only. These rules may include places where they can go to the restroom, proper waste removal, cleaning tips, and other common courtesies for pet owners. Ask for a copy of these rules so that you can understand what to look out for when you are living there with your animals.
By asking these questions, you can be sure that you fully understand all the of rules and restrictions associated with bringing your pet to live with you. If you are looking for quality pet-friendly apartments in Fort Myers, FL, check out The Robert Apartments.
Contact us to schedule your tour and check out pet amenities today!