First Apartment Necessities Every Millennial Needs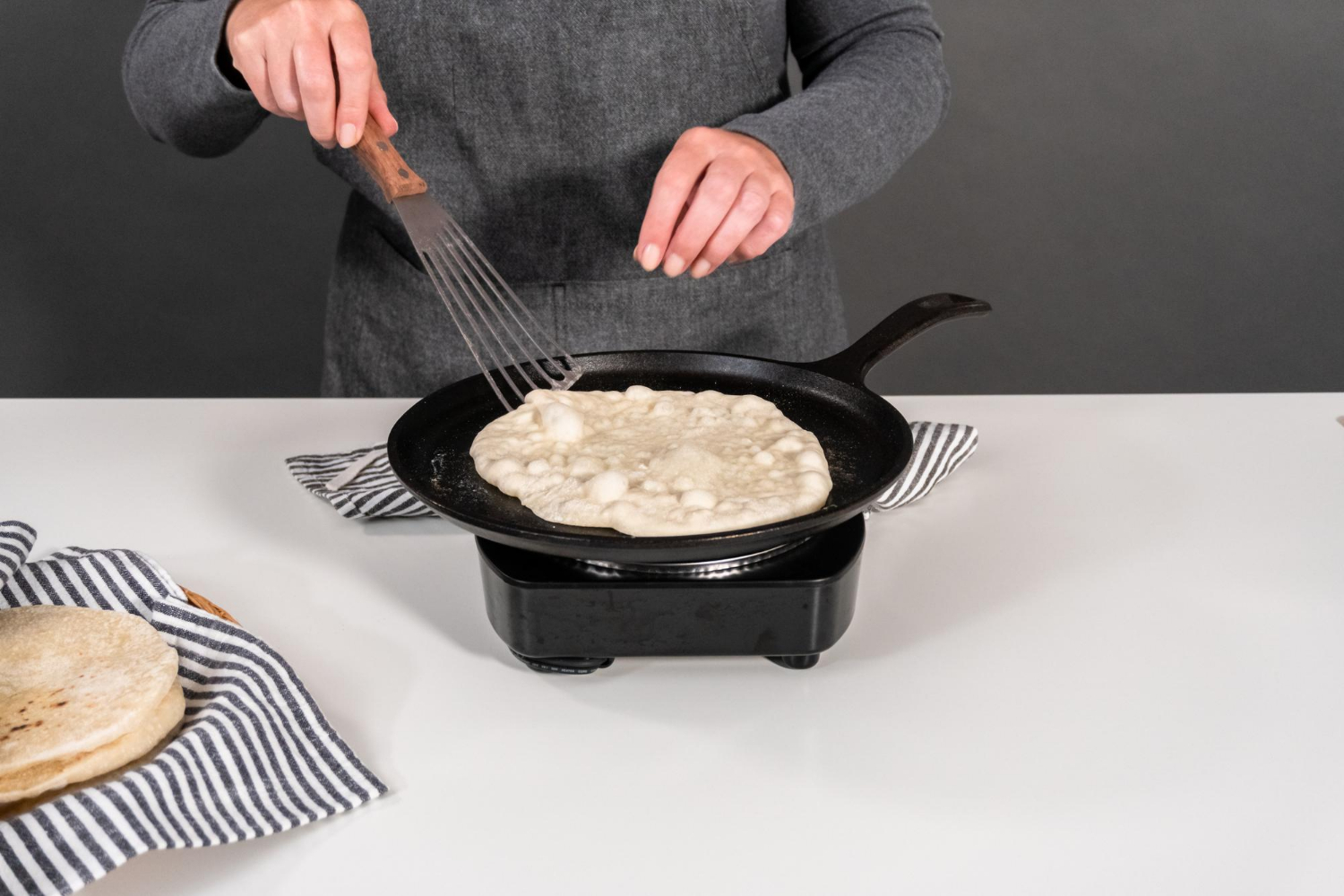 Moving into your first apartment is an exhilarating opportunity for you to curate your own space thoughtfully. Don't neglect the essentials.
You're moving into your first apartment. Experts from our apartments in Fort Myers, FL, are here to ensure you don't overlook those first apartment essentials. Check out this list of easy-to-forget but essential items everybody should stock in their first apartment.
1. Discover the right water filter for you
Sadly, the tap water in many municipalities across the country is loaded with potentially harmful chemicals that may have a lasting effect on your health over time. Locate a water filter that best fits your needs. From the ever-popular pitcher-style filter to filtration units that connect to your fridge or tap, you have alternatives, regardless of the square footage in the kitchen.
2. Frame your fine art
There's no faster way to out yourself as an undercooked grown-up than by hanging many unframed posters around your apartment. Of course, you don't have to spend much money on expensive artwork, but you can improve your current collection with some lovely frames.
One way to significantly impact your space without paying a lot of money is to go big with your wall art. Purchase a large piece of canvas to paint, or frame a map or a gorgeous piece of fabric and hang it on your wall for immediate impact. Large art supply stores offer substantial sales on frames reasonably often, so be on the lookout for them! You can also consider running out to your neighborhood thrift store for a more vintage feel. You never know what you might discover!
3. Remember a reusable water bottle
A sturdy insulated water bottle is one of the most valuable first apartment essentials you should keep at the ready. It will help you remember to remain hydrated during those first few stressful weeks after a move and stop a plastic pileup in your new apartment.
4. Kick it with a kitchen trashcan
Keep your hands clean while preparing meals with a foot pedal kitchen trashcan. Having a lidded trashcan in your kitchen is an absolute must. With a quality can in the kitchen, no one will discover when you've been too lazy to carry out the trash for a day or so because it will contain the stench of old garbage inside your can.
5. Cook with a cast-iron pan
While a cast-iron pan might seem like an old-school and unnecessarily rural first apartment essential, it's one of the most versatile kitchen tools. Beyond that, cast-iron pans last forever if cared for properly. Capable of preparing everything from functional proteins to savory sweets, cast-iron pans are oven safe and robust enough to handle the requirements of even the most selective home chefs.
Pro tip: Cast-iron pans don't need to be washed with soap, as that will erode the oil seasoning. Instead, utilize hot water and an abrasive scrubber like steel wool. Dry the pan thoroughly after cleaning and coat the surface with oil or lard.
These are some of the first apartment essentials everybody needs. Contact us today if you are interested in apartments in Fort Myers, FL. We want to take you on a tour of your next home.