5 Ways to Enjoy a Quiet New Year's Eve in Your Apartment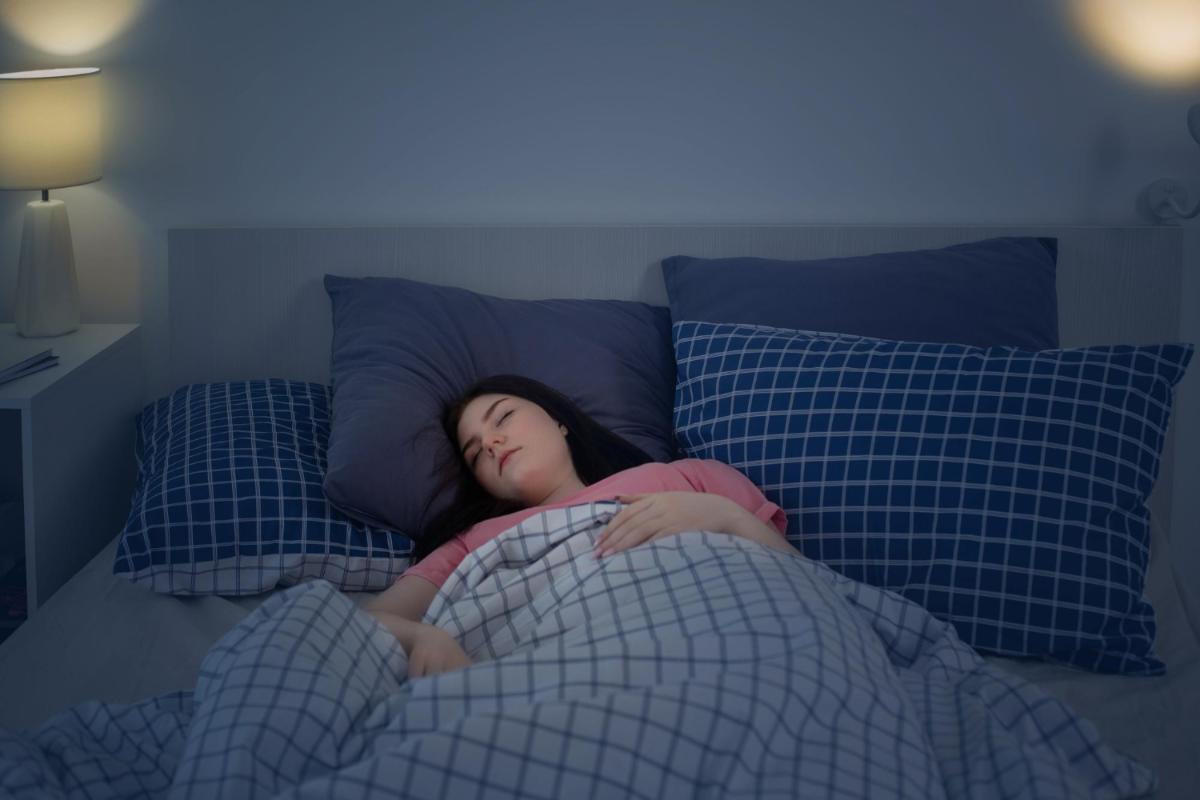 Are you tired of all the hustle and bustle of the holiday season? When you are feeling burnt out before the year rolls around, you should take the time to slow down and enjoy some quiet without leaving your apartment. In our apartments for rent in Fort Myers, FL, you can relax and enjoy the perfect New Year's Eve – alone. Gone is the shame of spending your new year's indoors, without all your friends, and without the biggest party scene around you. These are a few ways to keep it simple this New Year's Eve without ever needing to leave your apartment.
Have a Game Night
A great way to stay in on New Year's Eve and avoid all of the crowds is to host a quiet game night. Gather some of your closest friends to enjoy the night playing board games and having some friendly competition. Grab a few appetizers from the grocery store to make it easy and gather with some of your favorite people. Keep it small so that you can still enjoy a slow-paced, quieter evening.
Grab a Good Book
Ditch any social plans and stay home cuddled up with a good book. When you are done with any socialization, hosting, or expectations, it may be time to just stay home and truly avoid any stimulation. Grab a good book and just dig into a new story. Allow yourself to truly escape by grabbing a popular title and just falling asleep to reading great words as the new year begins.
Make Dinner Reservations
While you may want to be home during the final hours of the year, you can still enjoy some festivities earlier in the day. Consider making some dinner reservations earlier in the day so that you can enjoy company without any late-night responsibilities. Find one of your favorite restaurants, gather a few of your closest friends and family, and enjoy a great meal to ring in the new year.
Go to Bed Early
It might just be a good idea to catch up on some sleep before the new year starts. When you want to start your year off to a great start, get some rest. While everyone else searches for their midnight kiss, you can be catching some much needed z's.
Create an At-Home Spa Night
Pamper yourself with some self-care right at home. Buy a bath bomb, do a face mask, and paint your nails right inside your apartment bathroom. This means that you can truly enjoy the ultimate relaxation experience without having to foot the expensive spa bill or even leave your unit. Choose your favorite music and create the mood so that you can feel rejuvenated when you start the year.
These are a few things you can do when you want to enjoy a nice, quiet new years eve at home. If you are looking for a new apartment to call home this year, contact our apartments for rent in Fort Myers, FL to hear about our availability today.