5 Tips to Organize Your Apartment Refrigerator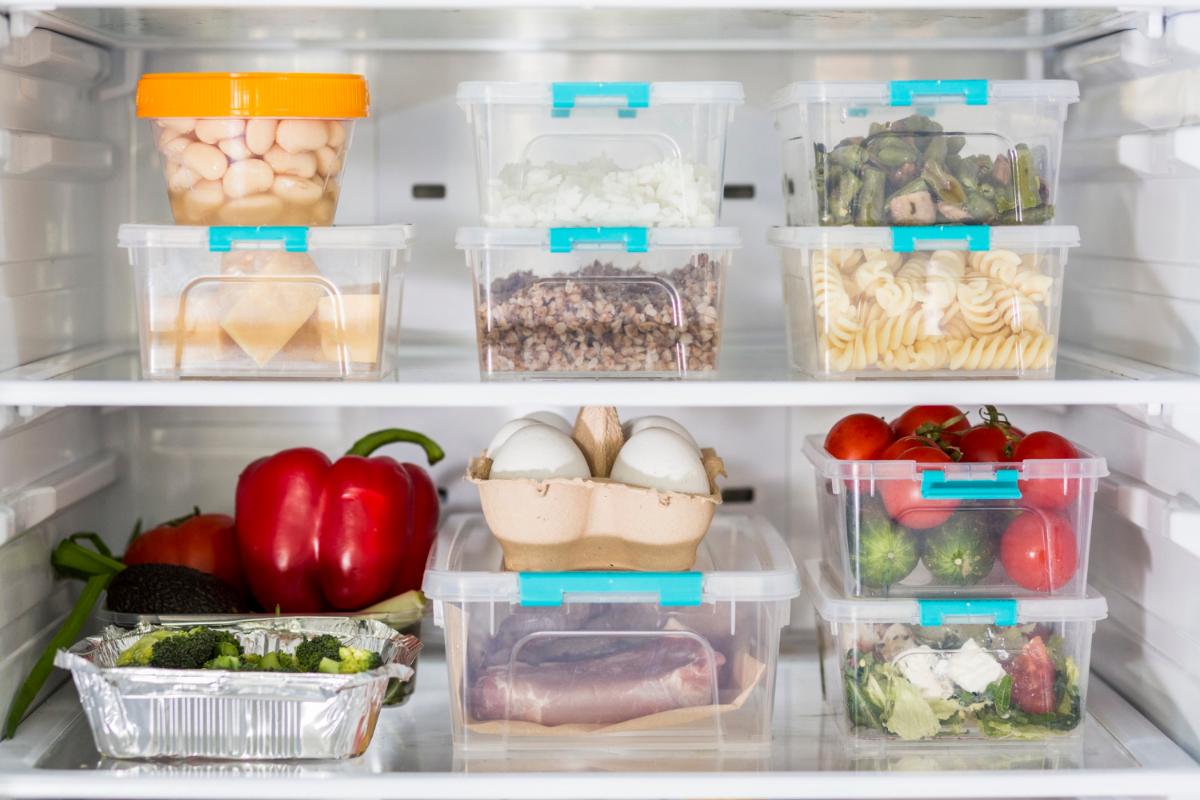 Are you tired of sifting through your apartment refrigerator to find something to satisfy your hunger? When you always have a disorganized fridge, you may be putting off the task of cooking, which can cause you to order out or just graze the snacks in the pantry. To prevent these bad habits, you should take the time to organize and tidy up your fridge at your apartments for rent in Fort Myers, FL. These are a few tips to help you organize your apartment refrigerator.
Clean It Out
Before you start to organize the fridge, you need to clean it out. First, you should remove everything from the fridge so that you can easily access all of your food items. Throw away any old leftovers. Check expiration dates on condiments and other jarred items and toss anything that has already expired. As you throw away items, make sure that you keep a list so you can replace those ingredients.
Get Storage Containers
While storage containers may seem expensive, you should visit the dollar store to find replicas of some of the best brands out there. Invest in a few containers so that you can make your fridge organization project go much smoother. Once you get the containers, be sure to thoroughly wash them in warm, soapy water.
Group Like Items Together
As you organize the food into different containers, you need to think about how to group the food in a sensible way. Put all fruits together, create a container dedicated toward yogurts or breakfast bars, and keep all meats in the same area. By grouping like items together, you can make it easy to reach for what you are looking for while cooking or meal prepping.
Designate Door Shelves for Condiments
Refrigerator door shelves are often narrow, which makes them the best space for condiments. When you pile your condiments in the back of the fridge, they will be difficult to find. However, when you put them on the door, you can easily see all of the labels and grab what you need quickly. By dedicating this space to your condiments, you can create an organization pattern that makes sense for your space.
Place Go-To Items in the Front
Are there food items that you always reach for? These items should go towards the front of your fridge to make it easy to quickly access them when you are packing lunch or you are running to the gym. Consider putting together a bin of your go-to items so that you can easily grab or restock these items. When these items are buried in the back of the fridge, you may not spend the time to find them.
By organizing your apartment refrigerator, you can make it much more functional and easier to access your meals each day. This can encourage you to actually spend time cooking and preparing meals in your apartments for rent in Fort Myers, FL.
If you are looking for a new apartment to call home, contact The Robert Apartments to hear about our available units today.