5 Steps to Prepare for Moving into Your New Apartment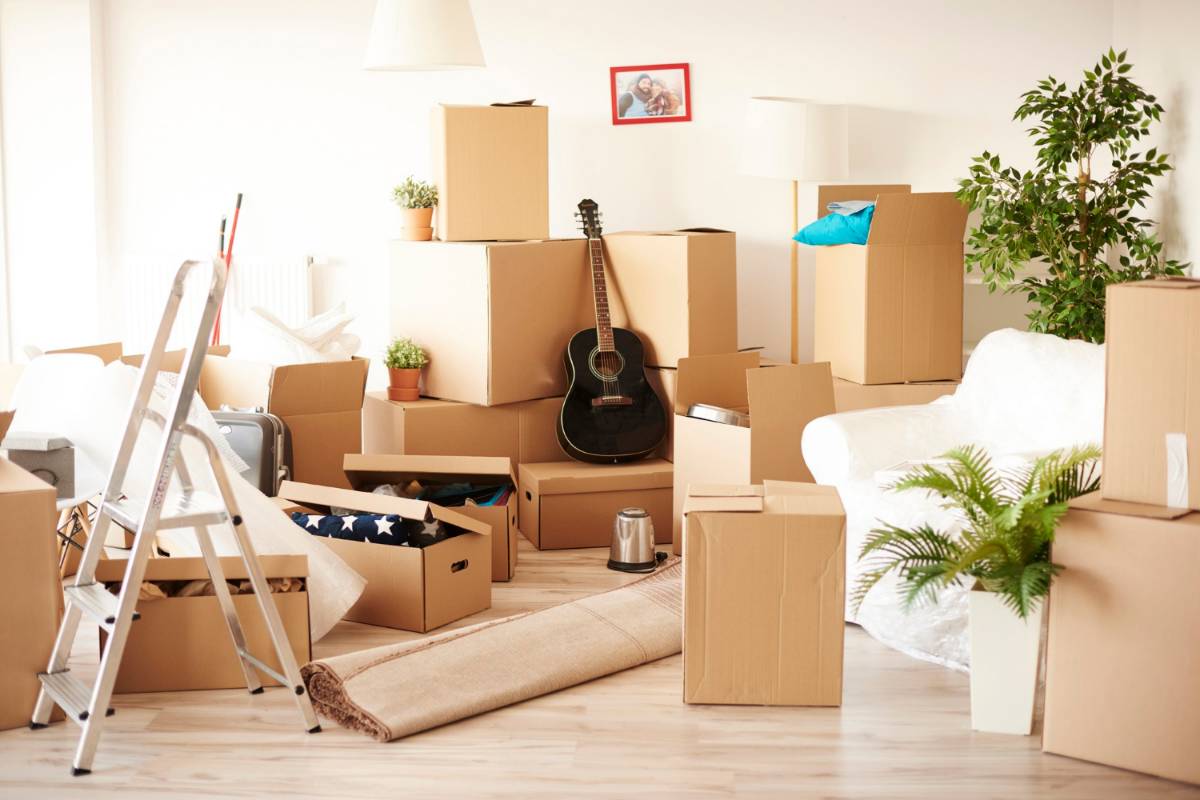 Once you choose your new apartment, you will be excited to move in and make the space your own. Our apartments for rent in Fort Myers, FL make great places to live, as we offer many luxury features and amenities to enhance your everyday life. As you prepare to move into your home, you may start to feel stressed or overwhelmed by all of the things that need to happen on move-in day. However, staying prepared is the best way to get ready for your new apartment. These are a few steps to take to prepare to move into your new place.
Pack Appropriately
In order to prepare for packing, the move, and getting unpacked, you should take the time to organize everything. Start doing this as soon as possible. Just sort your possessions as you go through your house. In this process, you will also declutter your home. This will lessen the stress of having too much to pack, move, and put away.
Plan Your Route
Organizing your possessions isn't all you should be doing though. Organize your routine. Make sure you are mapping out new routes to work and school. Memorize them and time your drives. That way, when you get moved, you aren't playing any guessing games and can fall into your life as it be.
Set Aside Time
A lot of households have the ability to organize the actual moving into their schedule on their weekend off, but the entire process requires more time than that. You have to take a massive chunk of time before the day of the move to plan and prepare. You need to have time to rest before the move. And after the move, you will need time to get back into the groove of life. Give yourself enough time to adjust.
Unpack Essentials First
When you move, you are going to have a brief moment of insecurity and vulnerability. Change will have an impact on all of us. In order to take control in the times of chaos, make sure you have all your essential items in a single back that you keep in your hand. No matter how crazy things become, having those items at arm's reach will bring comfort and relieve a lot of the stress that you are facing in the moment.
Create a Day-Of To-Do List
One of the best ways to do all of this and help eliminate some of the worst stressors in the process is to make a list. Mark down everything you need to do and make checklists for those items. Doing this will keep you organized when moving into your apartment, keep what you need close by, and allow you enough time to handle everything that you have to do.
These are a few steps to take to prepare for a big move into your apartment. When you are looking for some of the most luxurious apartments for rent in Fort Myers, FL, take a look at The Robert Apartments. Contact us to schedule a tour of our available rentals today.