4 Tips for a Healthy Landlord/Tenant Relationship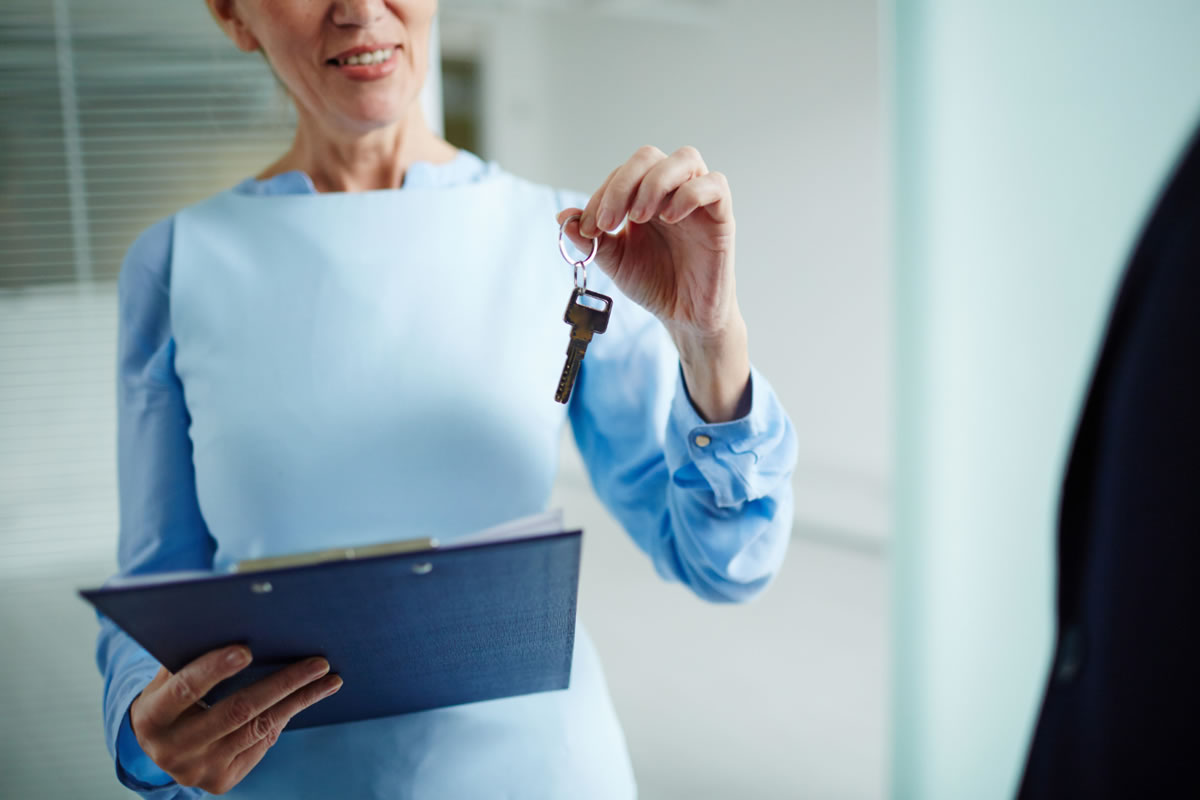 It is easier than most people think to create a healthy relationship with their landlord. Start by remembering that you and your landlord have the same ultimate goal: For you to be safe and comfortable in your home. The stronger your relationship with your landlord, the more support and consideration they will offer you, making for a better rental experience overall. Experts from our apartments in Fort Myers, FL, recommend the following tips for a healthy landlord/tenant relationship.
What every landlord wants from a renter
Whether you have an independent landlord or you deal with a property management company, they are looking for a good renter who pays rent on time as outlined in the lease. They also appreciate tenants who do not alter their apartments without prior permission and keep them in excellent condition without causing damage beyond normal wear and tear. Finally, landlords want tenants that let them know when repairs are needed and do not drive or escalate issues with their neighbors.
Meeting the landlord
Meeting a landlord about an apartment they have for rent is very similar to interviewing for a job. It is essential to act and dress professionally and represent yourself as a responsible, trustworthy individual interested in maintaining a healthy landlord/tenant relationship. In addition, come to the meeting prepared with the information needed for a rental application or landlord interview. For example, have previous and current addresses, landlord names and contact info, the number of years you lived there, and why you moved. In addition, you will also likely need previous and current employment, boss' names and contact info, how long you were employed, and your salary. It is also helpful to have a few personal references handy with email addresses and phone numbers. In addition, they will want to know the make, model, color, and license plate number of your vehicle, along with the names of anyone who will live in the apartment. Finally, if you have pets, be sure to provide any information they ask for, like age, breed, and weight.
Welcome home
After signing a lease and moving into your new place, you will have a partnership with your landlord. Your relationship is based on trust and mutual respect. If you fulfill all of your duties outlined in the lease agreement, you can expect respectful and professional treatment from your landlord. They should take care of maintenance and repair needs quickly, consider requests for cosmetic changes, and be understanding when you have delays in paying your rent.
Maintaining a healthy relationship
You must be reasonable in communications with your landlord and limit weekend, early morning, and late-night calls to only emergencies. You should also be proactive and inform them of any issues with your unit as soon as they happen to minimize the potential for further damage. Show your maturity by avoiding escalation of problems with difficult neighbors. Do your best to resolve issues directly, but get the landlord involved if that is not possible. Finally, be honest with them when someone moves out or in and if your rent will be late. Never sneak pets into your home, and provide plenty of notice when moving out or in.
Follow these tips for maintaining a healthy relationship with your landlord. And if you are looking for apartments for rent in Fort Myers, FL, contact us today to schedule your tour. We want to help you find your next home.