3 Apartment Amenities That Can Change Your Everyday Life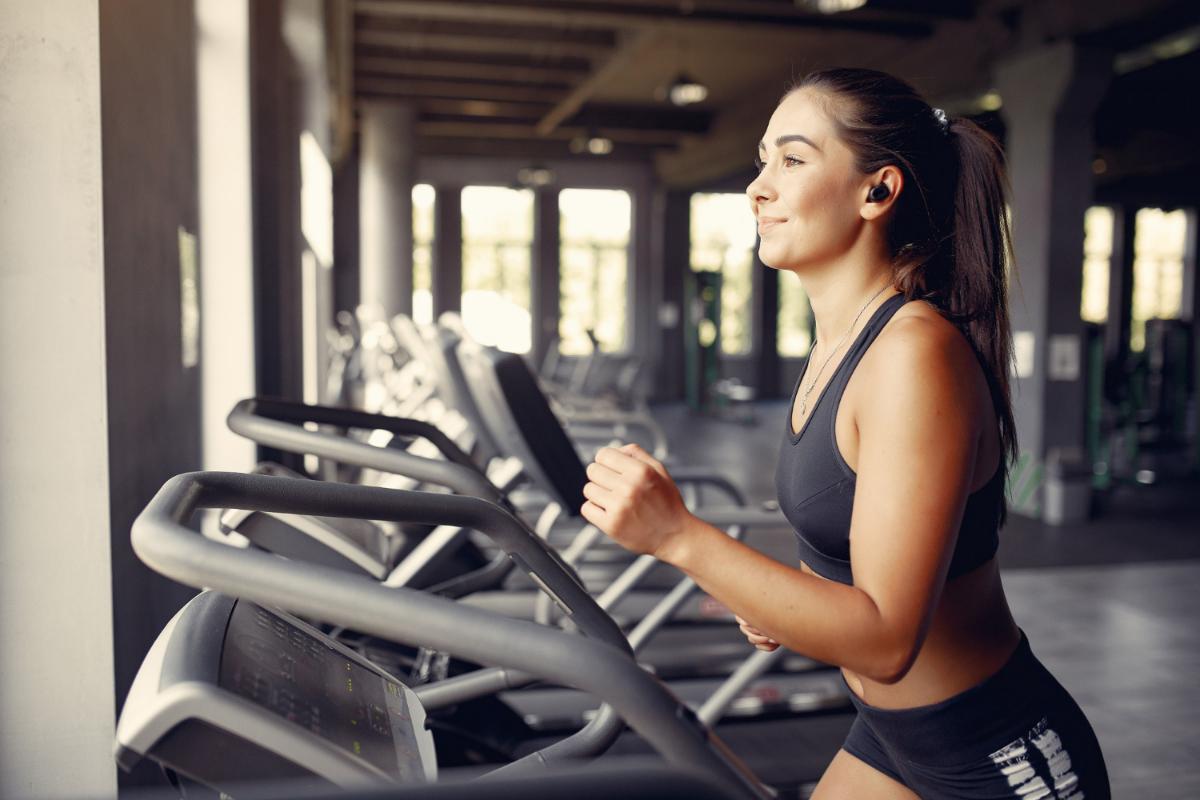 While the perks of not having a yard to mow, an onsite laundry mat, and 24 hour maintenance are excellent examples of apartment convenience, there is more to experience. For many people, where they call home is their getaway from many stresses in their normal lives. If you are looking for an apartment, you want to know if you can relax there. Well, luckily for you, many high-end apartments in Ft Myers, FL provide amenities to do just that. Here are three popular amenities of some high-end apartments that will enhance your day-to-day life.
Common Areas
Many high-end apartments in cities will utilize their roof space to provide extra comforts and features for residents. In the country, apartments will have common areas outside. Common areas, parks, dog parks, and even gardens are some of the best amenities to come across during apartment living. They bring so much convenience and relief to your everyday life and getting out in the fresh air regularly is good for your mental and physical health.
Furthermore, since the grounds are restricted to only residents and their guests, you are able to mingle with your neighbors in a safe environment.
Onsite Fitness Centers
Fitness is important, and many high-end apartment complexes will provide their residents with an onsite gym or fitness center. When looking for a good high-end apartment, this is one of those features you are going to want to watch for. Even if there is just a pool available, somewhere that you can go and exercise safely will enhance your life. Not to mention, these types of services can run you dry on funds normally. Having them provided to you through your place of living will save you money in the long run.
Storage Space
Honestly, nothing is more convenient than being able to store your winter gear away during the summer. And vice versa. Seasonal decorations are not meant to sit in boxes in your closet space. This may not seem like much of a life changing feature, but it will help with storage costs on off campus storage units that run you too high of a bill for just paying the electricity each month. Extra points if the storage provided will accommodate bikes. Bike storage is hard to come by but is nice to have.
There aren't many things that can make apartment living more appealing than the amenities that you can discover. Whenever you are looking for a high-end apartment, consider what amenities will be free to you, you will be paying a hefty price for them. You don't want to move into a place, only to discover that there is nothing to do and you are paying for things other people use.
If you are looking for quality apartments in Fort Myers, FL, check out The Robert Apartments. Contact us to schedule a tour of our apartment grounds and hear about our available units today.