Why You Need a Dog Park in Your Apartment Complex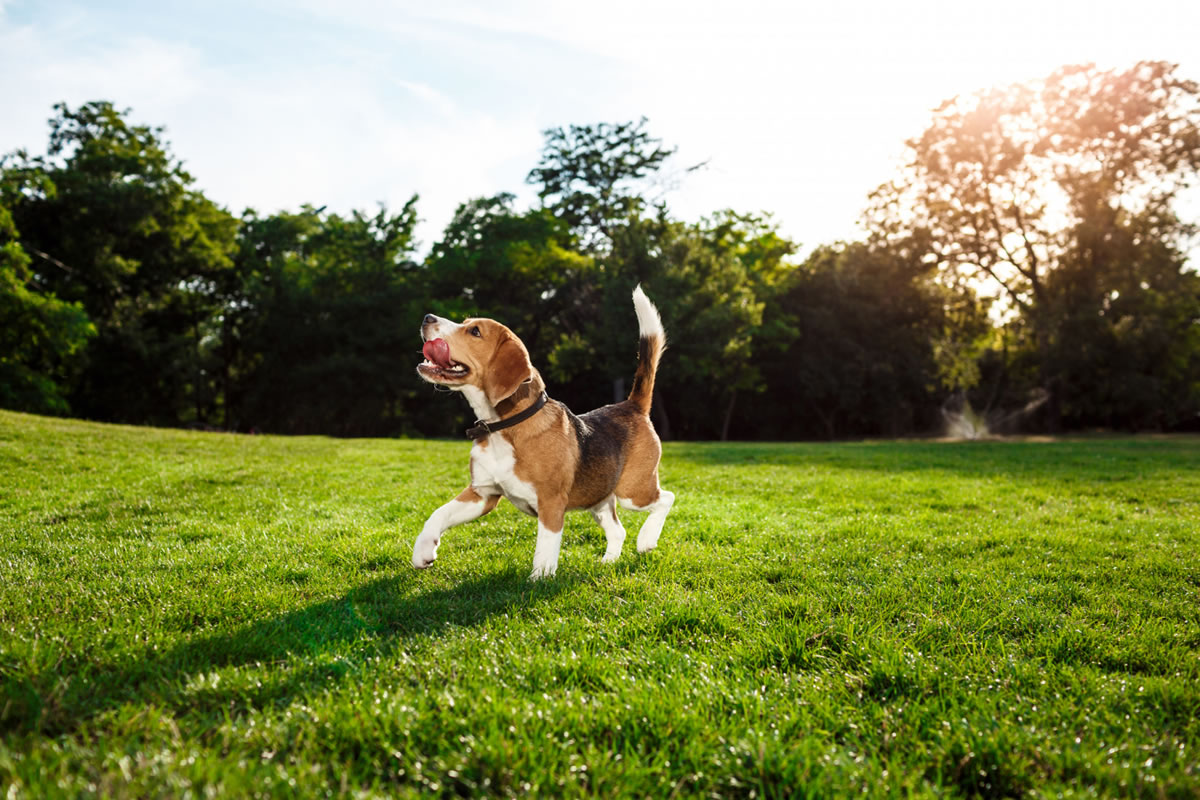 Are you searching for an apartment that is pet friendly? Do you want to take your dog with you when you move into your apartment? Of course, you will want to keep your dog with you when you move into your new apartments, but finding a dog friendly apartment complex can be tough. At our apartments for rent in Fort Myers, FL, we offer dog friendly apartments and amenities. This allows both you and your furry friend to enjoy calling our complex home. We even offer a dog park to give dogs a place to call their own. There are a few great reasons why you need to have a dog park in your apartment complex when you are living with a dog.
Your Dog Has Protection and Security
By choosing an apartment with a dog park, you will provide your animals with protection against dangers present in the community. Your dog won't be able to run away and potentially get struck by a passing vehicle. Also, they will be safe and secure in the dog park and also learn how to socialize with other dogs too. This will create a happy, social dog in the long run.
Your Dog Has the Freedom to Play
Whenever you have a dog park in your apartment complex, your dog will have the freedom to run around without restrictions. This will give you the chance to play with them. You'll be able to throw the ball or sticks and play fetch. Your kids will be able to run and chase your dog, and you won't have to worry about them running too far. The dog park will keep them safe while still allowing them to play freely.
You Have Peace of Mind
As a dog owner, you will always be worried about the safety and health of your pet. By giving your dog a safe space to run, play, and relax, you will have peace of mind knowing exactly where they are at all times. When you take your dog outside, you will be able to let them off the lease in the dog park without worrying about them running away.
Your Dog Burns More Energy
When your dog has a dog park, they will have the space and freedom to run around and play in a large area. This will help them burn more energy than if they were penned to a small area or even leashed. This will improve your dog's health, causing less anxiety and panic when inside, and it will also create better behaviors.
These are just a few of the benefits a dog park will have on you and your dog's life when you live in an apartment. At our apartments for rent in Fort Myers, FL, we want everyone to feel at home, including the dog. Contact us to hear about all of our outstanding amenities today.