Why Setting Goals Can Help You Adapt to the New Normal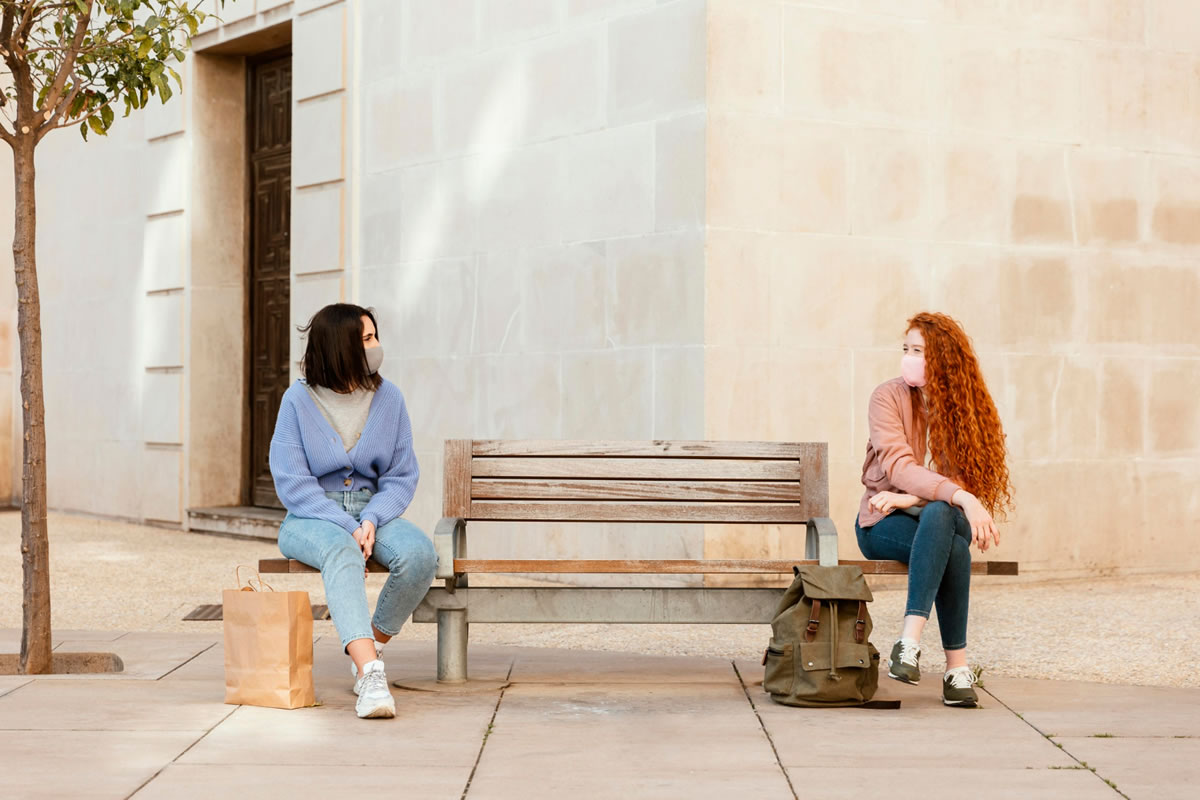 Do you feel stuck in your life? Are you struggling to adapt to the new changes that this year has brought? It can be difficult to adjust to new things in your life, from moving to a new apartment or city, to working from home, to having many events cancelled right before your eyes. This may have caused to become frozen in your life without any desire for forward motion. When you live at our apartments in Fort Myers, FL, you will likely have many goals and aspirations for your future despite how much you are struggling right now. There are a few reasons why you may want to consider setting goals to help activate your life and help you grow.
Gives You Direction
When you make decisions, you weigh all the options. If you set goals, you will be able to focus in on the aspects of your decisions that are compatible with your desired outcome. This focus and direction will allow you to make the best decisions to achieve your goals. You will spend less time thinking about actions that do not meet your goals. Instead, you'll be able to devote your time and energy to taking necessary, active steps to your accomplishments. This direction will ultimately result in timely achievement of goals you want to fulfill.
Keeps You Accountable
Many people struggle with accountability, because finding excuses or reasons to dismiss tasks seems easier than actually completing them. If this sounds like you, goal-setting can set you on the right path. Setting goals makes you accountable for your completion of the steps to accomplishing that goal. If you're constantly falling short of meeting goals, you can take a step back and re-evaluate your efforts, or lack of efforts. It is up to you to work harder and do the right thing to meet goals for yourself. If meeting your goals is too easy, you may want to consider challenging yourself with more difficult tasks in order to achieve your full potential. When you set goals, you can no longer lie to yourself or find excuses or reasons to quit or stop working towards something better.
Makes You Motivated
When you set goals, you are setting expectations for yourself. With each accomplishment, you also have a mini-victory to celebrate. Every time you meet a milestone, you can pat yourself on the back for a job well done. These celebrations validate that you are satisfying yourself on your own personal journey of self-growth. For those who have difficulty following through on the large goals, it can be helpful to break them into smaller benchmarks so you can reward yourself throughout the journey towards the larger desired outcome. Every success is worth celebrating on your path to personal growth.
These are a few reasons why you may benefit from setting goals to have progress in your life despite how stagnant you may feel right now. If you are living in our apartments in Fort Myers, FL, you will want to learn how to cope with the new normal so you can live a happy life. If you are looking for quality apartments in Fort Myers, contact us to hear about our available units and start living your life today.