The Benefits of Renting an Apartment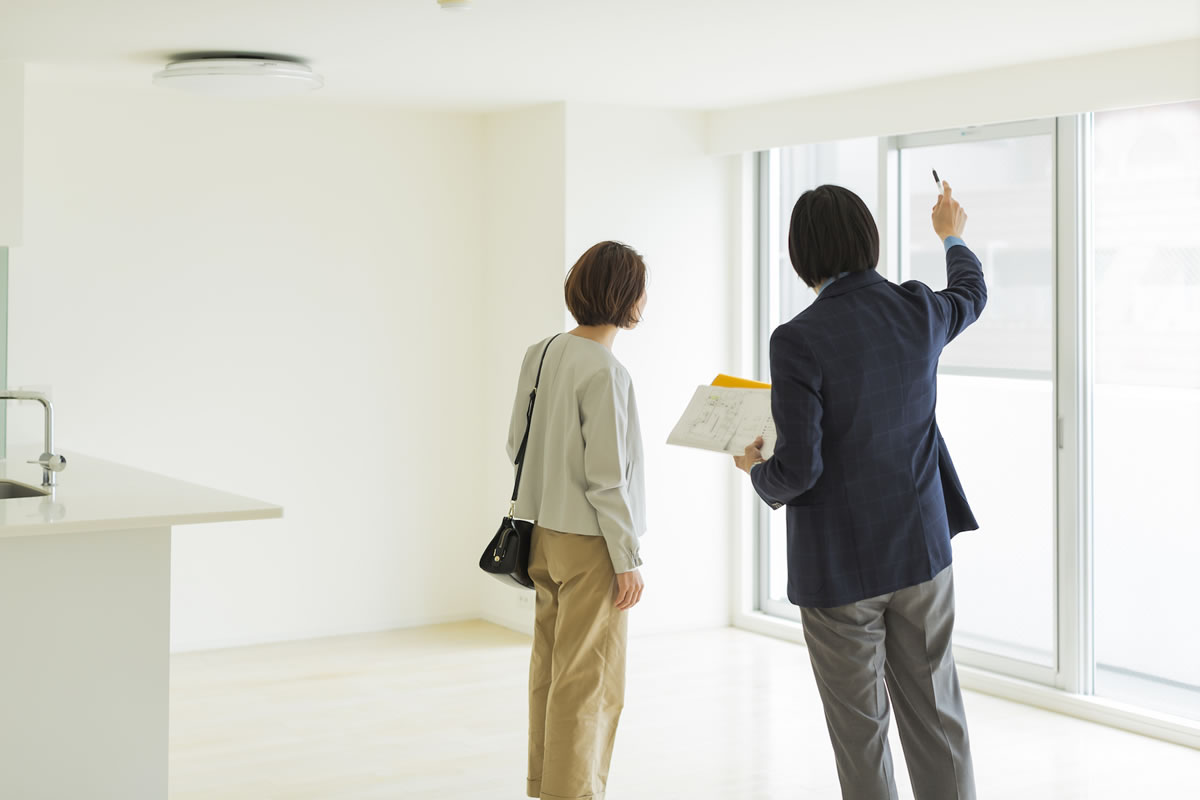 Are you looking for apartments for rent in Fort Myers, FL? Once you decide on a place to call your own, you'll be thrilled that you chose to rent an apartment instead of become a homeowner. Although owning a home has its own perks, there are many reasons why people choose to rent an apartment first. From the convenience of amenities to the low amount of maintenance, apartment renters can enjoy the luxuries without having to worry about the hassles of caring for a home. As a renter, you'll have the freedom to live life however you choose. There are many benefits of renting an apartment.
Affordability
Many people chose to rent because of the affordability offered by many apartment complexes. Paying a mortgage can be expensive, especially in addition to closing costs, maintenance supplies, and any home renovations once they move into a new home. Renting, however, will provide a move-in ready unit that can be enjoyed immediately upon signing your lease. This affordability makes it a great option for those looking to save money and live comfortably.
Flexibility and Freedom
When you are renting an apartment, you have the flexibility to live comfortably without worrying about the hassle of maintenance or home responsibilities. You may have access to a pool without worrying about the costs of pool care, and you may have access to a fitness center without having to purchase expensive equipment. This flexibility allows you to live without being tied down to an expensive mortgage.
Great Location
Many apartment complexes and rental properties are usually placed in centrally located areas that make it easy to access work, restaurants, and entertainment options. This will provide you with the opportunity to gain new experiences without having to commute from the suburbs or neighborhood where most houses are located. Having this convenience can be extremely beneficial for your life when you want to gain new experiences.
Meet New People
When renting an apartment, renters have the ability to meet new people within the confines of their own complex. This is great for people that are first starting out and living on their own. Because it is easier to meet people when you are renting, it is a common first step once people move out of their parents' houses. This will provide them with the experience of living on their own but never really feeling alone.
These are just some of the benefits that renting an apartment can offer our residents. When you rent, you don't have to stay bound to the same property for many years, which provides freedom and flexibility that can offer you a better life. Our apartments for rent in Fort Myers, FL offer sprawling amenities, beautiful units, and a stunning complex for you to enjoy. Contact us today to schedule a tour!