How to Budget for Your New Apartment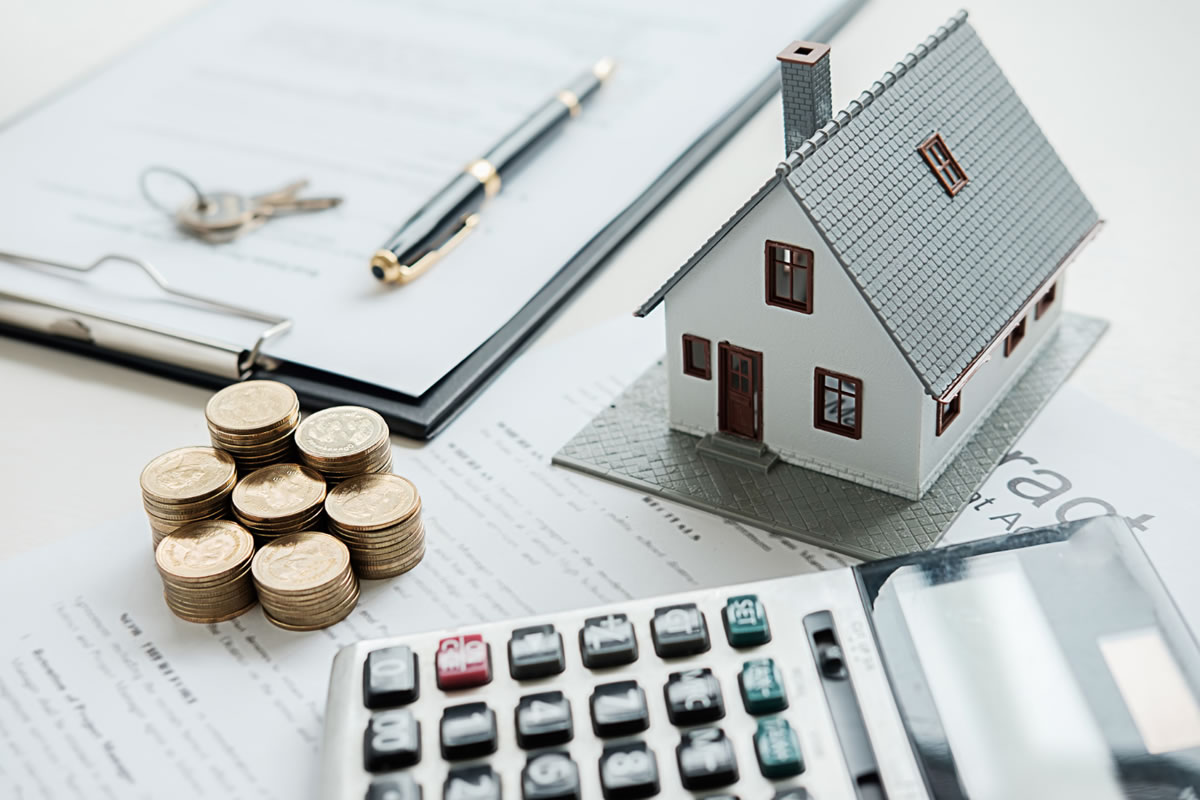 Are you looking to finally spread your wings and move out in your own apartment? Do you want to be able to afford the apartment of your dreams so you can live independently? To make your apartment become a reality, you will want to follow a strict budget and financial plan. Understanding the costs of your apartments for rent in Fort Myers, FL can help to create the financial plan that you need to stick to. Here are some of the fixed expenses that you need to include in your budget so that you can afford your apartment.
Rent
Rent is a fixed expense that you can expect to have each and every month. For this reason, you need to prioritize this number in your budget to be sure that you can make this payment when it is due.
Electricity and Utilities
Talk with your property manager before signing your lease so that you can understand what to expect when paying your utility bills. Some apartments will offer to pay certain utilities, like heat or cooling. These are some of the factors you should consider when settling on the right apartment for your budget. Also, there are ways you can save money on utilities by saving resources when you can.
Moving Expenses
Moving expenses shouldn't be ignored, as this can cost you anywhere between a few hundred dollars to a few thousand. Using a professional moving company costs more money, but if you can assemble a team of friends and family, you will be able to save hundreds on these expenses. Boxes, packing supplies, and other moving expenses need to be added to your budget.
Cable and Internet
Cable and internet packages come in a range of prices so that you can choose what best meets your budget and your needs. If you work from home, you may need to consider a higher-efficiency and speed in your internet. However, streaming services also provide a great option to save money on expensive cable packages.
Car Payments and Insurance
Other routine payments, like car insurance, health insurance, and your car payments are also fixed expenses that you need to keep in your budget. These payments are recurring and should be considered when you are determining the size and type of apartment you can afford.
Parking
Many apartment complexes offer parking as part of their package when you rent there, but some may require street parking or other options. Talk to your property manager to understand the parking expectations and expenses before you make any assumptions.
These are some of the expenses that you need to factor into your budget for your apartment. When you are looking for quality apartments for rent in Fort Myers, you will want to check out the newest on the scene. Contact The Robert to schedule your tour today.