Five Tips for Potential Apartment Renters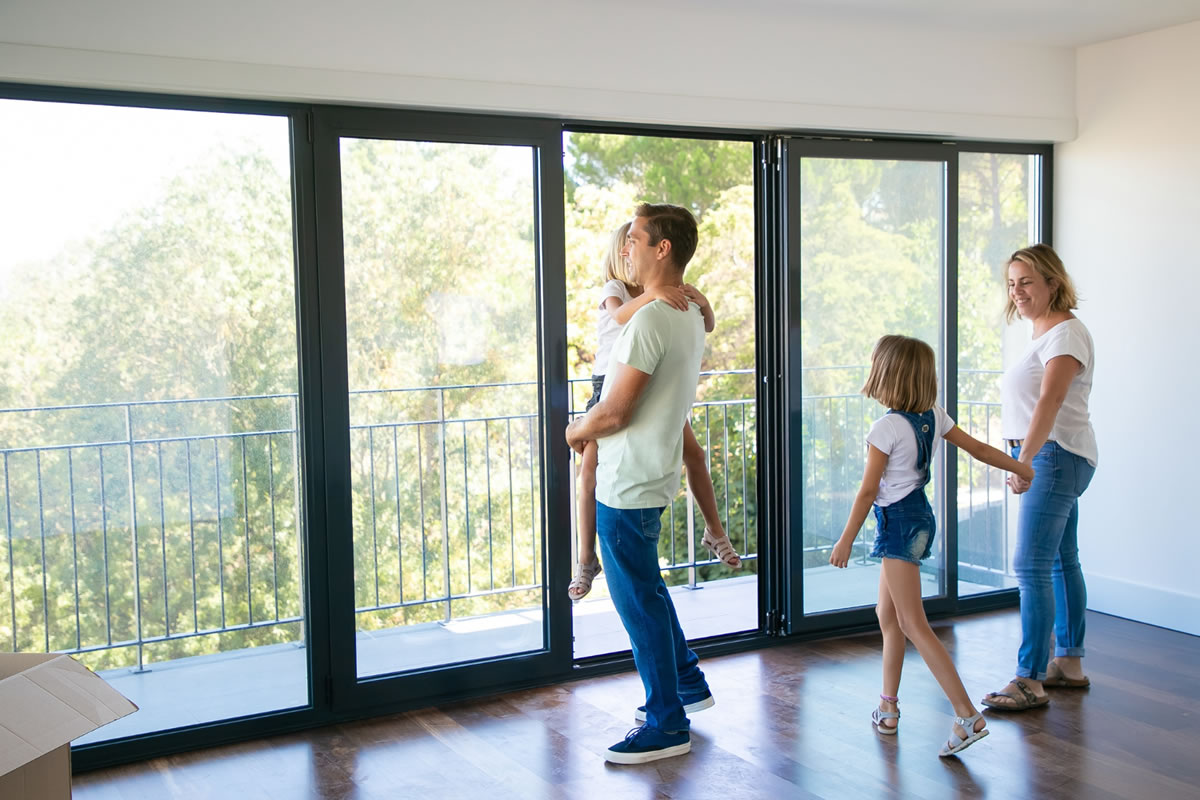 Are you about to start looking for a new apartment? Are you finally ready to rent an apartment on your own? Once you get started with the research to find apartments for rent in Fort Myers, FL, you will want to avoid certain things, like looking for overbudget units and not narrowing your location. These are some of the tips every potential apartment renter should follow to find the best place for their needs.
Set Your Budget First
Before you set out to find the apartment that works for you, you need to sit down and set your budget. Consider the amount of money you can set aside each month to pay your rent, utilities, and other living expenses. Once you have chosen this number, it is important to stick to it by only looking at units that are offered at this price or lower. Avoid temptation by skipping out on apartments that you cannot afford.
Ask about Storage
Many apartment complexes also offer storage solutions for their renters by providing them with an opportunity to store boxes or bins in a separate space. Some may even offer the opportunity to secure a garage or storage unit for an additional monthly fee. Make sure that you have enough space to store all your belongings and furniture in your new unit.
Understand the Parking Situation
Apartment parking situations vary depending on the location and style of the complex you choose. When you live in the middle of a large city, you will want to ask about the parking arrangements. Do they have a parking lot? Do you need to purchase a parking spot? How many spots does each unit get? These are all important factors to consider when choosing a place to live.
Check the Water Pressure
Many prospective tenants do not think about water pressure until it is too late. However, this is something that you should ask about or test when you are doing tours. Make sure that you will be comfortable when taking showers in your new unit.
Talk to the Neighbors
A great way to find out what it is like living in an apartment complex is to ask around when you see neighbors. Talk to the residents of a community when you are walking around the complex on the tour. Ask them how they enjoy living here, what amenities they like best, and any other important questions that you may want to know from someone who has the experience living there.
These are a few of tips that can help potential apartment renters find the apartment of their dreams that also meets all their requirements. When you are looking for apartments for rent in Fort Myers, FL, you will want to check out our new community. Contact The Robert Apartments to hear about our amenities and available units today.