Five Things You Should Do in Fort Myers, Florida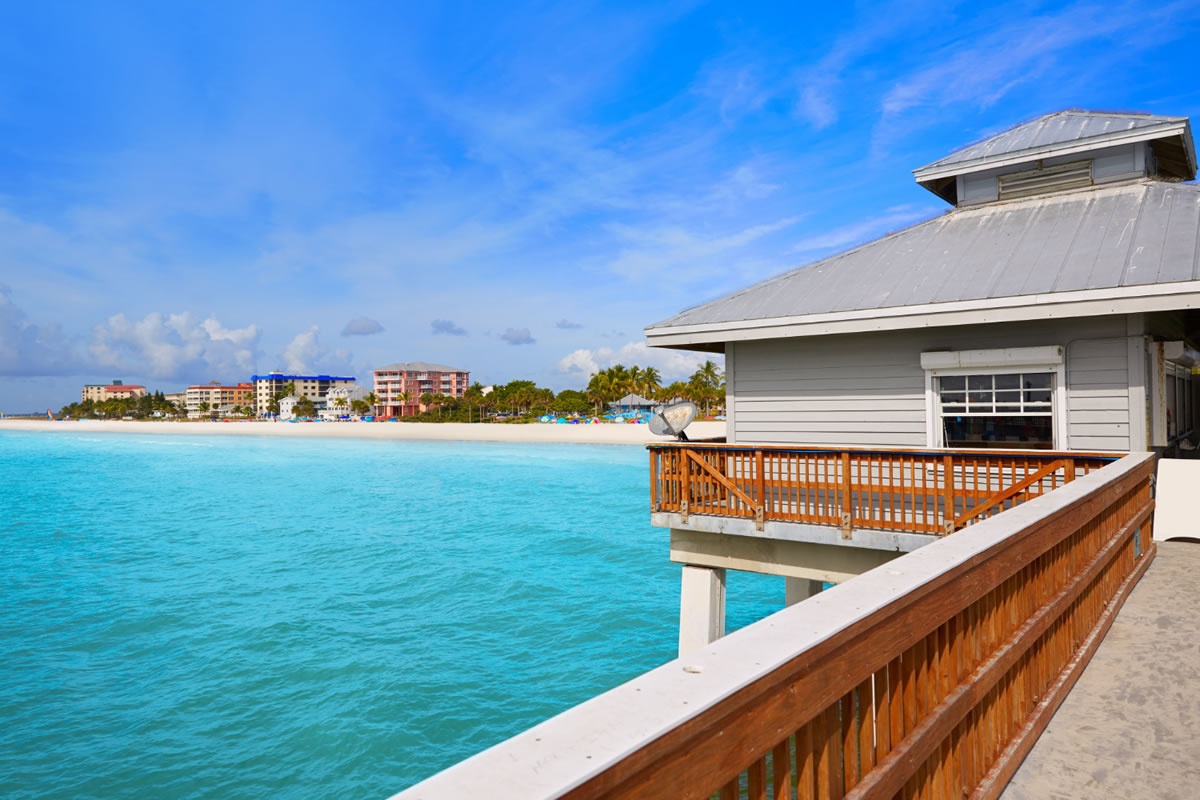 Are you prepared to move to Fort Myers, Florida? Are you looking for things to do when you live in your new apartments in Fort Myers, FL? By being more prepared to live in your new city, you will be able to maximize your free time and get to visit all the main attractions and see all the city has to offer. Here are some of the must-do things in Fort Myers.
Check out the Manatee Park
Fort Myers is home to the unique Manatee Park, which offers visitors a chance to get up close and personal to these endangered animals. Manatees are endangered because of many irresponsible boaters that put them in danger when they speed through areas they should not. To get a glimpse of these unique animals, you need to visit this sanctuary during the winter months. You will be able to spot the manatees as they keep warm and safe at Manatee Park.
Catch a Game at JetBlue Park
If you are a baseball fan, you should catch a game at JetBlue Park. You can grab a bag of peanuts and enjoy an afternoon in the sun while watching the baseball game live in action. Many people state that there isn't even a bad seat in the entire stadium.
Go on a Guided Kayak Tour
Living in Fort Myers has many advantages, as you live closely to many beaches and waterways. This gives you the opportunity to go on many adventures through the water to enjoy the marine life that exists here. A guided kayak tour is the perfect way to explore the city. You can paddle through the unique mangroves to spot manatees, and you can go along the beaches to see the beautiful coastline. When you go with a guide, you will have a higher chance to see more unique wildlife and spot the best places.
Visit Six Mile Cypress Slough Preserve
If you want to take a break from the beach for an afternoon, you will want to visit the Six Mile Cypress Slough Preserve to spot the natural world that surrounds Fort Myers. This park offers a well-maintained boardwalk through the swampy ground, where you can notice wildlife like crocodiles and beautiful birds. It is the perfect place to calm your mind and destress from everyday life.
Spend a Night Walking through Fort Myers River District
When you are looking for a place to grab a bite to eat, you should visit the Fort Myers River District. This area provides you with a place to find many unique restaurants, cultural opportunities, and revitalized historic buildings. At the very least, you can enjoy a nice evening walk to relax after dinner.
These are just a few of the many attractions that Fort Myers has to offer its residents. When you live in apartments in Fort Myers, FL, you will be able to tackle all these things you want to do each day. Contact The Robert Apartments to hear about the new amenities we offer our residents today.