Five Exciting Things to Do in Fort Myers, FL This Winter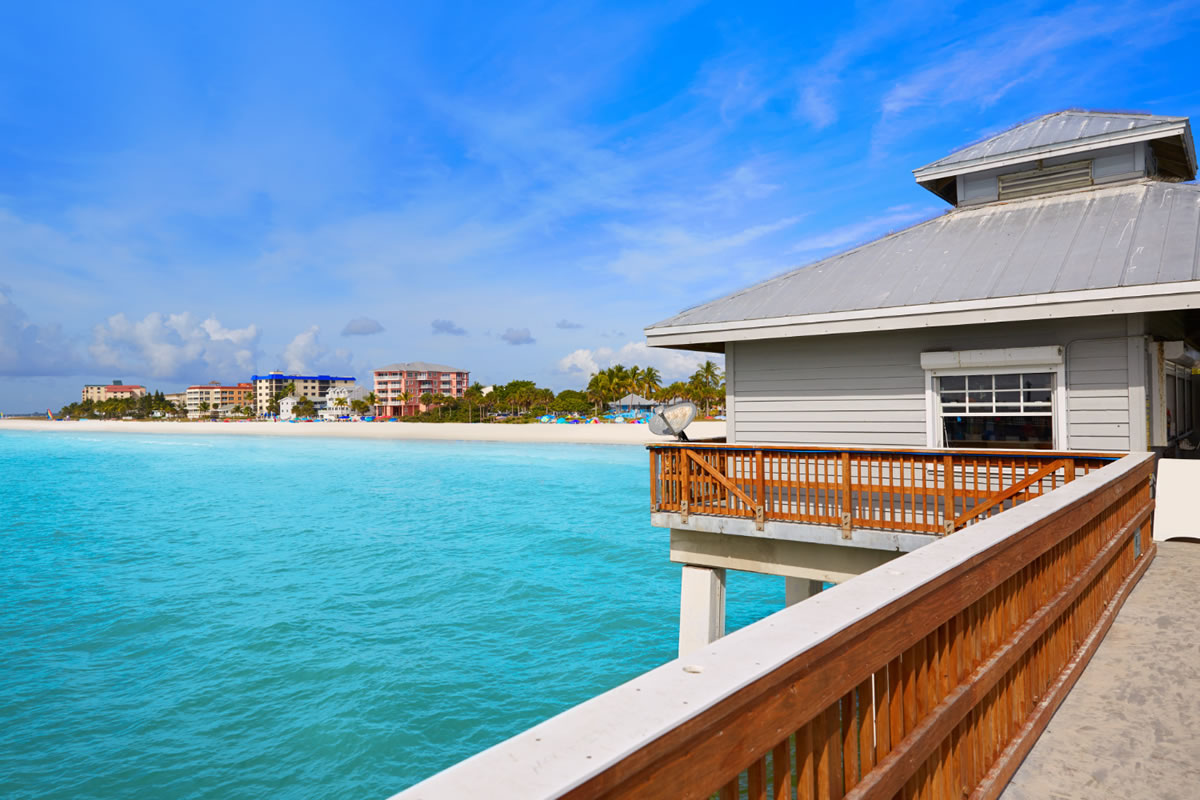 Whether you are visiting or living in Ft Myers, FL, you will quickly realize that there are endless opportunities for fun, adventure, and entertainment. At our apartments for rent in Ft Myers, FL, you will live within close proximity to many of these attractions, parks, beaches, and dining areas that will certainly keep you busy. These are a few things you should do in Ft Myers this winter.
Check out the Weekly Specials at Mario's Meat Market and Deli
The locals rave about the food at Mario's Meat Market and Deli, and you won't want to miss their weekly specials. This Italian market offers everything from deli meats to butcher meats to homemade recipes. The market has been around since 1990, and it's time for you to try some of their delicious cuisine.
Visit Manatee Park
One of the most exciting natural areas to visit when you are living in Ft Myers, FL is Manatee Park. This unique refuge for the endangered Florida manatee, and it is never more bustling than during the winter months. It is home to many non-captive manatees that you can witness in their natural habitat when you visit this park. While you are here, you can kayak through the water to get a closer look at these creatures as they slowly make their way through these safe waters.
Shop at Coconut Point
Are you ready to start your holiday shopping? You will certainly want to visit one of the most popular shopping destinations in the city by going to Coconut Point. This Simon mall area is a great place to buy everything from apparel to books to hand soaps to the newest technology. When you are visiting, you can even take a break from the shops by enjoying many restaurants at Coconut Point.
Try an Adventure with Estero River Outfitters
Take a break from the hustle and bustle of the city by enjoying a guided kayak tour with the pros at Estero River Outfitters. This family-owned adventure company is located along the river, and they offer countless water adventures for the whole family. Try paddleboarding, kayaking, canoeing, or fishing on a lazy afternoon by booking a unique adventure with them.
Visit One of the Monthly Art Walks in Historic Downtown
Each month, historic downtown hosts a unique and thrilling Art Walk through the streets. These art walks showcase many local artists and their work. Walk along the brick paved streets of the historic district as you take in these beautiful art pieces and their alluring displays. On November 5th, the entire Art Walk will be showcasing local chalk artists. It begins at six, and we hope to see you there.
These are just a few of the things you should try when you are living in Ft Myers this winter. If you are looking for a place to call home, contact us to schedule a tour of our new and luxurious apartments for rent in Ft Myers, FL today.