Five Dog Breeds that Are Great for Apartment Living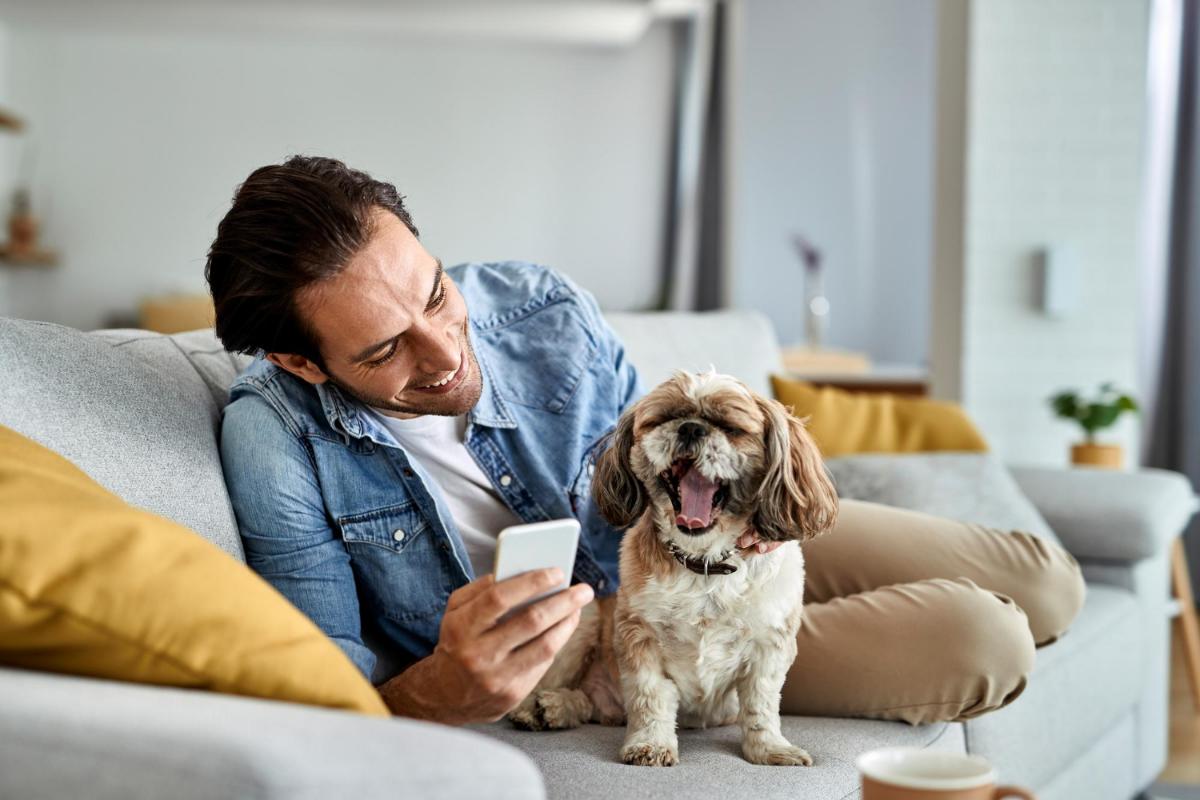 Are you craving the companionship of a dog? Do you live in an apartment complex that is pet-friendly? If you want to get a dog but apartment living is holding you back, you should know that it is possible to live in harmony with your pet no matter where you live. At our apartments for rent in Fort Meyers, FL, we offer many pet-friendly amenities that make apartment living with dogs enjoyable and fun. When you have a dog, you can enjoy all these amenities and much more. If you are considering getting a dog that will be great for an apartment, you should look into this list of dog breeds that are great for smaller spaces.
Bichon Frise
This breed is a hypoallergenic dog, which makes it perfect for close quarters and community living. Bichons are also quick learners, friendly, and playful companions. At a full-grown size, these dogs will only grow up to 15 pounds, which makes them the perfect size to cuddle up with you on your apartment couch.
French Bulldog
The French bulldog, which is a dog breed that is currently trending with many millennials, is a great option for an apartment dog. This breed only requires a little bit of exercise each day, and they are also great companions. Another great thing about the French bulldog is that they rarely bark, which will keep the complaints from your neighbors at bay.
Pug
The pug is one of the most beloved and popular dogs for apartments, because they are the ultimate homebody. If you are looking for a dog that loves spending time on the couch, this one's for you. Pugs will fall in love with you and make it easy for you to meet their needs. Just be sure that you get them outside for a little while each day.
Cavalier King Charles Spaniel
These beautiful dogs only grow to be 13 to 18 pounds, which makes them a great size for a small space. They will also enjoy spending time cuddling on your lab and enjoying a short stroll around the apartment complex for some daily exercise.
Shih Tzu
This dog breed was actually originally bred to live in the palaces of China, so they are great for indoor spaces. One of the things that set shih tzus apart from other dogs is their love of children, which makes this a great dog for a place that focuses on community. They also only grow to be about ten pounds in size.
These are some of the dog breeds that are great for apartment and community living. Many of these breeds offer smaller sized, easily trained, and well-behaved dogs that are suitable for our apartments for rent in Fort Meyers, FL. When you get a dog, you'll be able to enjoy all the perks that come with having a companion and a best friend. Contact us today to schedule a tour.