Bike Storage Ideas for Your Fort Myers Apartment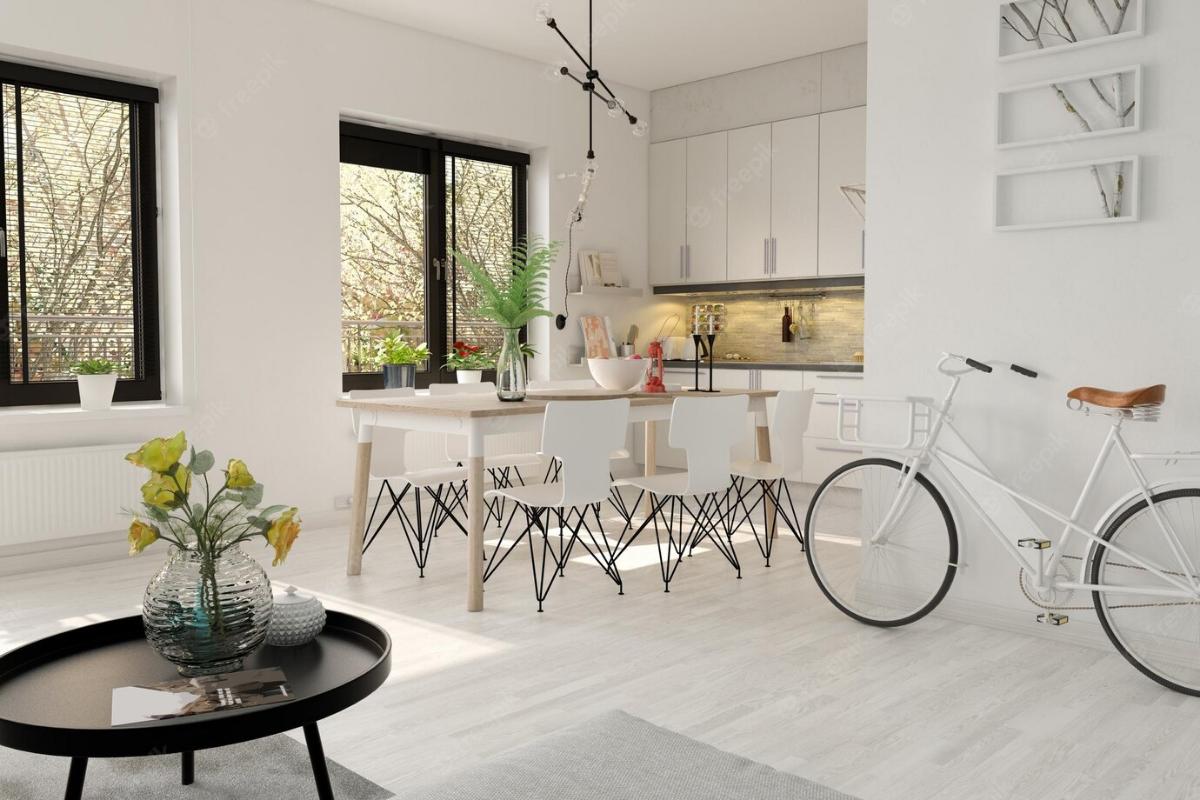 If you love to bike, then you may already know the struggle of deciding where to keep your bike at your Fort Myers, FL. apartment. One of the keys to having plenty of room for your bicycle is to rent a large enough unit, like the apartments for rent in Fort Myers, FL at Gran Bay at Flagler Center. Here are some tips for storing your bike in your apartment.
Make the Bike a Piece of Art
Find a bookcase or other piece of furniture where you can take our drawers or shelves to insert your bike when it is not in use. You may even want to buy a wardrobe and add a hook at the top for hanging your bike. Alternatively, you may want to consider a low piece of furniture that has room for you to store your bike on top of it securely. Then, you can use the remainder of the piece of furniture and the top for extra storage or some houseplants.
Leaning Bike Stand
Another option is a leaning bike stand. Metal leaning bike stands are designed to lean against the wall, so you will not be doing any damage to your apartment walls. At the same time, you can securely fasten your bike to the stand helping ensure that it does not topple over and wake you up during the night.
Bike Column
Similar in many ways to some cat trees, one end of the bike column touches the ceiling while the other rests on the floor. It is held in place by tension, so you are doing no damage to your apartment. Then, you place the bike on the hooks on the pole.
Back-of-door Rack
If you do not want to lose your wall space to your bike, then consider the back of your door. You can use the main entrance to your apartment or an interior door. These hooks slide over the top of the door, like a wreath hook, and you place your bike on the hook.
Bike Tent on Patio or Balcony
People will think that you love camping when you put a bike tent up on your patio or balcony. Bike tents are just big enough to hold your tent, and they block the bike from people's view. Additionally, bike tents help to protect your bike from the weather.
When you are looking for apartments for rent in Fort Myers, Florida, consider The Robert. The spacious layout of these apartments for rent in Fort Myers, Florida, gives you plenty of space to store your bike. You will also love the other amenities at this pet-friendly Fort Myers apartment complex, like the ceiling fans that are great at helping you cool down after a hard ride.